St. Patrick's Day Celebrations in Savannah
St. Patrick's Day in Savannah is the most exciting time of the year, with all kinds of events inviting guests to celebrate all thing Irish. Greatly popular, Savannah's St. Patrick's Day is one of the hottest in the nations, and Savannah ranks as the second largest St. Patrick's Day Parade in the world! If you're excited to grab your green and have some fun, check out these events coming over the weekend!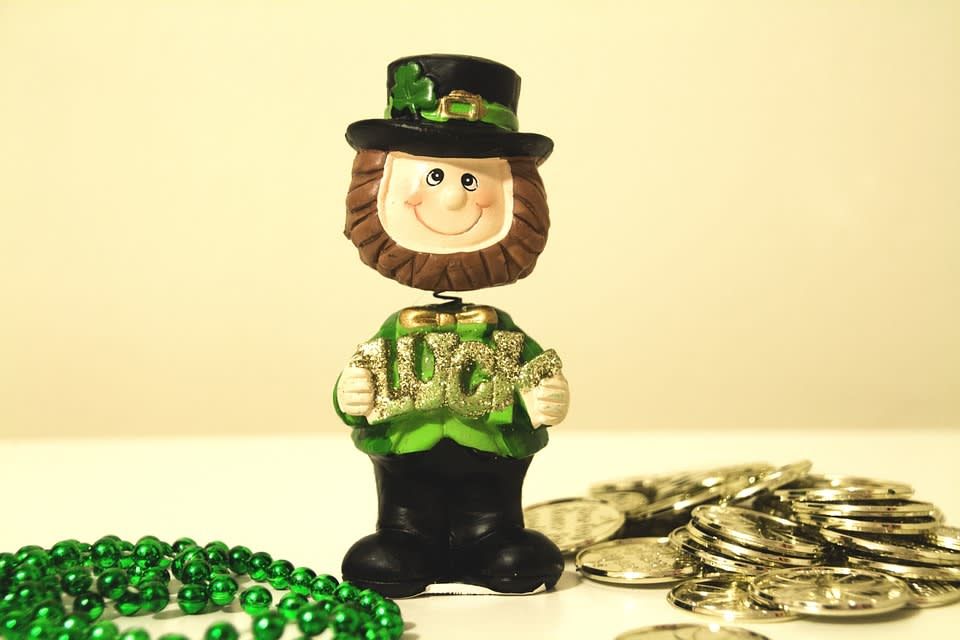 St. Patrick's Day Festival
Friday, March 15 and Saturday, March 16, 2019 from 10:00 AM to 12:00 MN
Out of all of the festivals and events on River Street and in City Market, none is bigger, better or greener than the St. Patrick's Day Festival. Vendors line the street with gifts and goodies and bands perform live music on stages all over downtown Savannah. These two hot spots are where the real St. Paddy's Day party is. Guests can hit up City Market for a good time with great jams or grab a drink and enjoy the fun by the Savannah River. There will also be interactive artists, photo booths and food and beverage areas.

Friday, March 15, 2019 at 4:30 PM
The annual Sergeant William Jasper Memorial Ceremony takes place the day before St. Patrick's Day in Madison Square, where a monument honors Jasper and the men. Jasper was a Revolutionary War hero whose parents came to the colonies from Ireland, and in this event members of the Irish community gather to honor all of their military. There will be a brief procession prior, which begins at Johnson Square and travels south on Bull Street to Madison Square, the location of the ceremony.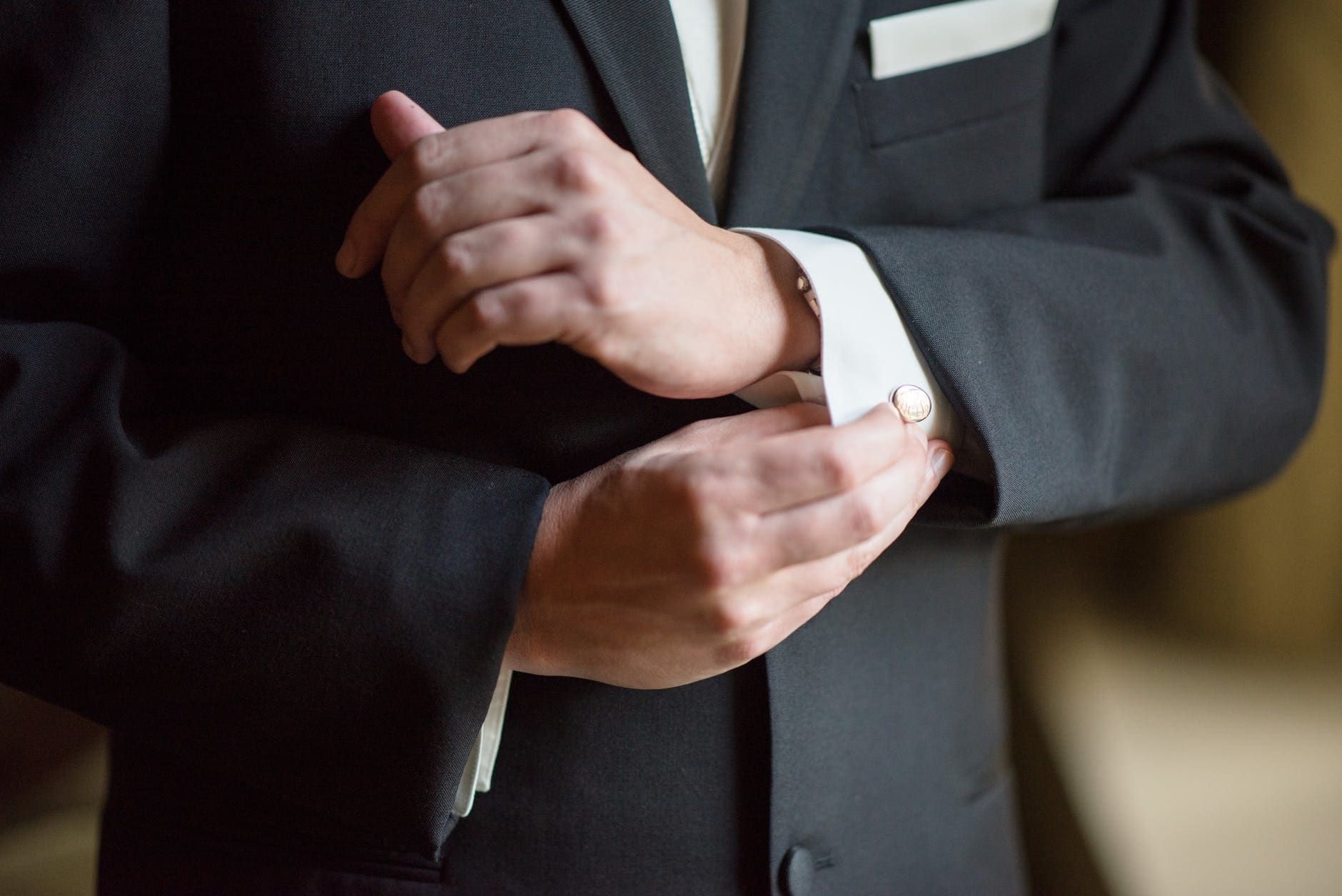 St. Patrick's Day Fire Ball
Friday, March 15, 2019 from 6:00 PM to 10:00 PM
One of the most anticipated events of the year, the St. Patrick's Day Fire Ball is a celebration by IAFF Savannah Firefighters to welcome their newest members, honor those that have recently retired and acknowledge departments joining them from around the world. This event is open to the public and is a great way to come out and meet Savannah Firefighters as well as many firefighters from all across the world. Guests will be treated to open bar with beer, wine and premium brands of liquor, light hors d' oeuvres presented by local Savannah restaurants, and live entertainment as well as a silent auction, raffle prizes and dancing. The best thing about this party is that all proceeds will benefit The Fallen Firefighter's Fund.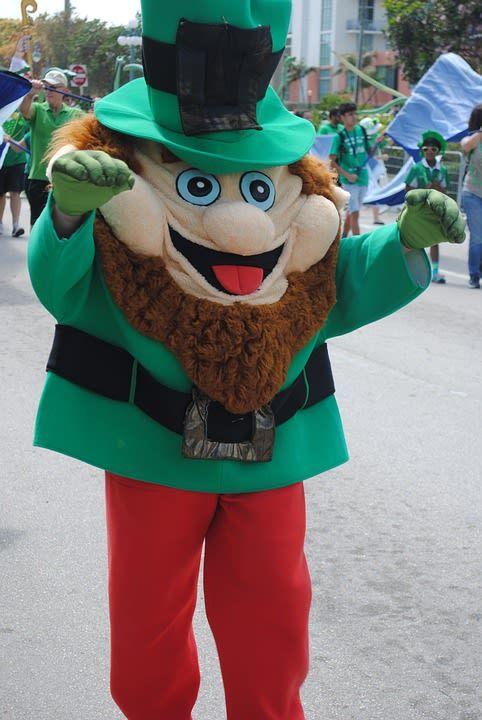 Saturday, March 16, 2019 from 10:15 AM to 2:30 PM
This is the main event that brings everything together – family, friends and fun. Held rain or shine, the St. Patrick's Day Parade in Savannah is the second largest in the U.S., right behind New York! When it started in 1824, the parade was more of a military spectacle, with soldiers from different regimens marching in honor of St. Patrick's Day, and for the past 194 years, the parade has run nearly every year. This year, more than 300,000 people are expected to visit and enjoy the city-wide festivities. Featuring pipe bands and Irish dancers from all over the East Coast, as well as floats, Irish groups and societies marching in the parade, this will be one memorable event!