Springtime Fun in Hilton Head
Spring is here, and with the wonderful weather offering the perfect time to explore the great outdoors on Hilton Head Island, make sure you don't miss out on the numerous activities you can do. The island offers a number of cultural opportunities, and is home to a vast array of wildlife, including alligators, deer, loggerhead sea turtles, manatees, hundreds of species of birds, and dolphins. Check out some of our recommended things to do this springtime!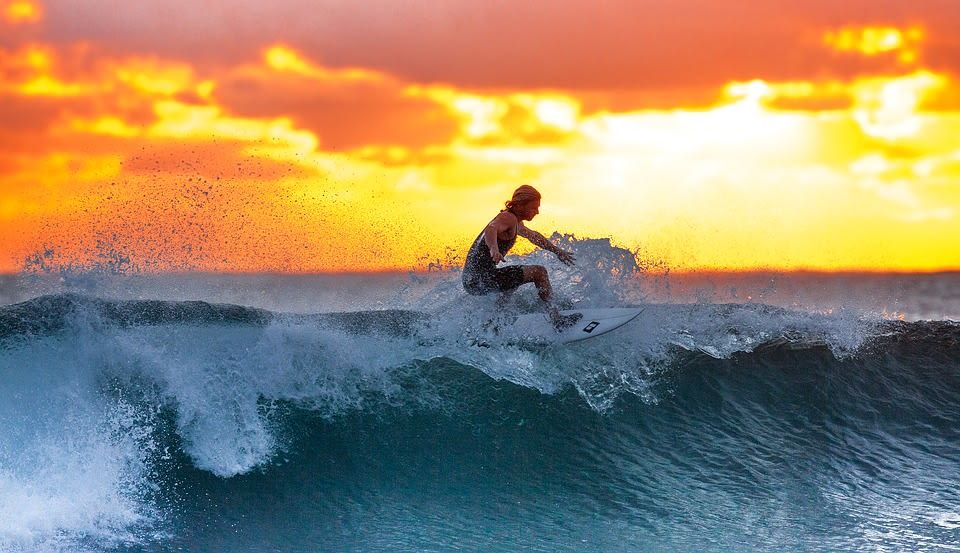 Catch the Waves
Being an island on the Atlantic Ocean means a lot of chances for watersports. If you're a fan of surfing, grab your board and test the waters. Burkes Beach is known for having some of the best surf on Hilton Head, boasting some of the island's larger waves. On any given day you are bound to find a number of different surfers floating off the coast as they wait for the next set of waves to roll in.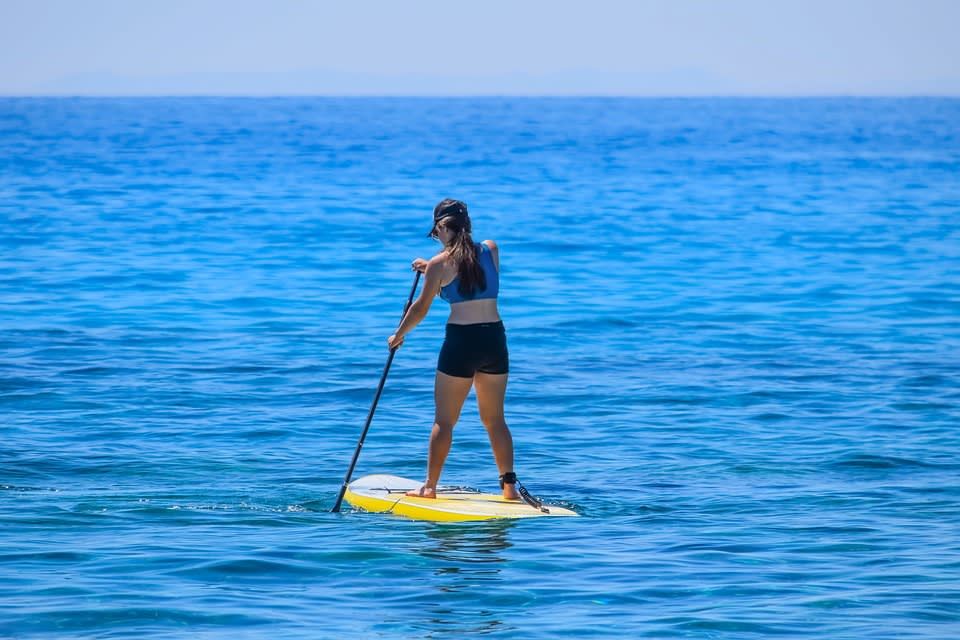 Paddle it Up
Not into surfing? Enjoy the next best thing with stand-up paddle boarding. Somewhat a cross between surfing and kayaking, there are plenty of local businesses which can get you out on the water in no time. Soul SUP Hilton Head offers paddleboard sale and rentals as well as a local Intimate flare to your experience defining a "True Get Away" to remote backwaters of the Low Country.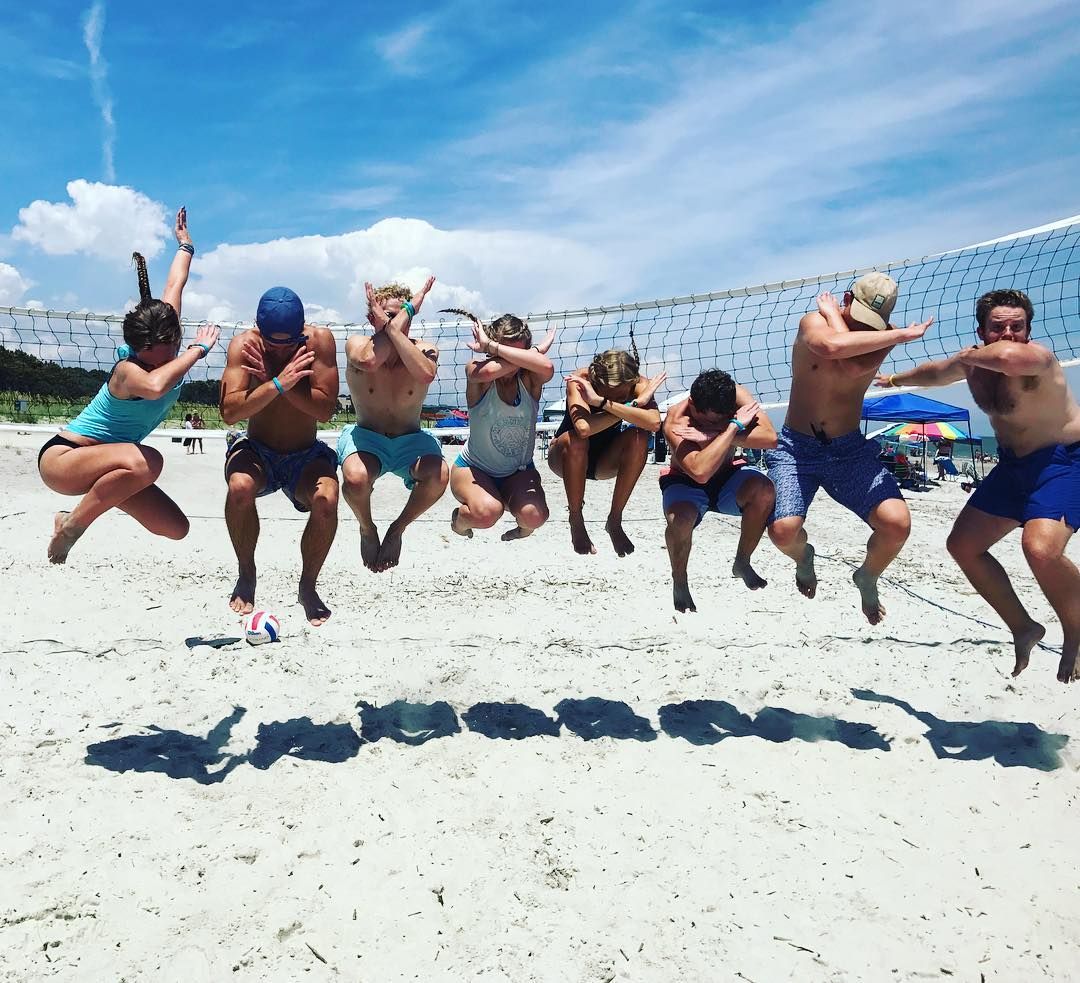 Hit the Beaches
There are no shortage of beaches in Hilton Head, and each one offers a unique experience depending on what you want to do. Coligny Beach is the island's most popular, located right in the heart of Hilton Head's busiest area and frequented by tourists and locals alike. It is also home to the world famous Tiki Hut, one of Hilton Head's only beach bars. Mitchelville Beach is well off the beaten path, and is a hidden gem great for both hiking and coastal kayaking. The topographical diversity and tidal changes make this beach an ever-changing natural playground, ripe for exploration. As mentioned above, Burkes Beach offers a great location for surfing and even stand up paddle boarding. Folly Field Beach's wide, sandy beaches of flat and firm sand make it a great place to go biking, while South Forest Beach provides almost the same amenities as Coligny Beach but without the crowd.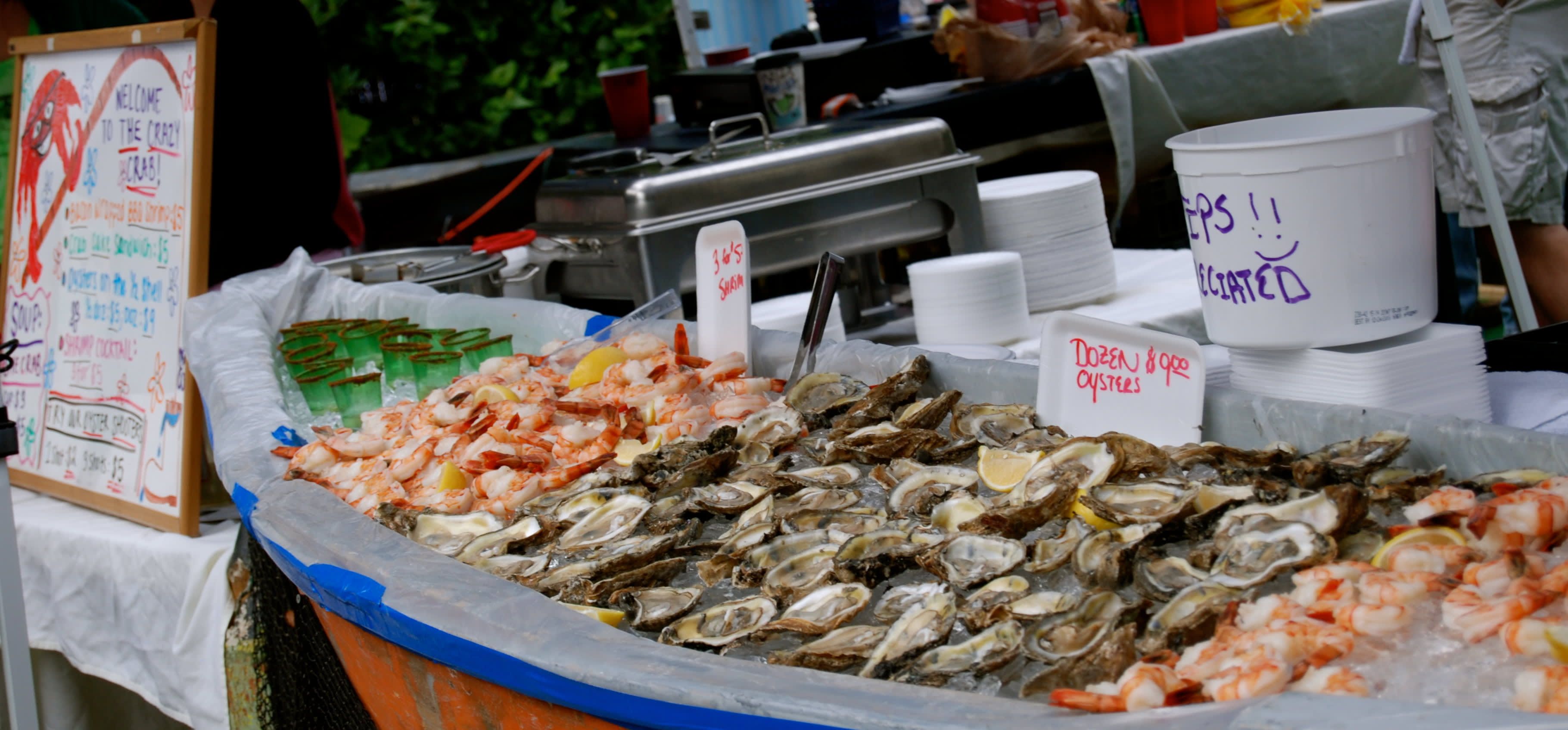 Go on A Food Trip
You simply can't visit Hilton Head without sampling the fresh seafood. Sources locally, most restaurants bring a whole new meaning to farm to table with their sumptuous flavors. You can also enjoy Hilton Head staples like hushpuppies, shrimp and grits, Lowcountry boil, and oysters, classic, real Southern food with a unique Island twist! Taste your way through Hilton Head Island with the Top 10 Restaurants, and if you're with your significant other, why not go for a date in one of the Top Romantic Restaurants. You can even feed your senses and dine with a view in one of these Restaurants with the Best View in the Island!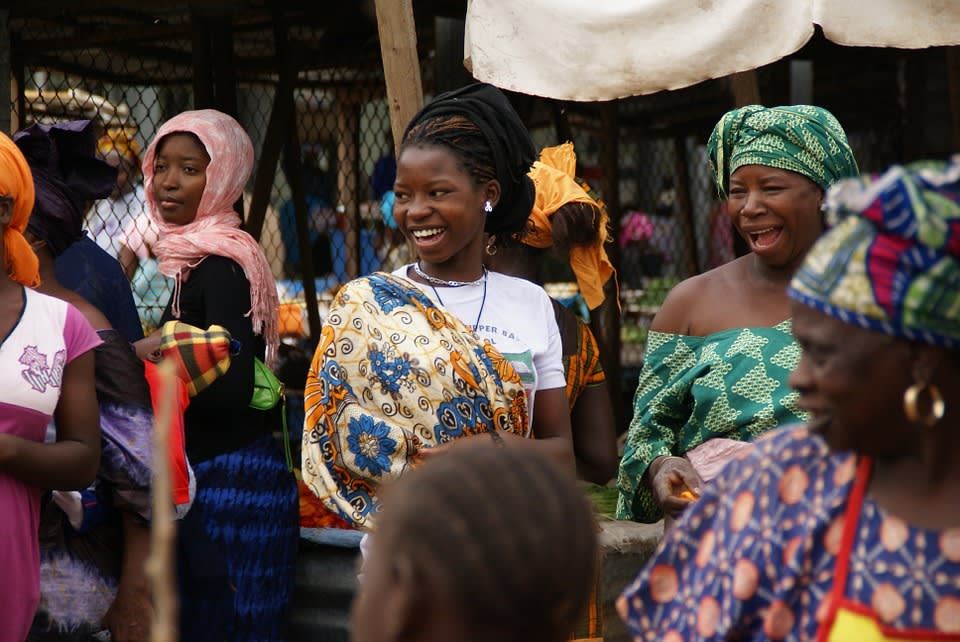 Learn A Little Culture
Hilton Head Island is rich with Gullah (or Geechee) culture. These descendants of freed West African slaves have managed to hold on to much of their ethnic and cultural identity, and bring a unique and refreshing burst of color to the Island. Take a day off from the beaches and visit the Gullah Museum of Hilton Head, where you can learn about their fascinating history and the unique culture they built. Gullah Heritage Trail Tours also offers a learning experience of this one-of-a-kind culture, visiting Gullah neighborhoods, the Coastal Discovery Museum, as well as Mitchelville, a jewel within the Gullah/Geechee Cultural Heritage Corridor, and the first self-governed culture established after the slaves were freed, the guidepost for generations to follow.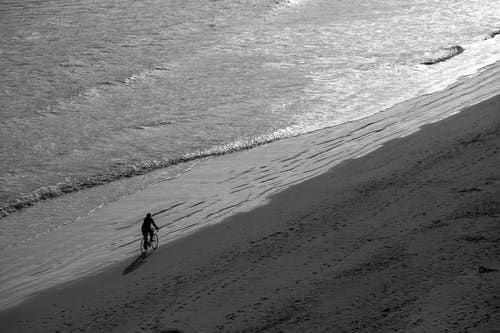 Pedal Your Way
The beautiful spring weather in Hilton Head means spending time outdoors is that much more fun. If you're into biking, hit the trails and experience the entirety of Hilton Head Island on two wheels. Considered a leader in environmental preservation and resource conservation practices, particularly when it comes to biking, the Island features an outstanding pathway network which provides a safe transportation alternative by connecting residential, commercial and recreation areas of the town. The American League of Bicyclists even named the Island a Gold Level Bicycle Friendly Community! Pedal through Folly Field Beach, or enjoy the quick bike lanes and shared pathways going through the Island. You can also enjoy discovering the hidden bike routes like the Mitchelville Freedom Park, Greens Shell Community Park, and The Veterans Memorial.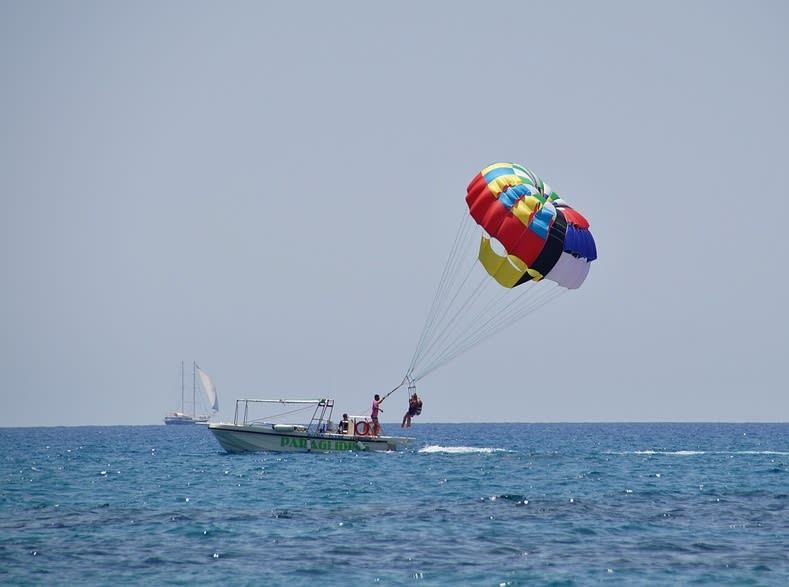 Get High
If you want to take things to new heights, catch a bird's-eye view of Hilton Head Island and enjoy one of it's numerous elevated adventures. Zipline Hilton Head offers a 2-hour ziplining tour which will have you soaring through the trees, surrounded by stunning views of the water, boats, and marshes. Featuring eight interconnected ziplines with heights up to 75 feet, the course starts low and slow and gets higher and faster as you continue zipping through the beautiful live oaks and loblolly pines of South Carolina's lowcountry. Island Head Parasailing lets you enjoy the beautiful views of Daufuskie Island, Calibogue Sound, Harbour Town Lighthouse, Harbour Town Yacht Basin, South Beach Marina, and all the other breathtaking views, plus a chance to get a peek at Hilton Head Island's famous bottlenose dolphins. Flyers get to take off and land on the flight deck of their 31′ Ocean Pro parasail boat powered by a diesel Volvo Penta engine and each flight lasts between 8-10 minutes. Want to take it to the next level? A helicopter adventure might be just the thing. Fly, HHI offers Hilton Head Helicopter Tours which will add a dose of adrenaline to your outdoor adventure as you see Hilton Head, Daufuskie, Tybee Island and downtown Savannah by air.