Spring Fling: Top Things To Do in Savannah
Ah springtime! With the delicious breezes and gorgeous flowers all around, Savannah serves up her best weather in the spring! Don't coop yourself up when you could be up and about having an excellent time. Whether you are a local, or dropping by to experience Georgia's first city in all its glory, here are some things you can do this spring season!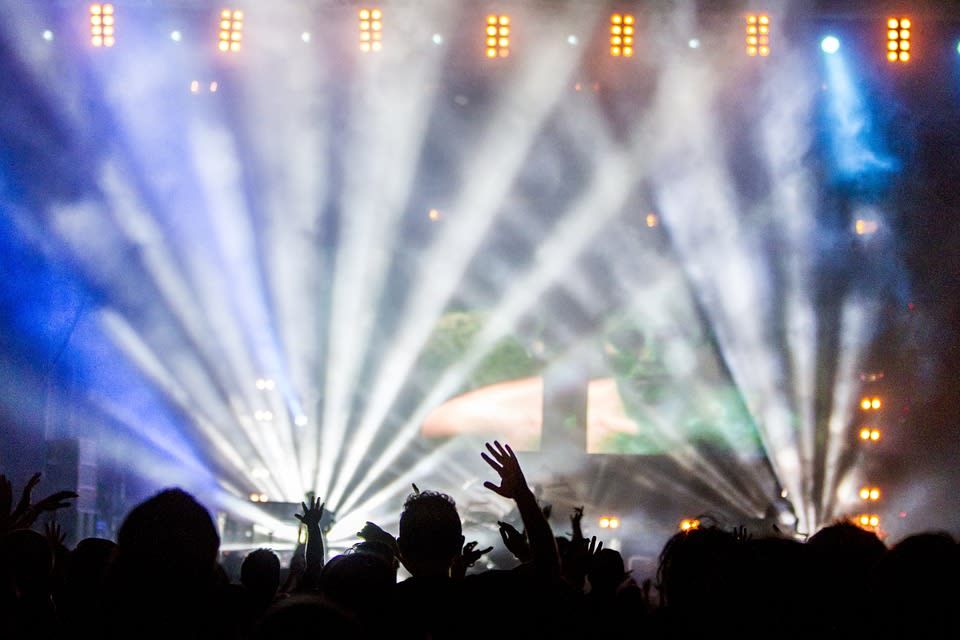 Enjoy the Magic of Music
If you haven't been to, Savannah's annual Music Festival is a must-experience. Now on its 30th year, this two-week show plays host to more than 100 performances through April 13, 2019 in the Historic District, an ideal backdrop for an event that celebrates exceptional artistry in jazz, classical and a variety of American and international musical traditions. This annual 17-day celebration incorporates a carefully curated schedule of popular, folk, traditional, serious and studied music, all performed by renowned artists from across the globe. Known for its intimate venues, devotion to artistic excellence and high production values, SMF also fosters the creation of new work and artistic collaborations.
Apart from the festival, the night life in Savannah's City Market features live music in the midst of the bars and shops lining the street, so you can hang out with family and friends for a little bar-hopping or dinner date while dancing to the beat!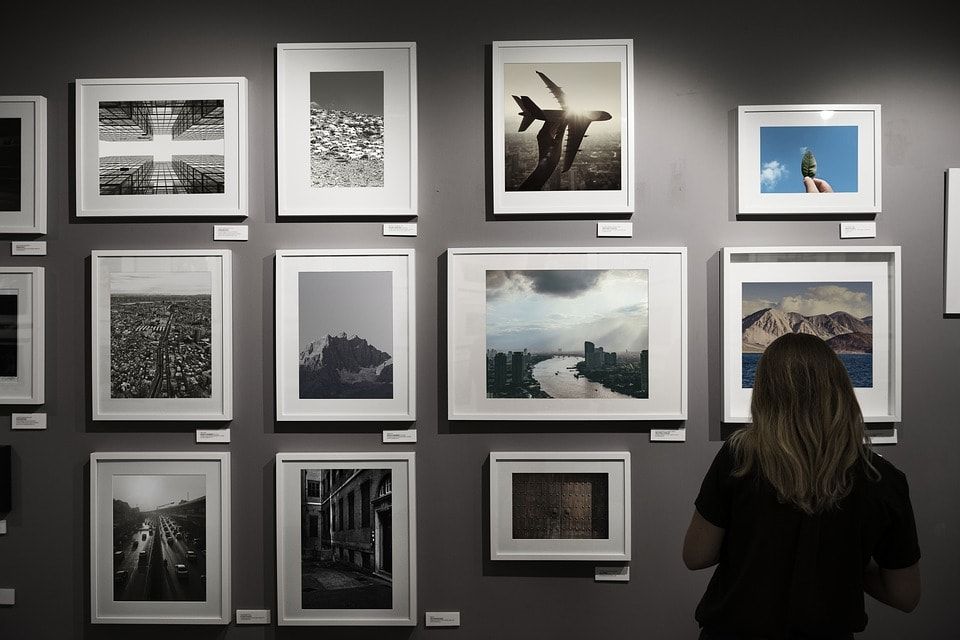 Appreciate Some Art
With a city surrounded by so much history, tradition, and wonderful architecture, it is easy to expect so much artistic inspiration. Savannah's City Market also plays host to a number of vibrant art galleries, like the A.T Hun Gallery, which features local and international contemporary artists in a relaxed and friendly atmosphere, or the Alix Baptiste Gallery, which features the colorful Carribean-inspired works by this Haitian artist.
The city also has a couple of art events each month, including the Savannah Art Walk, which is held every second Saturday of the month and is regarded as the number one art event in the city. Spanish moss, breathtaking architecture, and elegant squares are the background for your walking journey to the Galleries. You also get to meet the artists and talk to them, see them work, and hear their inspiring stories. If that's not enough, complementary cocktails and water are also provided during the 2:00 PM Welcome Reception at The Hyatt Hotel, plus raffles and prizes at the end of the walk at The DeSoto Hotel!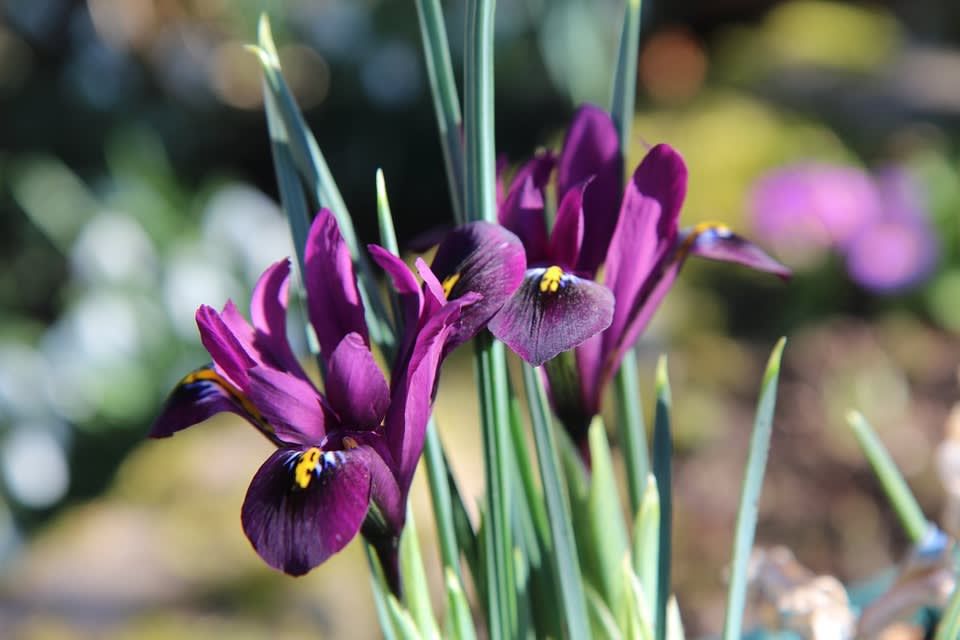 Frolic in the Flowers
Savannah comes to life in the spring with stunning azalea and camellia blooms throughout the squares and streets. For a thorough floral experience, visit the Coastal Georgia Botanical Gardens. This historic public garden is located at the Historic Bamboo Farm, 15 miles from historic downtown Savannah. One of the region's favorite tourist stops, the garden features a variety of blooms and sights, including a river of hundreds of Louisiana Iris varieties, a 300-foot-long brick path lined by a collection of crapemyrtles, and a wooded garden with Sasanqua, snow, vernal and common camellias and their hybrids!
The Savannah Botanical Gardens is another great spot to add a burst of color to your spring day. One of Georgia's most beautiful botanical gardens, the garden includes both formal and naturalistic plantings as well as a two acre pond, amphitheater, nature trails, archaeological exhibit and the historic Reinhard House. This German vernacular farmhouse is a unique survivor of Savannah's 19th century architectural history. It was moved to escape demolition serves as the host site and headquarters for the Savannah Area Council of Garden Clubs, Inc. and its member clubs.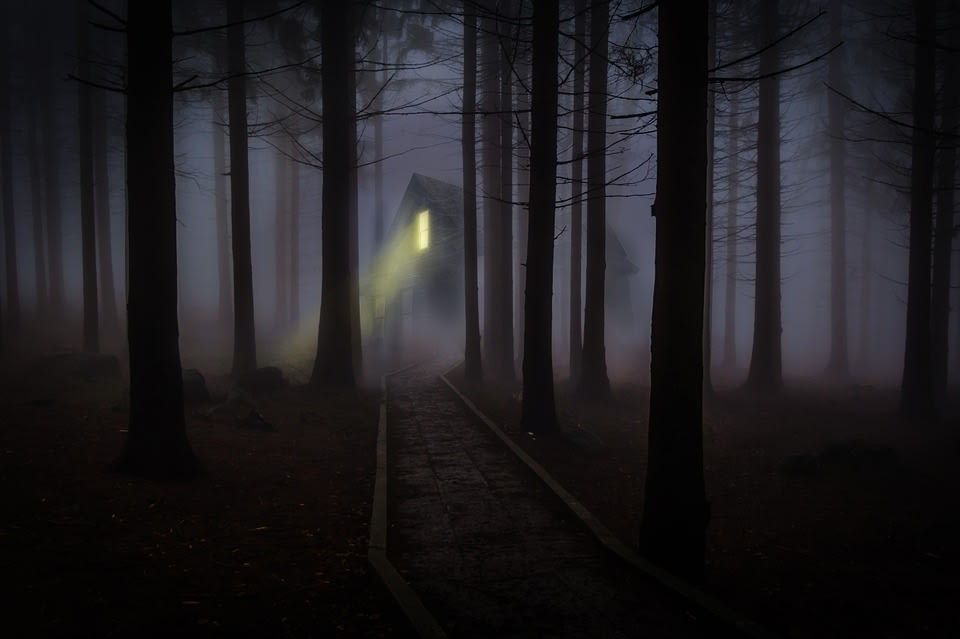 Spend a Haunted Day
Savannah is considered one of the most haunted cities in the country, and is home to so many eerie sights and sounds. You can take a walking tour by yourself to check out some of the Mysterious and Haunted Homes in the city, or join Old Savannah Tours and have a night of frights when you hop on their Grave Encounters adventure.
If you would rather walk among the dead, check out Blue Orb to get close-up video footage of ghost sightings. Originally founded in 2010 by southern native, filmmaker and Oxford graduate Tobias McGriff, the tour focuses on compelling, classic storytelling as you go along routes that will take you to properties with a proven track record of strange occurrences and deliciously haunted history.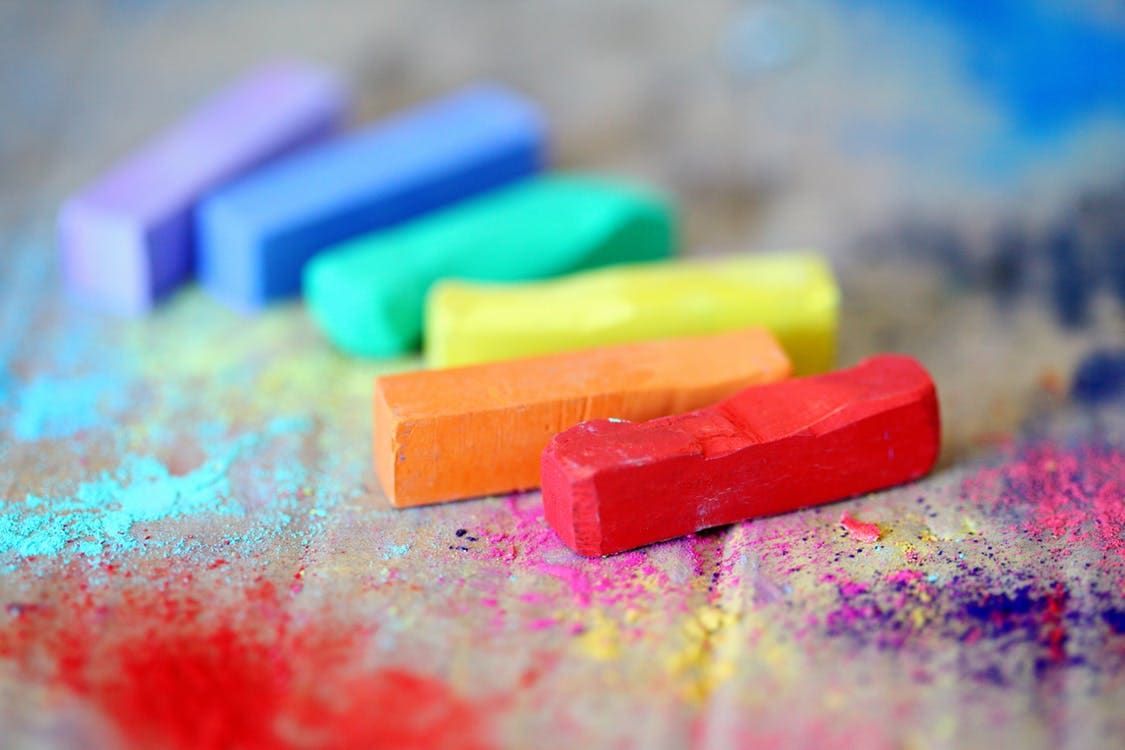 Find Fun Festivals
As the Hostess City of the South, Savannah is home to a number of festivals which are sure to tickle your fancy. At the end of April, the Savannah College of Art and Design's Sidewalk Arts Festival takes to the scenic Forsyth Park to showcase the university's talent with colorful chalk-art masterpieces. Watch as brilliant SCAD artists bring a splash of color to to the scenic park, competing for coveted prizes as they bring the sidewalks to life in the festival's 38th year. In May, it's SCAD's Sand Arts Festival, held at Tybee Island's South Beach. This year's event will be featuring guest artist and foundation studies professor Gerry Stecca.
If you're a foodie, the River Street Seafood Festival hosted by the Savannah Waterfront Association will be a great opportunity to support local restaurants and put off your diet for a day to indulge in the freshest seafood in the area.