Seven Great Tours in Hilton Head
Whether you're planning on going for a weekend break, or are looking forward to a fun vacation, Hilton Head Island offers a variety of tours for families, groups, and even solo travelers! Check out some fun tours you can enjoy!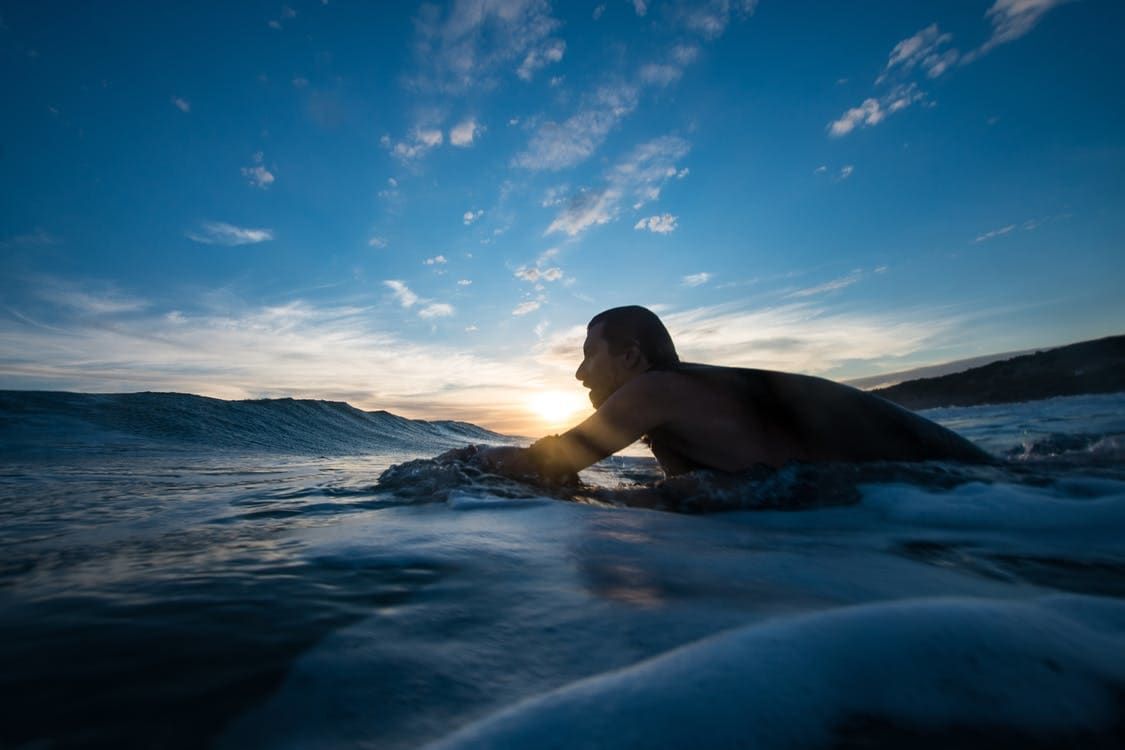 Get Outside
50 Shelter Cove Lane, Suite H, Hilton Head Island, SC 29928
Since 1979 Outside has been the go-to source for grass roots, feel-good energy on Hilton Head Island, offering Kayak Tours, Stand-Up Paddle-boarding Clinics, Daufuskie Island Tours, Charter Fishing, Board and Boat Rentals, Kayak Fishing, Cruises, Dolphin Watching, Beachcombing, Kid's Camps, Surfing, Backwater Boating, Water Skiing, Bike Tours, Tubing, Private Island Adventures and more! Fully customizable full-day, half-day and shorter excursions are available, and you and your group can also enjoy a sail through the heart of the Lowcountry waters aboard the Pau Hana, the area's largest and most comfortable sailing vessel.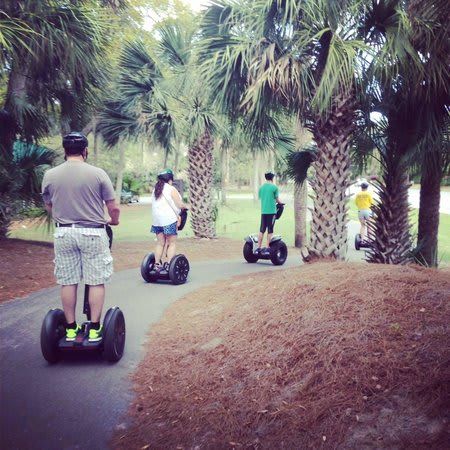 A Modern Tour
47 Shelter Cove Lane Suite 231, Hilton Head Island, SC 29928
Explore Hilton Head using this unique and fun mode of transportation! Segway tours are one of the leading tourist activities across the globe. The battery powered Segway Personal Transport (PT) is 100% green and quiet, and unlike a bicycle that leaves tracks in the mud, the soft (4psi) off-road Segway tires create less wear than a human foot. They are perfect for families, business groups and friends of any age and ability, and you can have fun and ride together from start to finish regardless of endurance. Choose from four tours available, from an ecotour of the Honey Horn Plantation to extended tours that go for miles, there is something for everyone!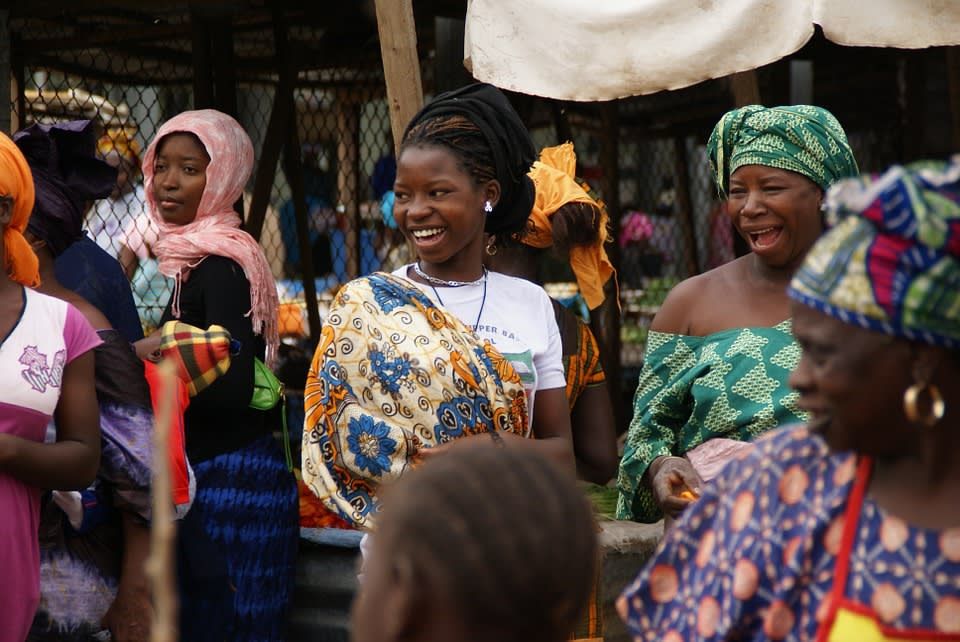 Uniquely Cultural
70 Honey Horn Road, Hilton Head Island, SC 29926
An Authentic Culture of the Sea Islands Gullah is the West African based system of traditions, customs, beliefs, art forms and family life that have survived centuries of slavery and more than a century of free lifestyle. It is the Unique Culture of enslaved West African who inhabit the Sea Islands of North Carolina, South Carolina, Georgia, and Florida prior and since the Civil War. The Gullah people are known for preserving more of their African linguistic and cultural heritage than any other African-American community in the United States.Gullah Heritage works to share the values of Gullah Culture with the world. Tour Guides all of Gullah heritage, who were born and raised on Hilton Head Island before the bridge connection to the mainland, share their expertise with tour participants to provide the most accurate and engaging cultural experience. This is one tour to experience and remember!

Go on A Seafari
1 Shelter Cove Lane, Hilton Head Island, SC 29928
Voted the best dolphin tour on Hilton Head, take a ride on the Dolphin Seafari, a 30 foot pontoon boat which seats 15 comfortably, is covered and has a bathroom on board. Leave the dock at Shelter Cove Marina in search of dolphins, but you may also see manatees, sharks, bald eagles, ospreys and much more. You will be sitting close to the water for the best views of the salt marshes surrounding Hilton Head Island. Pull a crab trap and throw the castnet and you never know what you may pull up! The boat also has an aquarium on board during summer months.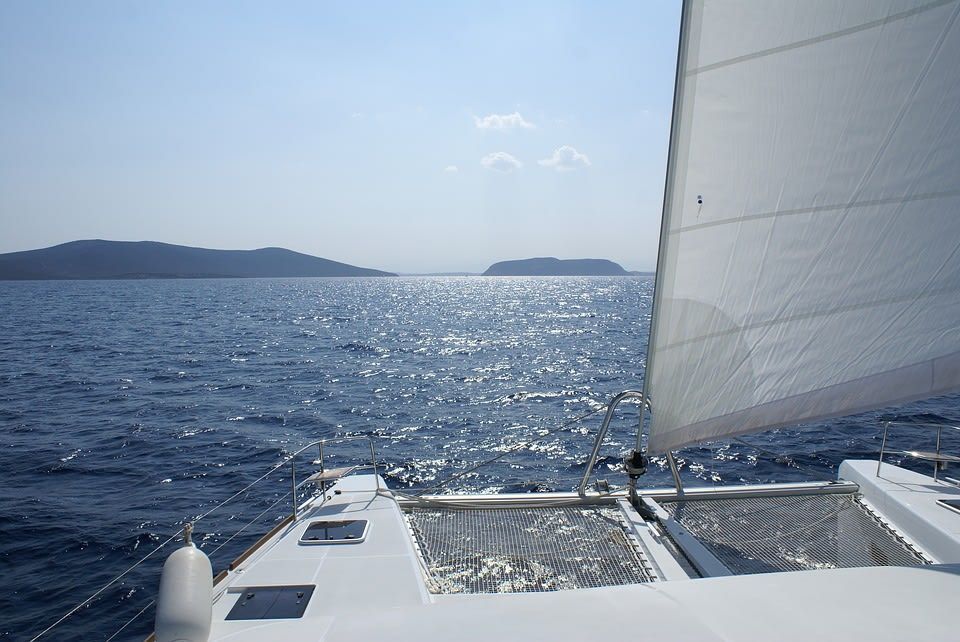 Drive to Fun
43 Jenkins Road, Hilton Head Island, SC 29926
Drive your own 2-man catamaran on a 2.5 hour boating adventure you will be talking about for years. Explore the beautiful backwaters of Hilton Head Island that is filled with wildlife. The boats are very fun and remarkably safe and are perfect for the history, beauty, and wildlife around Hilton Head. With well-trained guides who know the waters like the back of their hand, this will be an adventure you wouldn't want to miss.

Search for (Pirate) Booty
149 Lighthouse Road, Hilton Head Island, SC 29928
Say "Ahoy" with your kids and bring your little pirate aboard the Black Dagger to set sail on the pirate cruise of their dreams! From beginning to end the action will be non-stop as the kids are transformed into the ship's Pirate Crew. The adventure starts at the dock where each little mate gets to put on some pirate gear and learns to talk like a pirate. Once they've sworn their allegiance to the boat they are officially part of the Crew and get to join in the hunt for loot. All told it's about an hour and a half of fun including the time on the dock.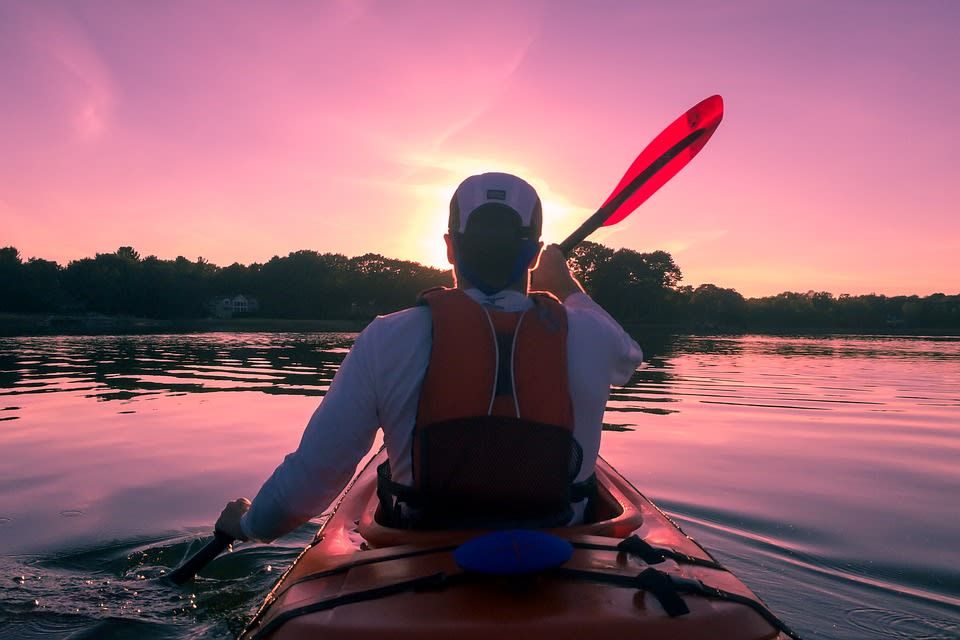 Discover Fun
Kayak Hilton Head and Dolphin Discoveries Boat Tours
11 Simmons Road, Hilton Head Island, SC 29928
Though the dolphins are everyone's favorite, you also get a chance to see many beautiful shore and wading birds, an occasional mink or otter and sometimes, a manatee or huge loggerhead sea turtle! If you want to pull up our crab pot, you can do that too. Take a photo of the famous Harbor Town Lighthouse, it's certainly one for the memories. Dave, the companies' owner has been working on and enjoying the waters of Hilton Head Island since 1995 and looks forward to sharing all the beauty and fun the island has to offer with you and your family.