Seven Fun Tours in Savannah
Whatever the season, Savannah is the perfect family-friendly destination. Packed with history and recreational opportunities, Savannah offers plenty of fun for the whole family, whatever everyone prefers. Whether you will enjoy a quick vacation, or will just be dropping by for the weekend, check out these fun tours ready to entertain you!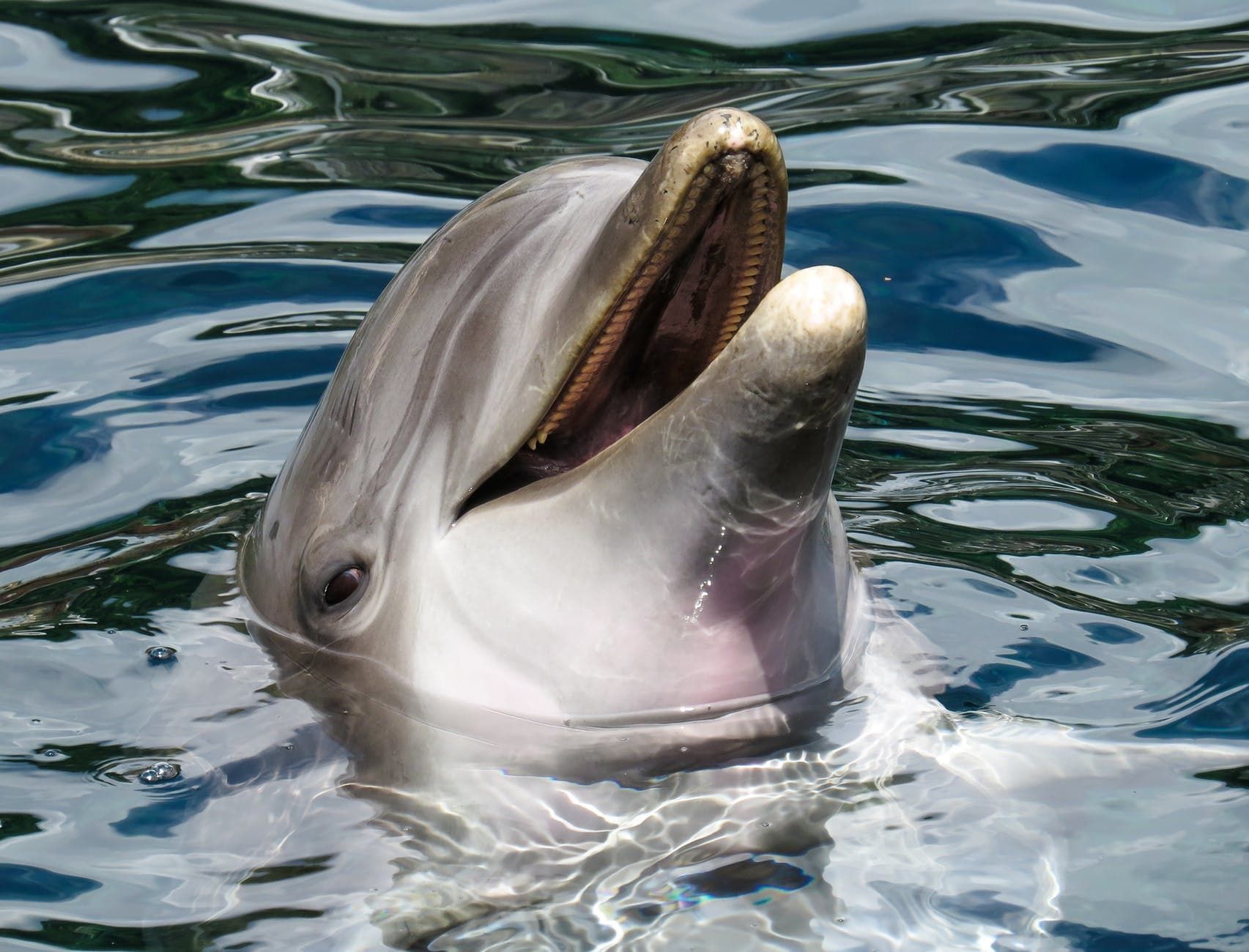 Have a Little Magic
River Street Marketplace, Savannah GA 31410
Dolphin Magic Tours was originally founded by Captain Derek Brown in the Summer of 1999. The 41 foot twin turbo diesel has a maximum capacity of 48 people, and the boat is located in Savannah, Georgia at the Heart of River Street on the starboard (right) side of the Hyatt Regency Hotel. Come aboard, sit back and relax and enjoy a two-hour narrated cruise along Savannah's historic waterways out towards Tybee Island. See such sights as Savannah's historic waterfront, the Waving Girl, Fort Jackson, Fort Pulaski, Cockspur Island, the Cockspur Island Lighthouse, Tybee Island and the Tybee Island Lighthouse.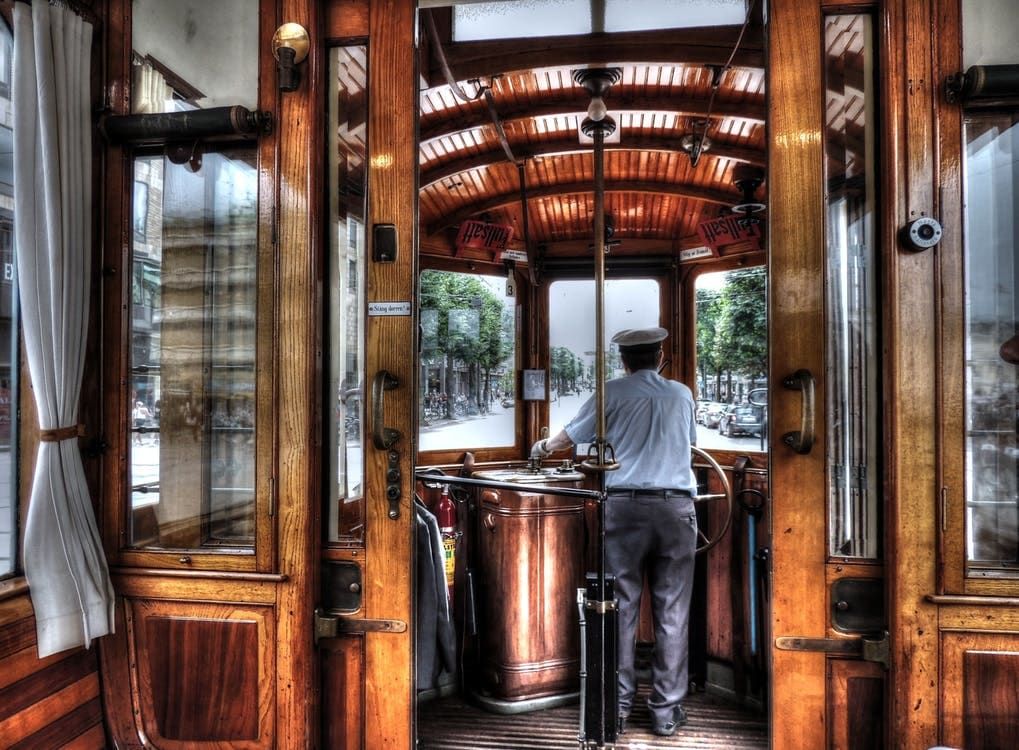 Something Old...
215 West Boundary Street, Savannah, GA 31401
Bringing Savannah's History To Life is not just a slogan for this unique experience. Along with their uniquely personal descriptions of Savannah's rich and spellbinding history, actual historical re-enactors appear from time to time, boarding and walking the aisles of your trolley. You might see Forrest Gump, Georgia founder General James Oglethorpe, or a lingering pirate from the old days at the historic Pirate's House. Your tour guide might even be dressed in a wardrobe from long ago as well.

Something New
12 W State St, Savannah, GA 31401
Experience a uniquely innovative tour as you go around Savannah's Historic District using new transportation styles! Segways, electric bicycles and historic Savannah make a wonderful combination for amazing memories and an unforgettable experience. You can't help but smile as you explore Downtown Savannah, Bonaventure Cemetery and Tybee Island on your choice of a Segway or e-bike.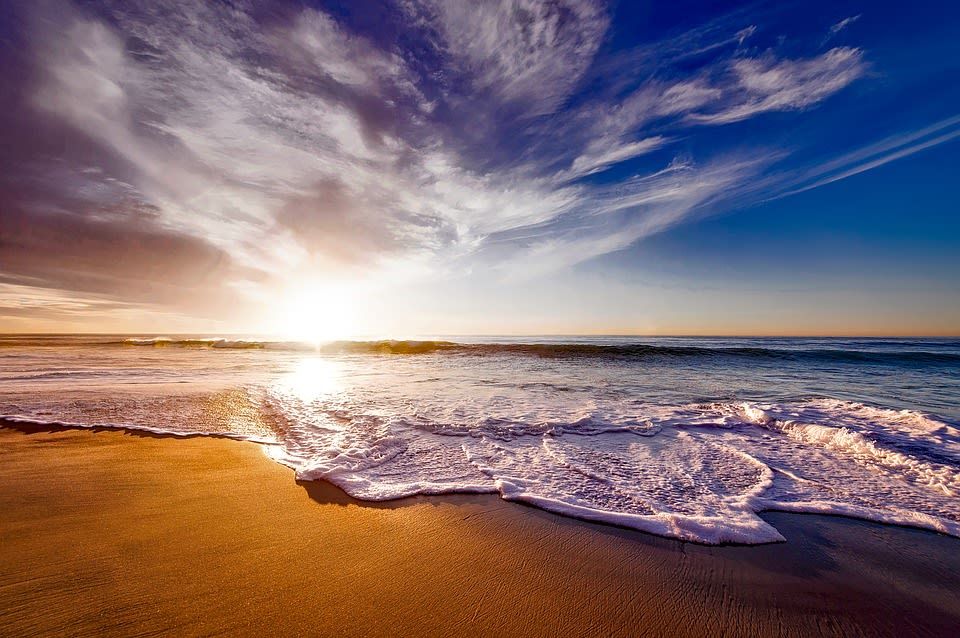 Enjoy the Island
With charters available from Savannah, discover how Daufuskie Island offers a unique and rustic experience for visitors. Tour Daufuskie was founded by Chase Allen, who has lived and worked on the island for 17 years. From speaking with visitors in his gallery The Iron Fish, Chase realized families visiting Daufuskie Island were frustrated that although the island was pristine, underdeveloped, and rich in wildlife, there were no eco-tourism activities offered. And so in 2011, Tour Daufuskie was born. Perfect for families, couples or solo travel, Tour Daufuskie specializes in guided and self-guided Daufuskie Island history/artisan tours, beach packages, golf cart rentals, kayaking tours & rentals, eco-tours, horseback trail and beach rides and also Sallie Ann Robinson's renowned Daufuskie Island Native Gullah tours.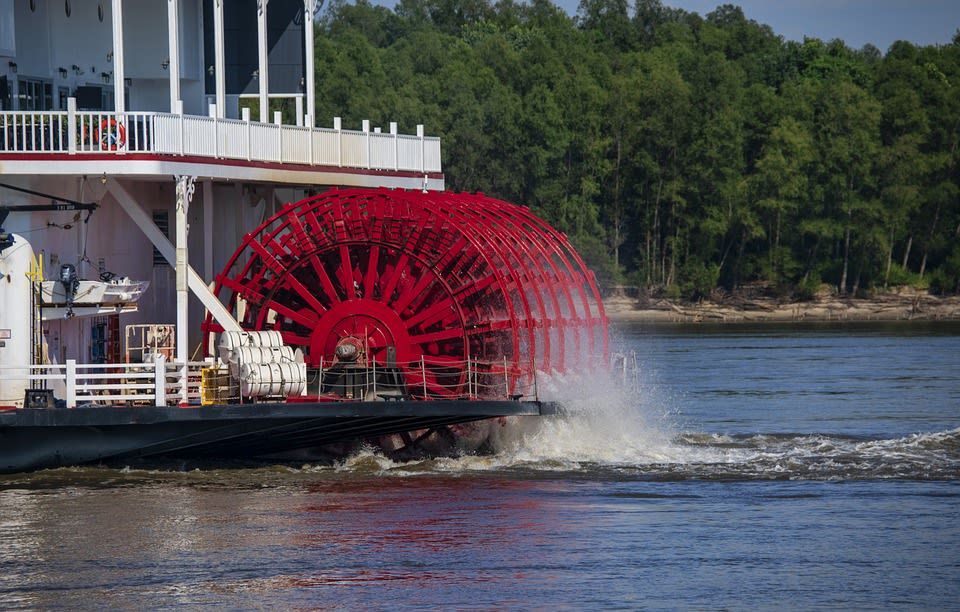 A Different View
9 E. River Street, Savannah, GA 31401
Hop aboard the Georgia Queen and the Savannah River Queen and see Savannah From The Water's View! Enjoy refreshing river breezes on this boatride sightseeing tour as you enjoy a variety of options: savor rich flavors of the South during the luncheon cruise, relish in a Southern brunch tradition, engage in cultural entertainment, experience fun filled dinners, romantic sunsets and moonlight party cruises! Established in Savannah, Georgia in 1991 under the direction of experienced Captain, Jonathan H. Claughton, the cruise's riverboats feature two climate-controlled dining decks and an open-air third deck. Decked out in traditional red, white and blue riverboat colors these elegantly appointed boats cannot help but draw visitors back to a time when gentility and relaxation was always in vogue.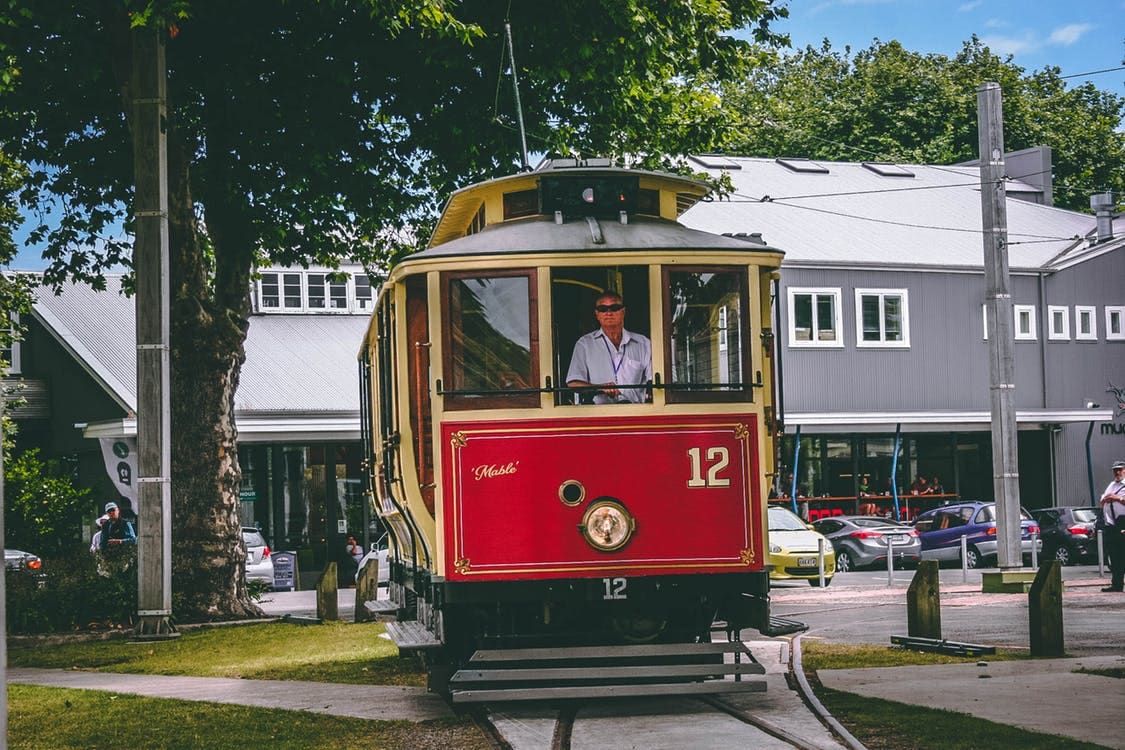 Take A (Trolley) Ride
Extraordinary architecture, lush botanicals, and captivating stories of Savannah make for an unforgettable experience, and for over 30 years, Old Town Trolley Tours has provided sightseeing tours highlighting the best attractions in Savannah. The only sightseeing tour Officially Endorsed by The Historic Savannah Foundation, enjoy 15 stops with unlimited hop on hop off privileges and the most frequent service. Each tour has live narration with a fascinating and fun mix of trivia and humorous stories from expert conductors. Hop aboard one of their trolleys to you'll experience Transportainment, a delightful combination of transportation and entertainment!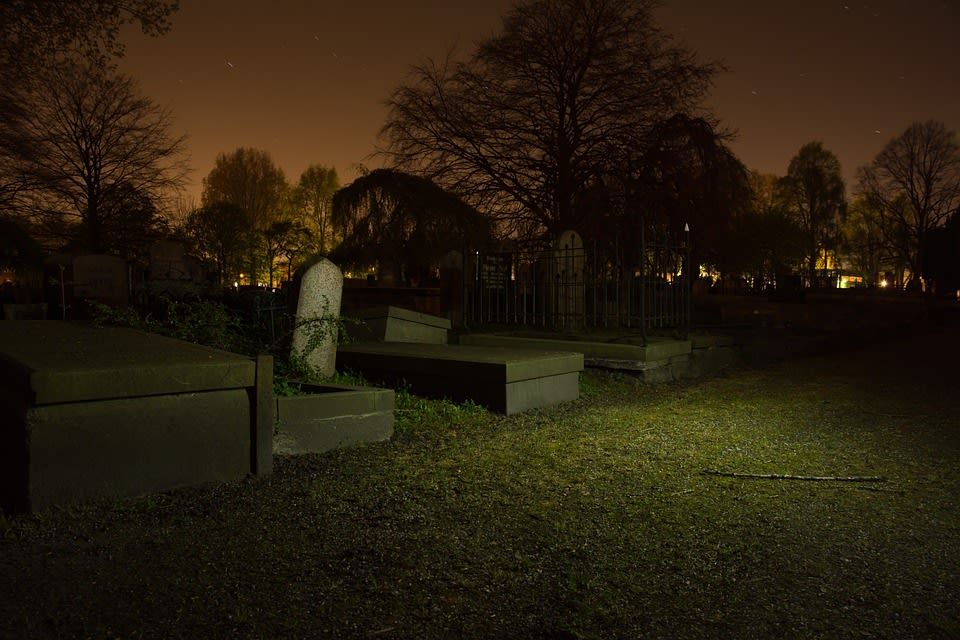 Go Spooky
245 Bull St, Savannah, GA 31401
Ready to satisfy your scary bones? Savannah by Foot's family-friendly ghost tour of Savannah is a great option for all-ages vacations or Scout expeditions. Accompany your guide on a 90-minute walk through haunted Historic Savannah, hearing ghost stories that are appropriate for children yet spooky enough to entertain adults. The tour will start and end at Colonial Park Cemetery, unless a private tour is arranged and other accommodations are requested.