Selling Your Home In The Fall: What You Should Know
Fall is definitely one of the best times of the year to unleash your creativity when it comes to selling your house. While it is true that spring and summer record the highest sales, there are several things you can do to make your house standout in the last quarter of the year.
Here are some of the things you need to know why buying and selling in the fall can actually work for you.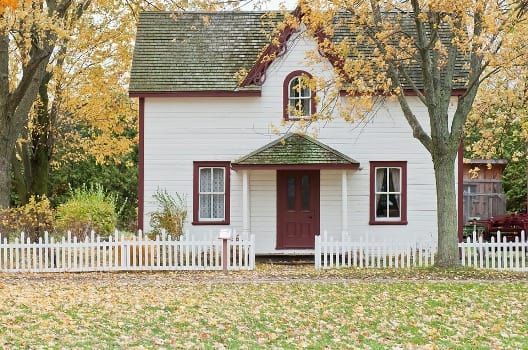 1. The fall housing market has a more serious buyer pool.
There may be a number of buyers in the spring housing market but since there's a lot of available homes to choose from, these buyers tend to be picky. As a result, they can decide to extend their search by months. When September comes, those buyers who are serious in their home search will feel the pressure to make up their mind before the holiday season begins. This is an opportunity for you to come in.
---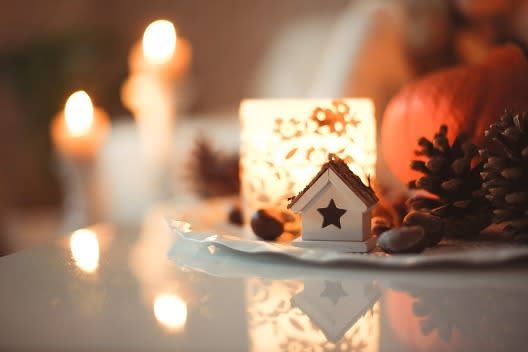 2. The fall season creates an air of magic that makes it irresistible to home buyers.
The colder months of the fall season allow sellers to entice buyers with the so-called "autumn magic." When inviting buyers for a home viewing, take the chance to play with their senses. Fill the air with the scent of cinnamon, pumpkins and pine cones. Prepare lighted candles, traditional fall treats and mugs of hot apple cider. Allow buyers to envision themselves sitting around the kitchen table or even at the fireplace during the winter months.
---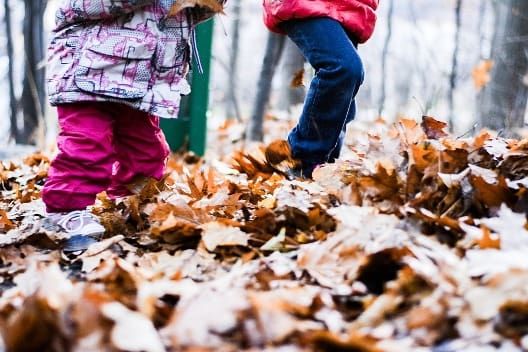 3. The fall season has different buyer demographics.
Compared to families who would usually choose spring as the time for moving in, millennials and empty-nesters may choose the fall season as an ideal time to do their home search. Moreover, employers would often wait for the fall to relocate their workers in order to avoid higher real estate rates during the peak spring and summer seasons.
---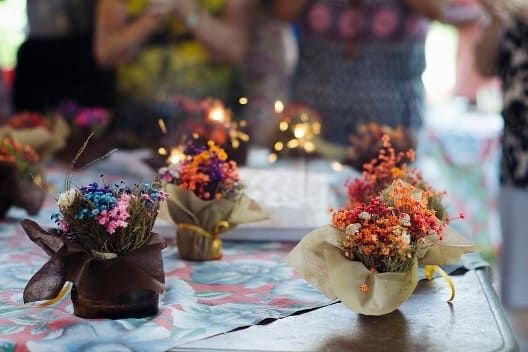 4. Fall may be the safer season for buyers and sellers.
According to some findings, waiting until the fall season comes in will give you more time to learn about a home and the neighborhood. This includes learning how you can take precautions once you have settled into your new home. You can set up that new alarm system or install a CCTV not only for added security but also in preparation for the next season to roll around.
---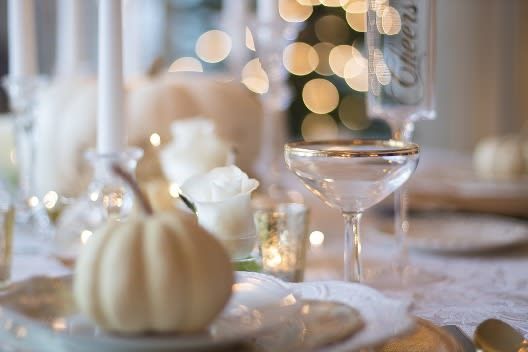 5. Score great fall deals on stuff for improving your home.
Doing some home improvements would need tools and other materials which shouldn't be an issue if you can score some great deals at this time of year. Take advantage of the holiday and Black Friday sales to get items that are priced within your budget so you can finally jumpstart your home upgrade and improvement project. Keeping your home in tip-top shape will certainly make it more attractive to prospective buyers.
---
Thinking of buying a home in South Carolina or Georgia?

When visiting isn't enough and you decide to make our beautiful area home, we at ERA Evergreen Real Estate can help! From Single Family Homes, Condominiums on the Beach and more, we are positive we can find the right home for you. Call or just text us at 888-318-4078 and let's get started!

Visit our website to view ALL the real estate listings in the area!