Savannah Summer Activities
Planning the next trip with family and friends is definitely one of the things people like to talk about. Luckily, Savannah has plenty of activities to offer. Located east of Georgia, the oldest city in the state is known for its beautiful architecture, awesome places for enjoying nature, and its exciting guided tours and ghost tours. It is no wonder that Savannah has easily become one of the most visited places in the country. The city itself has so much to offer to those who want to see and experience its beauty. So if you are looking for your next family activity, do yourself a favor and explore the neighborhood, it'll be worth your while.
Check out these fun things to do in Savannah.
FORSYTH PARK
Has 30 acres of walkable park, lots and lots of trees, statues and a fountain. If that's not enough, you can come by and walk your dog, or take a quick jog around the park if you want. No dog and don't wanna walk 30 acres? You could just settle down under the shade of the ancient trees and enjoy a picnic, or soak in the nature views and the gorgeous fountain!
BEACH TIME
Because Savannah has numerous neighboring islands, people who come by can easily enjoy a variety of beach options. You can visit Tybee Island, which is just a couple of minutes away, and make sure to slather on the sunscreen on because its going to be all sunshine and fine sand. Not feeling like Tybee? Check out these great Beaches Near Savannah!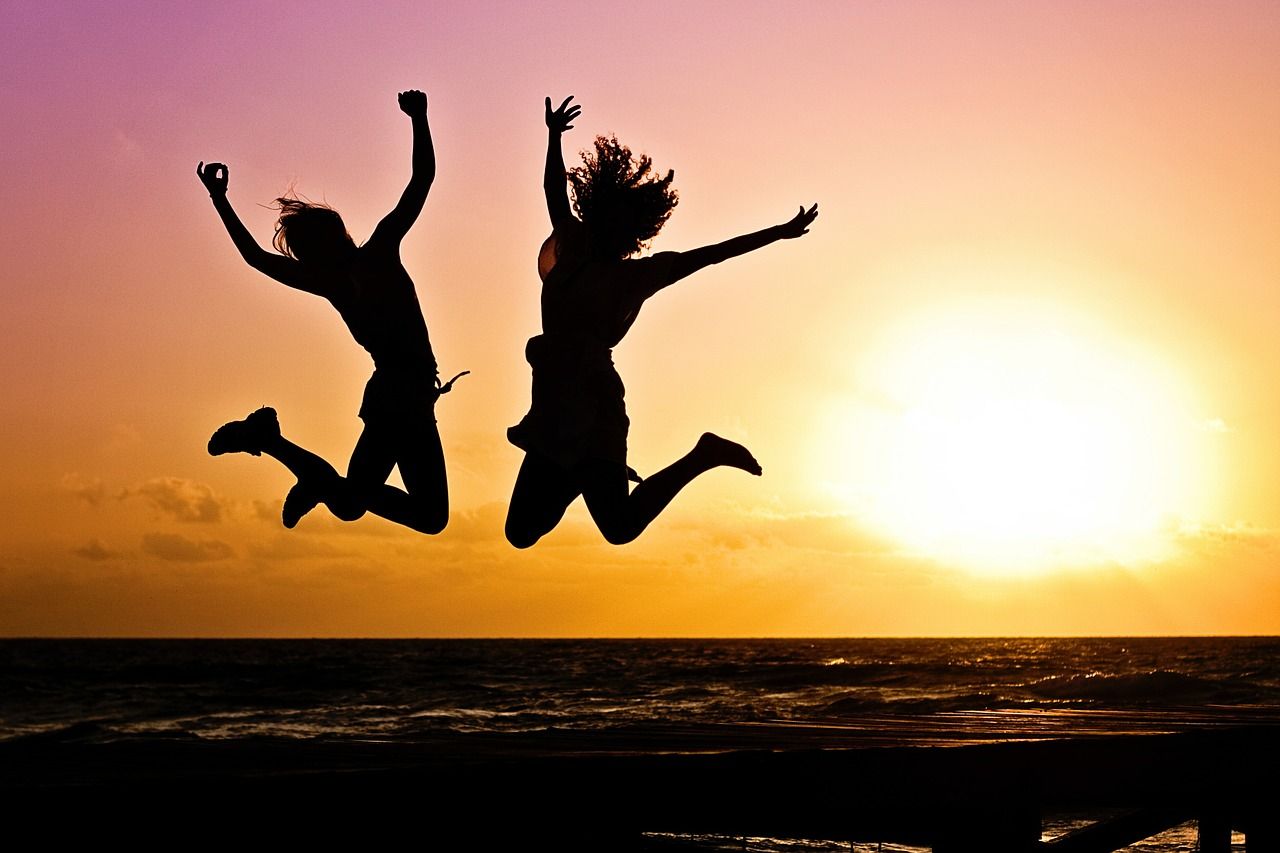 BASEBALL!
Summer is a great time to enjoy those homeruns. Catch a baseball game from the local team, Savannah Bananas, which start from June through August, and get a feel of a local baseball experience. Don't forget to have some classic baseball game munchies like popcorn, peanuts or even a hotdog.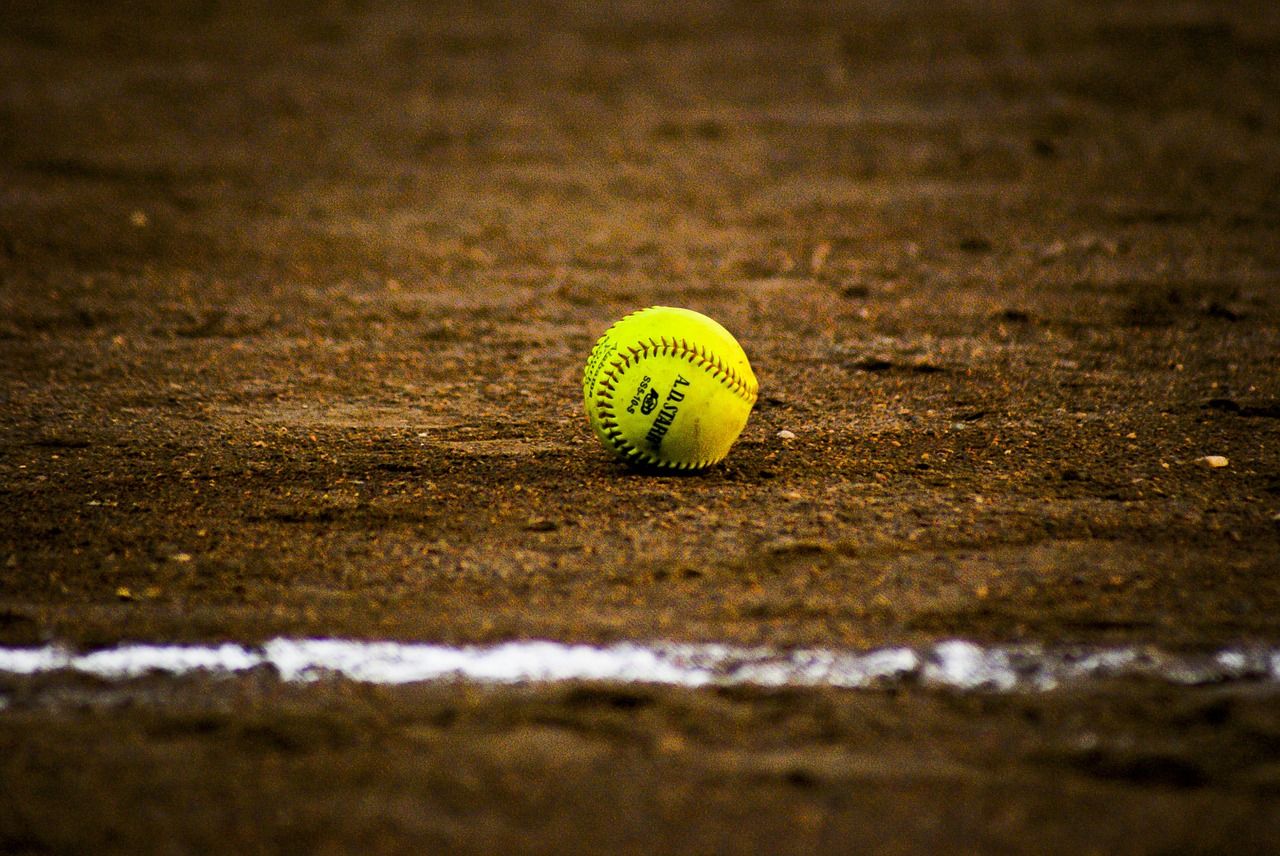 ART GALLERIES & MUSEUMS
If you find that the summer day is too hot, you can still enjoy Savannah in all the comfort of the indoors and airconditioning. Savannah is home to The Jepson Center, a contemporary futuristic art museum that opened in 2006. It's got some neat art, activities and some educational opportunities that will surely strike the minds of those who are eager to learn.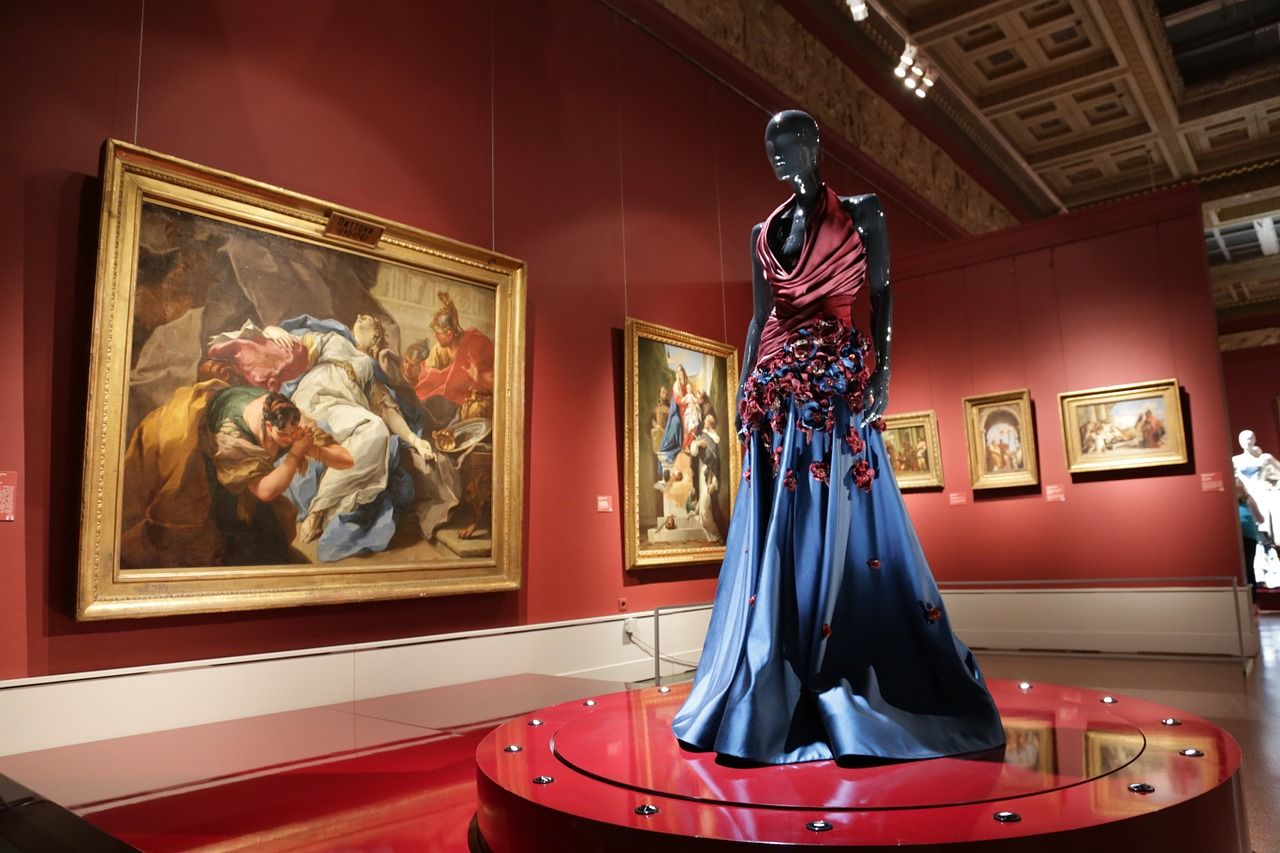 PYROTECHNICS
What better way to end the day than with a bright and colorful fireworks display? A spectacular series of booms and bangs that light up the night sky is simply amazing. Savannah hosts a fireworks display every first Friday of the month. But what you don't want to miss is the 4th of July Spectacular, with people coming from all over the world to witness it. Make sure you don't miss out!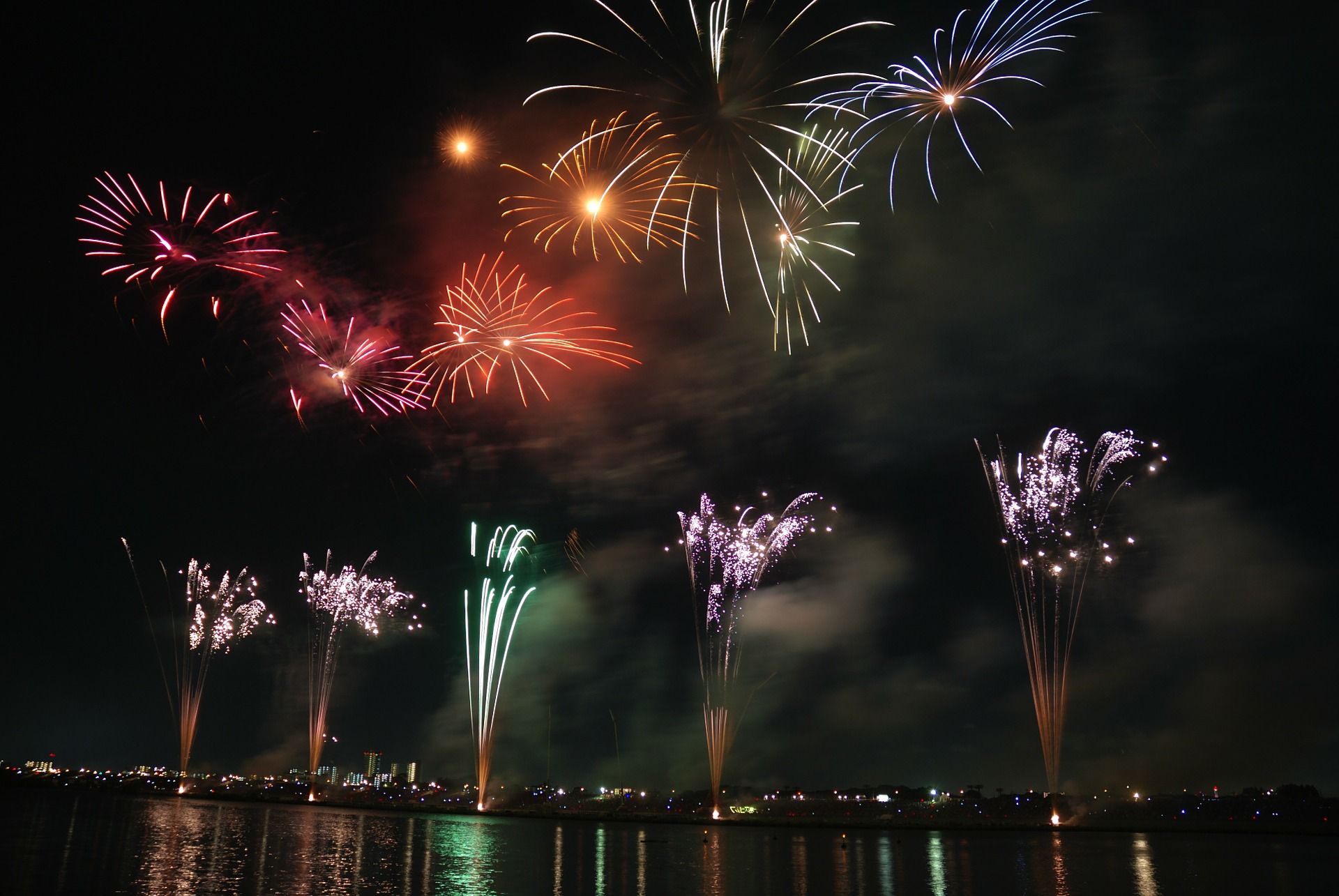 When you think of summer fun, what often comes to mind is beach parties, sand castles, boating, swimming and other aquatic activities, and while Savannah does have those things (and lots of it!), there really is much more to it than the conventional summer getaway experience. Unique in its own way, the city has a very interesting historical background you will surely appreciate.