Savannah June 2018 Events
Excited for the Summer? or the celebration of our Independence? Well, so are we. We have gathered the events that are going to take place in Savannah, Rincon, Pooler and Richmond Hill this coming June. Feel free to browse through and plan ahead your schedule. Cheers!

Date: June 7, 2018, 3:00 pm – 7:00 pm
Venue: South Islands Farms & Artisans Market

The second season of The South Islands Farmers' and Artisans' Market is here! Sweep through the coast's finest produce, artisan baked goods, products from some of downtown's finest restaurants, farm fresh eggs, honey, along with a collection of art, jewelry, and eclectic gifts.
---

Date: June 11, 2018 8:30 am – 12:30 pm
Venue: 1 Marina Drive, Savannah
Boost your little girl's confidence by letting them join this summer camp. Girls on the Run Coastal Georgia and Lowcountry are teaming up to host Summer Camps for the first time. This event is presented by Sylvan Learning. The camps will run for five consecutive days, Monday through Friday, from 8:30 a.m.-12:30 p.m. at various locations in the area.
---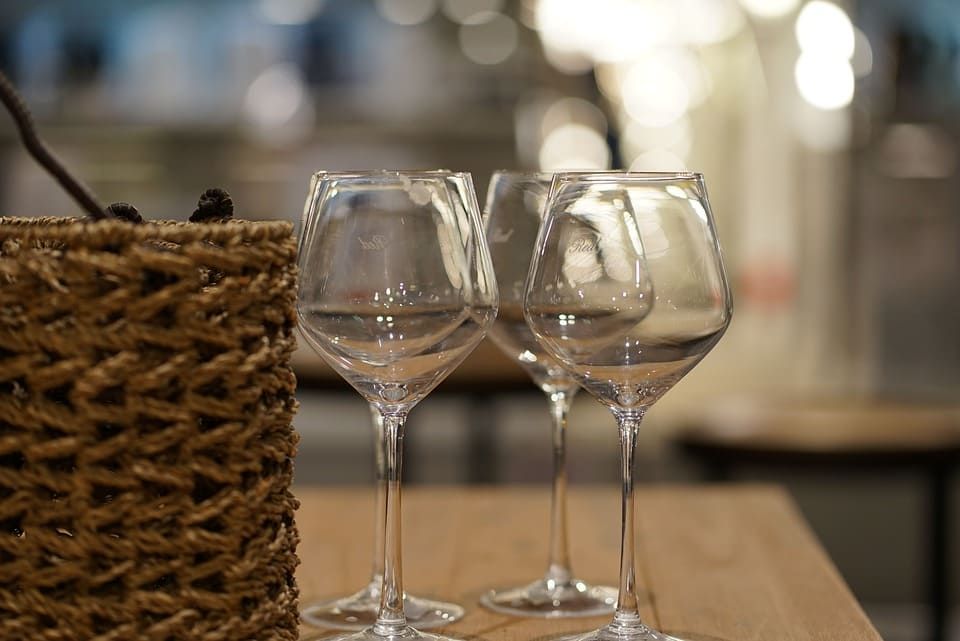 Date: June 15, 2018, 6:00 pm To 11:00 pm
Venue: Mighty Eighth Air Force Museum, Bourne Avenue, Pooler, GA, USA

Join the party for a night of fun with a sample of wine, bourbon, and gin that you can drink up. You can also stay and play the tables with a chance to win great prizes.
---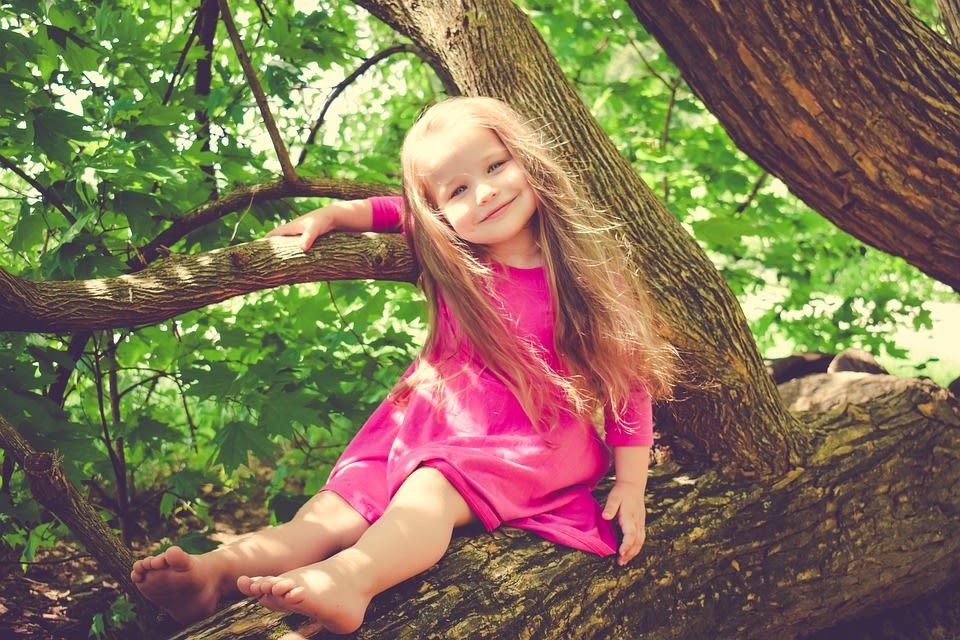 Date: June 19, 2018, 9:45 am – 11:45 pm
Venue: Oatland Island Wildlife Center

Let your kids ages 12 months to 4 years join the guided walks and up-close encounters with Oatland's animal ambassadors at Oatland Island Wildlife Center. Hands-on activities that promote development and acquiring age-appropriate skills with storybooks, songs and finger plays, crafts, games, are also made available.
---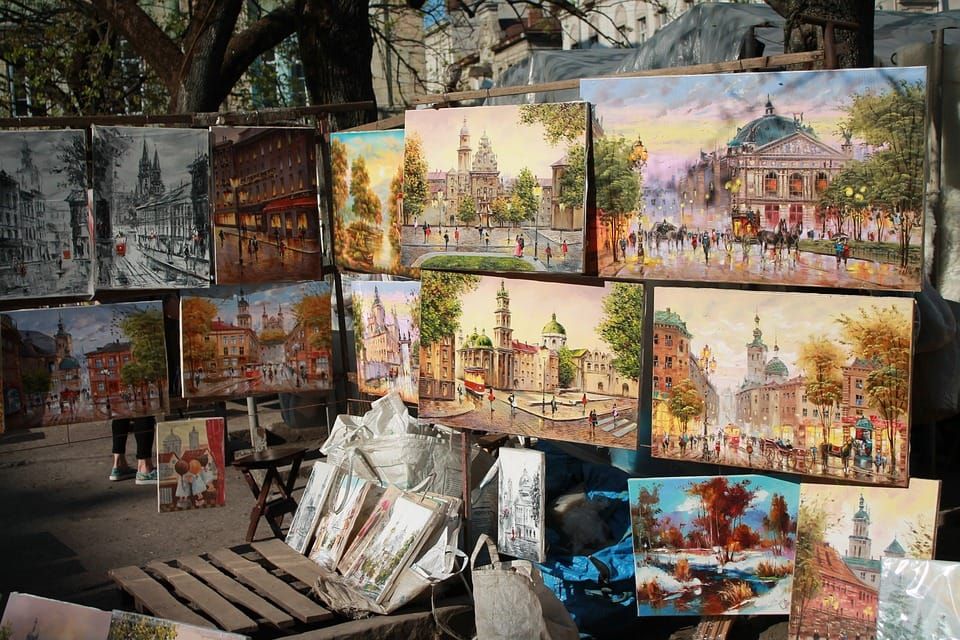 Date: June 28, 2018 5:00 p.m. until 8 p.m.
Venue: 30 Cherokee Street (inside Elmgren's Garden Center)Richmond Hill, GA 31324

The Arts on the Coast (AOC) presents the Art exhibit with works by local artists, at the Deep South PhotoPoint Gallery. Appreciate the beauty of the arts of different perception and themes.
---

Date: June 28, 2018 11:00 am – 2:00 pm
Venue: Old Fort Jackson

Feeling a bit nostalgic or patriotic? You can watch the daily Cannon Firings at Old Fort Jackson between 11 a.m. and 2 p.m., as well as join the daily Interactive Programs. This National Historic Landmark is open daily between 9 a.m.-5 p.m.
---

Date: Jun 30, 2018, 9:00 AM to 4:00 PM
Venue: Fort McAllister State Park
3894 Fort McAllister Road Richmond Hill, GA 31324

Celebrate our country's birthday and our right to be free! Watch the Civil War drilling, rifle and cannon firings! You can also join in the games and activities like sack races, egg toss, wheelbarrow races and other old-timey games. You can even join in a Civil War-era inspired baseball game!
---
Thinking of buying a home in Savannah and South Carolina?
When visiting is no longer an option and you decided to set roots in town, we at the ERA Evergreen Real Estate - Live Love Savannah team can help. From Single Family Homes, Condominiums to townhomes and more, we are positive we can find the right home for you. Call us at 912 341-6601 and let's get started!
Visit our website to view real estate listings in the area.