Savannah Has Tons of Frightful Halloween Fun
Ghost hunters claim that Savannah has a very active population of ghosts and apparitions that knock about pubs, hotels, the historic squares and other haunted places. And when Halloween comes around, these restless beings are purported to roam even more. Whether they do or not, one thing is for sure. More folks are out seeking spine-tingling, hair-raising fun and Savannah delivers the goods with plenty of tricks and treats and good scares. Here are a few:
Grown-Up Goings-On
When: September 29 from noon to midnight
Where: Lucas Theatre for the Arts
This marathon of horror flicks is scheduled for the end of September this year, and it's teamed up with the Psychotronic Film Society to up the thrill level even more. Six feature films will be shown, including 2000 Maniacs, Leatherface: Texas Chainsaw Massacre III, and Night of the Creeps.
Stay tuned to the FaceBook page for info
---
When: October 13 from 11:30pm onwards
Where: Sorrel Weed House
Price: Tickets at $125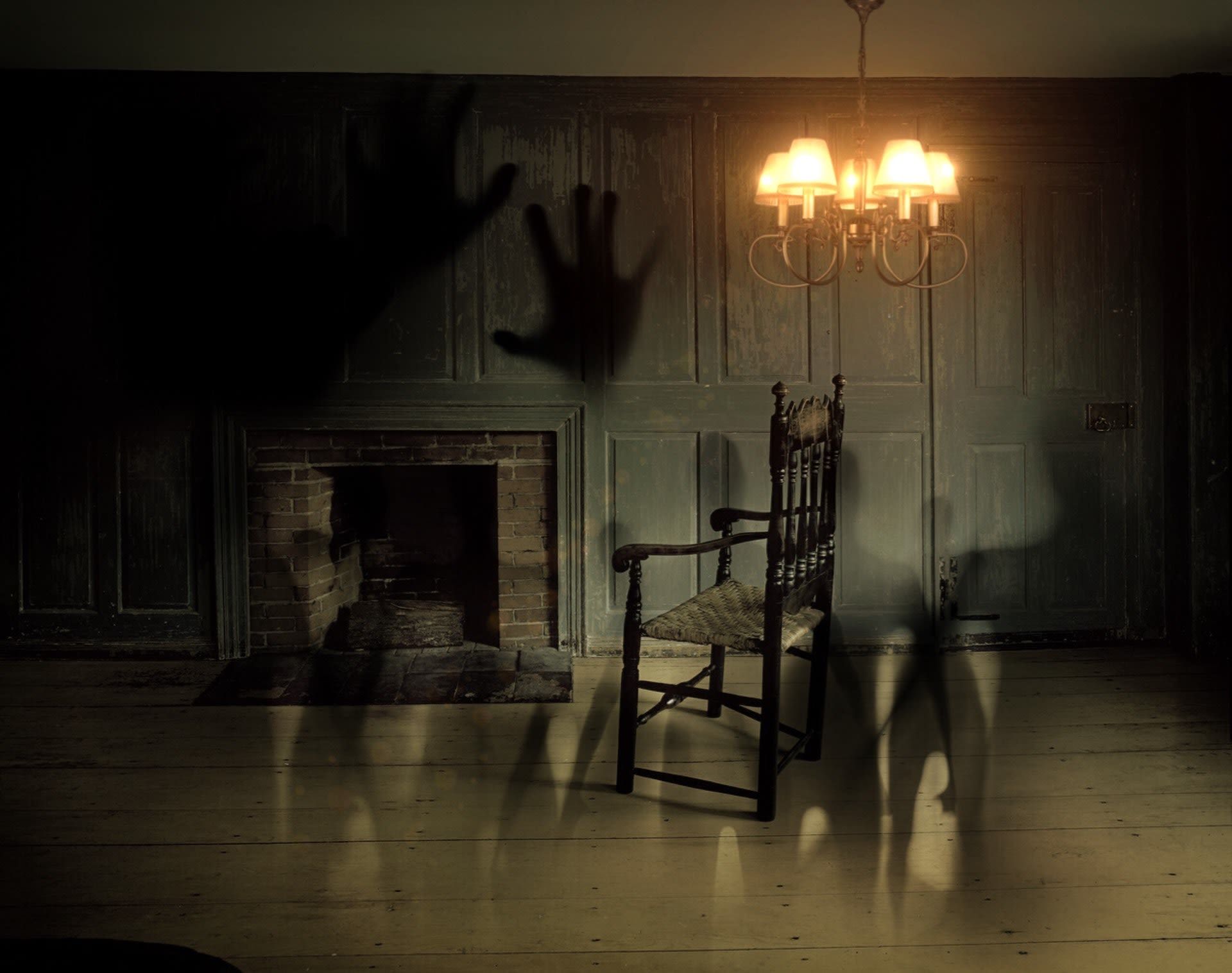 Tickets sell out fast for this exclusive, all-night investigation of Sorrel Weed House with experienced paranormal researchers. You'll be privy to the inside scoop in increasing activity and the latest in investigative equipment. Plus, the will be live streamed via YOUTUBE.
---
When: October 26 at 8pm - 11:30pm
Where: Telfair Academy
Price: $65 ($85 non-members), Patron Tickets: $125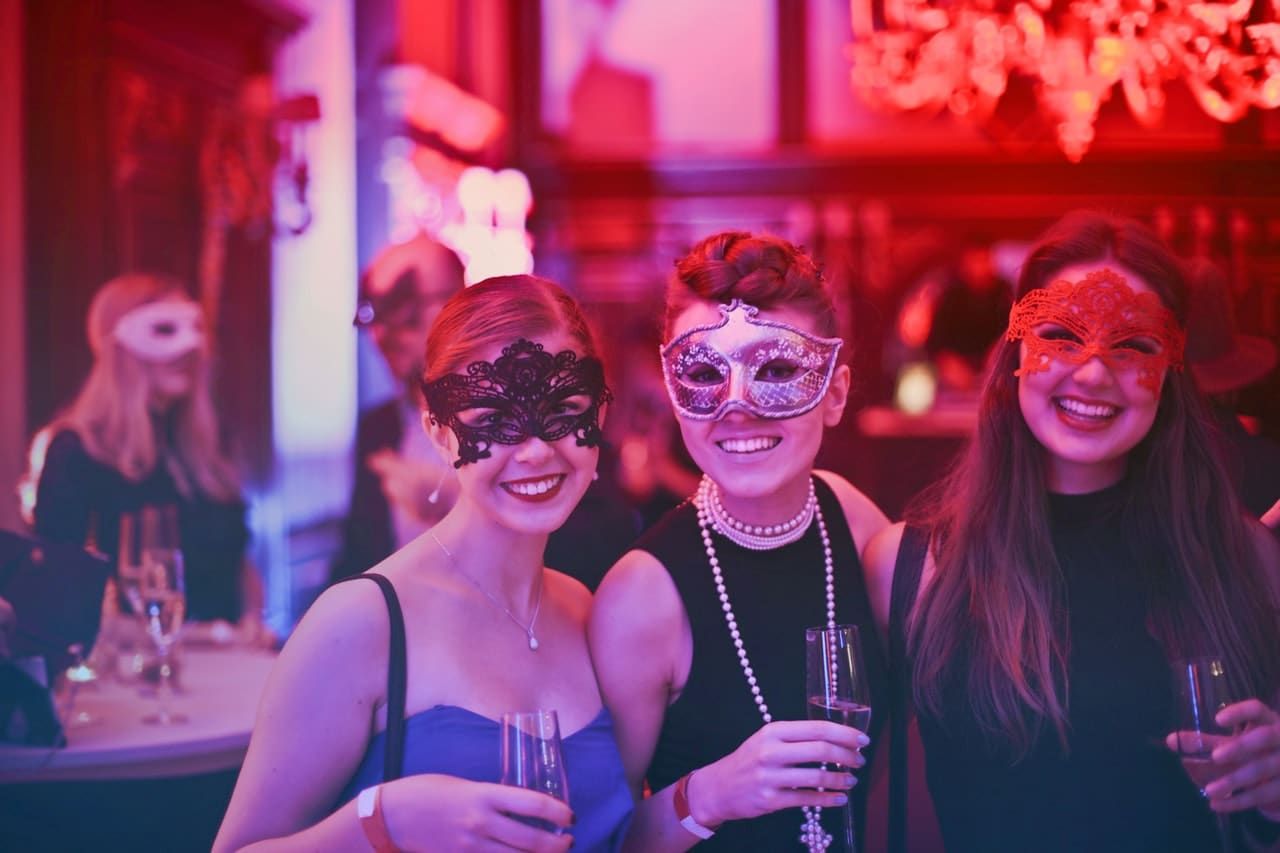 This year's masquerade ball has a Mardi Gras theme. So, don your mask and beads and get ready for mystique, beignets, king cake and voodoo dolls to go with late-night treats and adult libations. Attire is creative black tie and entertainment includes magic, belly dancers and a photo booth.
---
When: October 27 at 4pm - 11pm
Where: Start at The Rail Pub
Price: $15 until Oct. 26, $20 day of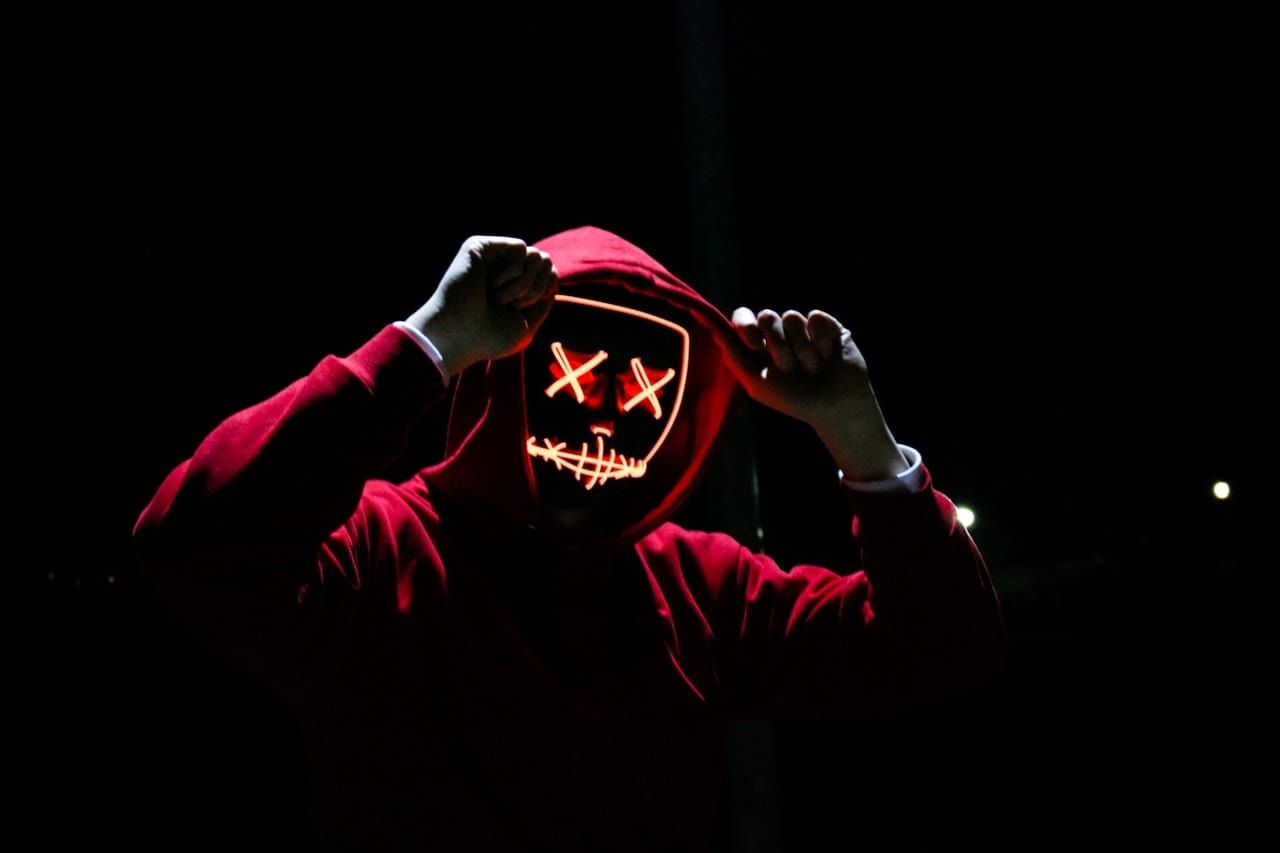 Not only is this one of Savannah's creepiest bar crawls, it's also a costume contest. And get this – the total purse is $2000. Pose for a photograph at the start of the event to enter the contest. Then "crawl" at your own pace down Congress Street, which is rumored to be copiously haunted.
---
When: October 27 at 7pm - 11pm
Where: Alee Temple
Price: $50, Reserve a table for 8 with a $400 donation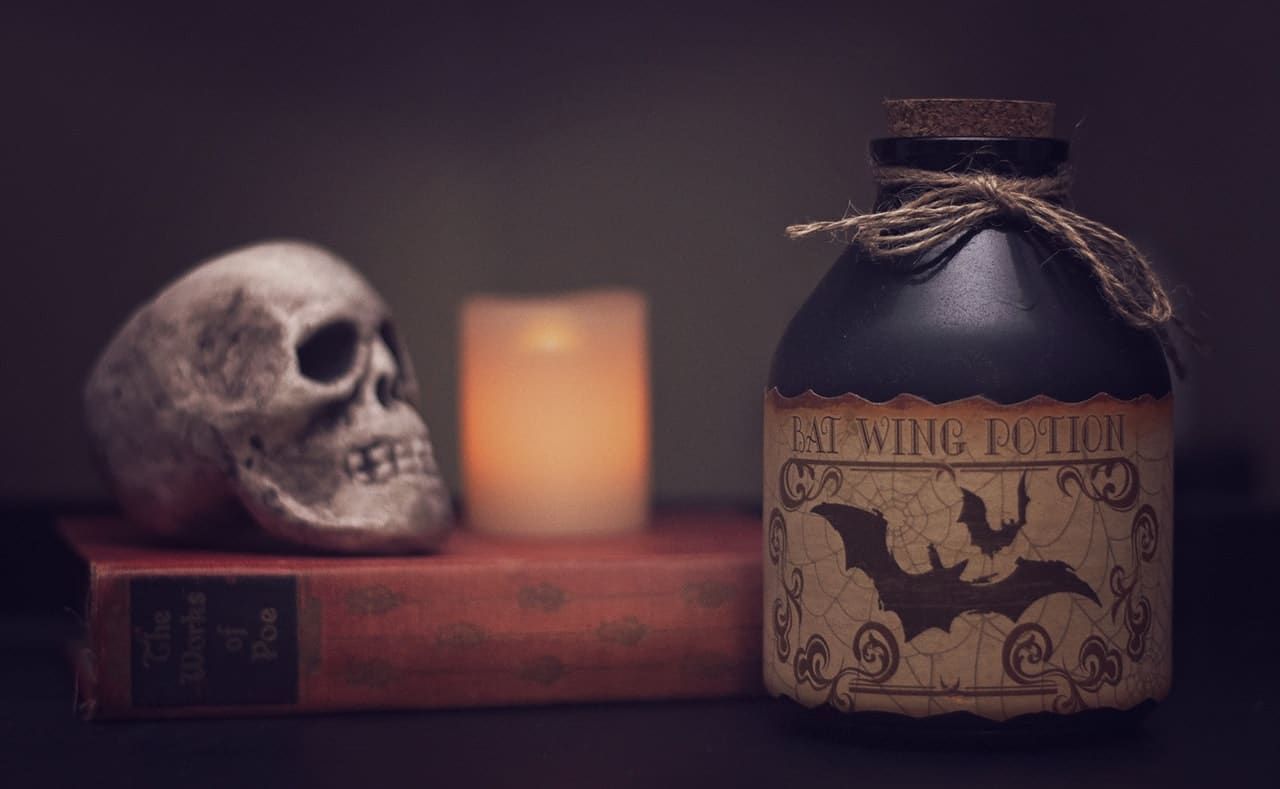 Heads Up Guidance Services (HUGS) invites you to "get your boo on" at their annual bash. This spooktacular evening has dancing, singing, live music, heavy hors d'oeuvres, and "spirits" of course. The event benefits counseling, recovery and support services for at-risk individuals and families.
---
Spooky Fun for All Ages
When: October 5, 6, 12, 13, 19, 20, 26, 27, 31 and November 2 & 3 at 7:30pm-11:00pm
Where: Alee Temple
Price: $10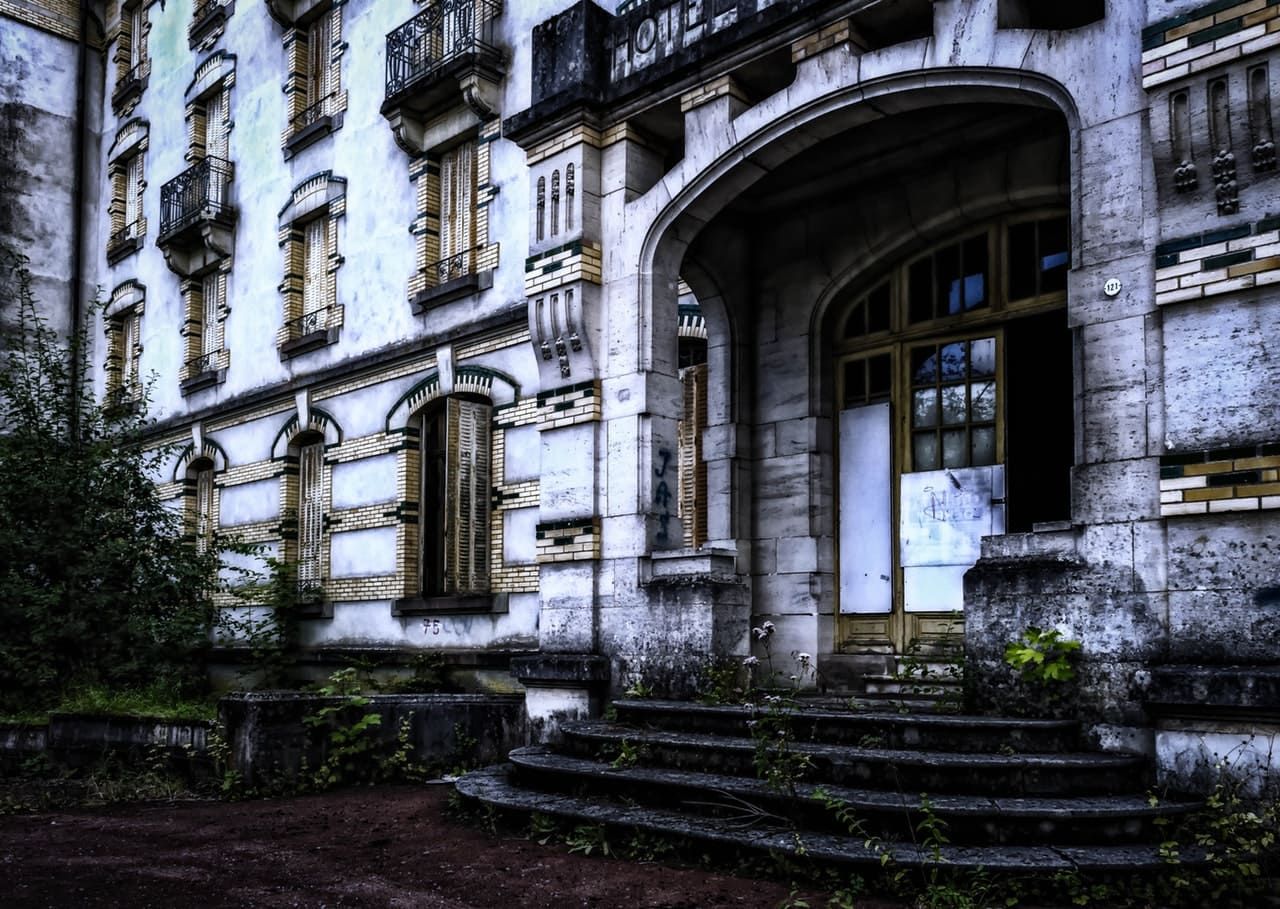 It's one of Savannah's best-known haunted houses and one of Georgia's scariest. And it's open weekends leading up to Halloween so you have ample opportunity to be scared silly. Also remember that in addition to being fun, the event raises money for Shriners Hospital for Children.
---
When: October 19 and 20 at 5:00pm-8:00pm
Where: Oatland Island
Price: Admission (cash only) Adults $5, Children $10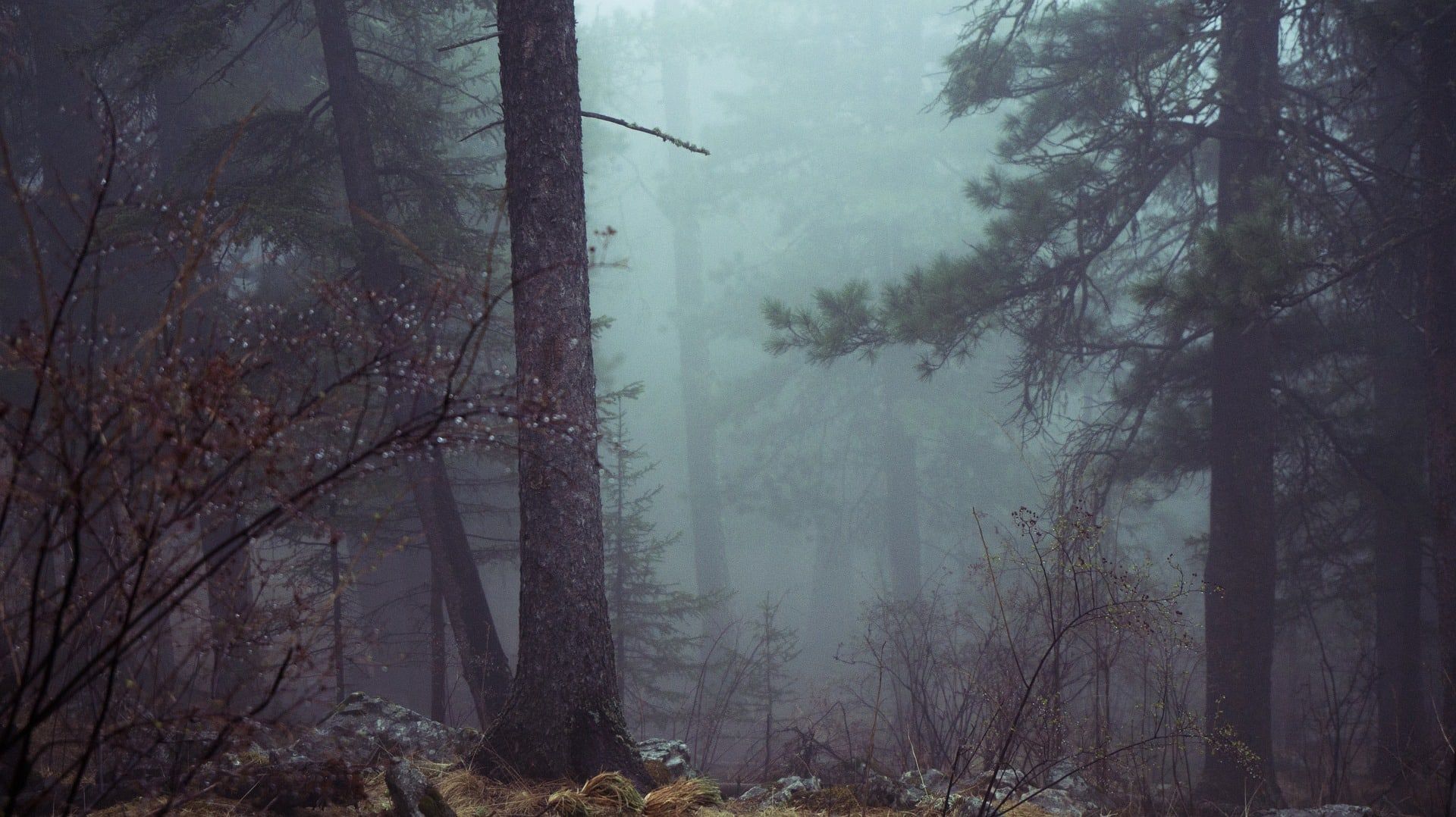 The friendly forest trail on Oatland Island will be open for your little trick-or-treaters to meet and gather goodies from cute costumed characters along the way. And, this popular family-friendly event also has other amusements including face painting, pony rides and hayrides.
---
When: October 20 at 5pm
Where: Grayson Stadium
Price: Registration Fee: $15-$100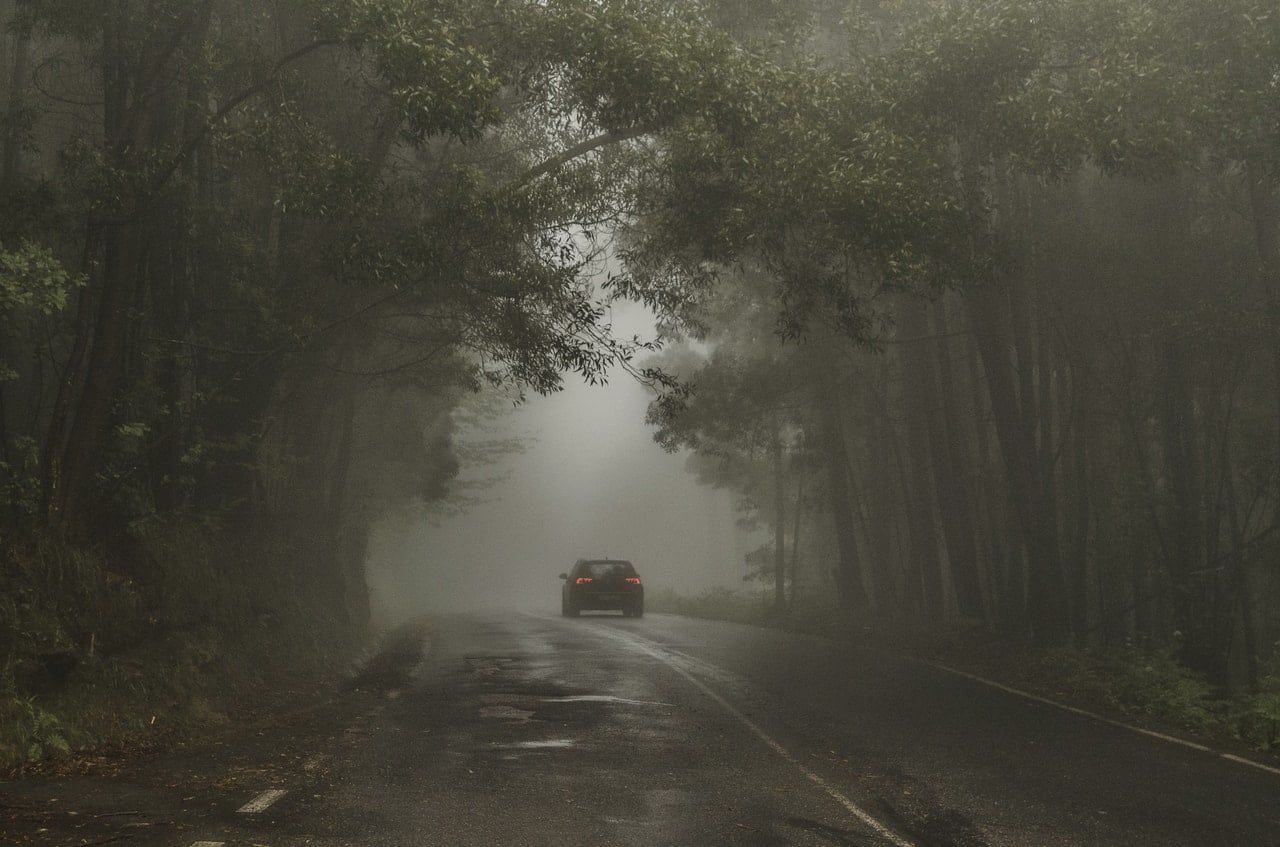 While it's not specifically a Halloween event, costumes are definitely encouraged; just keep them family friendly. The ride is 9 miles and goes through some of Savannah's prettiest neighborhoods.
---
When: October 25 - 31
Where: Grayson Stadium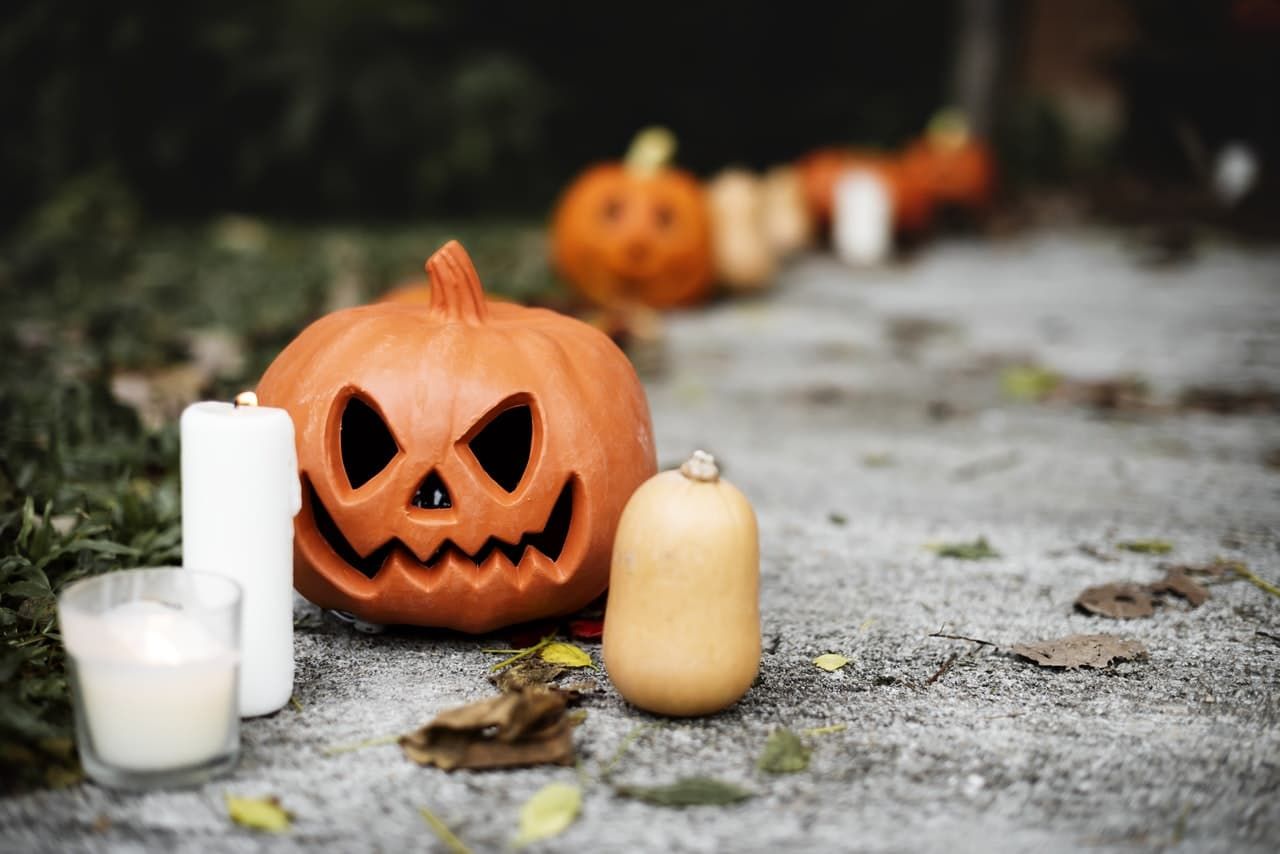 Legend has it that the ghosts of players who took to the ball field and General William Grayson, the stadium's namesake, still roam the ballpark haunting visitors after dark. Sign up to hear all about it. But make it quick, as spots are limited.
See website for more info and to sign up
---
When: October 26-27 at 7:15pm-10:00pm
Where: Wormsloe Historic Site
Price: Admission Fee: $4.50-$10, FREE parking
You'll want to huddle close together as a ranger guides you on a journey into the past that takes you along a trail to the tabby ruins of Wormsloe, the colonial estate of Noble Jones. Keep an eye out for things that go bump in the night as you pass beneath the canopies of moss-draped oaks.
---
When: October 27 at 11:00am-2:00pm
Where: Alee Temple
Price: FREE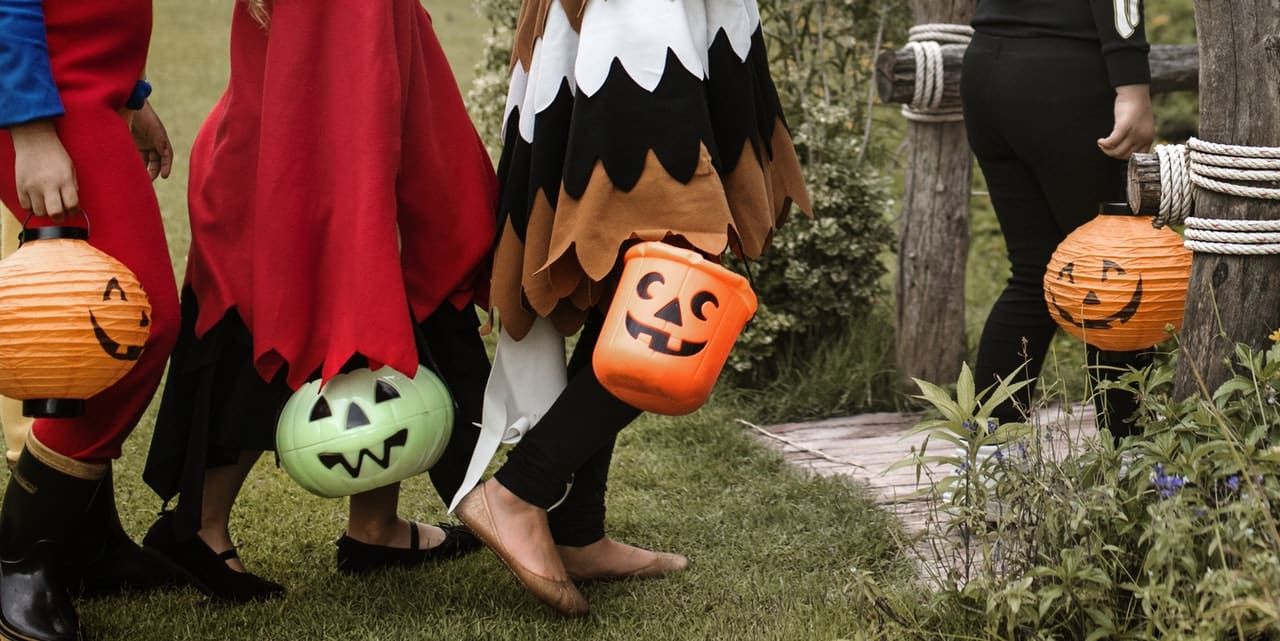 Let your little ghouls, goblins, princesses and superheroes meander from car trunk to car trunk collecting treats. It's a good time for all with a costume contest, games and face painting.
---
When: October 5, 6, 12, 13, 19, 20, 26, 27 and 31
Where: Savannah Moose Lodge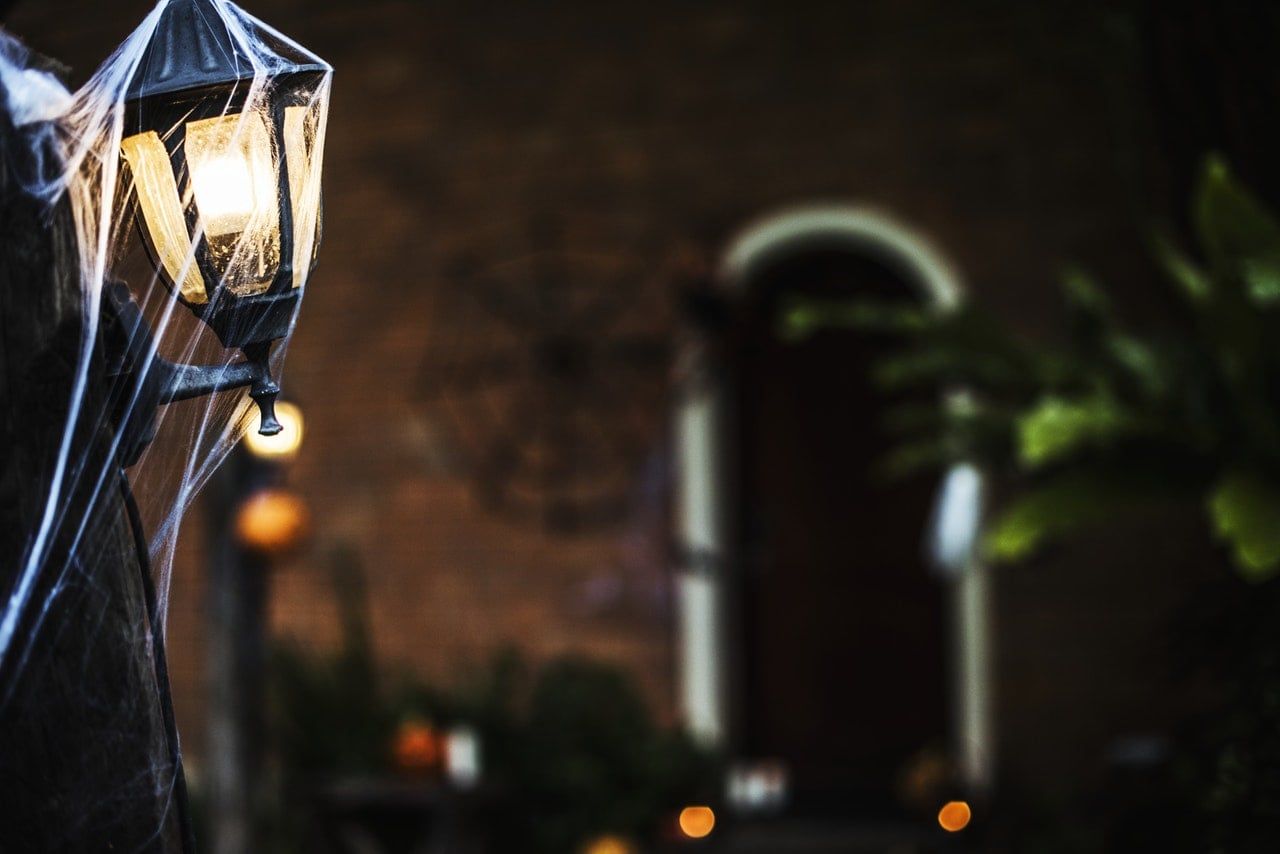 Scary from beginning to end, and sure to give you goosebumps. And, it's a pretty sure bet that you won't make it all the way through without screaming a time or two. Proceeds benefit Children's Hospital at Memorial University.
Check Facebook for updates
---
Walks/Runs
When: October 13 at 7:00pm start time
Where: Emmet Park/River Street
Price: Walk is FREE with a canned food donation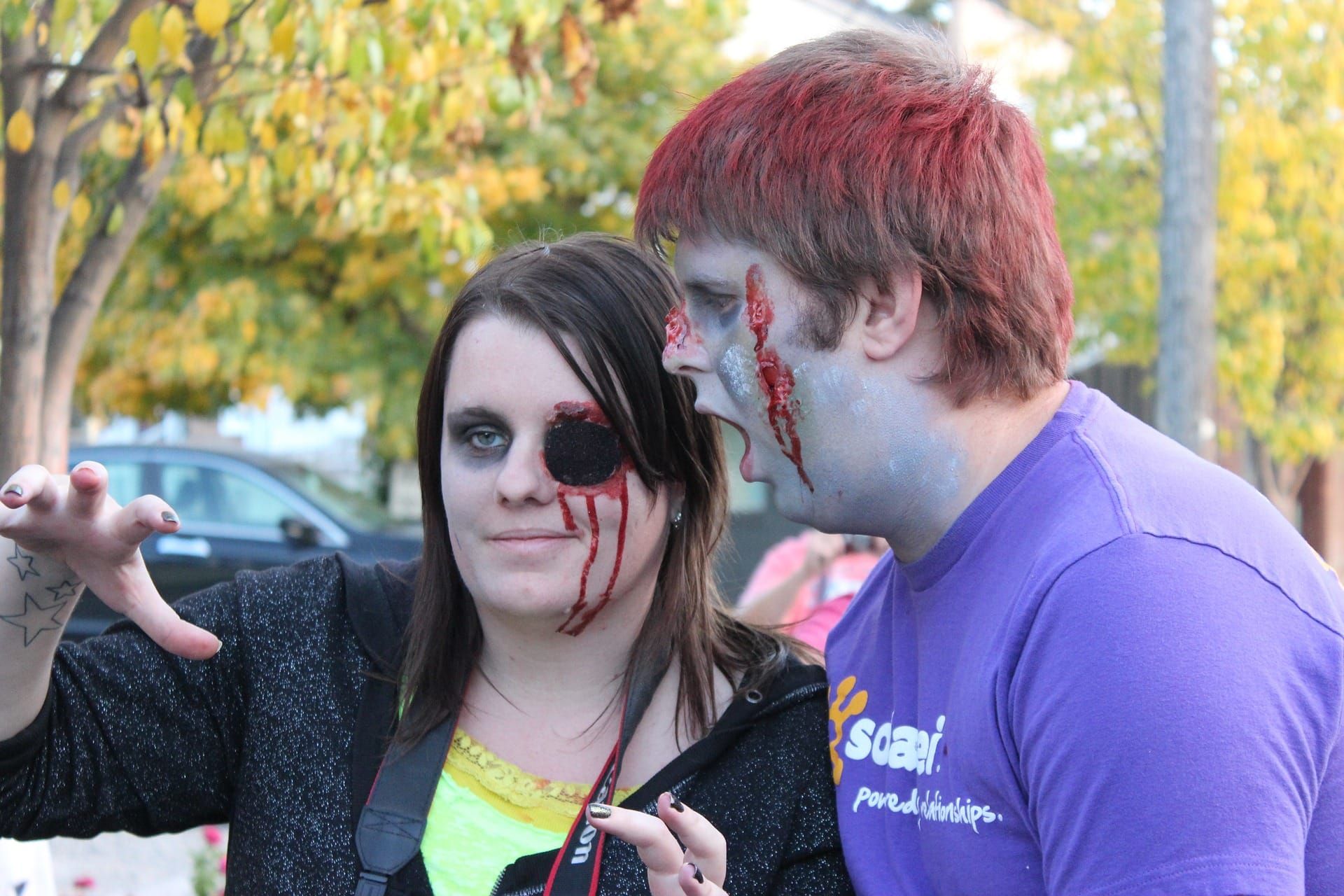 Join the horde of zombies who will be shuffling and lumbering down Savannah's cobblestone streets for the 10th anniversary of this "undead" event. Activities will take place throughout the day with vendors, bands and other entertainers on hand. Makeup artists will be on site until 6:30pm.
---
When: October 20 at 8:00am start time
Where: Islands YMCA
Price: $25-$35 through October 12, then $35-$40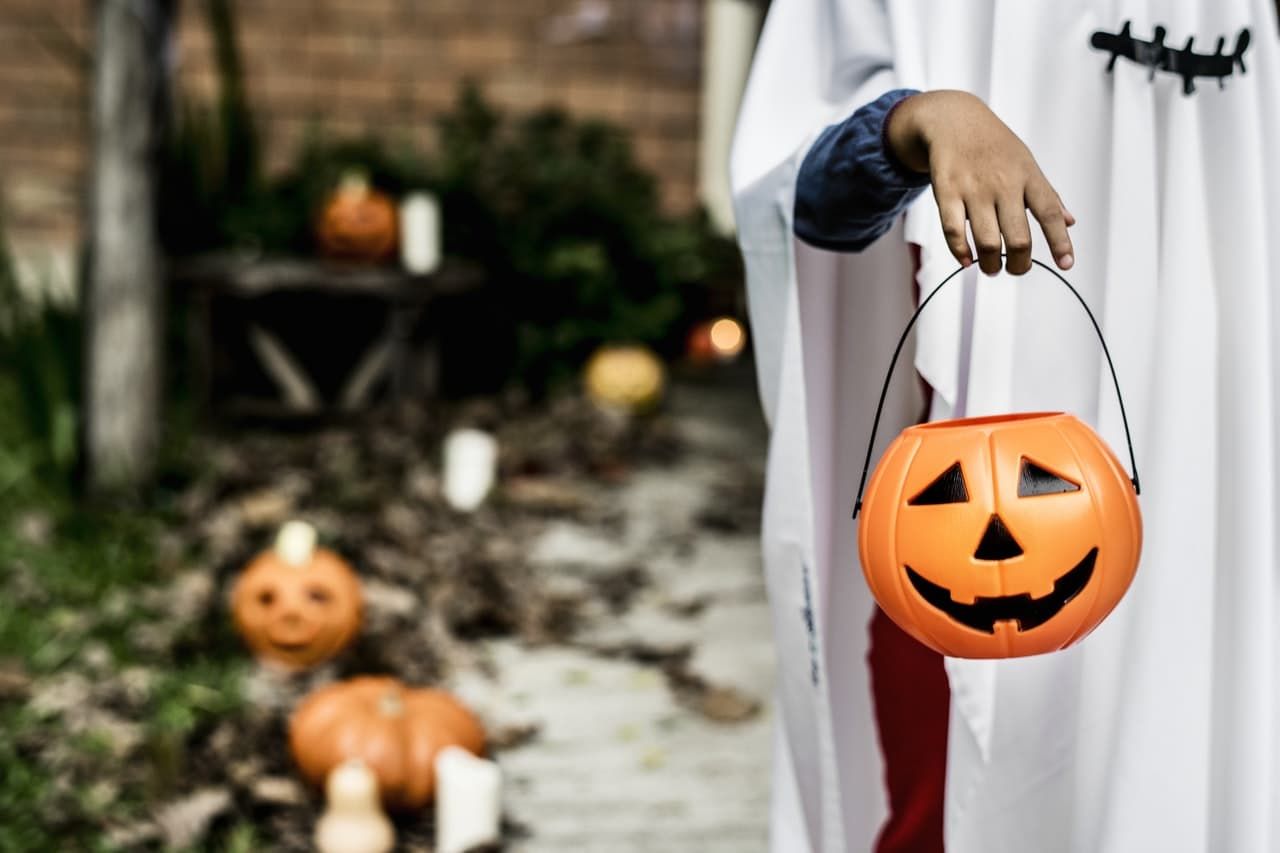 Get in the Halloween spirit, get your family in their costumes and go on a run to help the Savannah Sunrise Rotary Club raise funds for local charities and the Georgia Rotary Scholarship Program. Whether you're a serious runner or just want to come out for some fun, this event is a blast!
---
Furry Friend Trick-or-Treating
When: October 20, noon-5:00pm,
Where: Historic District
Price: $5/person (benefits local pet rescue organizations)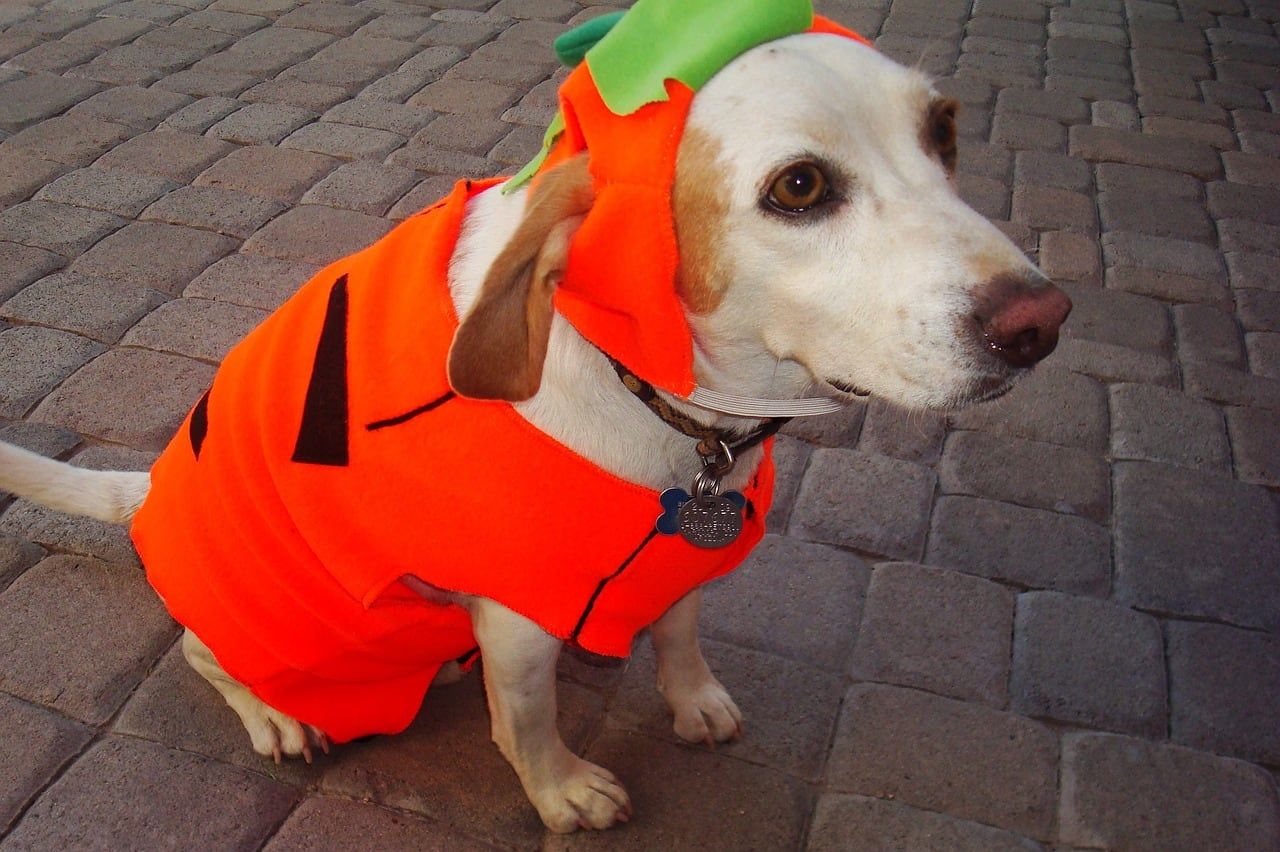 Dress up your pooch for a canine trick-or-treating event in downtown Savannah where dozens of businesses offer dog treats and goodies for costumed canines who stop by with their humans. And don't forget about the costume contest for your pup. Your furry friend might just take home a prize.
Have an awesome October and Happy Halloween!
---
Thinking of buying a home in South Carolina or Georgia?
When visiting isn't enough and you decide to make our beautiful area home, we at ERA Evergreen Real Estate can help! From Single Family Homes, Condominiums on the Beach and more, we are positive we can find the right home for you. Call or just text us at 888-318-4078 and let's get started!
Visit our website to view ALL the real estate listings in the area!