Popular Valentine's Day Events At The Lowcountry
Celebrate Valentine's Day with your special someone in many different ways. Apart from the traditional romantic Valentine's Day dinners, there are other ways to make your Vday as memorable as ever. Whatever you decide to do, just remember to keep the romantic atmosphere alive in your heart and mind.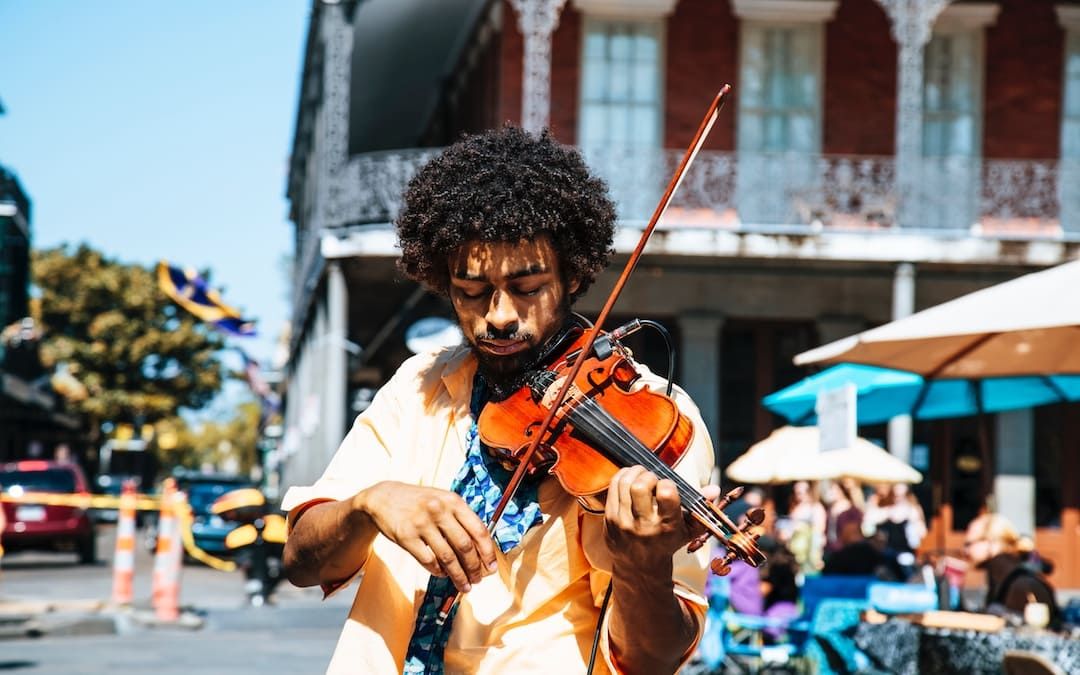 This annual event is an African American history and culture festival which is aimed at showcasing the rich culture and heritage of the Gullah people. Celebrate art, music, and food while taking a journey through their unique culture throughout this love month of February.
---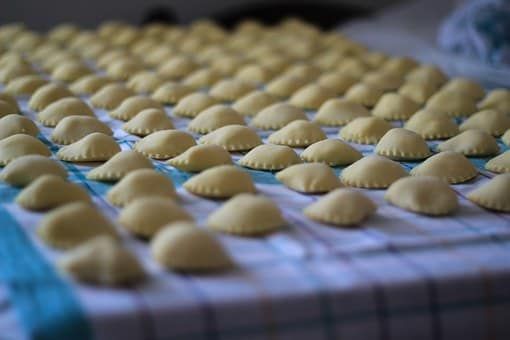 Savor a romantic Valentine's Day dining experience at Salumi & Formaggi in Beaufort as Chef Salvatore Eros Maio prepares a delightful dinner menu for your pleasure. Choose from their appetizer, main course, and dessert that include Caramelized Pineapple, House Smoked Salmon, Fresh Burrata Cheese, White Truffle Oil, Passion Fruit Sauce, Beef Tartare, Carnaroli Risotto, Duck Confit, Warm Lava Cake and Home Made Rice Ice Cream.
---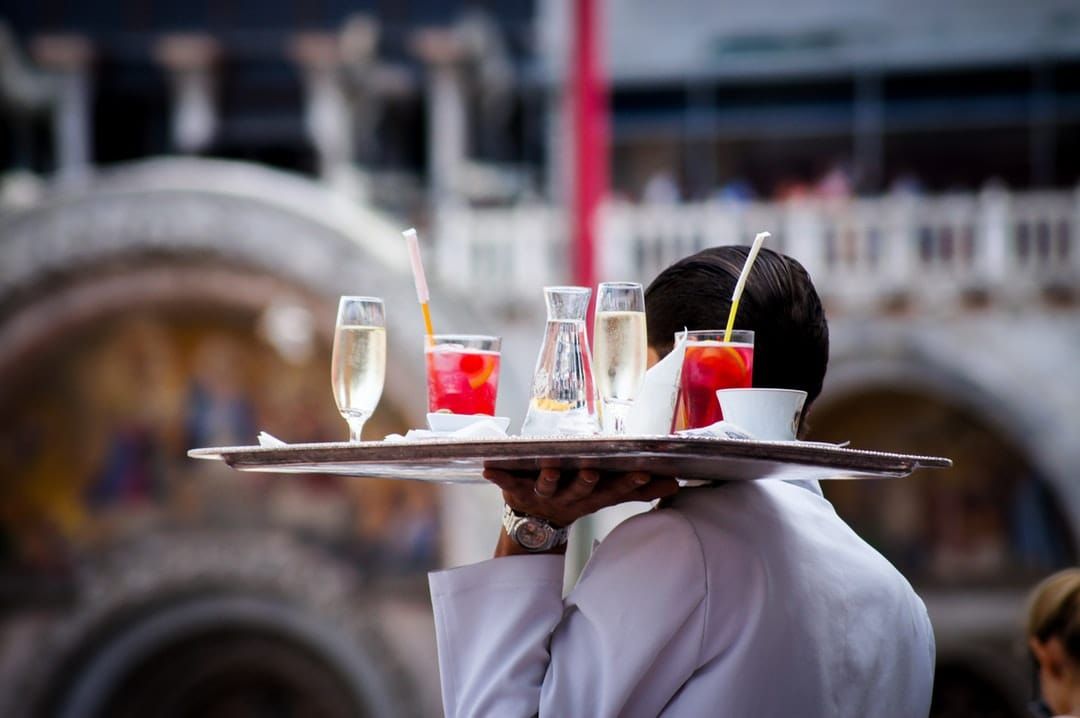 On Valentine's Day at 5 p.m. to 7 p.m., enjoy 4 craft cocktails from Hilton Head Distillery and 4 small plates from Sprout Mama. The event cost is at $27 per person or at $50 per two people. Guests are advised to make reservations by calling 843-686-4443 or by visiting hiltonheaddistillery.com.
---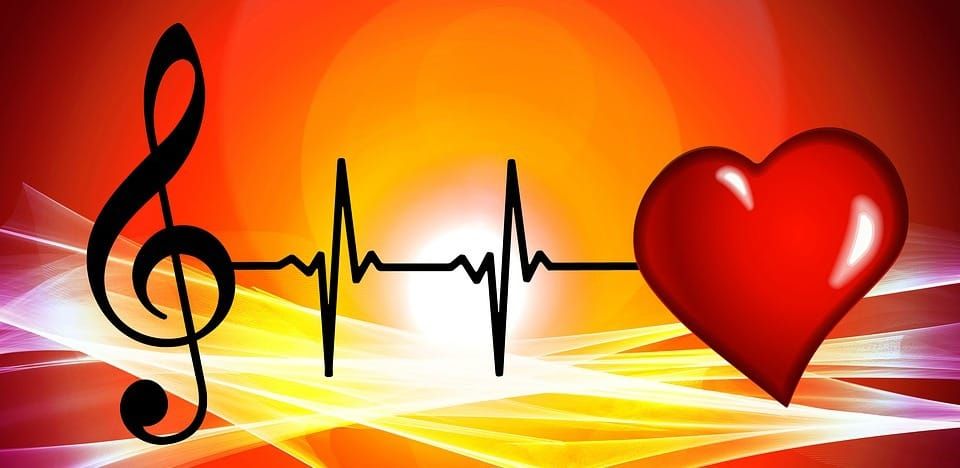 Enjoy love songs, classics, show tunes and popular barbershop favorites at this benefit concert, happening on Sunday, February 11, 2018 at 4:30 p.m. The concert will feature a trio of performance by 3 Quartets namely "State and Main," "Tidal Force," and "EU4IA." Proceeds shall go to the Music-in-the-Schools programs of Fripp Island Friends of Music and The Beaufort Harbormasters. Admission is by donation which can be either cash or check. Chocolate Tree is providing chocolates as a special Valentine's Day treat.
---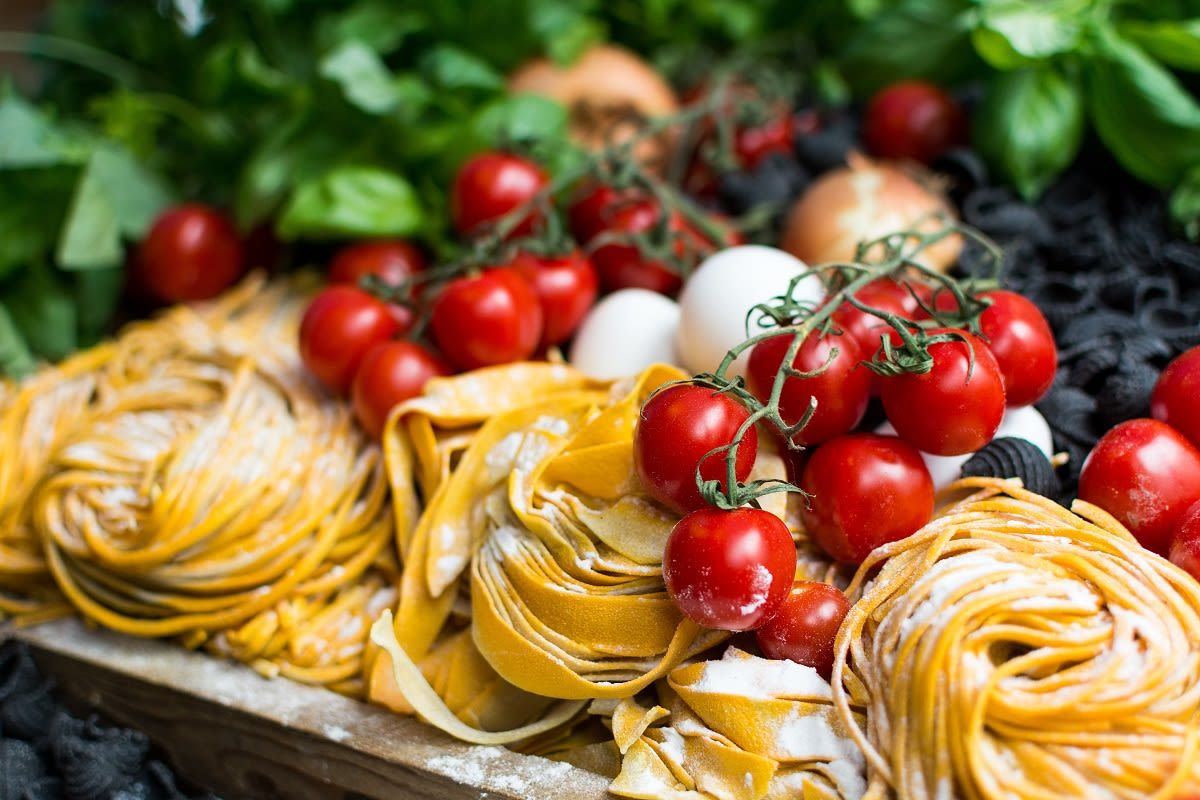 On Valentine's Day, the Sonesta Resort, Shipyard Plantation is hosting a Valentine's Day Italian Buffet starting at 7 p.m. Menu items include traditional Caesar Salad, Grilled Chicken with Lemon and Oregano, Bow Tie Pasta with Alfredo Sauce, Penne Pasta with Tomato Marinara Sauce, Fresh Garlic Bread, Seasonal Grilled Vegetables, Freshly Baked Brownies and Cookies, and Coffee and Tea. Music is provided by DJ Butch Crumption. The costs are at $35 for members and $45 for guests. For information on how to register, you can visit this link.
---

Kick off Valentine's Day by taking class together and enjoying treats and beverages afterwards at Pure Barre Hilton Head Island from 6 p.m. to 8 p.m. Cost is at $35 per couple. Sign up TODAY as spots are limited. For more information, you can visit this link.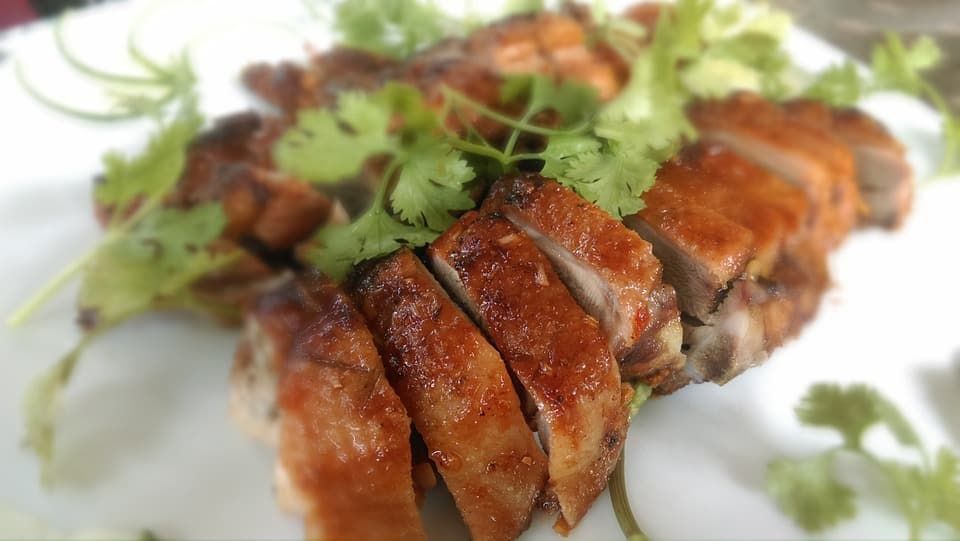 Get a taste of Lowcountry living and have an unforgettable Valentine's dinner at Fishcamp on Broad Creek. At only $40 per person, you can choose one selection in each course. Menu items include Bacon Wrapped Blackened Scallops; Tomato, Mozzarella and Artichoke Salad; Surf and Turf; Osso Bucco; Pecan Crusted Halibut; Flourless Chocolate Torte; and Mixed Berry Trifle. Pair your selection with their featured wines such as J Brut Rose, J Pinot Gris and J Black Pinot Noir.
---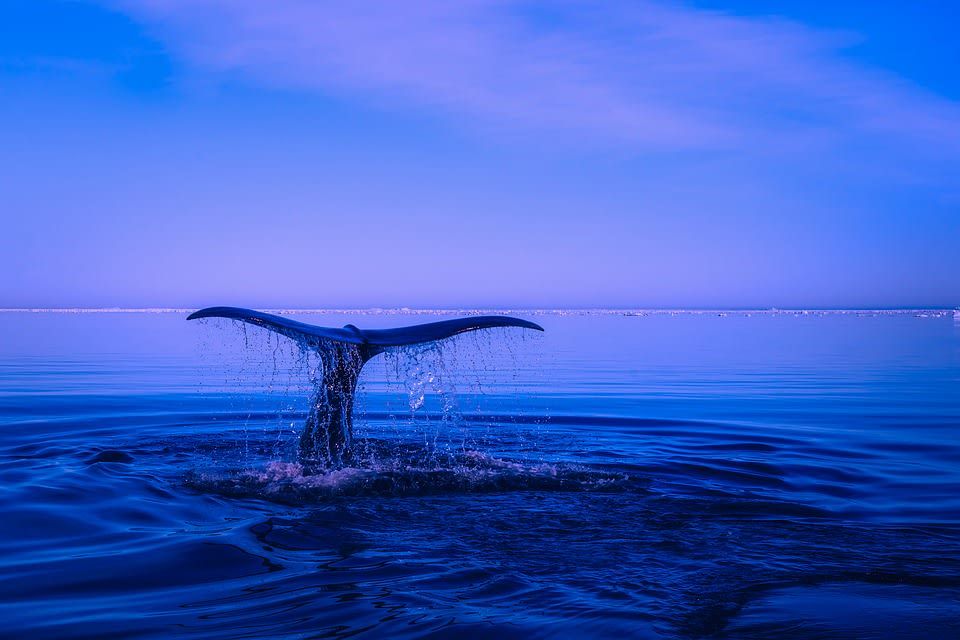 The North Carolina Maritime Museum in Beaufort is hosting a Valentine's Day presentation about a 33.5-foot long sperm whale skeleton known as Echo and his heart. Guests can learn about putting together his skeleton and preserving his heart. You can also have the opportunity to touch and photograph the heart. Admission is free and no advance registration required.
---
Thinking of buying a home in South Carolina or Georgia?
When visiting isn't enough and you decide to make our beautiful area home, we at
ERA Evergreen Real Estate
can help! From Single Family Homes, Condominiums on the Beach and more, we are positive we can find the right home for you. Call or just text us at 888-318-4078 and let's get started!
Visit our
website
to view ALL the real estate listings in the area!