New Year's Eve Dining In Savannah
Celebrate New Year's Eve with family and friends at your favorite restaurant in Savannah. Have a worry-free dining experience as you savor those sumptuous dishes on the last day of the year. Make it even more meaningful as you end the year with a good and satisfying meal.
Here are those restaurants in Savannah that are open on New Year's eve.
2430 Habersham St, Savannah GA 31401
(912) 234-5885
The Green Truck Pub offers casual dining where everything from ketchup, salad dressing, pimento cheese and veggie patties is handmade. The restaurant also sources everything such as meat and corkboards that are close to home. Popular menu items include Chili Non-Carne, Green Greek Salad, Green Truck Classic Burger, California BLT, and more!
---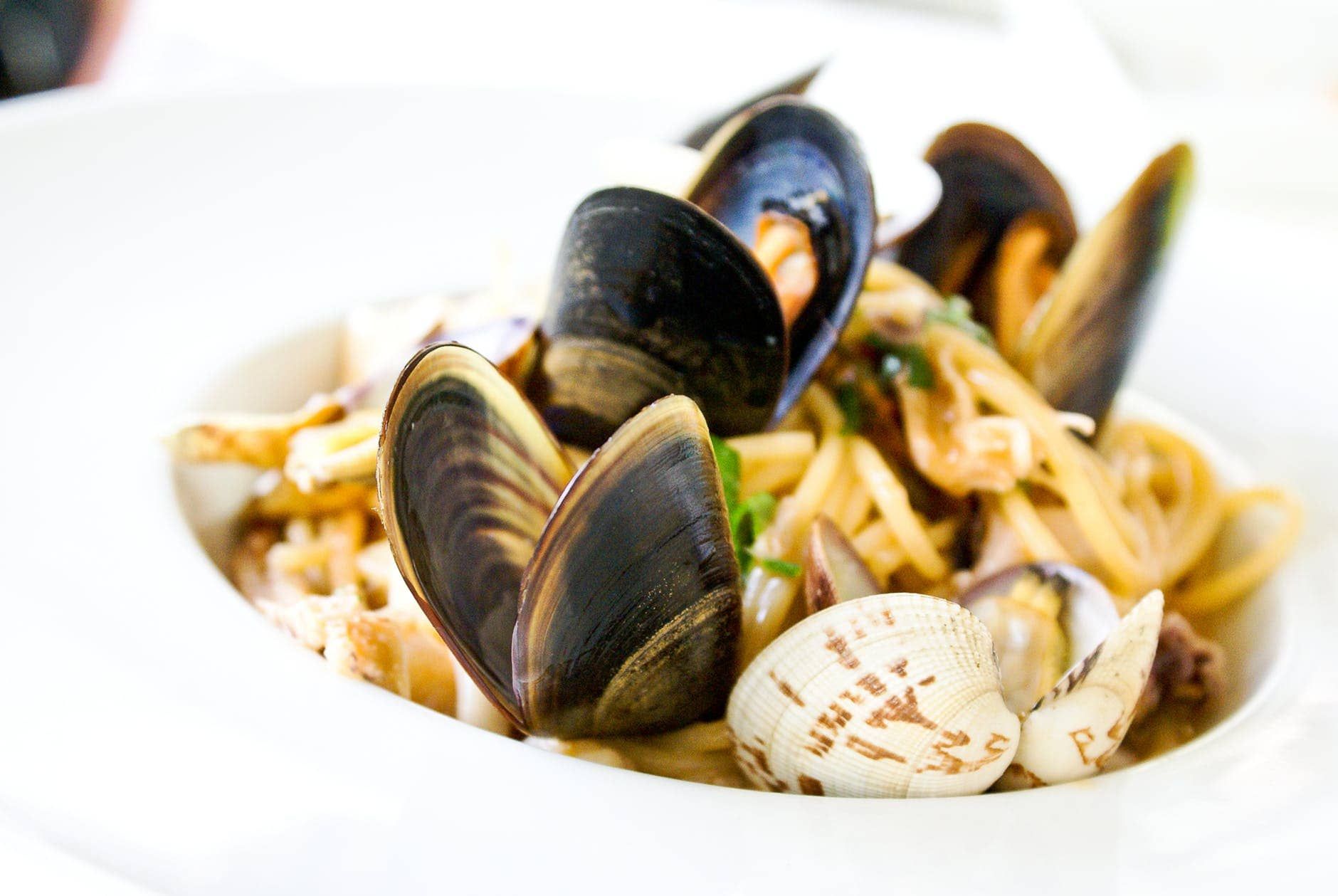 114 Barnard St, Savannah GA 31401
(912) 232-7899
Founded in 2003, Alligator Soul continues the tradition of creating handmade dishes while using fresh and local ingredients which are all prepared with integrity as well as an emphasis on flavor. Now, it is recognized as one of Savannah's best restaurants as well as a romantic and elegant dining hub. Must-try menu items include Oysters A La Soul, Alligator Fritter, Roasted Mushroom Salad, Drunken Mussels, Shrimp and Grits, and Beef Filet.
---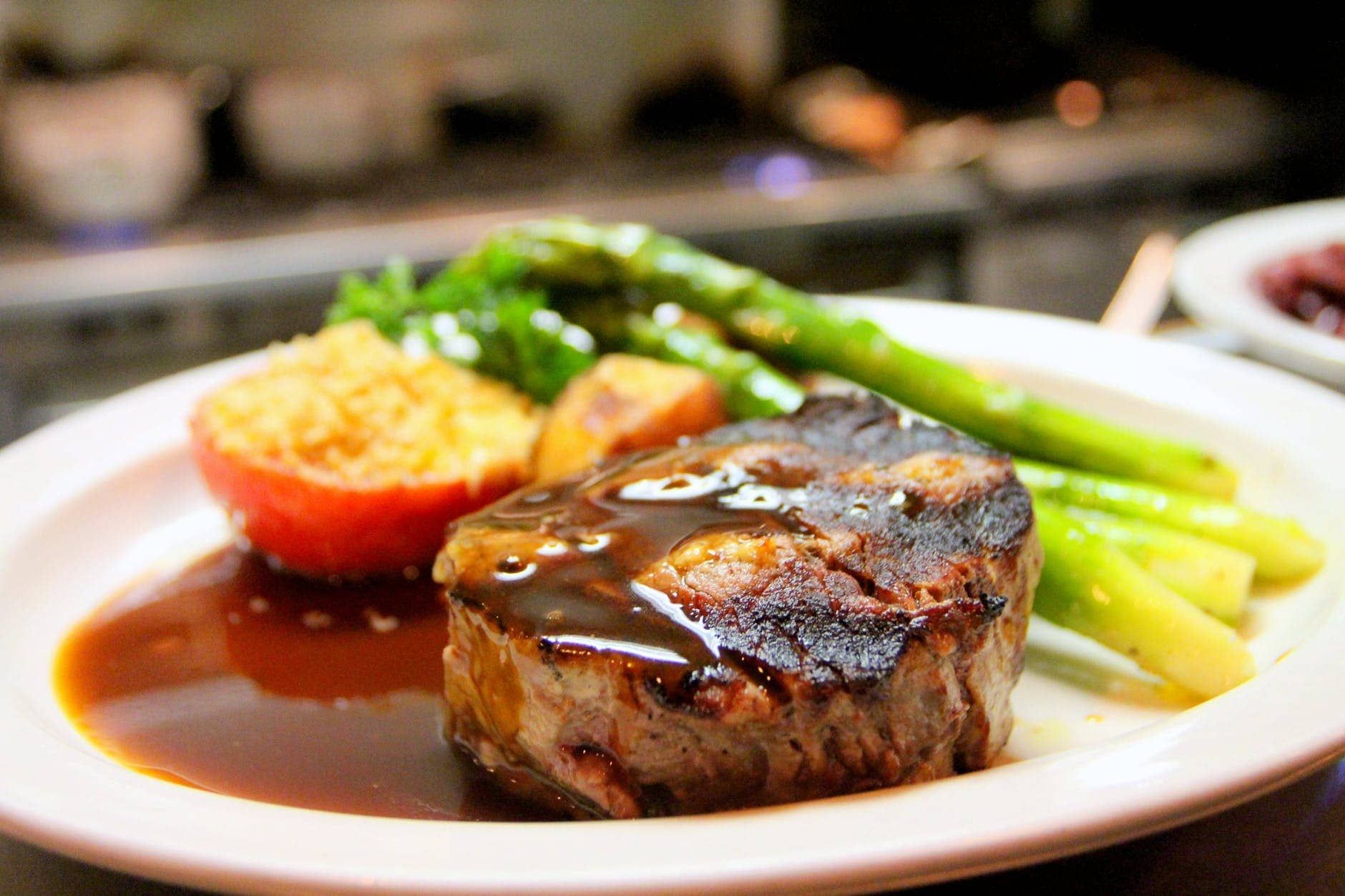 111 W Bay St, Savannah GA 31401
(912) 721-4800
Situated in the heart of historic Savannah, this restaurant is built in a century-old building that used to be known as the Savannah Morning News building. It has a bar, a piano lounge, private rooms, wine cellar and a main dining area. Must-try menu items include Cowboy Ribeye, New York Strip, Porterhouse For Two, Stuffed Chicken Breast, Sizzling Blue Crab Cakes, and Steak House Salad.
---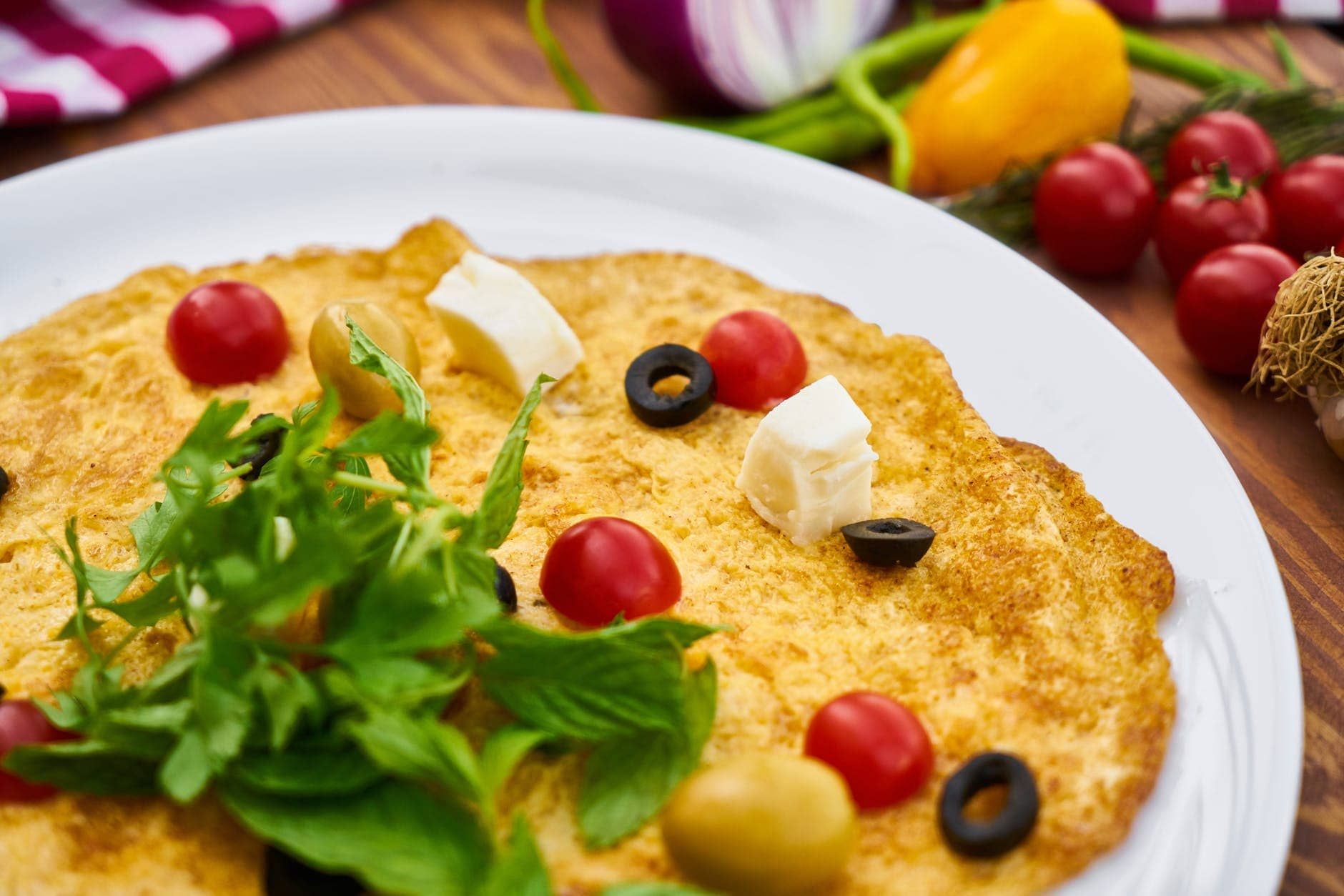 115 E River St, Savannah GA 31401
(912)234-7385
Huey's serves authentic New Orleans cuisine as well as an interesting lineup of Lowcountry favorites. It also features a full service bar and known for its award-winning Bloody Mary. Well-loved menu items include Pontchartrain Omelette, Ham and Cheese Po Boy, Bayou Seafood Platter, and World Famous Muffuletta.
---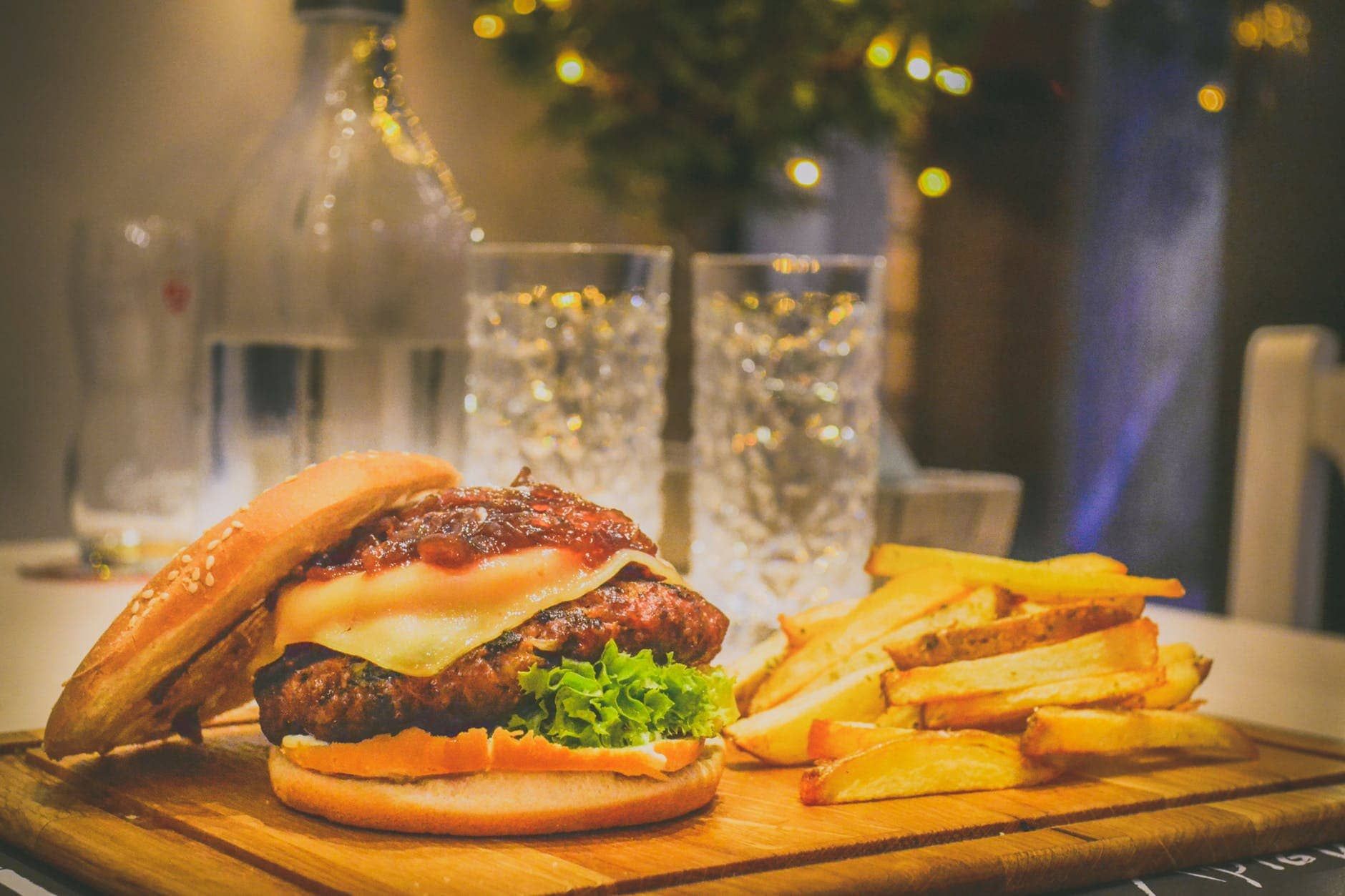 4 Towne Center Court, Pooler GA 31322
(912) 348-2739
Premier Bowl & Bistro is the perfect dining destination for anyone who needs an impromptu night out, a great lunch, or simply a fun-filled day. It also offers catering services as well as other interesting features such as an array of liquors, a flat screen TV, bowling lanes and arcade. Some of their must-try menu items include Portobello Mushroom Burger, Surfer Fries, Nachos Supreme, Chicken Quesadilla, Meat Lovers Pizza, and Two Layer Chocolate Cake.
---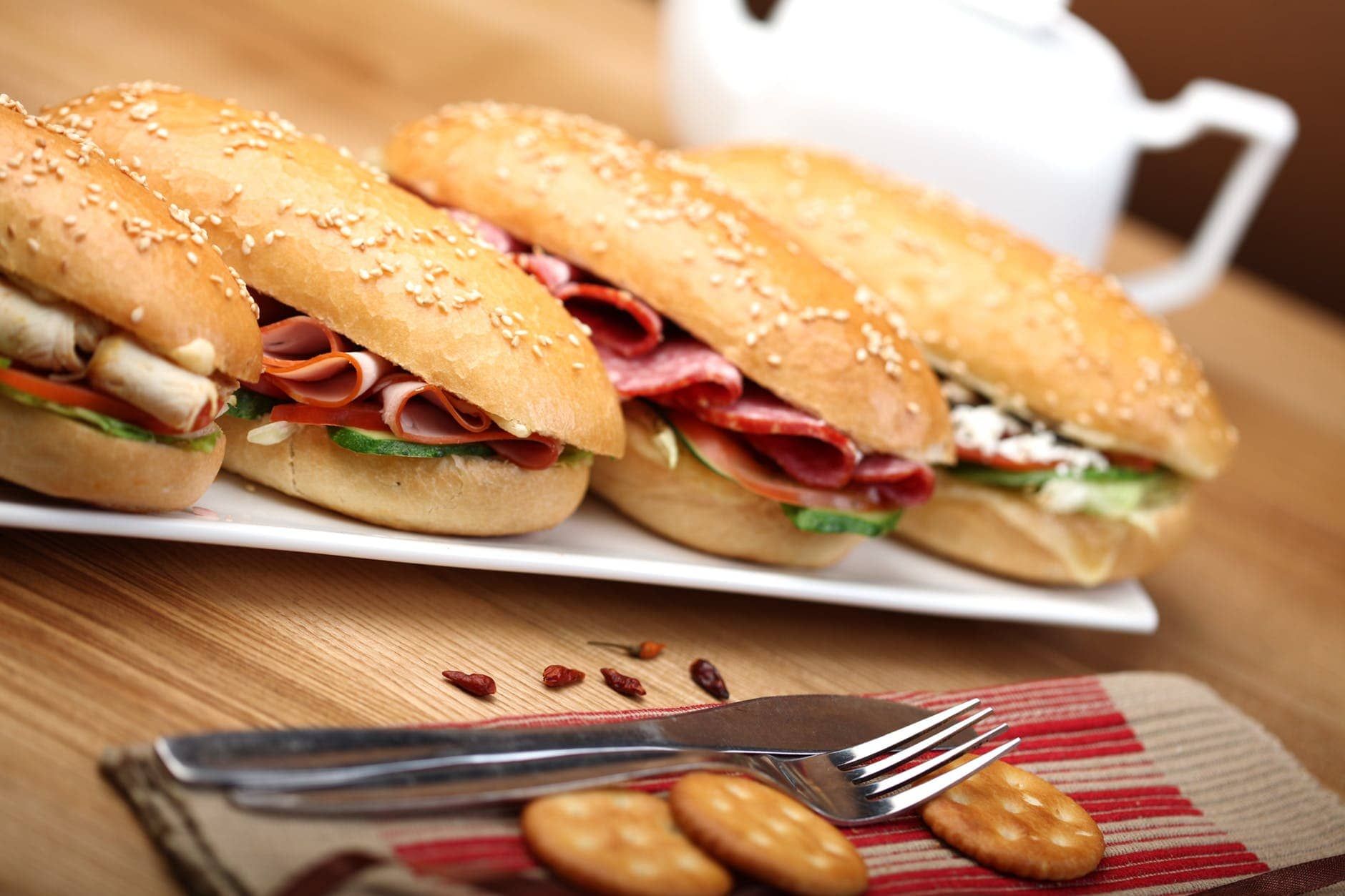 20 E Broad St, Savannah GA 31401
(912) 233-5757
First established in 1753 as an inn for seafarers, the Pirates' House is located on one of Georgia's most historic spots. It offers private dining in historic rooms with a wide array of specially crafted dishes. Their award-winning menu includes dishes such as Jumbo Lump Crab Cake, Corn Fritters With Blackened Shrimp, Pirates' House Summer Salad, Fried Green Tomato BLT, Pirates' House Award Winning Pecan Fried Chicken, Chicken Fried Pork Chops, and Slow Cooked Baby Back Ribs.
---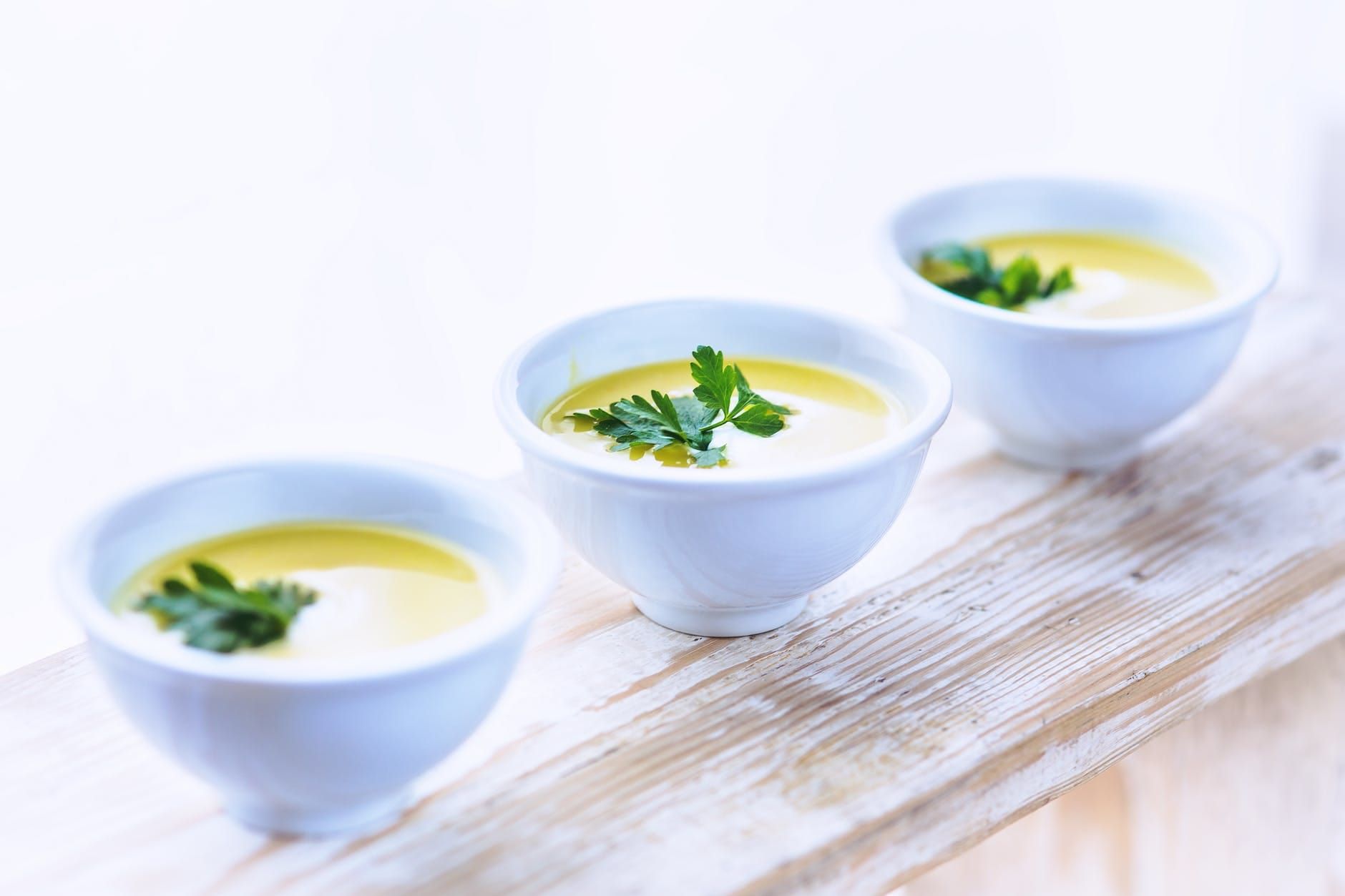 201 E River St, Savannah GA 31401
(912) 232-7088
Enjoy a unique dining experience at the Cotton Exchange where you can watch the ships roll in and out along River Street while you dine in one of Savannah's finest dining spots. The atmosphere is not only inviting and friendly but also relaxed and superb. Must-try menu items include Tybee Bisque Soup, Shrimp and Grits, Cajun Tortellini, Crab Chowder, and Texas Reuben.
---
Thinking of buying a home in South Carolina or Georgia?
When visiting isn't enough and you decide to make our beautiful area home, we at ERA Evergreen Real Estate can help! From Single Family Homes, Condominiums on the Beach and more, we are positive we can find the right home for you. Call or just text us at 888-318-4078 and let's get started!
Visit our website to view ALL the real estate listings in the area!