New Year's Eve Dining In Hilton Head Island
Make the last day of the year count by sharing good food and cheer with your loved ones on New Year's Eve. On this day, you can indulge and give in to your cravings without the added guilt. Be adventurous and try something new. Choose to be nostalgic and dig in to classic favorites. Whatever you choose, there's always a restaurant to suit your needs in Hilton Head Island.
Here are the restaurants in Hilton Head that are open for dining on New Year's Eve.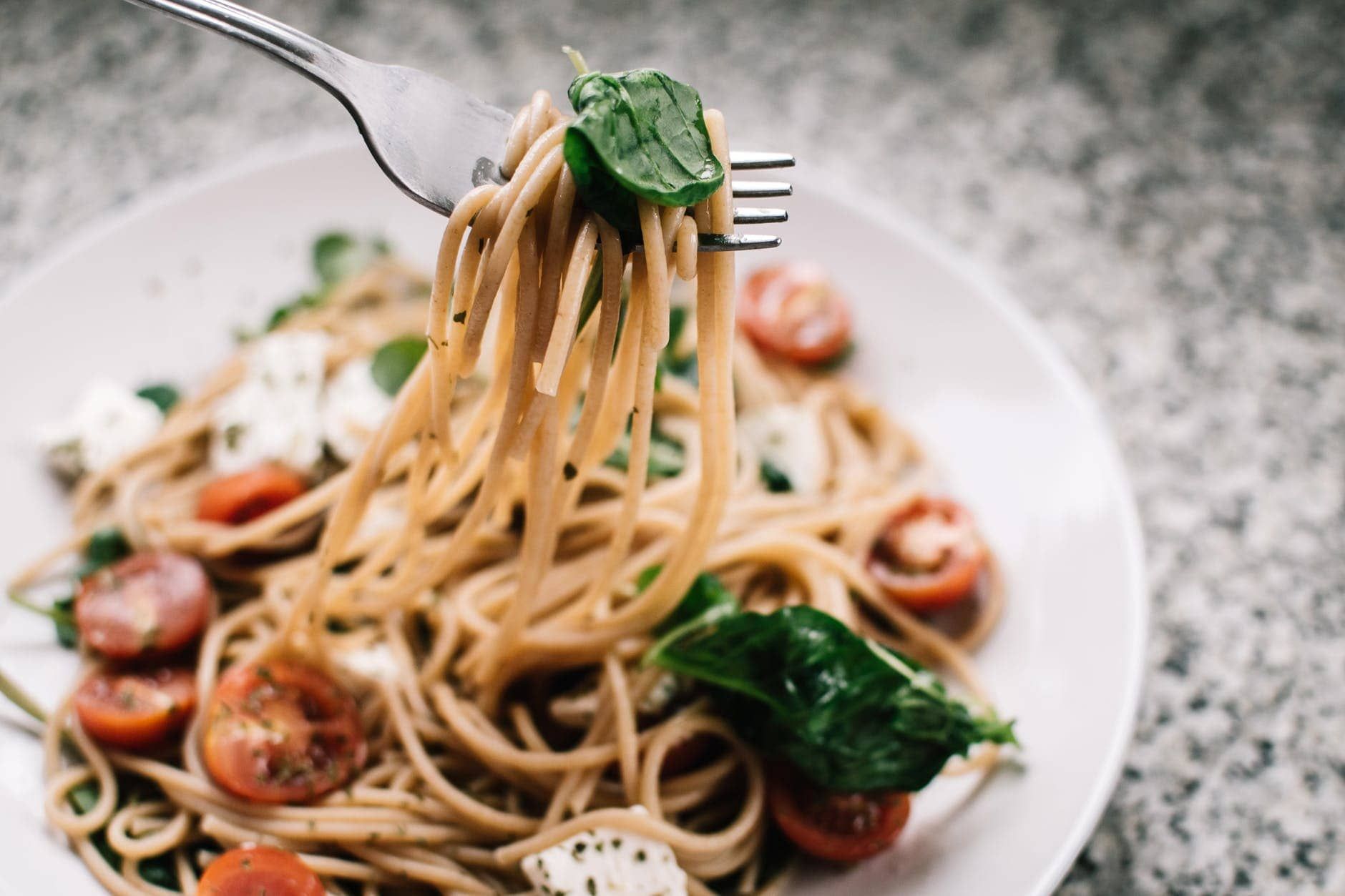 1000 William Hilton Pkwy, G #2 Hilton Head Island SC 29928
(843) 842-5505
This multi-awarded restaurant features Michael Cirafesi, one of Hilton Head Island's top executive chefs. It offers an array of Italian classics on the menu as well as several amenities such as Chef Tasting Menus, Private Dining Events and Catering, Early Dining, Happy Hour, and Special Dining Events. On New Year's Eve, guests will be treated with a complimentary prosecco toast. Click here to view the full New Year's Eve menu.
---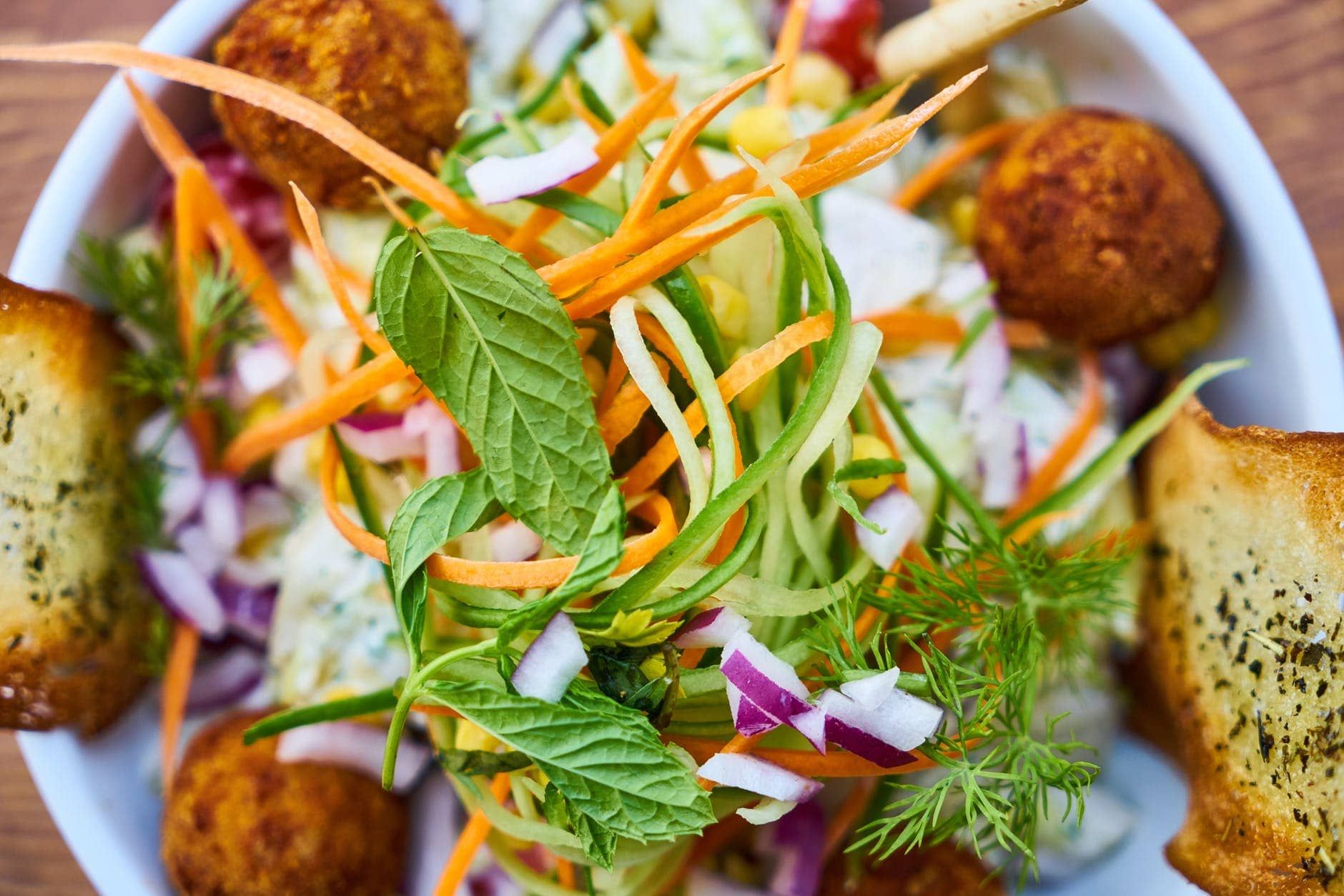 1 Hudson Road, Hilton Head Island SC 29926
(843) 681-2772
Working with fisherman in Charleston, Georgia and northern Florida, this restaurant offers fresh catches to customers such as black sea bass, vermilion snapper, trigger fish, tile fish, grouper, mahi mahi, and swordfish. Processing of all their fish is done in-house and later added to their lunch and dinner specials that are served daily. Popular menu items include Bling Bling Shrimp, Steamed Combo, Hudson's Shrimp Salad, Fried Flounder Sandwich, Neptune Platter, and more!
---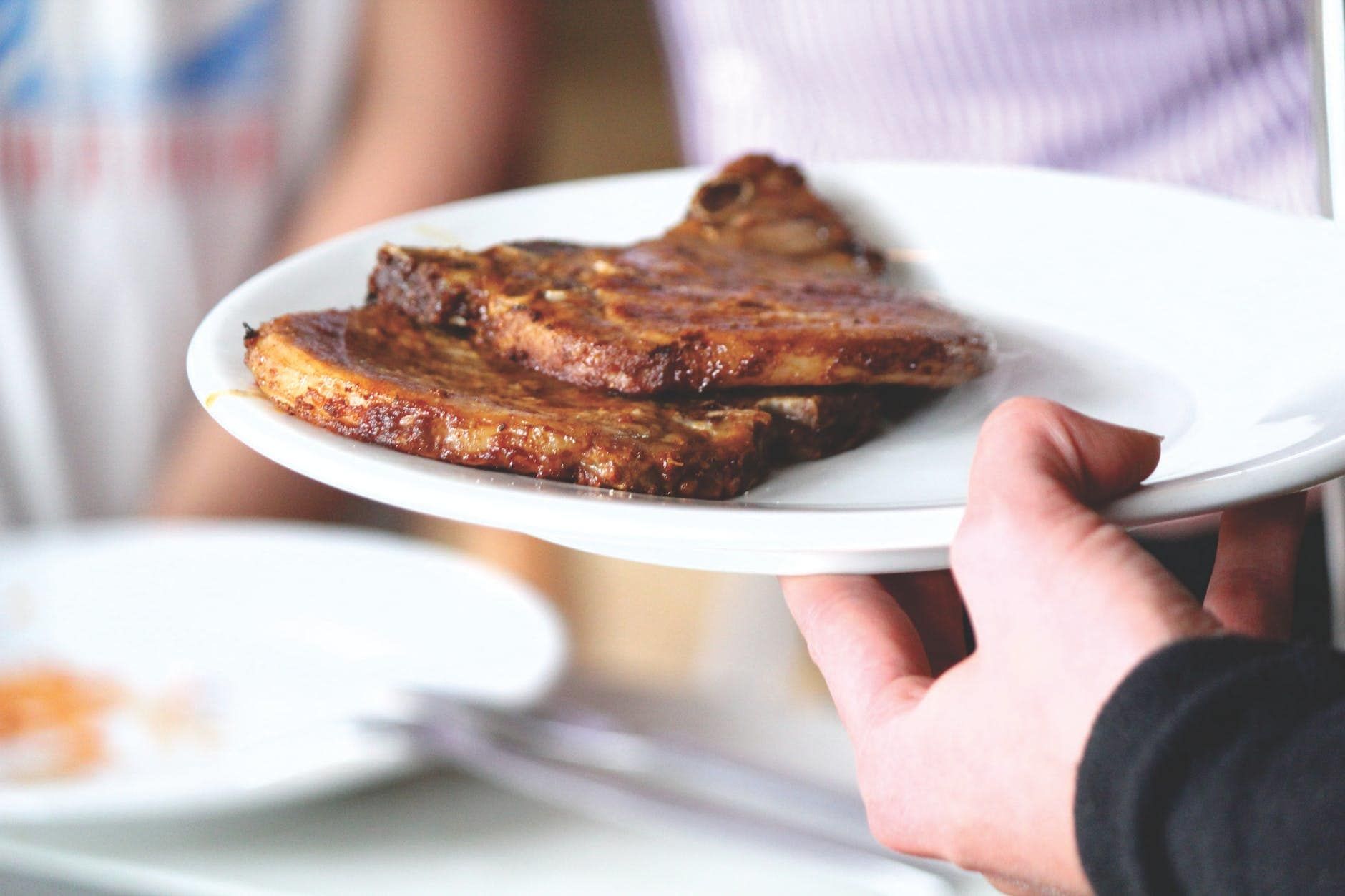 34 Palmetto Bay Road, Hilton Head Island SC 29928
(843) 842-4227
Since its establishment in 1999, The Smokehouse has been serving the locals and visitors to Hilton Head its famous and award-winning barbeque. Both lunch and dinner menus offer diverse menu items including a number of specialties such as barbeque, ribs, wings, and chili. Must-try dishes include Smokehouse Ribs, Pork BBQ Plate, Butt and Bones, Bourbon Soy Salmon, New York Strip, Ribeye, and Porterhouse Pork Chop.
---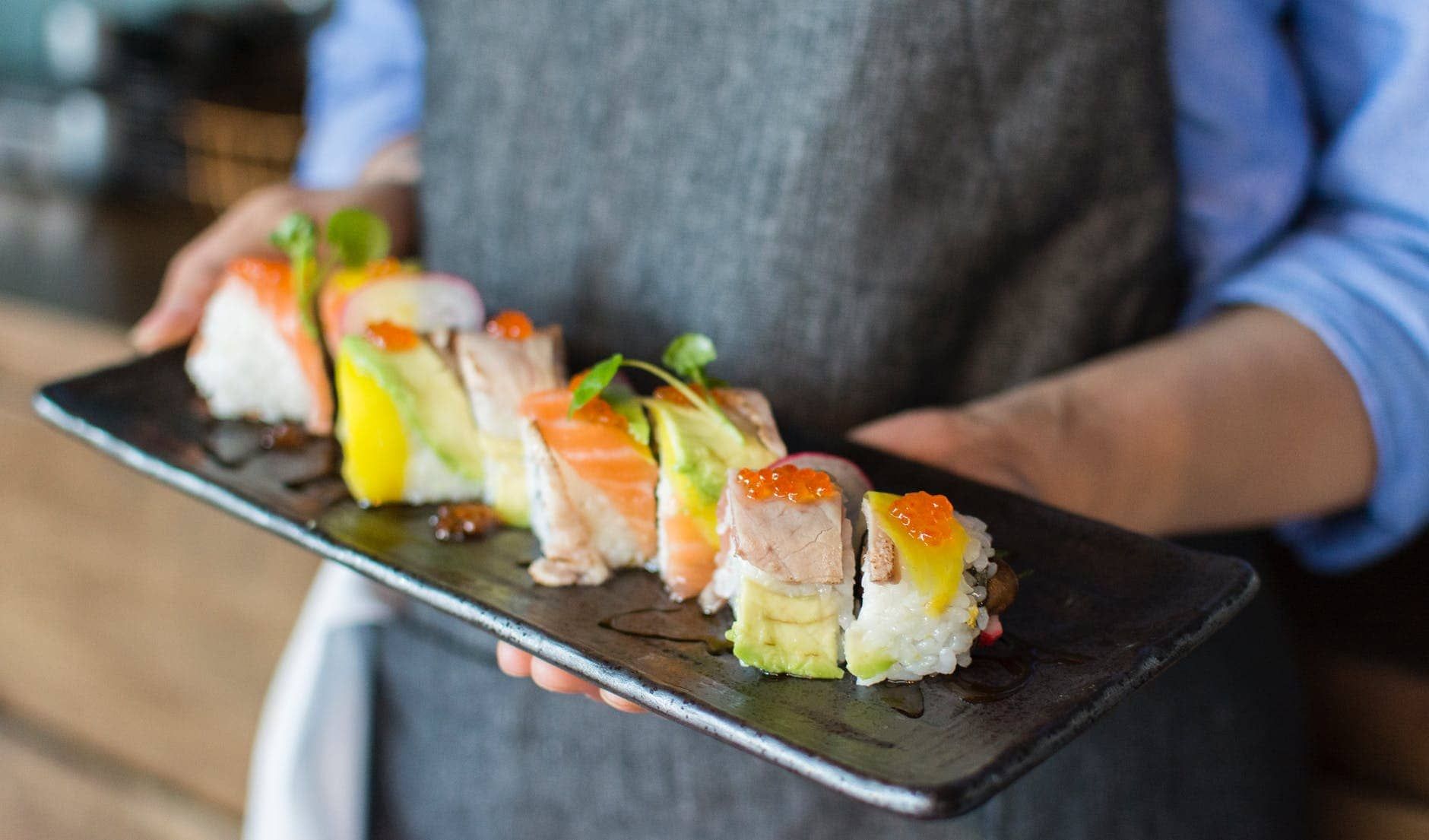 8 New Orleans Rd, Hilton Head Island SC 29928
(843) 785-9277
This restaurant offers French-American cuisine including 14 fresh seafood items and 4 to 5 meat options, all made with the freshest ingredients available. It also has an extensive wine list which is one of the few awarded with Wine Spectator's Best of Award of Excellence in South Carolina. Well-loved menu items include Smoked Salmon Sandwich, Wild Mushroom Ravioli, Fish Cakes, Pan Roasted Bluffton Oyster Stew, and Domestic Rack of Lamb.
---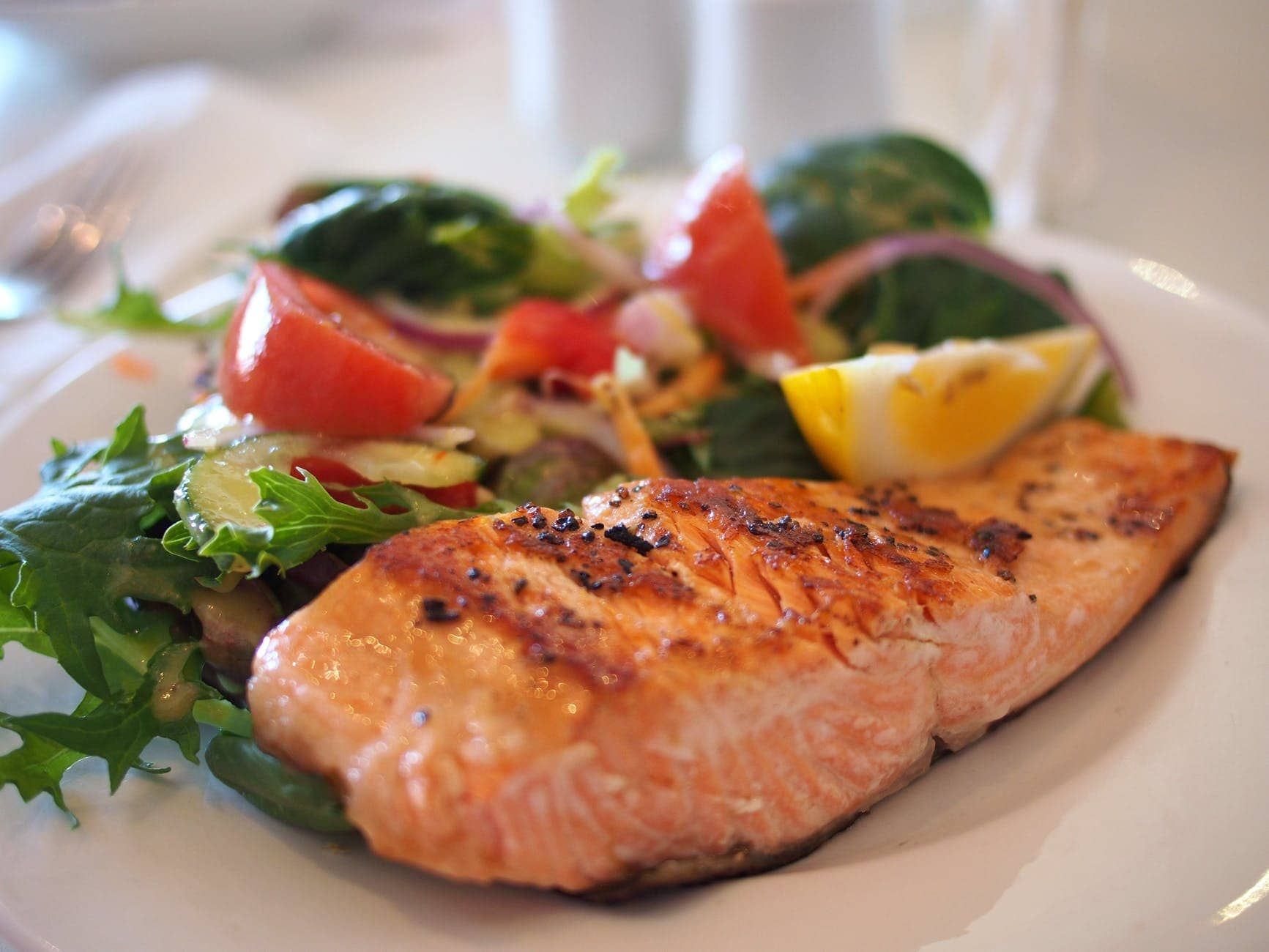 28 Shelter Cove Ln #109, Hilton Head Island SC 29928
(843) 686-5696
Jane Bistro serves lunch and dinner, Monday to Saturday, as well as a Sunday brunch buffet. Meals are created from recipes that have been passed from one generation to another. Must-try dishes include Toasted Pecan Cranberry Chicken Salad, Fish and Chips, Salmon Blat, Rosemary Pork Chop, Perry's Linguine, and Smash Burger.
---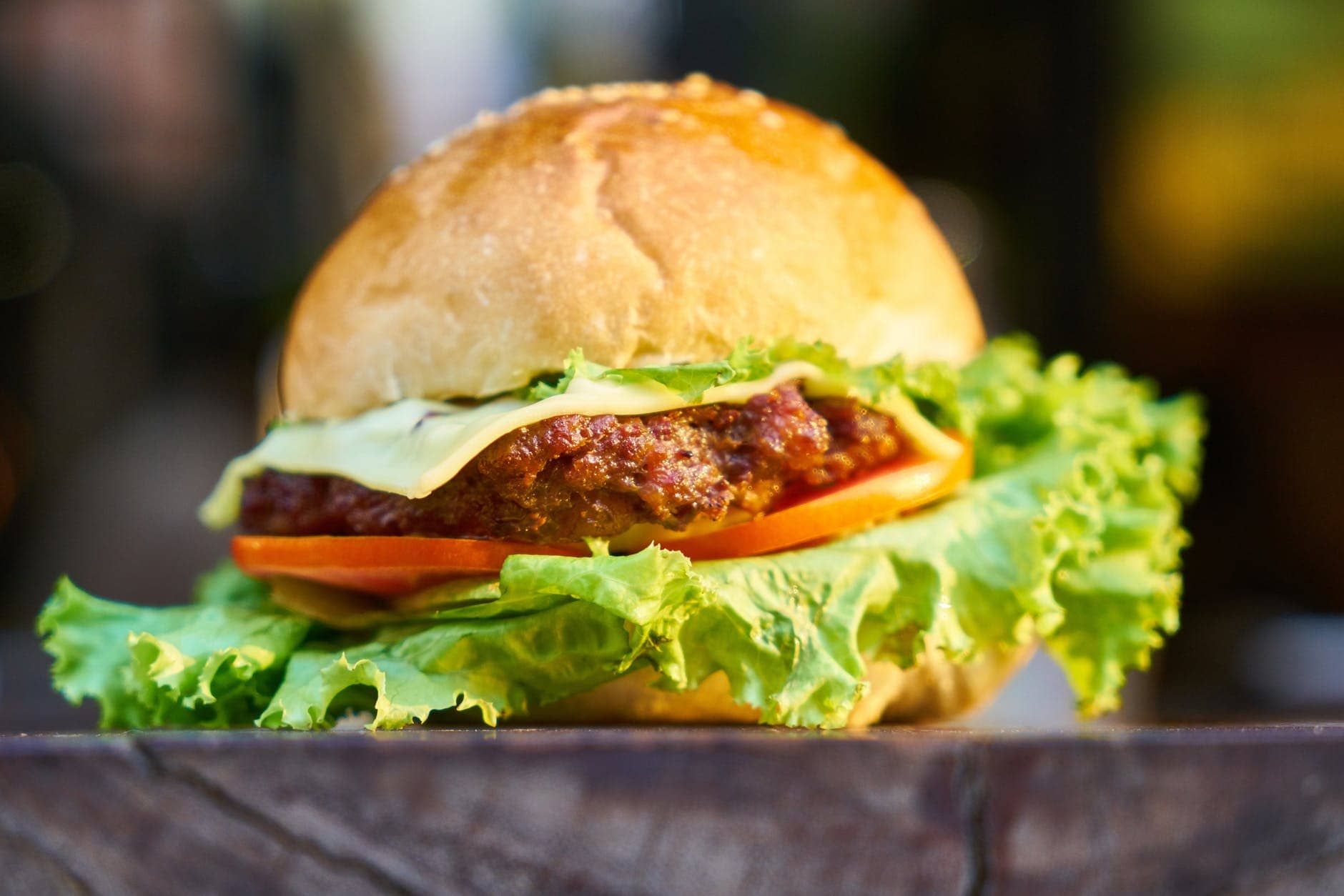 160 Lighthouse Road, Hilton Head Island SC 29928
(843) 842-1999
This restaurant specializes in fresh, local ingredients and is famed for its large "fish market" selections that include local South Carolina shrimp, jumbo lump crab cakes, oysters, and so much more. It also offers sandwiches, steaks, salads and a wide selection of appetizers. Some of its popular dishes include Quarterdeck House Salad, Seafood Combo Platter, Crispy Scored Whole Flounder, Lighthouse Burger, Roasted Spaghetti Squash, and Grilled Ahi Tuna Steak.
---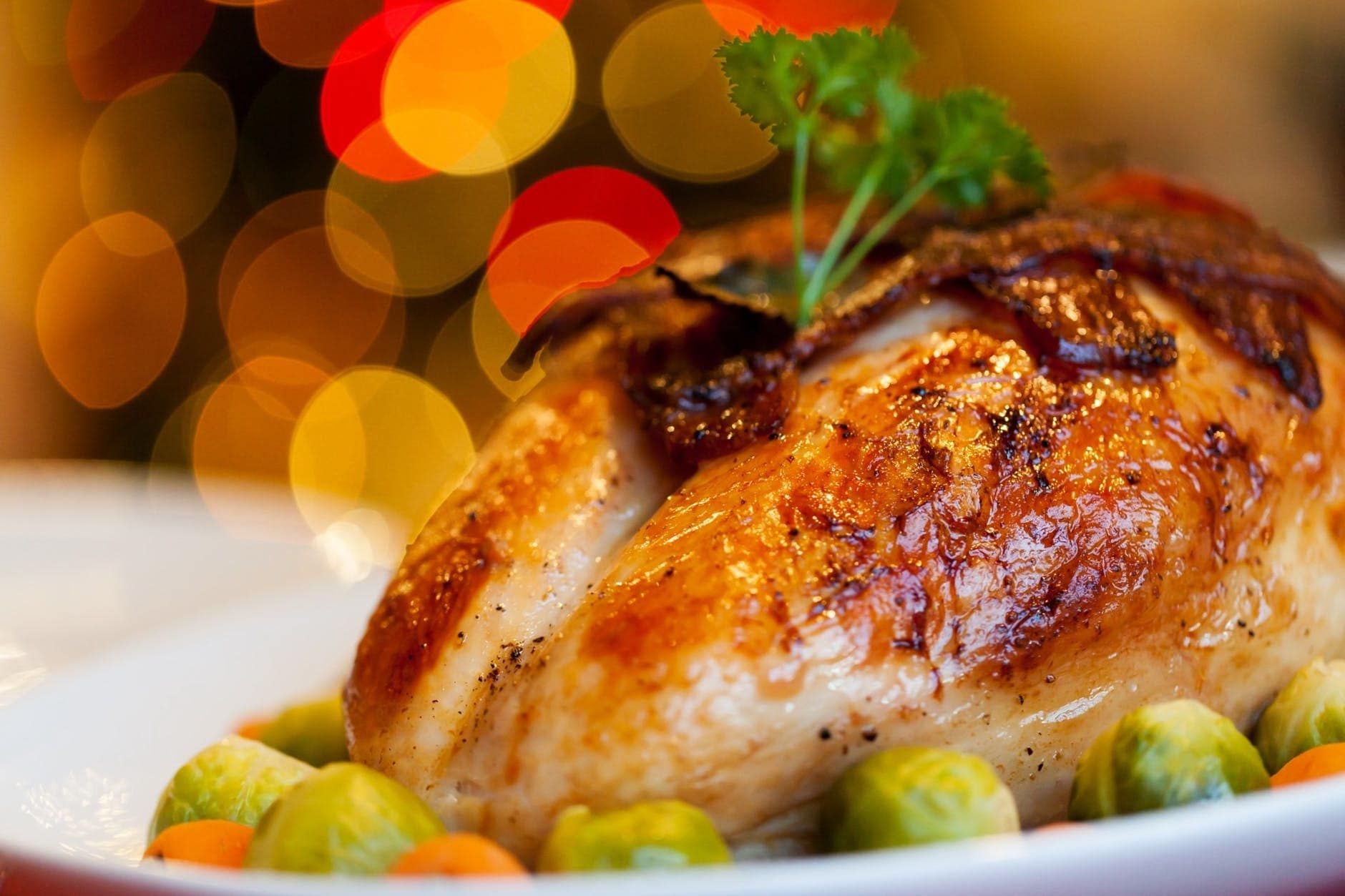 101 Marshland Rd, Hilton Head Island SC 29926
(843) 681-6040
This waterfront restaurant offers fresh caught seafood along with a wide range of steaks and satisfying desserts. Customers can savor their meal while enjoying the best panoramic views of the marshland landscape. Must-try menu items include Bacon Wrapped Shrimp, Oyster Rockefeller, Oyster Caesar Salad, Garlic Peppered Salmon Salad, Fried Seafood Dinner, Cedar Plank Salmon, Center Cut Bone in Pork Chop, and Rotisserie Chicken.
---
Thinking of buying a home in South Carolina or Georgia? When visiting isn't enough and you decide to make our beautiful area home, we at ERA Evergreen Real Estate can help! From Single Family Homes, Condominiums on the Beach and more, we are positive we can find the right home for you. Call or just text us at 888-318-4078 and let's get started!
Visit our website to view ALL the real estate listings in the area!