Moving On: Signs That It's Time to Sell Your Home
If you have been thinking of selling your home, you may wonder if it is already the right time to do so. Leaving your home and neighborhood may be hard. After all, you and your family may already be used to the area, and have already made some close friends and neighbors. But there will come a time when you would need to move on and find a new home. Not sure if now is the time? Here are some signs you can look out for.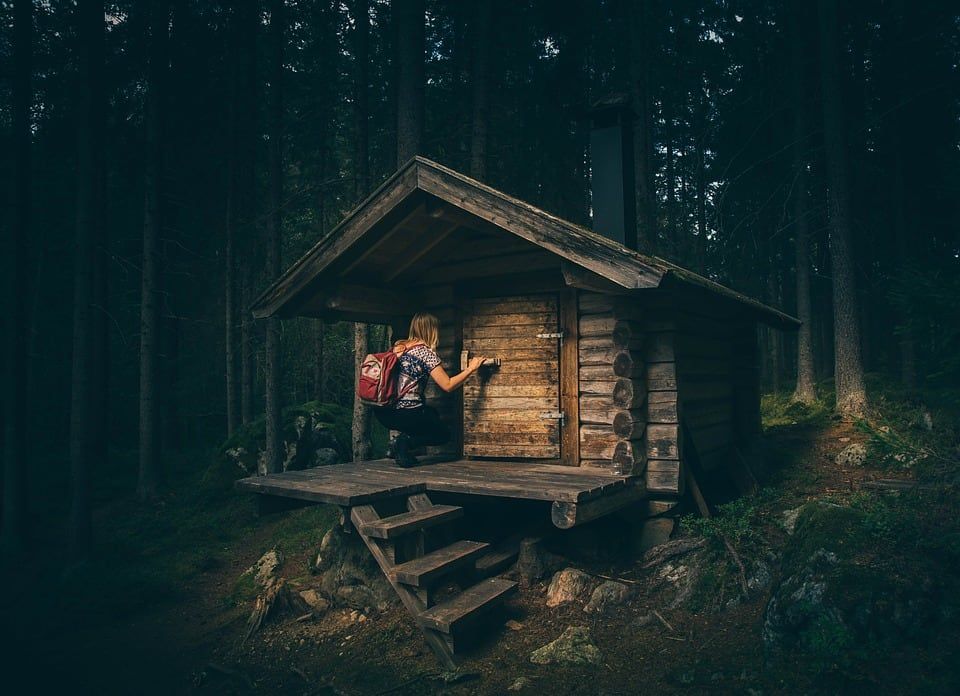 Tiny Living
And we don't mean the current trend in tiny houses. If you find that your home seems to be shrinking for your growing family, then it might be time to sell. Need more bedrooms? Or how about more closet space? One of the reasons most families sell their homes is because they have simply outgrown them. If your house no longer fits your space requirements, then maybe its time to move on.

Larger Than Life
Inversely, if your children have grown and moved out, then you may be ready to downsize. Empty nesters can often make the most out of selling their large home by purchasing a smaller one in cash and then putting the rest of the sale money for their retirement.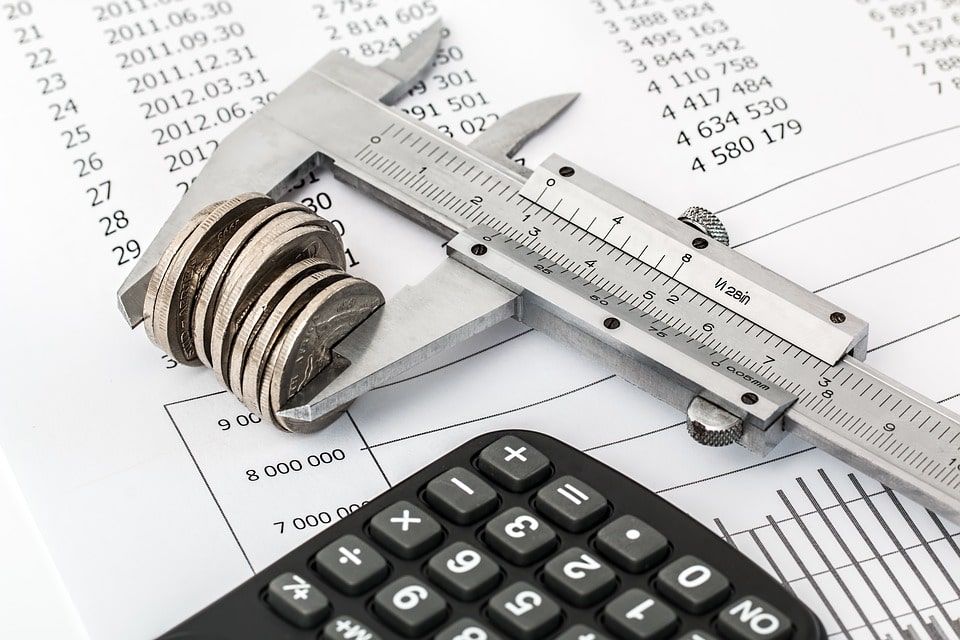 No Doubt About Debt
It's always better to have your finances well and truly settled before you start making the next big investment. If you didn't have them cleared out when you first bought your home, then you understand how tough it can get to buy a new one. Make sure to be more money-savvy this time around and have your debts clear. Start by taking a hard look at your finances. If you've paid off all your non-mortgage debt and have three to six months of expenses in your emergency fund, then you're financially ready for that new dream home.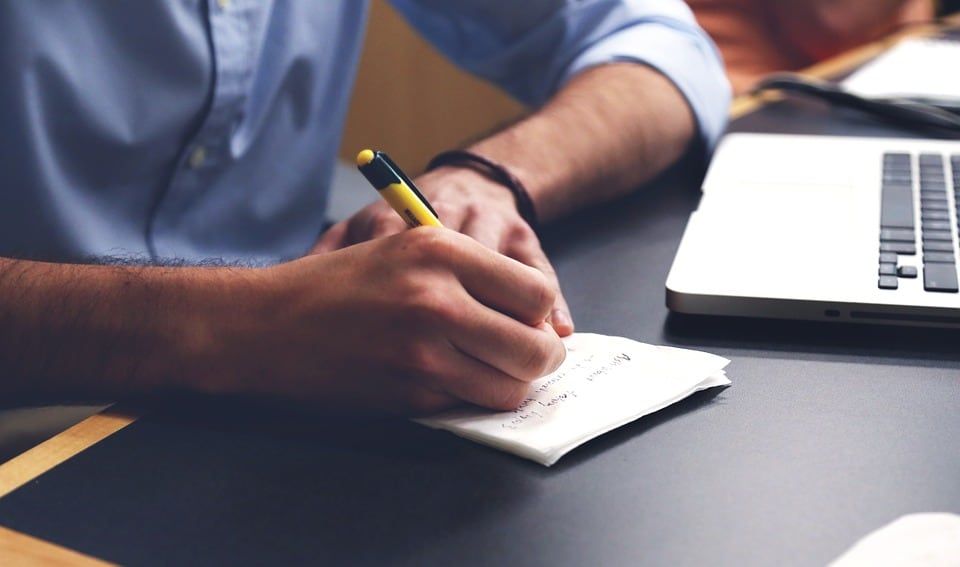 Pick a Plan
If you've given serious thought about selling your home, then chances are you already have some sort of game plan in terms of where you would like to go next. Uprooting home and hearth isn't an undertaking to be taken lightly, and having more specific ideas on your next ideal neighborhood, the kind of house you would like to have apart from other things you need to consider means you are almost ready to move out.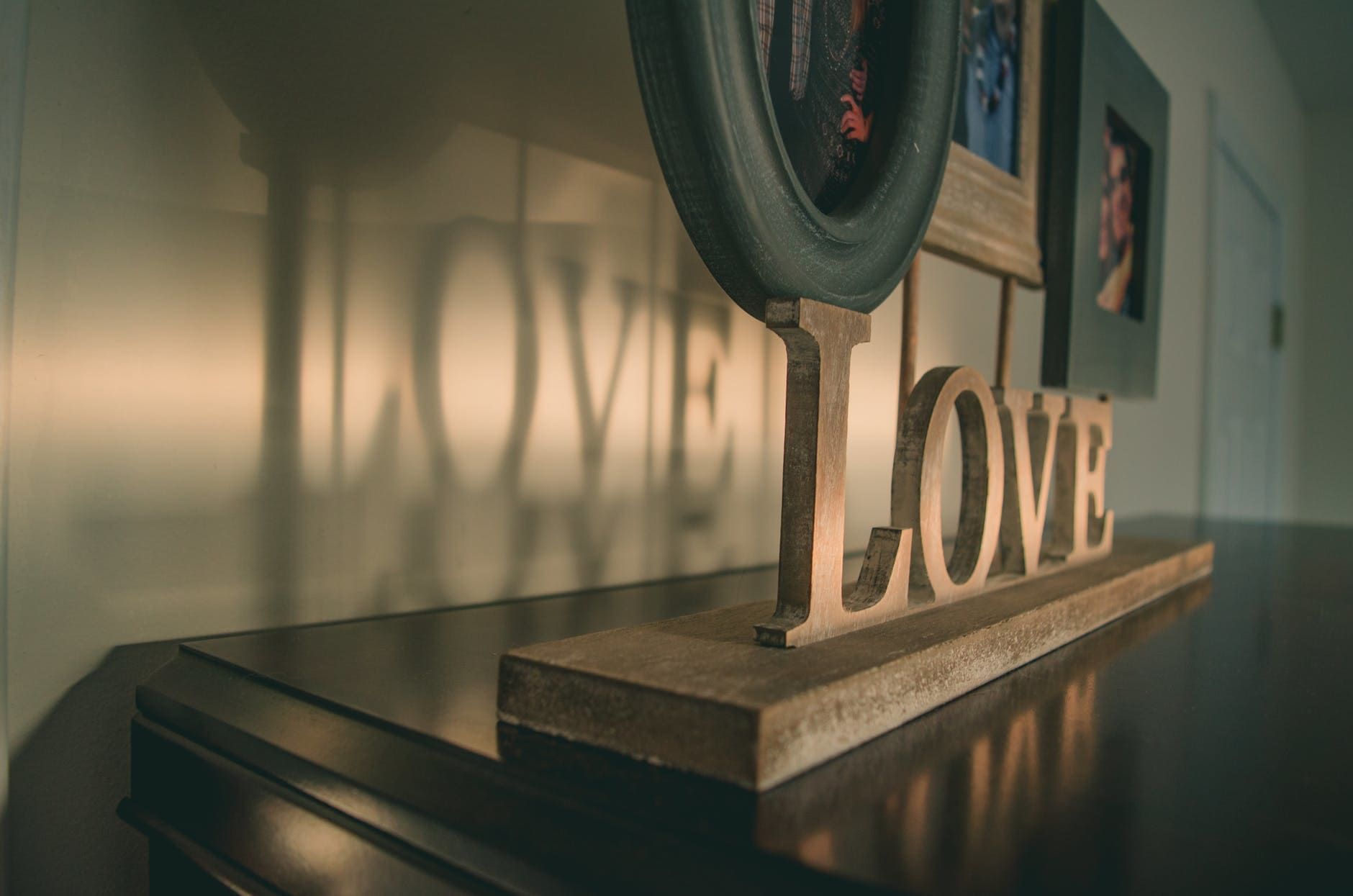 It's Just Emotions
One of the first things that attracted you to your current home is probably, well, attraction. Nothing beats the feeling of visiting that empty space for the first time and feeling affection for it, imagining yourself and your family living and growing in it. If you are no longer emotionally attached to your home, then chances are it's time to find the next one to feel that love and passion for again.
Realtor Talk
You know that you are ready to sell your home when you have started to search for and talk to realtors. The many processes involved in putting one's home up for sale: prepping, staging, and drawing up paperwork, is made easier when you have someone experienced by your side. Making sure you find someone reliable whom you know will have your best interests in mind is a definite sign that it's time to sell your home.
---
Thinking of buying a home in South Carolina or Georgia? When visiting isn't enough and you decide to make our beautiful area home, we at ERA Evergreen Real Estate can help! From Single Family Homes, Condominiums on the Beach and more, we are positive we can find the right home for you. Call or just text us at 888-318-4078 and let's get started!
Visit our website to view ALL the real estate listings in the area!