Make It A Quintessential Savannah Holiday Season
The holidays are a great way to step away from the everyday and soak up the sparkle and splendor of the season in Savannah. Our city transforms into a magical wonderland this time of year, and there's something to bring out the wonder in everyone, from the youngsters to the young at heart.
So, take the kids out to celebrate the season or do something that brings out the kid (or the adult if it's New Year's) in you. Here are a couple of quintessential Savannah holiday experiences that may be just the thing you're looking for.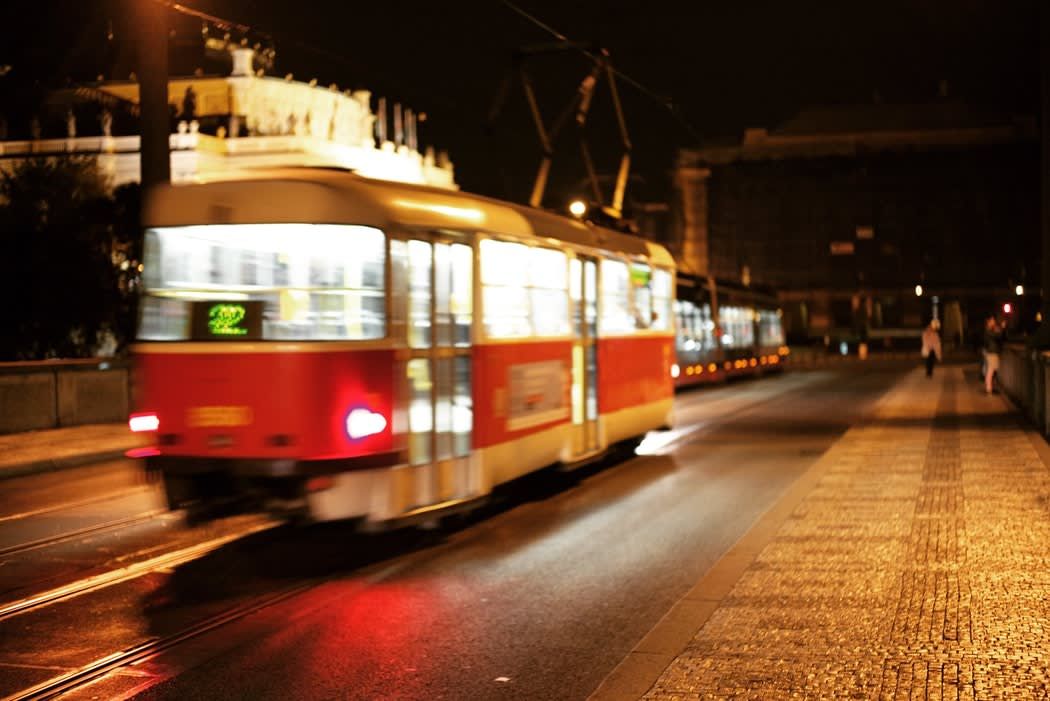 When was the last time you hopped aboard the festively decorated Old Town Trolley and took a holiday ride through Historic Savannah? If you're like lots of Savannahians, the tour is a tradition that you and your loved ones look forward to each year to get a good healthy dose of Yuletide joy from:
A front-row view of Instagram-worthy decorated streets and historic homes;
Conductor "elves" who regale and amuse you with holiday lore about Savannah, her traditions and her historic homes and squares;
Caroling as you are chauffeured along on your wonderful holiday journey; and
Two stops on the tour that delight and entertain. This year, you get to explore the December celebrations of families who lived at the Davenport House in the early 19th century, and to visit with Santa and enjoy goodies, the twinkling lights and toy workshop at Massie Heritage Center.
If you add the tour to your will-do list this year, know that it runs 7 nights a week through Christmas Eve. The cost is $28.50 for adults and $16.00 for children (4-12). And remember, the tour is highly popular, so reservations are a must.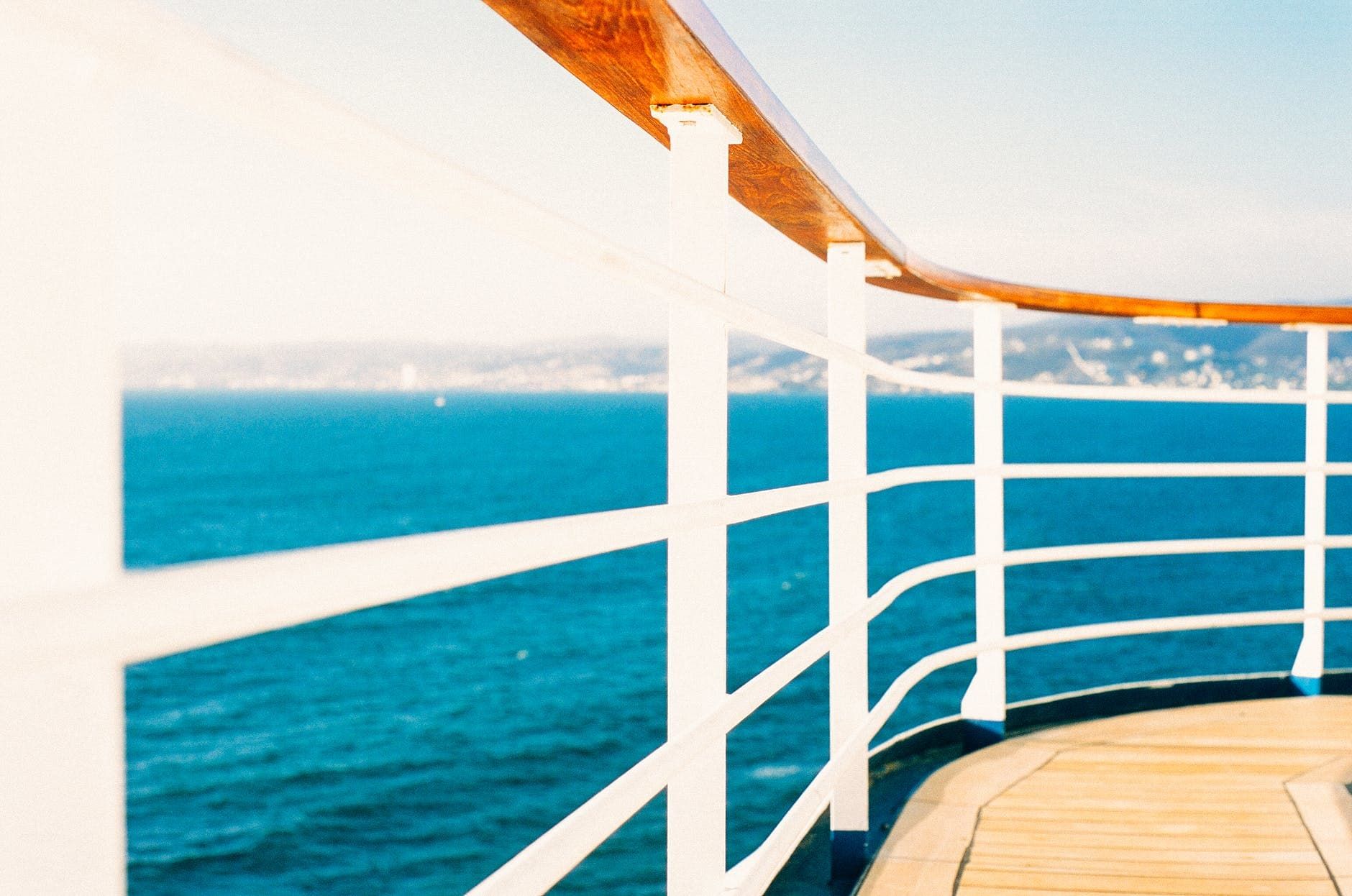 From the time of this writing through the end of the year, there are five holiday-themed cruises on a grand paddlewheel riverboat that's as pretty as a Southern Belle's petticoat.
Christmas Eve Lunch Cruise – Take your appetite and the kids onboard to enjoy a sumptuous buffet of breakfast and lunch food. Sail at 1:00pm and return at 2:30pm.
Christmas Eve Dinner Entertainment Cruise – Delight in a two-hour dinner cruise featuring live music and a specially prepared holiday buffet. Sail at 4:00pm and return at 6pm.
New Year's Eve Dinner Cruise – Get an early start on your end-of-year celebration with Riverboat House Entertainment and a dinner buffet. You'll return to the dock well in time to get the kiddies tucked in for the night. Sail at 6:00pm and return at 8:00pm.
New Year's Eve Party Cruise – Nibble on hors d'ouevres while sailing along the river. Then grab party favors, count down to 2019 and raise your glass at midnight for a champagne toast. Sail at 9:30pm and return at 12:30am.
New Year's Eve Gala Cruise – This cruise typically sells out so don't delay in making reservations. It includes a surf and turf dinner buffet and live entertainment. And you get your very own bottle of wine or champagne. Sail at 9:30pm and return at 12:30am.
We wish you a happy holiday season. May it be exceedingly joyous and one in which you make family memories that everyone will treasure for years to come!
---
Thinking of buying a home in South Carolina or Georgia?
When visiting isn't enough and you decide to make our beautiful area home, we at ERA Evergreen Real Estate can help! From Single Family Homes, Condominiums on the Beach and more, we are positive we can find the right home for you. Call or just text us at 888-318-4078 and let's get started!
Visit our website to view ALL the real estate listings in the area!