Local Ways to Mark Memorial Day 2017
Did you know that Memorial Day has roots that go all the way back to 1867? It actually originated in the years after the Civil War and was originally known as Decoration Day. A rather fitting name as the day stemmed from the tradition of placing wreaths, flowers or flags on the graves of those who died in service to the country. It wasn't until 1971 that Congress declared the day a federal holiday.
Today, the tradition of honoring those who paid the ultimate price for our nation's freedom is very much alive in the Lowcountry. Here are some of the ways you can pay homage to U.S. service members, past, and present, on Memorial Day weekend.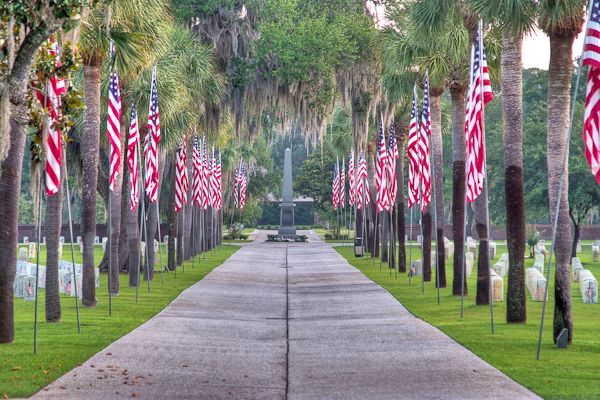 Image source: Eat Sleep Play Beaufort
Beaufort Events
• The patriotism of Beaufort will be on full display at the city's Annual Memorial Day Parade. It steps off at 10 a.m. on May 29 from Rodgers Street by the National Cemetery with the Parris Island Marine Band leading the leisurely-paced parade along its downtown route.
• As usual, Beaufort's remembrance events will wrap up with a traditional Memorial Day Ceremony after the parade. It starts at noon in Beaufort National Cemetery. As is also tradition, you can expect the graves in this picturesque historic cemetery - with towering live oaks framing thousands of rows of small white headstones - to be adorned with U.S. flags posted by our local Cub & Boy Scout troops.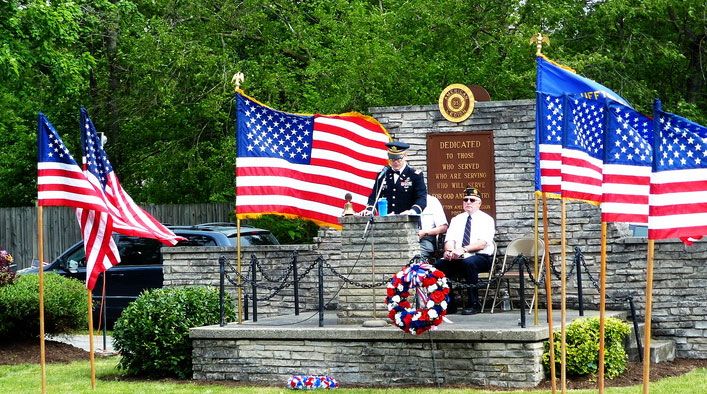 Image source: Bluffton Icon
Bluffton Observance
• Join the members of the Dennis J. Becker American Legion Post 205 on May 29 for their second annual Memorial Day Ceremony. Arrive by 11 a.m. to pick a viewing spot and bring a collapsible chair so that you can have a comfortable seat to observe this ceremonious event. It takes place in the open area just outside the Bluffton Police Department Headquarters. The program begins at 11:30 a.m. and culminates at noon with an official flag ceremony.
Hilton Head Happenings
• On your mark, get set and ready to run on May 29 in the third annual Hilton Head Memorial Day 5K. You can also walk the scenic course that has the beautiful Broad Creek as its backdrop. This Run & Walk kicks off at 8 a.m. at Shelter Cove Town Centre. Registration is $30 through May 27 ($35 day of race); military and children's registration is discounted at $20.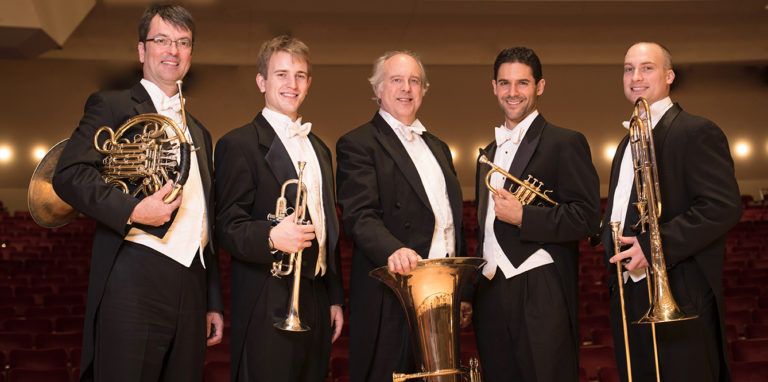 Image source: Hilton Head Choral Society
• On Sunday, May 28, starting at 7 p.m., the Hilton Head Choral Society will present its annual Memorial Day weekend concert "America Sings!" at First Presbyterian Church on William Hilton Parkway. This patriotic concert is an exhilarating tribute to all service men and women, and a red-white-and-blue celebration of all things American. The Chorus will be joined this year by the acclaimed Atlanta Symphony Brass Quintet who will be making their Hilton Head debut. Tickets are $10 for youth 12 and under. Individual tickets cost $15-$25 based on seating selection.
• The Hilton Head Choral Society will further provide the ceremonial music for the annual Memorial Day Tribute held at Shelter Cove Community Park. The tribute starts at lO:30 a.m. on May 29 and it typically draws a full house. So make your way early to the Veterans Memorial to join the many others who gather for this moving one-hour tribute.

Image source: Hilton Head Volkswagen
Have a safe and inspirational Memorial Day. Perhaps we will see you around and about at some of the weekend's events as we too take the time to commemorate the brave military men and women who laid down their lives in the line of duty so that others may be free.
---
Thinking of buying a home in South Carolina?
When visiting is no longer an option and you decide to set roots in the South Carolina Lowcountry, we at the ERA Evergreen Real Estate team can help. From Single Family Homes, Condominiums to townhomes and more, we are positive we can find the right home for you. Call or just text us at 843-473-4498 and let's get started!
Visit our website to view real estate listings in the area.