Live Love Savannah in December 2018: Festive Fun for Everyone
We are almost at the end of 2018 and that means bunches of end-of-year traditions and holiday happenings in Savannah. So, make plans to take part in your favorites among these seasonal events. Here are some of the many ways that you can boost your festive mood.
---
DECEMBER 1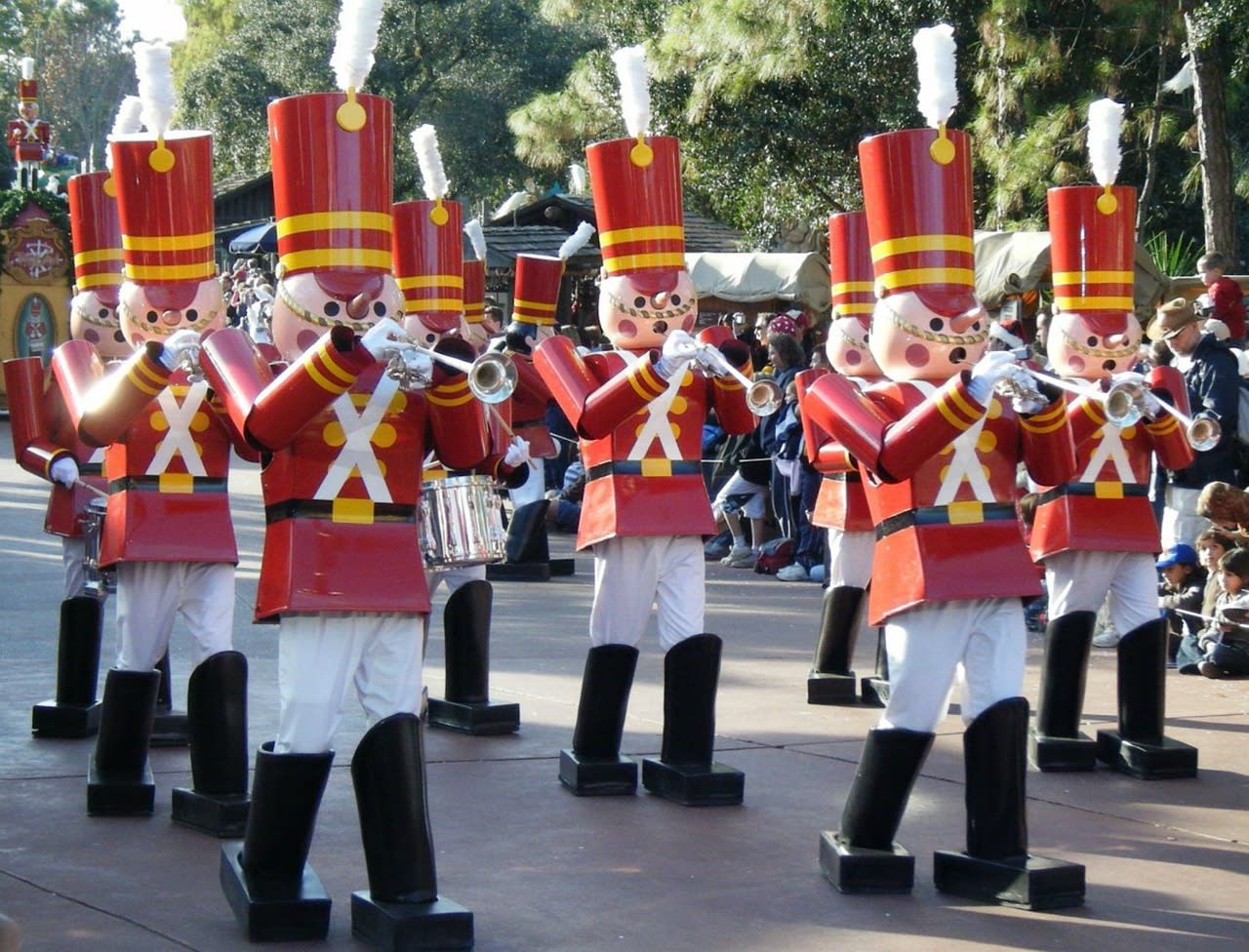 Join other merry onlookers who share in the holiday joy of this annual parade and longtime Tybee tradition. Festive floats and spirited participants will make their way along Tybrisa Street and Butler Avenue to the Tybee YMCA where there will be games and prizes for all to enjoy!
Place: Tybee Island
Time: 1:00pm-3:30pm
Cost: FREE
---
DECEMBER 1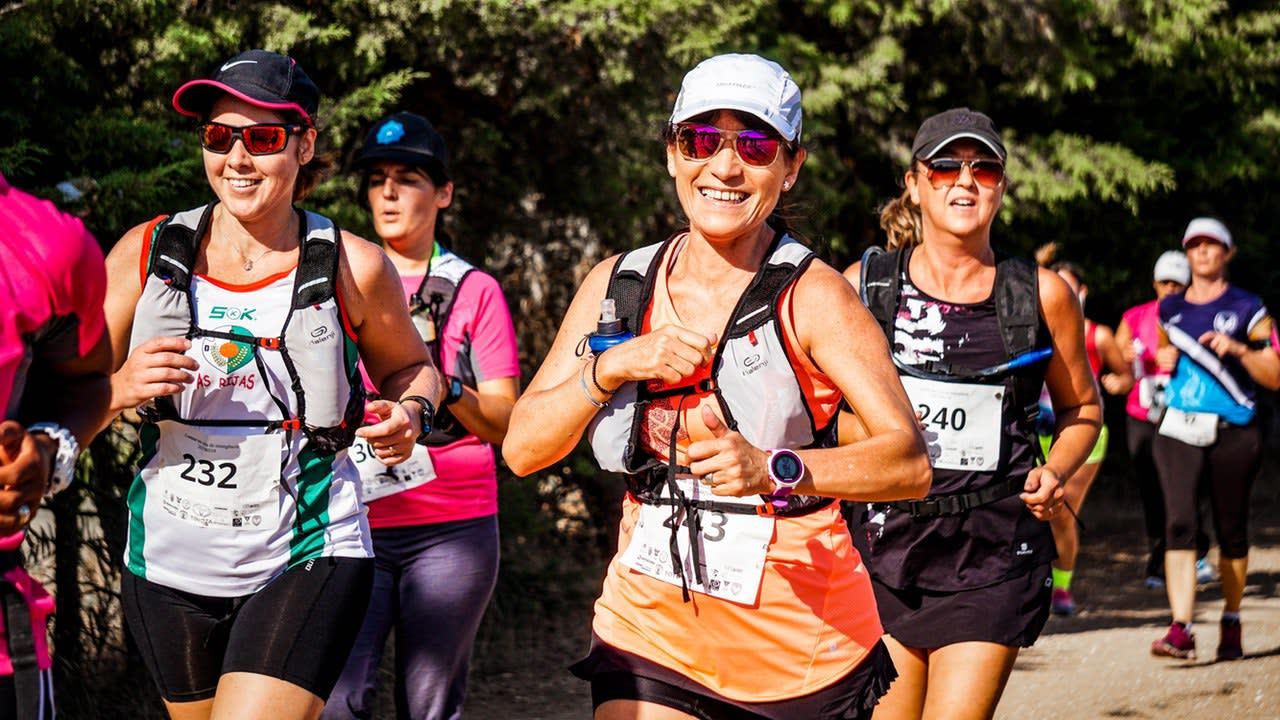 Thousands get motivated to run during the holidays by taking on the "South's Toughest Bridge Run." Run over the Talmadge Bridge once, twice or three times if you're up for the challenge. And don't forget you'll be supporting a good cause. Proceeds benefit cancer treatment and research.
Place: Hutchinson Island for the 5K, Montgomery Street for 10K
Time: See schedule
Cost: Registration fees vary
---
SELECT NIGHTS THROUGH DECEMBER 23
December Nights & Holiday Lights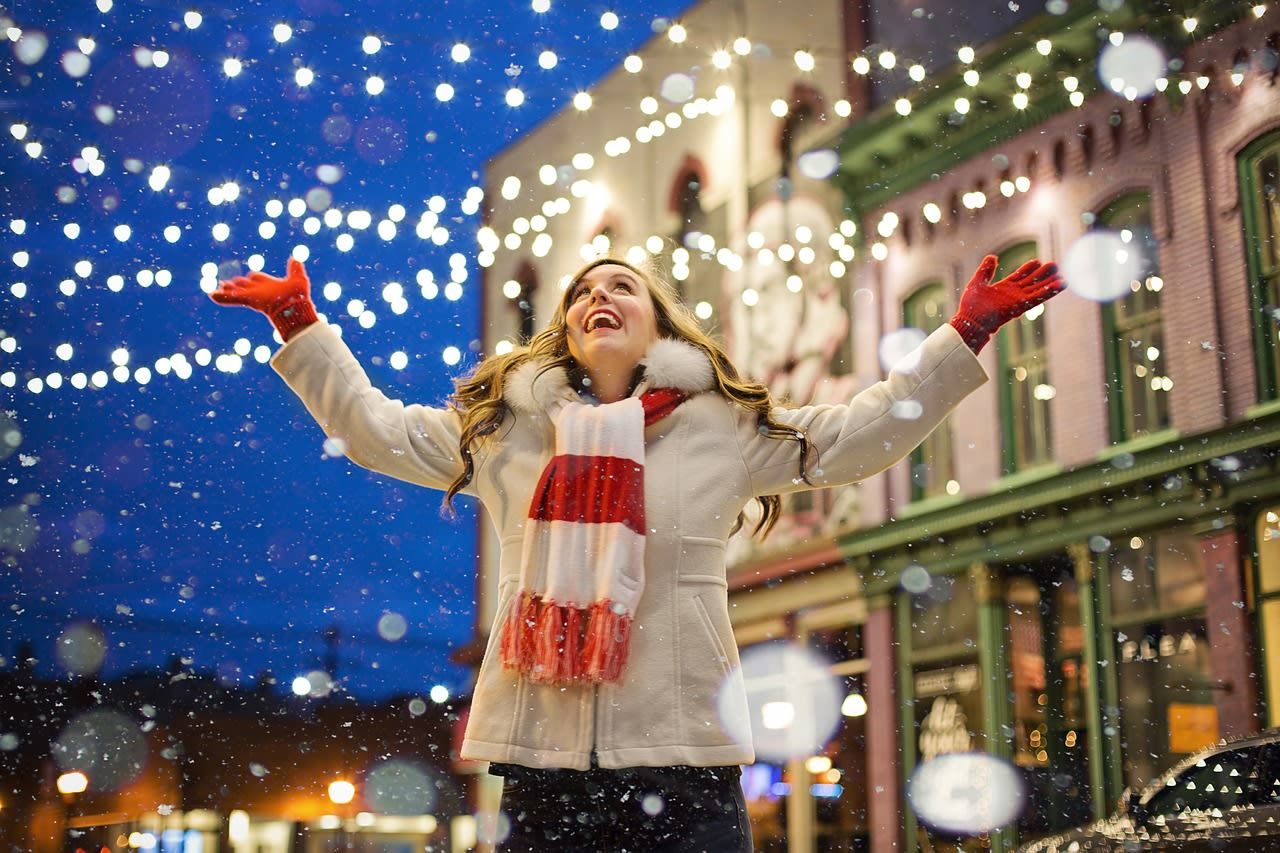 Yes indeed, it's that time of year when the holiday spirit is on full display at Coastal Georgia Botanical Gardens. Take the walking tour through more than six acres of themed garden areas and be bedazzled by merry music and more than a million magical lights. Note that there are new displays this year as well as perennial favorites like the twinkling reindeer bamboo forest.
Place: Georgia Botanical Gardens
Time: 6pm-9pm (weather permitting)
Cost: $10 ages 13 and older, $5 ages 3 to 12
---
THROUGH DECEMBER 31
Savannah Harbor Holiday Series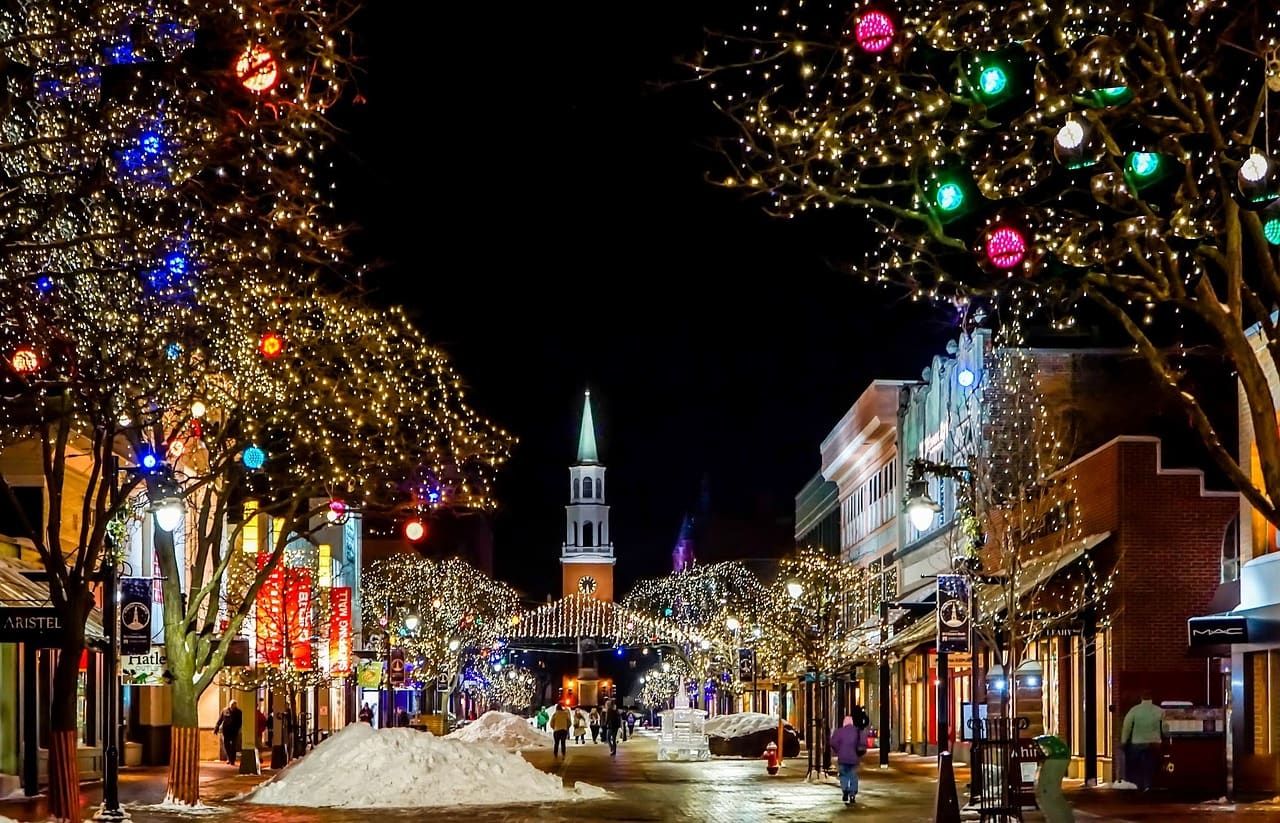 Across the Savannah River and to the Westin you go for a wondrous holiday experience – glistening holiday lights, captivating concerts, a world-famous display of gingerbread houses, and a fantastic flurry of family-friendly holiday events. Special events include the Equinox Holiday Concert, Winter Wonderland Ball, Christmas Eve Dinner, Christmas Day Brunch and a New Year's Eve Party.
Place: The Westin Savannah Harbor grounds
Time: See website for schedule
Cost: Ticket costs vary
---
DECEMBER 7
This is year number ten for the Tybee Island Lighted Boat Parade. So, mark your calendar for this annual floating festivity which lights up the Back River. A canned food donation to America's Second Harvest is requested. And there's a FREE Hot Dog and Chili Bar for everyone who donates.
Place: The Crab Shack (Tybee Island)
Time: 7pm-9pm
Cost: FREE
---
DECEMBER 7 & 8
Savannah Philharmonic Holiday Pops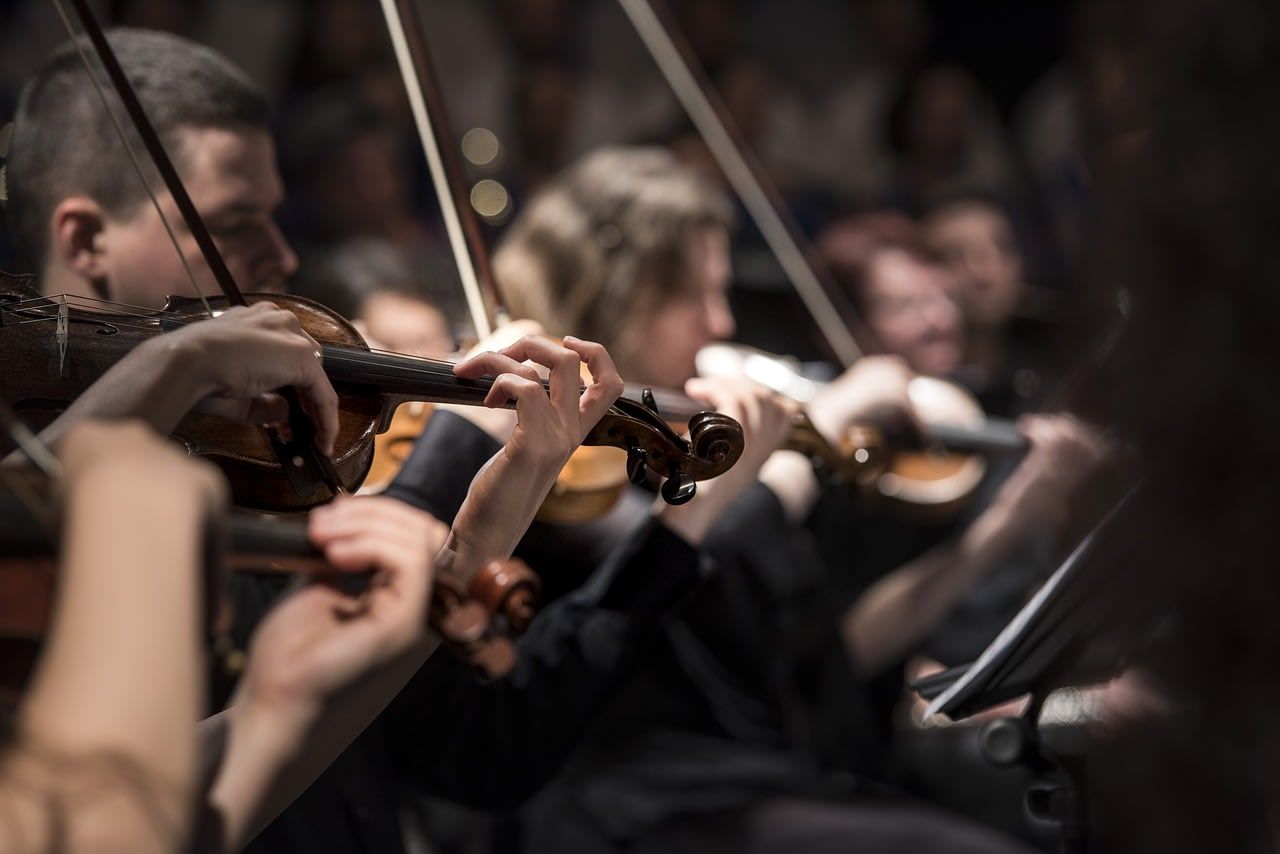 It just wouldn't be the holidays without the Savannah Philharmonic Holiday Pops event. Celebrate the season by singing along with your favorite tunes and enjoying the orchestra and chorus, soloists and special guests, plus the beatific performance of Savannah Children's Choir at the Matinee.
Place: Johnny Mercer Theater
Time: 7:30pm, Family Matinee 3pm (December 8)
Cost: $25-$80, Family Matinee $15/individual
---
DECEMBER 7 & 8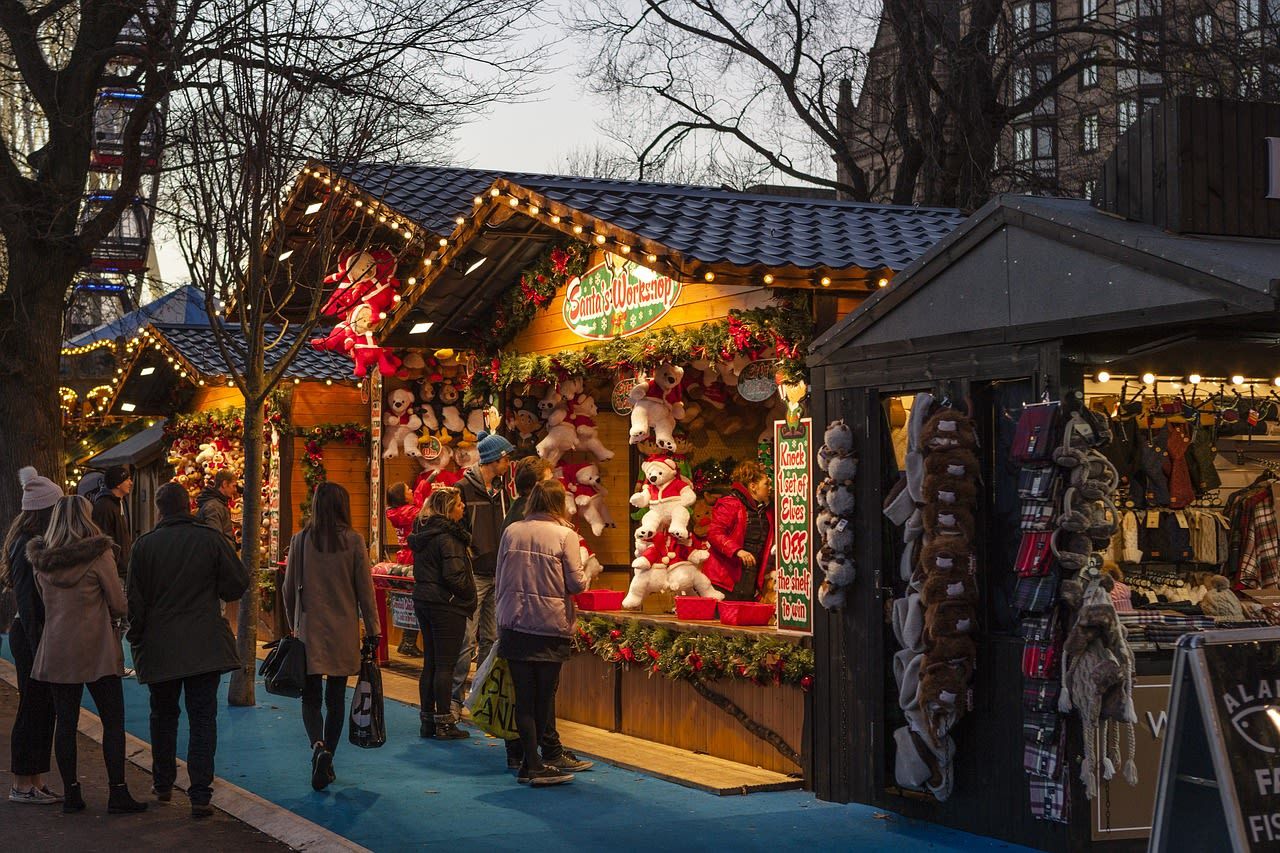 When you drop in for holiday treats at City Market, which is all decked out in festive decorations, chances are you'll catch a glimpse of Father Christmas and be serenaded by carolers. Make time for a stroll in the soft glowing light of more than 500 luminaria that line the courtyard. And, have a day of family fun – storytelling, a petting zoo, face painting and more – at the Kids Celebration.
Place: City Market
Time: Open House 6pm-9pm; Kids Celebration 11am-2pm
Cost: FREE
---
DECEMBER 7-9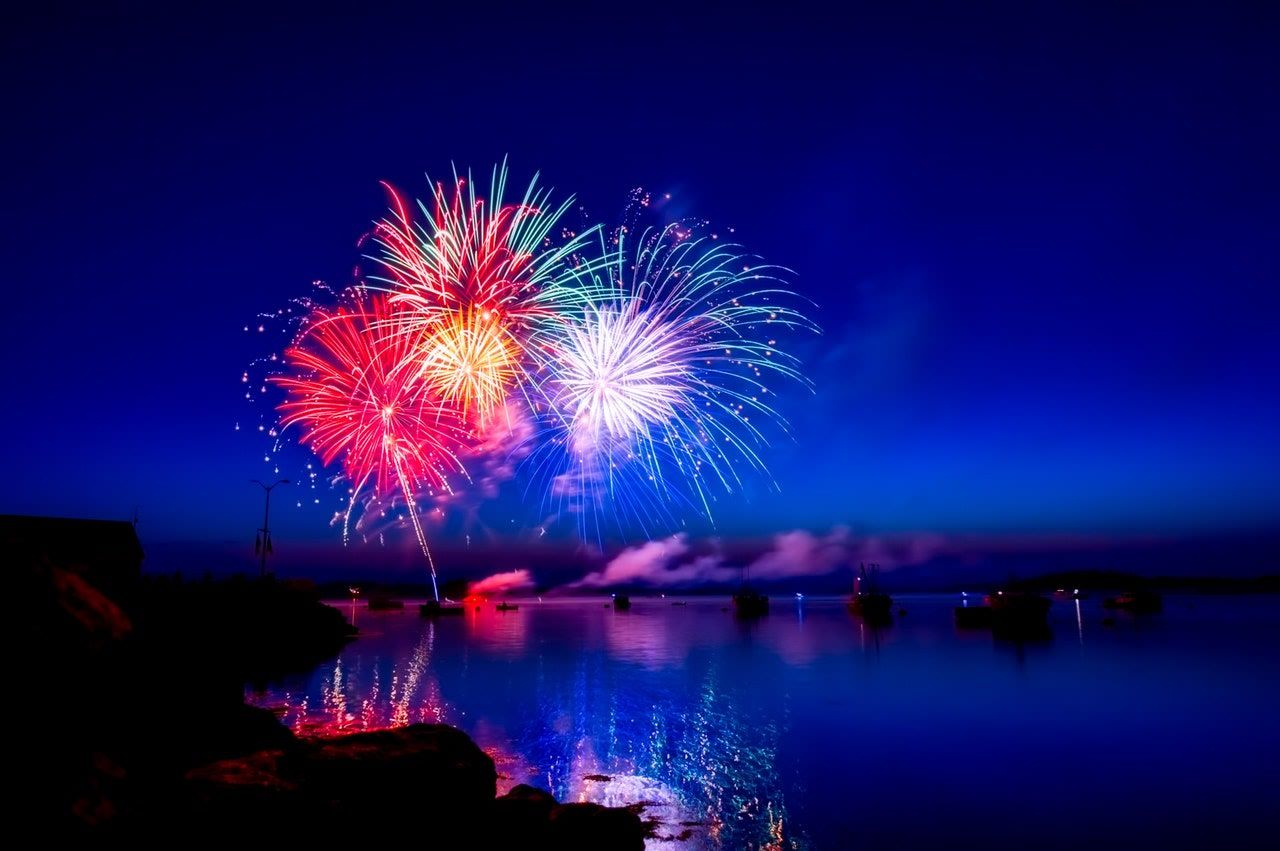 Browse the booths of regional artisans selling everything from stocking stuffers to one-of-a-kind holiday gifts. Get in the holiday spirit with live musical performances taking place all weekend long. And be sure you don't miss the Lighted Christmas Parade that starts 5:30pm on Saturday.
Place: Rousakis Riverfront Plaza and River Street
Time: Friday, 4pm-10pm; Saturday, 10am-10pm, Sunday, 10am-5pm
Cost: FREE and open to the public
---
DECEMBER 8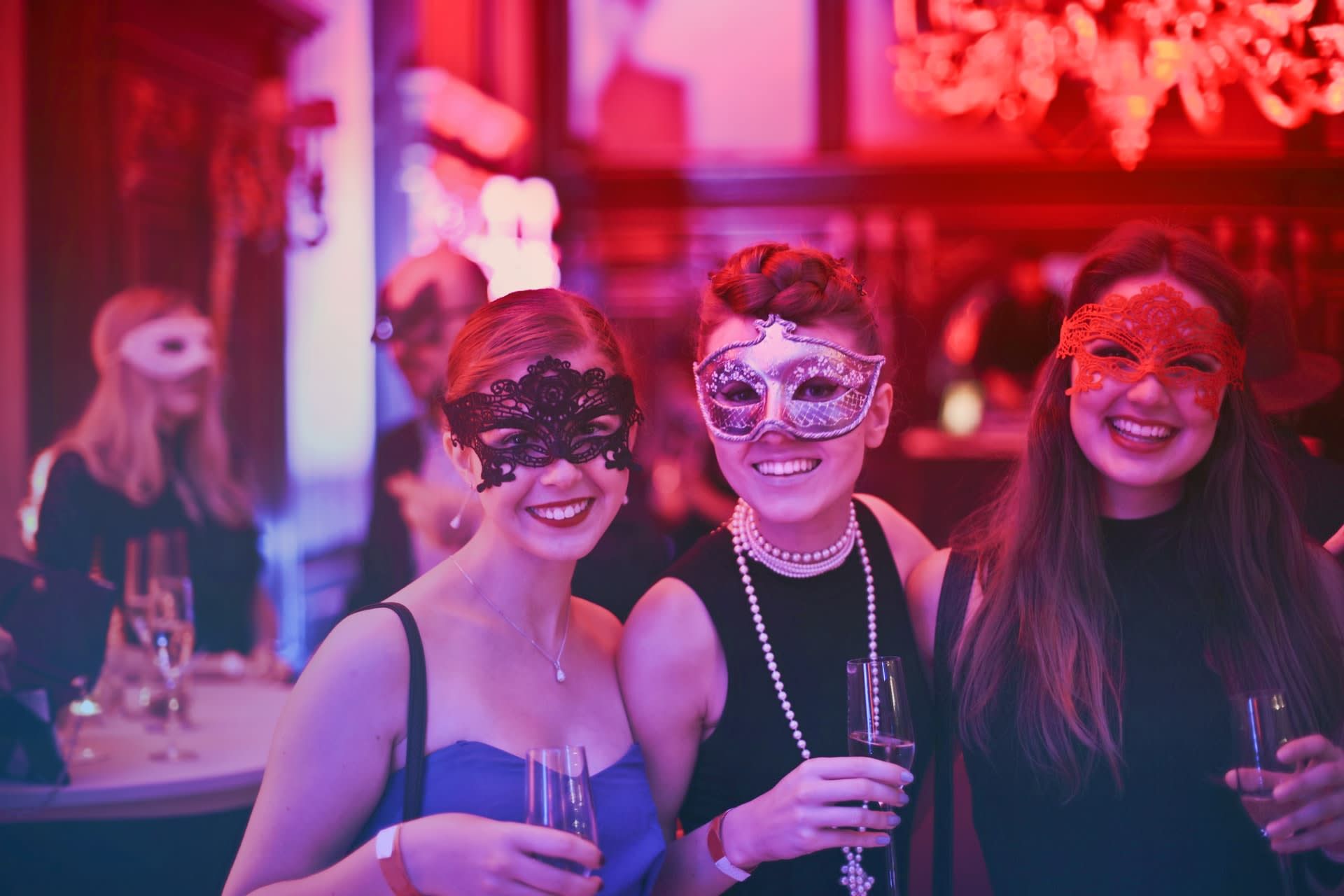 You can't help but love the holiday song Jingle Bells. And the same is true of this block party that celebrates the jaunty tune with live music, singing and dancing. By the way, did you know that local historians contend that Jingle Bells was written right here in Savannah?
Place: Ellis Square
Time: 2pm-4pm
Cost: FREE
---
DECEMBER 8
Savannah Holiday Tour of Homes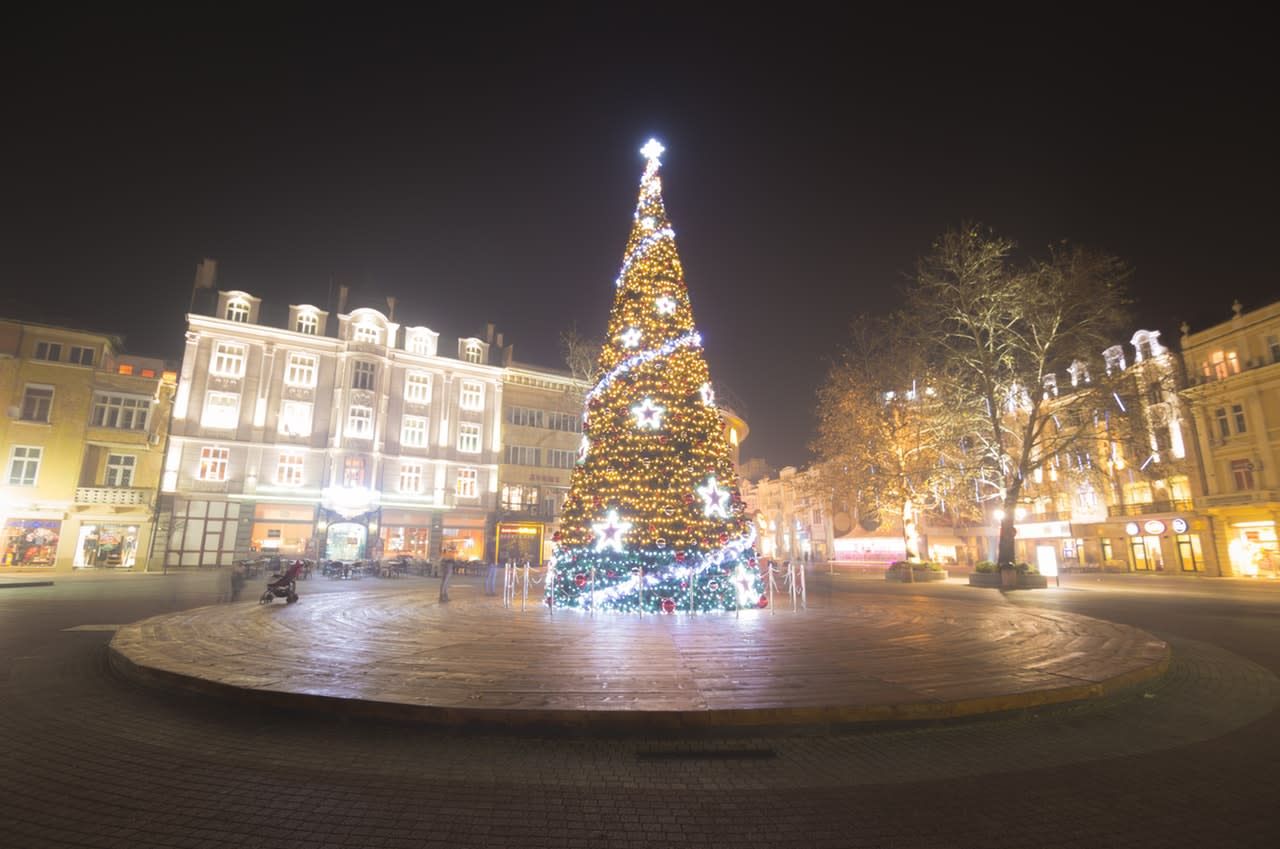 Tickets sell out quickly for this tour experience that gives you a glimpse behind the doors of eight of Savannah's most exquisite private homes. In addition, three historic inns that are decorated at their festive best will be on the tour, as well as two beautiful museum homes where history was made.
Place: Savannah Christian Preparatory School
Time: 10am-2pm or 12pm-4pm
Cost: $65
---
DECEMBER 9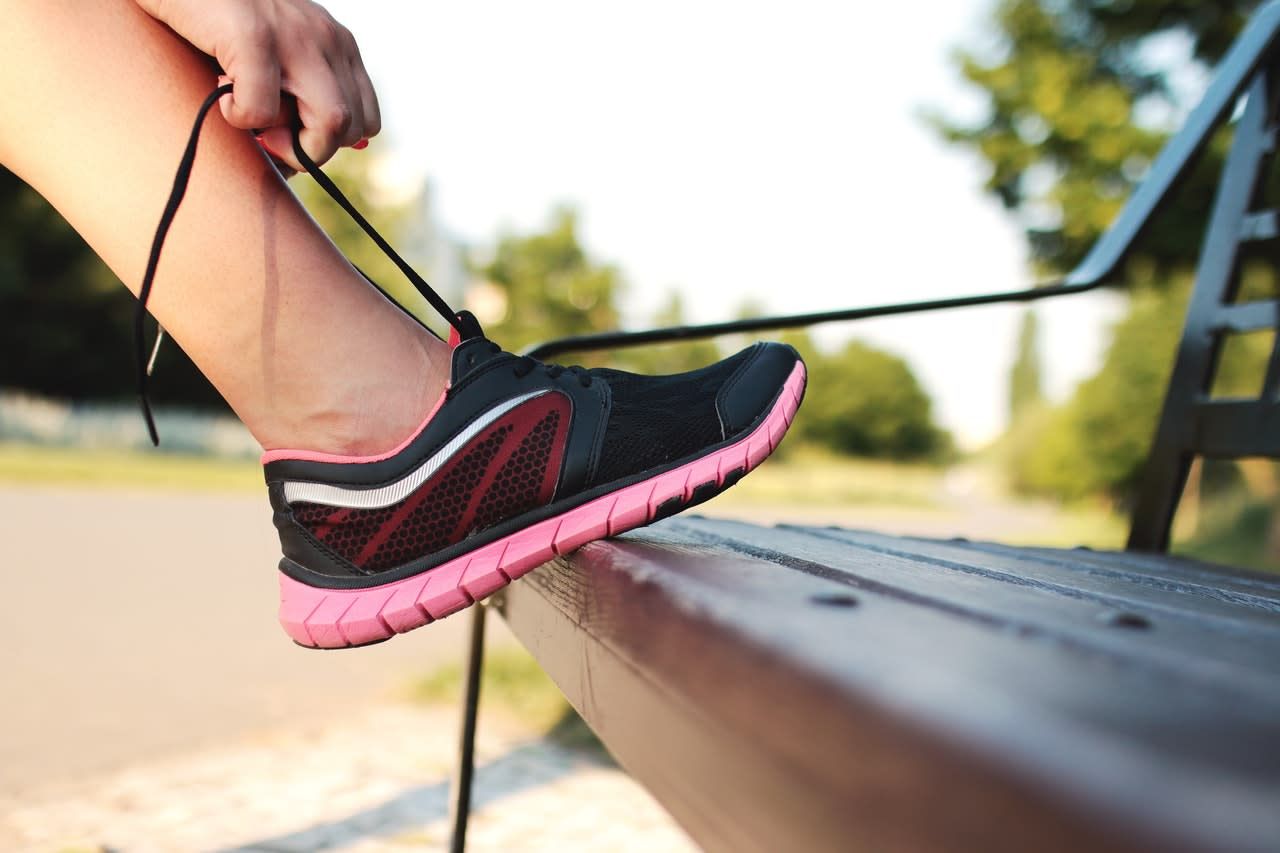 Running enthusiasts take note, there's a new run/walk in town. This 5K is the first of what is slated to be an annual event. It takes place on the last night of Chanukah and everyone is welcome to participate. And after the run, there's a Post-Dash Chanukah Bash.
Place: Starts at Jewish Educational Alliance
Time: 3pm-7pm
Cost: $36 (price increases after December 7)
---
DECEMBER 15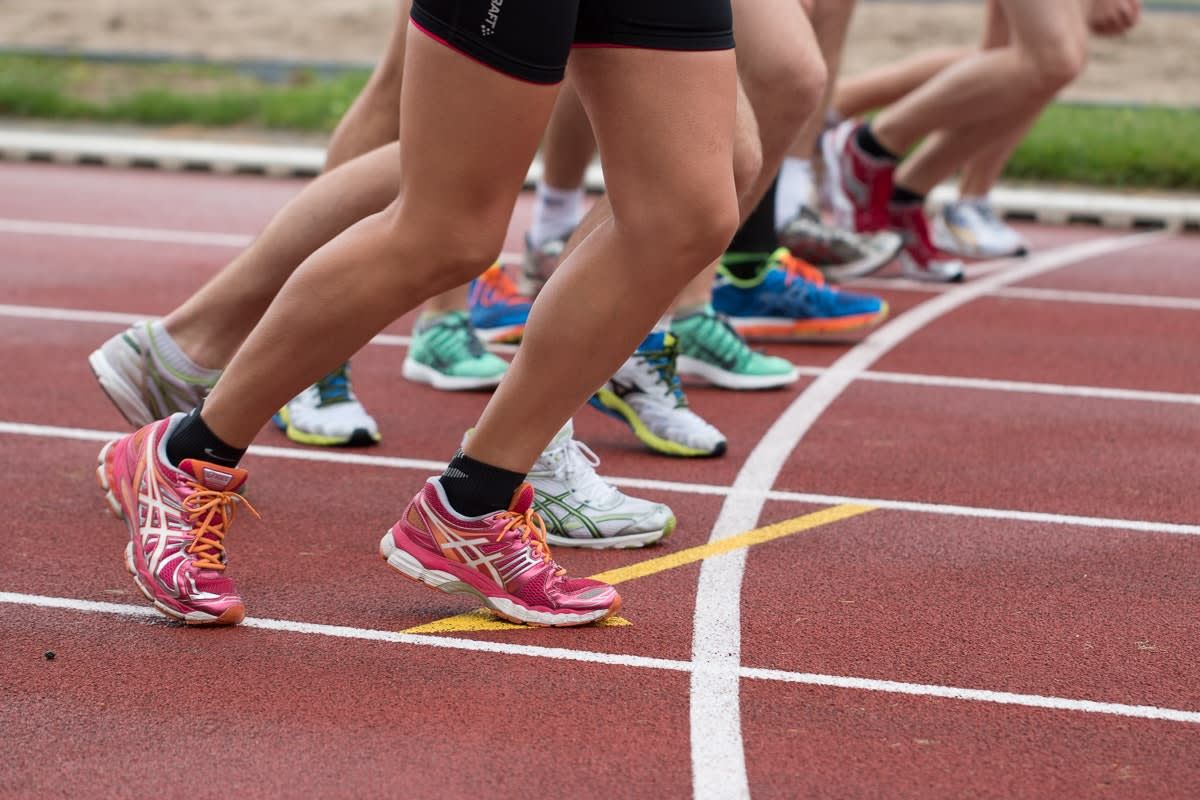 Don your running shoes and reindeer antlers and participate in the 9th annual Reindeer Run. As well as the 8K, there's a kiddie race and post-race activities the entire family will enjoy. Also, this year there will be a Best Cookie contest among top Savannah pastry chefs. Proceeds support the Prevention Education Program of the Rape Crises Center of the Coastal Empire.
Place: Savannah International Trade and Convention Center
Time: 9am Start Time
Cost: $30 (price increases after November 29)
---
DECEMBER 14-16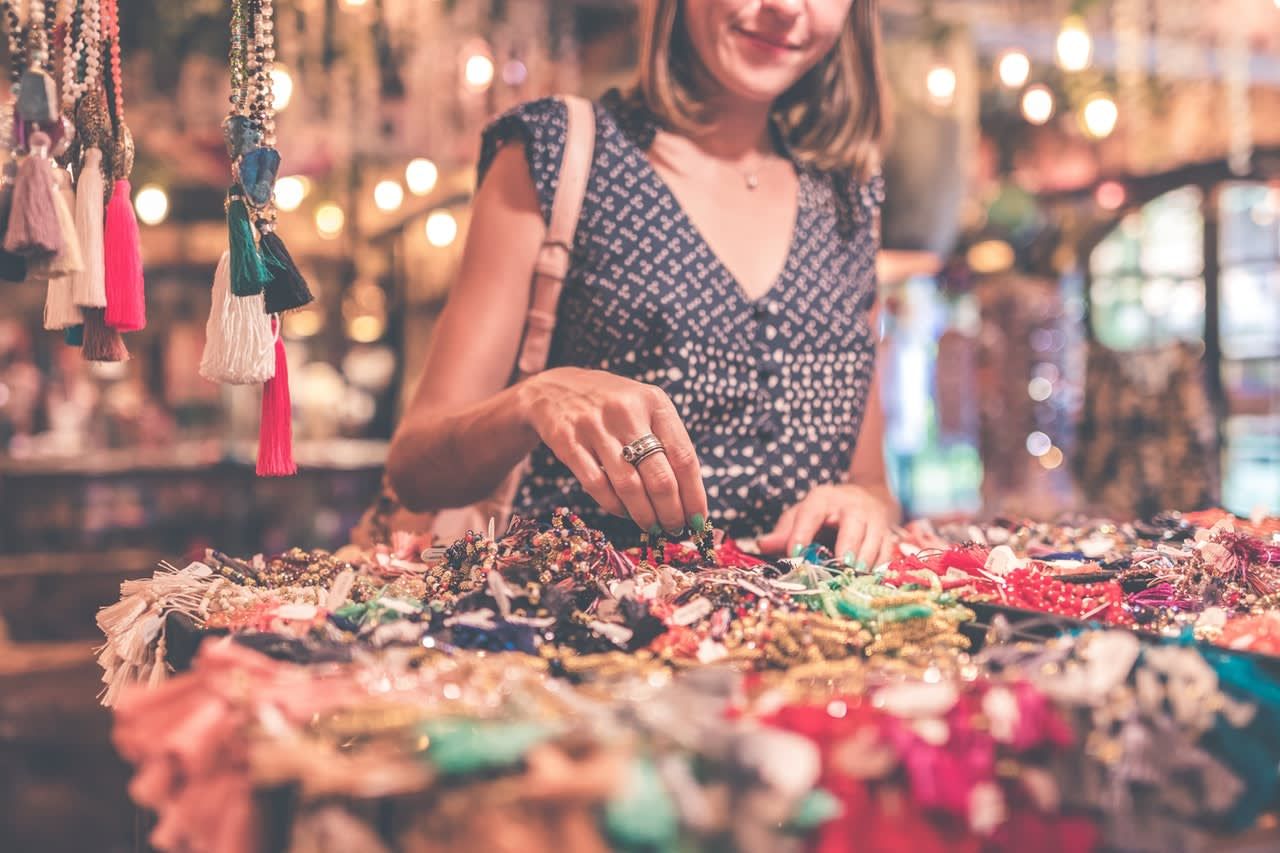 It's the last festival of 2018 for Unity in the Community and it's a grand holiday celebration! Looking for handcrafted holiday gifts? Browse the arts and crafts vendors. Planning to take your appetite? Partake of a variety of food items at special holiday prices. Looking forward to exciting musical entertainment? Stroll along River Street which blossoms with music and fun.
Place: River Street
Time: 11am-10pm Saturday, 11am-6pm Sunday
Cost: FREE
---
DECEMBER 15
Twelve Bars of Christmas Bar Crawl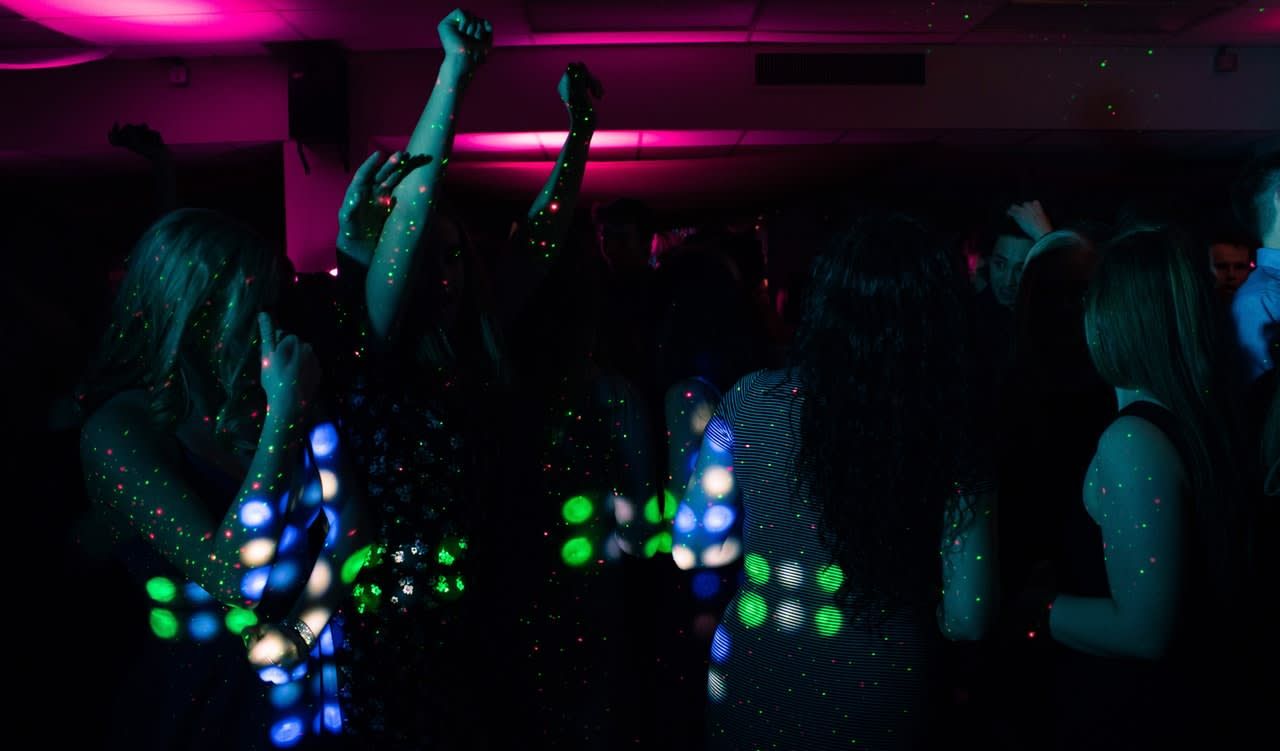 If you're planning to participate in this bar crawl, don't forget that holiday apparel is a must! The more creative, the better! There are 12 participating bars that will take you from "A Partridge in a Pear Tree" to "Twelve Drummers Drumming." In addition to festive drink specials for crawlers, you'll get swag from sponsors and gifts from Santa. The event benefits Shriner's Children Hospital.
Place: Starts at McDonough's
Time: 4pm-11pm
Cost: $15 until Dec. 14, $20 the day of
---
DECEMBER 22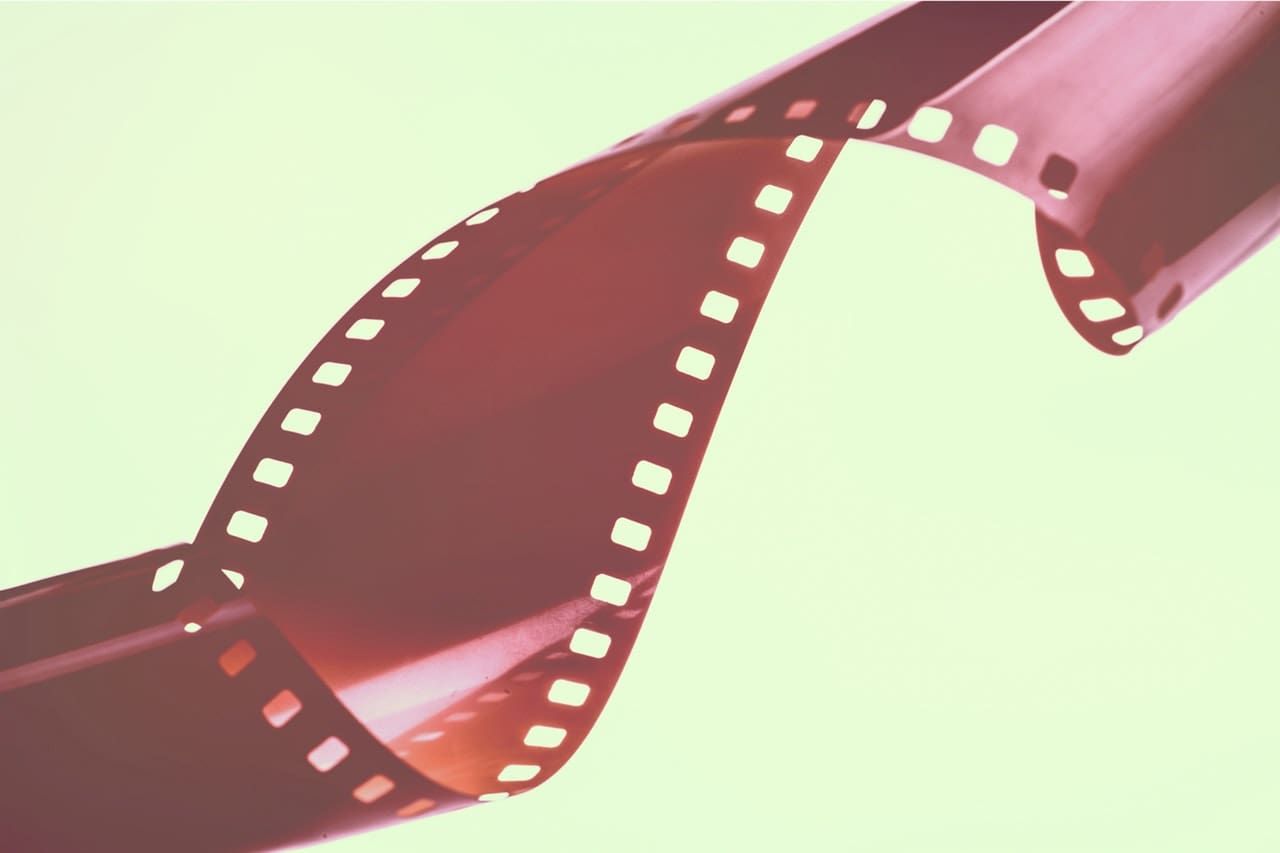 Gather up your family, grab your blankets and make your way to Ellis Square for this inaugural outdoor movie event. The animated feature "The Grinch Who Stole Christmas" is first up at 7pm on the 40-foot screen. It will be followed at 8pm by the feature presentation (to be announced).
Place: Ellis Square
Time: 6pm-8pm
Cost: FREE
---
DECEMBER 25
Christmas Concert & Jam Session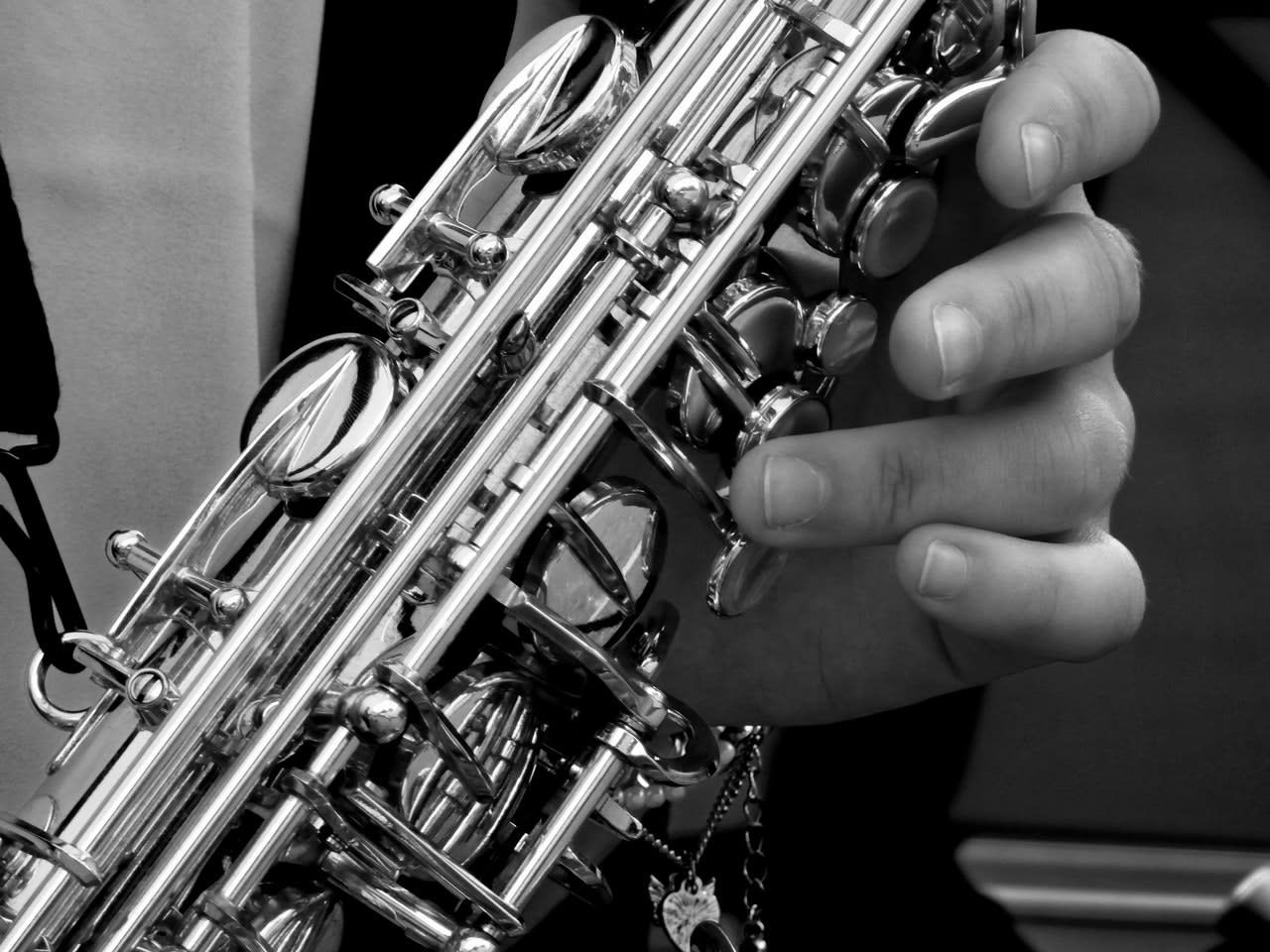 What are your plans for Christmas evening? Why not spend it with the Coastal Jazz Association at their annual holiday concert. An impressive lineup of Savannah jazz singers and musicians will be performing, and the concert is followed by a jam session to raise money for jazz scholarships.
Place: Westin Savannah Harbor Golf Resort & Spa
Time: 5pm-8pm
Cost: $25 advance ticket/$35 at the door
Happy Holidays from all of us on the ERA Evergreen Team!
---
Thinking of buying a home in South Carolina or Georgia?
When visiting isn't enough and you decide to make our beautiful area home, we at ERA Evergreen Real Estate can help! From Single Family Homes, Condominiums on the Beach and more, we are positive we can find the right home for you. Call or just text us at 888-318-4078 and let's get started!
Visit our website to view ALL the real estate listings in the area!
---