Lace Up for a September Walk/Run in Savannah
Autumn is almost here. And as the sizzle of summer ticks down a notch over the course of the month, the prospect of a 5K or a community walk becomes even more enticing. Are you ready to lace up your athletic footwear and walk or run for fun, fitness or both? Check out these events.
SEPTEMBER 1
Time: 8:15am start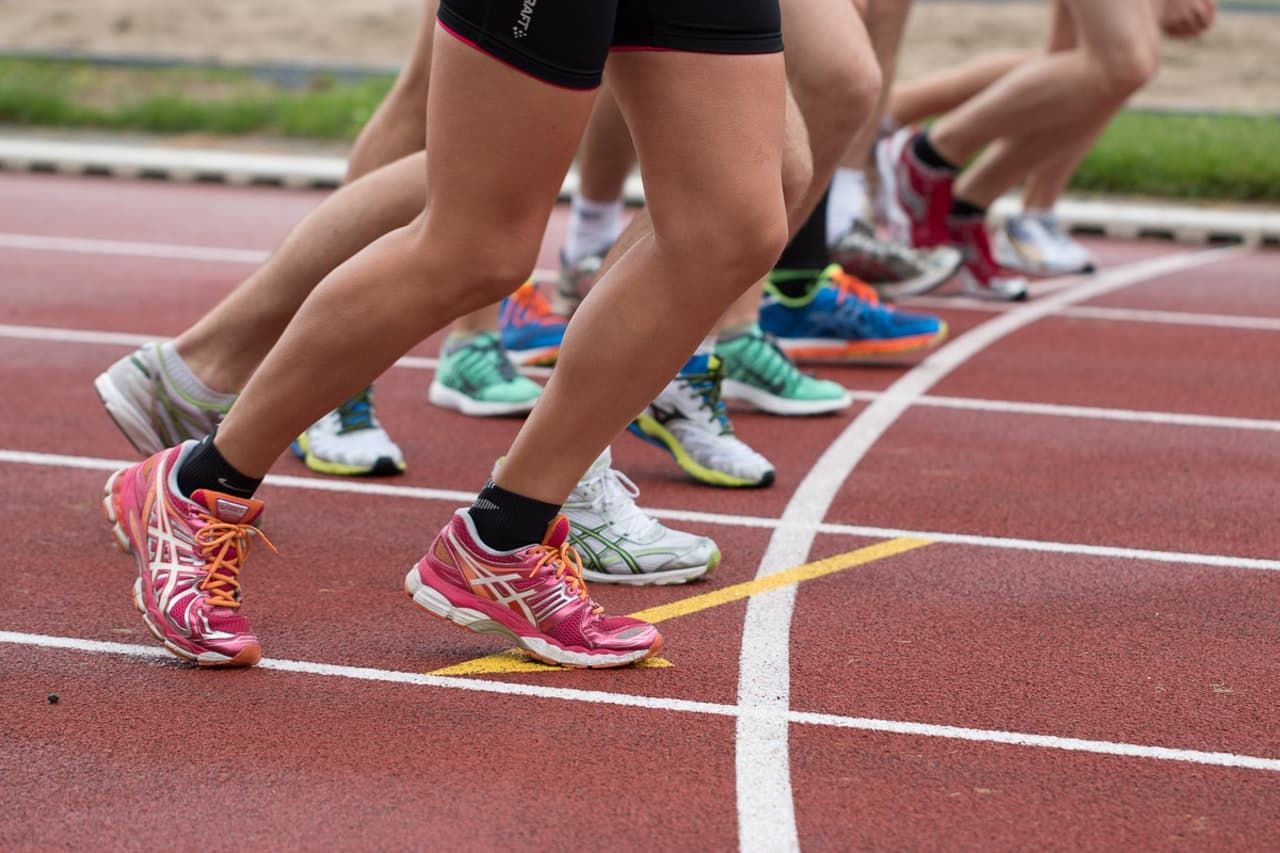 Did you know that the Leukemia Cup Run for Jane has been voted one of Competitor Magazine's Best Charity Runs? Chances are, the scenery along the course has a little something to do with that. You'll wind your way along picturesque Bluff Drive on the Isle of Hope with magnificent views of the Skidaway River on one side and splendid antebellum-style homes and quaint cottages on the other. It's an awesome way to start your Labor Day weekend. And, it's a wonderful way to come together with the community to support the fight against leukemia, lymphoma and other blood cancers.
Registration Fees:
5K: $35 until Aug. 30; $40 at Packet Pickup or Race Day 10K: $40 until Aug. 30; $45 at Packet Pickup or Race Day Kiddie Run: FREE
---
SEPTEMBER 8
Where: Downtown Savannah
Time: 8am start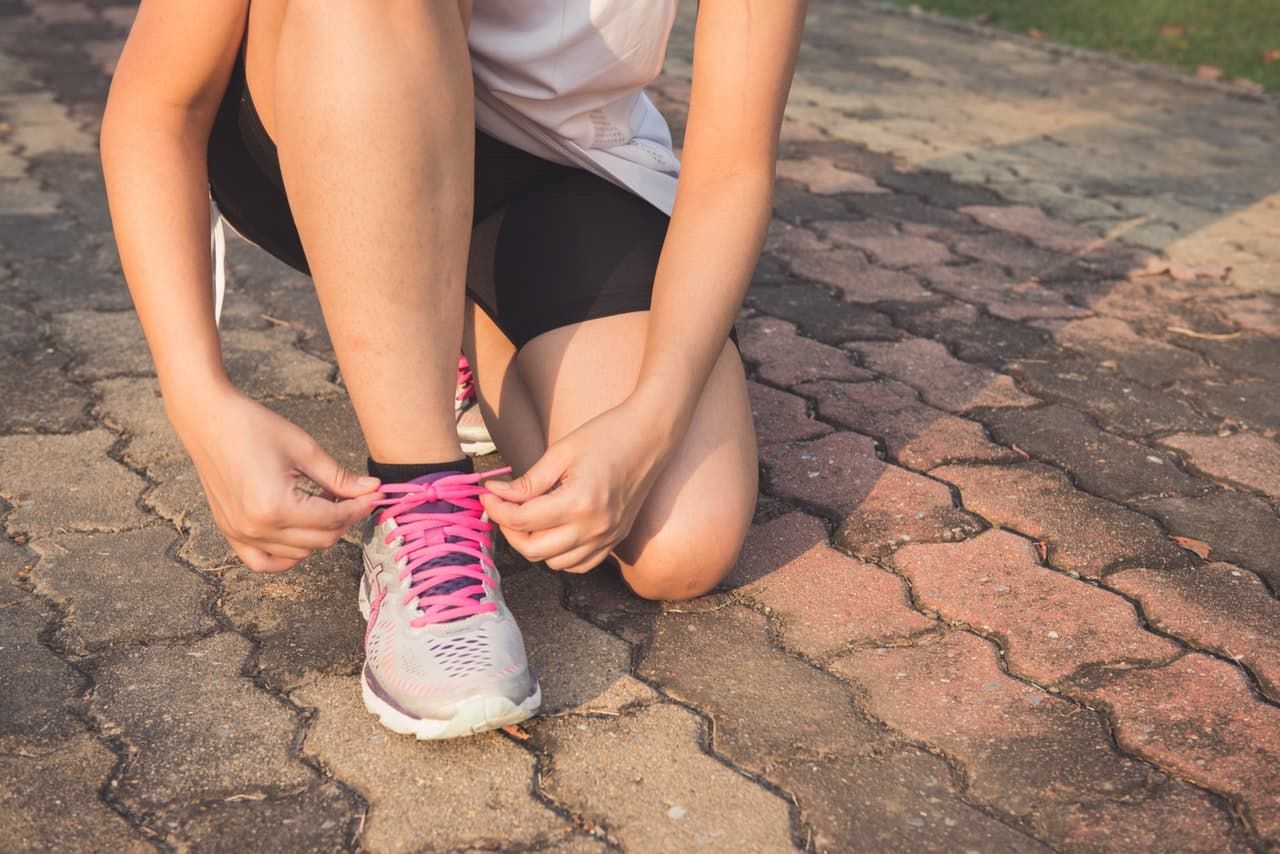 Last year, this 5K was cancelled due to Hurricane Irma. It's back this year, giving you the chance to honor the sacrifices of our first responders and military heroes. The run was created to honor the heroic life and death of Stephen Siller, a New York firefighter who laid down his life to save others on 9/11, after strapping on full gear and running to the Twin Towers through the Brooklyn Battery Tunnel. In this run, you'll start at Orleans Square and make your way around downtown Savannah, famous Forsyth Park included. More than 1000 runners participate each year. Will you be among them this time around?
Registration Fees:
$35 general registration ($45 the day of) $30 active military and first responders
---
SEPTEMBER 15
Time: 7:30am start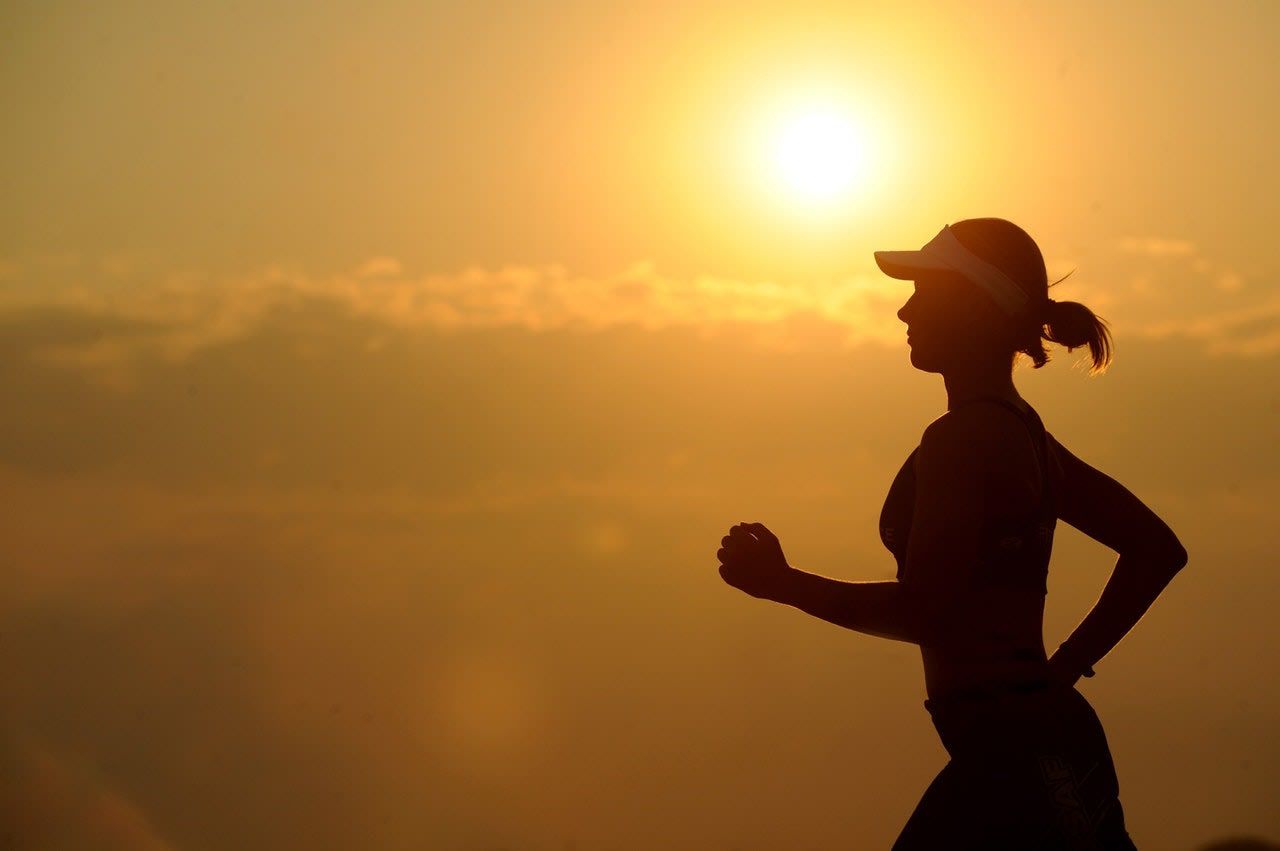 The iconic entrance avenue to Wormsloe with its mile-long canopy of resplendent oaks will certainly get you in the frame of mind to go on this run, which despite its name has a course that's offers plenty of shade, plus spectacular scenery. It's also got an early-bird start, so you'll be ahead of any late summer heat. This run is a good one to get you teed up for other runs later this year, like the Rock 'N' Roll Marathon coming up in November and the Savannah Bridge Run in December. Note that the State-required $10 park fee will be paid through registration supporting Georgia Parks.
Registration Fees:
$45 registration until August 31 (10K), $50 thereafter
$55 registration until August 31 (Half Marathon), $60 thereafter
---
SEPTEMBER 18
Where: Downtown Savannah
Time: 6pm start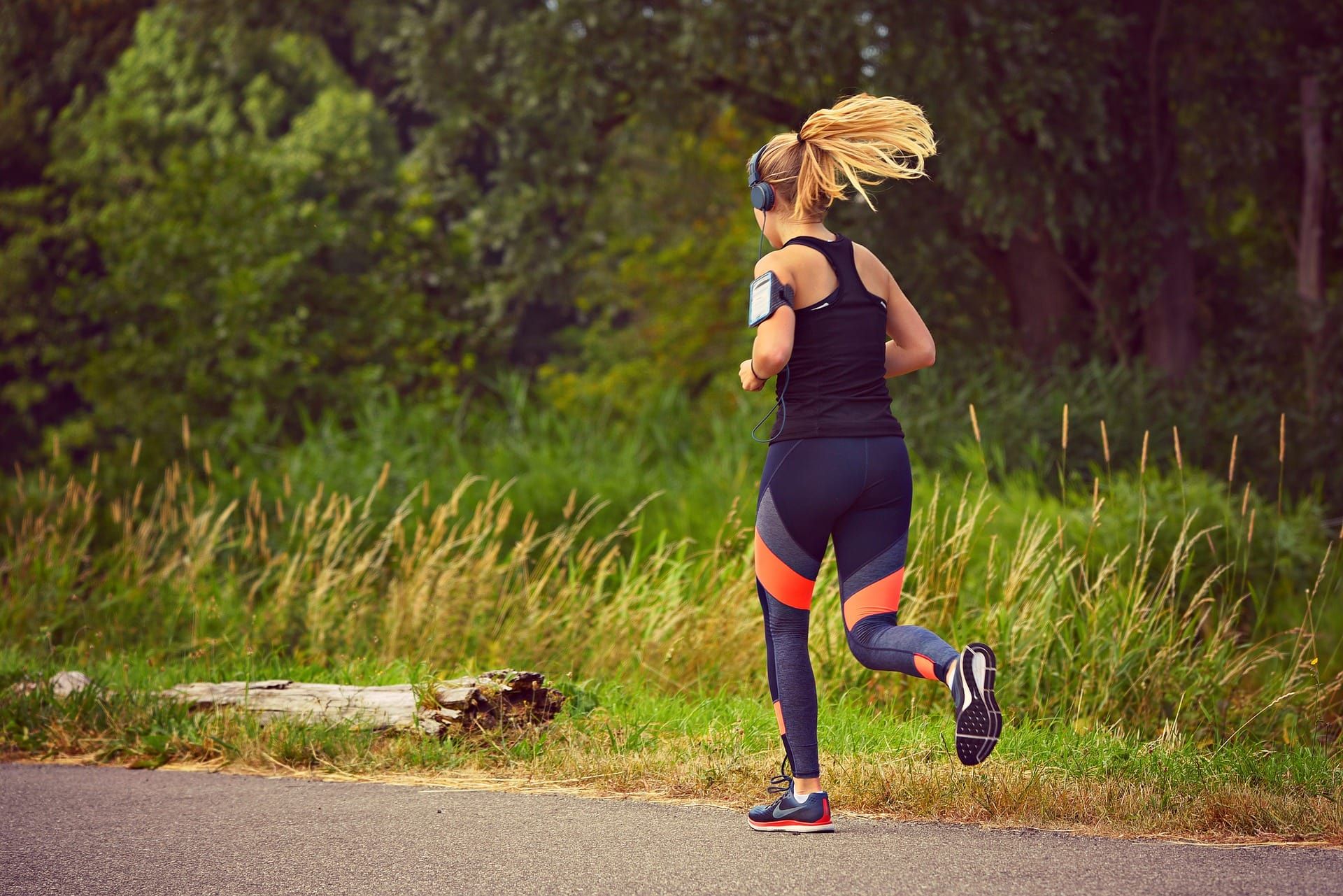 After this month, you'll have one more occasion this year to participate in a Pints and Pavement fun run. October is the last one for 2018. So, hit the pavement either this month or the next if you've been meaning to do this social walk/run and haven't gotten around to it yet. If you have, why not change up your route and get out there again for a fun time walking or running. Either way, head back to the meetup spot — The Rail Pub — after the run is done to enjoy drink specials and the good company and conversation of other walking and running enthusiasts.
Registration Fees: Fun run is FREE
---
SEPTEMBER 22
Where: Lake Mayer Track
Time: 9:30am start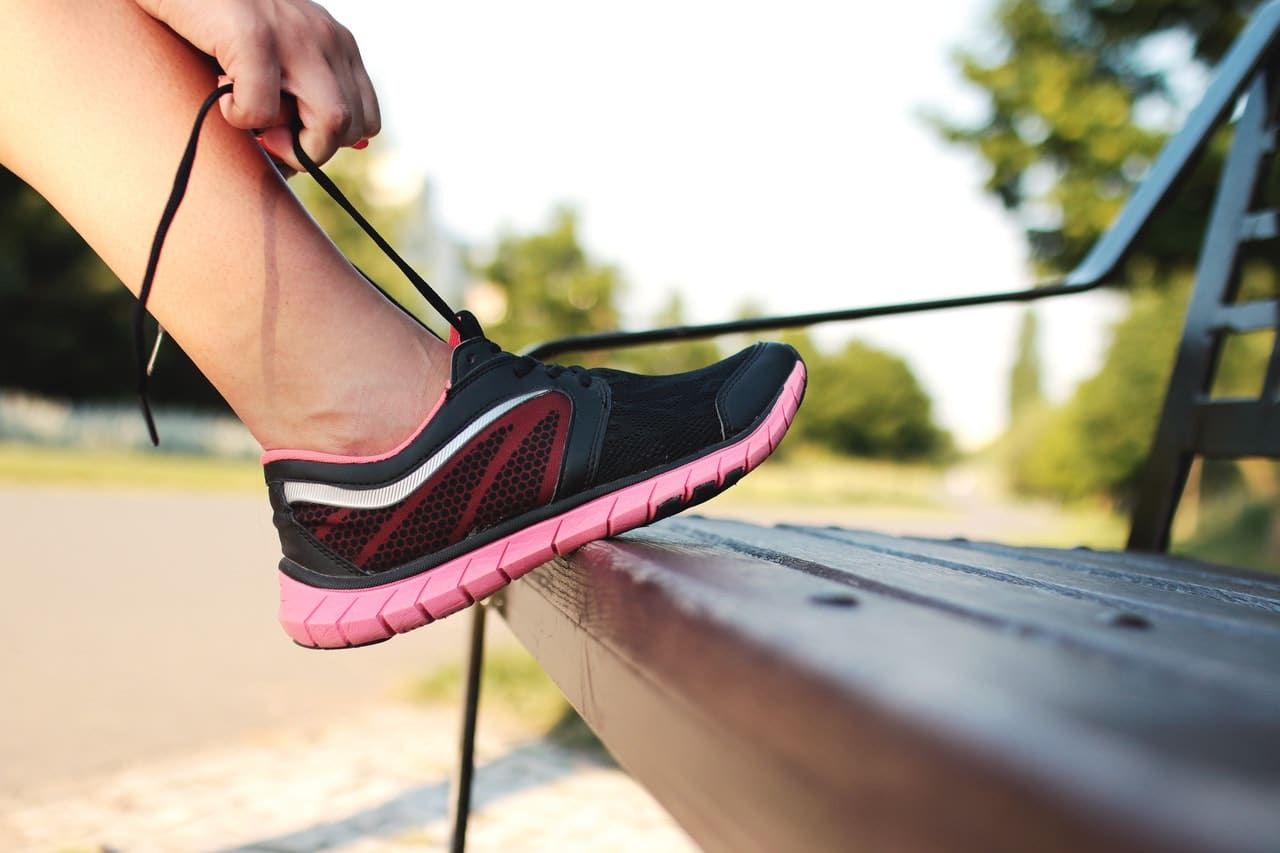 In case you aren't aware, September is National Ovarian Cancer Awareness Month and teal is the color that symbolizes the disease. Hence, the name T.E.A.L. walk. It evokes both the color and the foundation T.E.A.L. (Tell Every Amazing Lady About Ovarian Cancer Louisa M. McGregor Ovarian Cancer Foundation) that started this event. In this non-competitive walk, you come together with others in the larger fight against this disease. And, you celebrate the courage of survivors and the strength of families touched by the disease. The event goes on rain or shine, and you can participate as an individual or on a team.
Registration Fees:
$15 early registration (closes September 16) $20 day of event
---
SEPTEMBER 30
Where: Lake Mayer Track
Time: 2:00pm start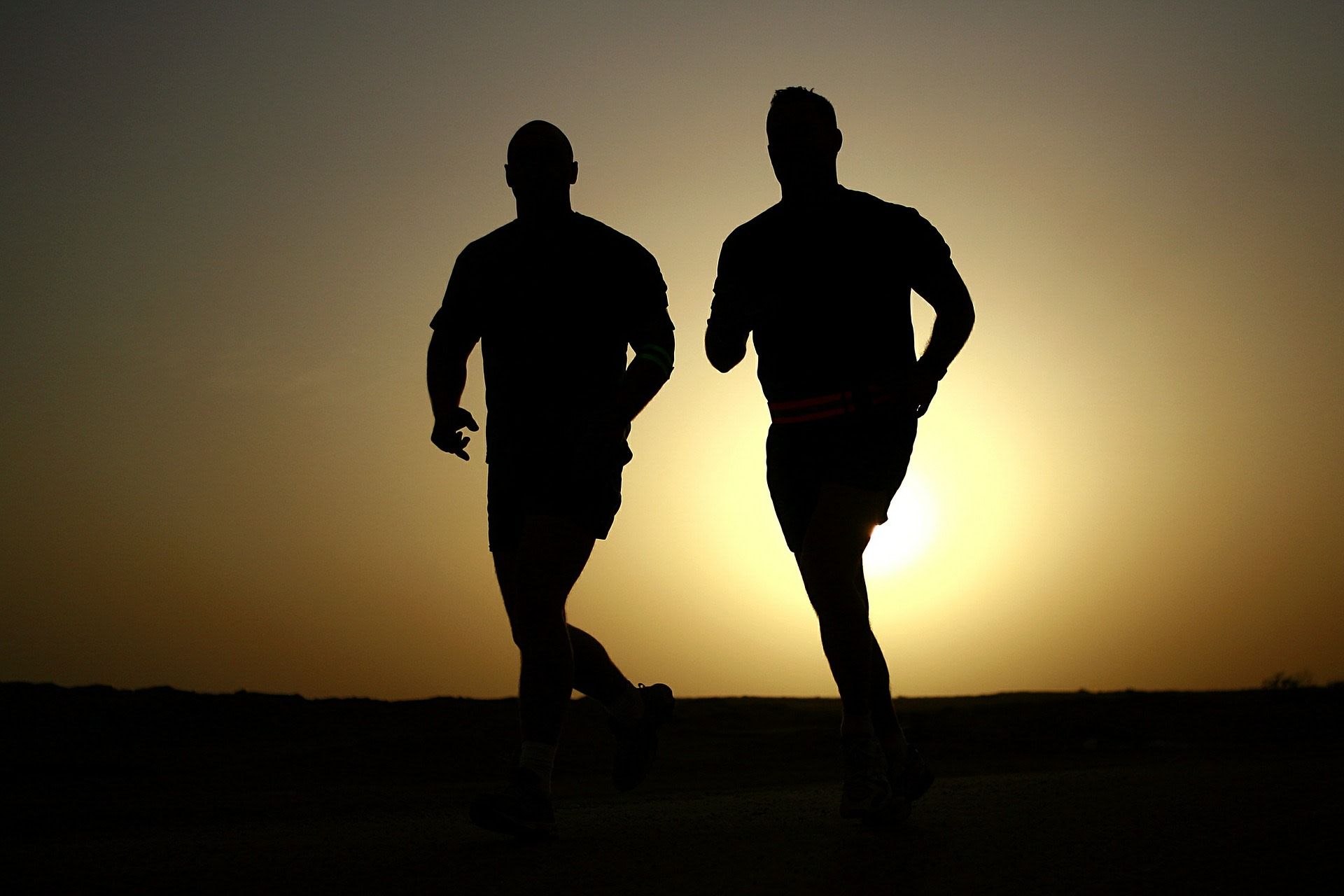 Every year thousands of people come together in hundreds of cities to walk with others who understand the impact suicide can have and to raise awareness and funds that support the mission of the American Foundation for Suicide Prevention. This walk is a chance to make a difference, to help change the conversation about mental health and to help AFSP reach their goal of reducing the annual suicide rate 20 percent by 2025. The walk is also a journey of remembrance of those that lost their lives to suicide. The goal of the Savannah T.E.A.L. walk is $25,000 and the participation experience is priceless.
Registration Fees:
Registration is FREE and open to the public
---
Thinking of buying a home in South Carolina or Georgia? 🏡
When visiting isn't enough and you decide to make our beautiful area home, we at ERA Evergreen Real Estate can help! From Single Family Homes, Condominiums on the Beach and more, we are positive we can find the right home for you. Call or just text us at 888-318-4078 and let's get started!
Visit our website to view ALL the real estate listings in the area!