Hurricane Irma - What to do?
South Carolina Should Prepare for Hurricane Irma
Columbia (Wednesday, September 6) - Governor Henry McMaster today issued an executive order declaring a state of emergency and, along with the S.C. Emergency Management Division has urged South Carolinians to prepare for the possibility of Hurricane Irma impacting the state.

Read more on www.scemd.org.
We are currently facing a challenge that no one has ever dreamed of. Hurricane Irma is yet another unwanted guest that no one dares to invite. However, just like any other calamities and struggles that we've stepped on, we definitely are going to surpass this one as well. What we need though, to be able to successfully overcome it is to be Properly Informed, be Diligently Equipped and most especially, be Positively Expectant.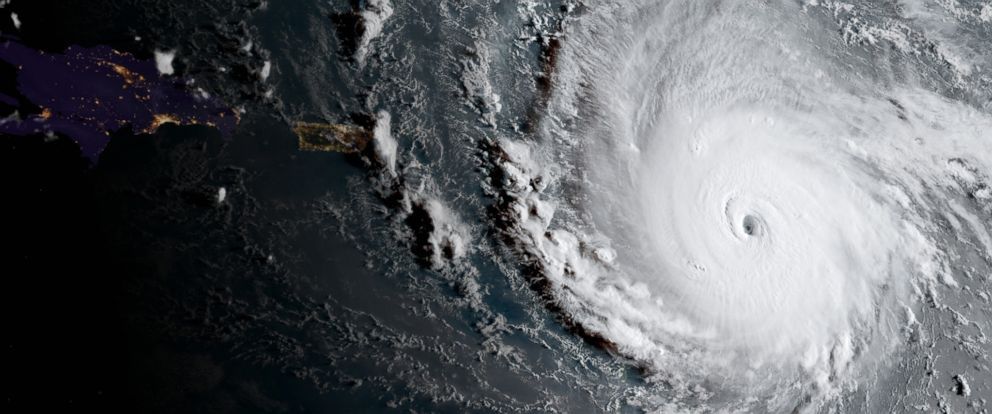 image source: abcnews.go.com
Be Properly Informed
IRMA'S CURRENT STATS
Status: Category 5 Hurricane
Position: 20.1° N, -69° W
Winds: 180 mph
Gusts: 220 mph
Movement: WNW 17 mph
Pressure: 27.20 in / 921 mb
*Source: Accuweather.com
(Category 5 hurricanes are tropical cyclones that reach Category 5 intensity on the Saffir–Simpson Hurricane Scale. They are by definition the strongest hurricanes that can form on planet Earth. Definition by Wikipedia)
Make sure to take note and to keep with you a copy of the following important numbers that you can seek help when needed.
Beaufort Police Department
Phone: +1 843-322-7901

Emergency Management Division
Phone: +1 803-737-8500
South Carolina Department of Public Safety Highway Patrol
Phone: +1 864-260-2201
South Carolina Emergency Management Division has come up with a tool that will help you know the local evacuation zones in coastal counties and introduce it as Know Your Zone It aims to provide information for residents and visitors along the entire South Carolina coast.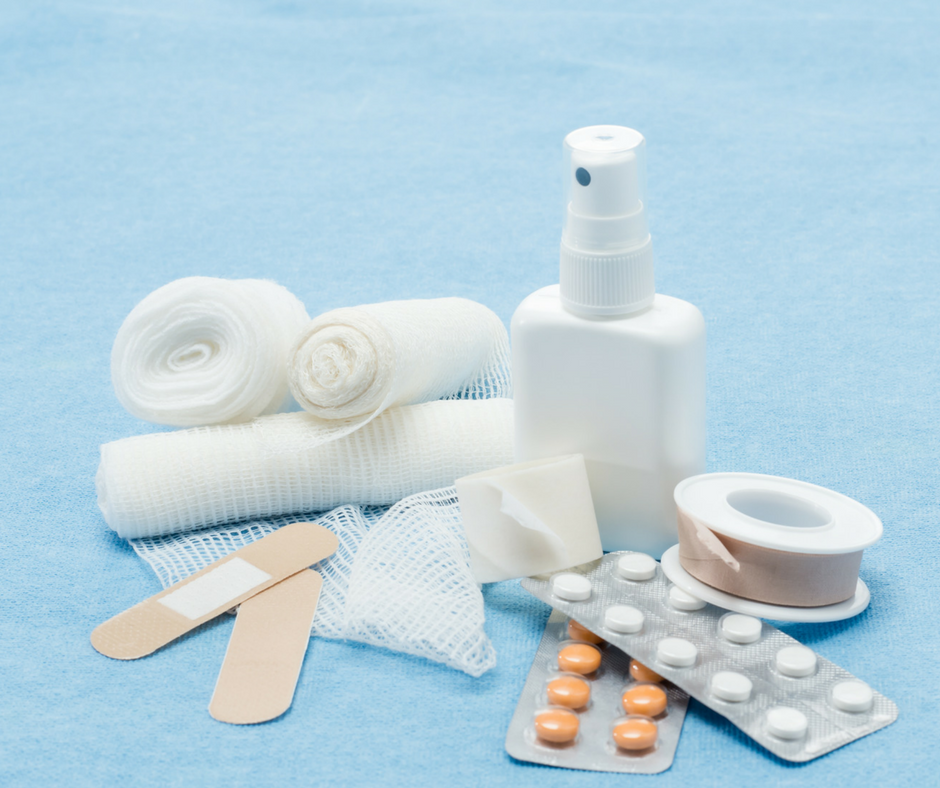 Be Diligently Equipped
Yes, we know where to go and who to ask for help, but what happens when we are left alone to face the hurricane? It is a must to be armed whilst you are in a battle and we certainly need things that will help us get through this challenge.
Secure yourself of the following:
First aid kit
Cash
Cell phone with chargers
Water
Flashlight and extra batteries
Local Map
Contact numbers of your loved ones and emergency hotlines
Important family documents
More of what you need to bring with you can be found at Family Emergency Kit.
Be Positively Expectant
The aftermath. Sure, this hurricane could cost hectares of disaster or a valley of floods. Moreso, it may take away what we have so eagerly invested on and built through the years. Nevertheless, it will not change the fact that we are bigger than it. We are, as a community, as a county, and as a nation will face this calamity hand in hand, providing support to those in need. This is what makes this instance a remarkable example of how much we all care for one another. If by chance, there is a need for you to seek individual assistance to fully recover, there is no need to worry because help is available and documentations that are needed in order to avail it are available here.
Hoping that we would not need that much of assistance and that we will all be able to come back in our own homes unharmed and sheltered. Keep safe everyone!