Nine Biggest Turnoffs for Potential Homebuyers
With the influx of beautiful homes in the current housing market, it doesn't take much for a potential homebuyer to walk into a home (or even just drive by it) and be completely put off from buying it. Turnoffs could hinder you from getting top dollar– and possibly missing out on people noticing the bankable highlights of your home.
And though home staging, adopting the newest interior design trends, and stylish furnishings push buyers to focus on a home's best features, home sellers commit tiny errors at open houses and private showings, which can become turnoffs to an interested buyer. Yikes! Check out these nine biggest turnoffs for potential homebuyers before putting your house on the market, and avoid the dreary situation!
Overgrown Yard
The front yard is the first thing that a prospective buyer sees when they arrive at your place. If you're trying to get top dollar, make sure to maintain your yard, or at least clean it up nicely and add colorful planters a few days before the showing. Boost your curb appeal and shine the spotlight on your home. People want to imagine themselves going home to this house after a long day and feel relaxed– make your home worth their while.
Untidy Front Door and Mat
Don't let your buyer step on a muddy mat. Put out new, clean doormats before open houses and showings! Your front door should also be free of cobwebs, chipped paint, and dust. If you have extra time, it's also a good idea to paint it a cheery color that attracts the eye, so your buyer will remember your home among his list of choices easily.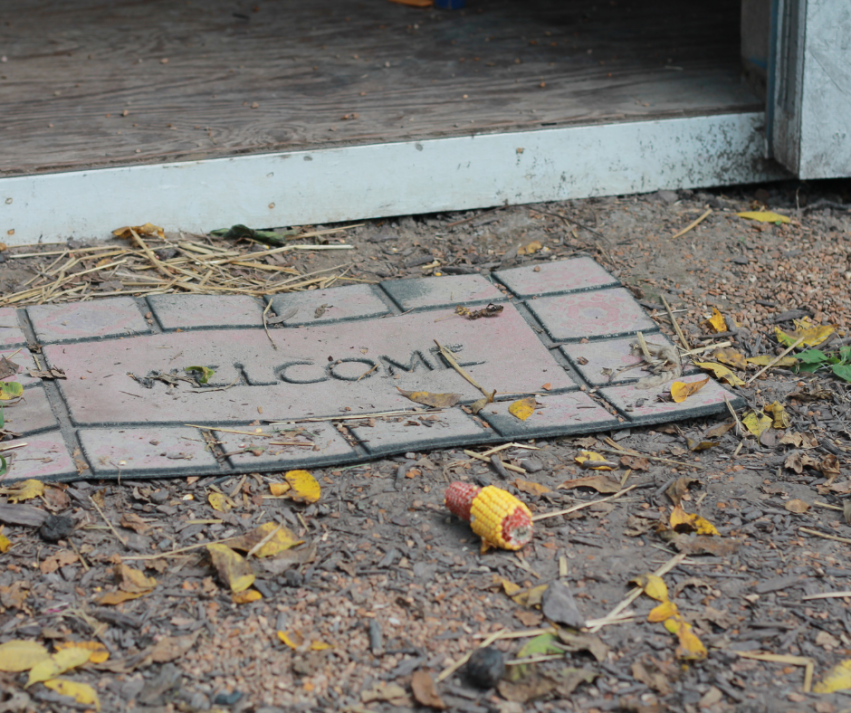 Home Odors
Other than the smell of cookie baking, your home shouldn't have any "unwelcoming" odor. House odors are the top blunders in home selling, and cigarette smoke and pets take the top billing (mildew not far behind). Ask a third party's opinion by letting them take a sniff and eradicate any smell by thoroughly cleaning carpets, drapes, and any other soft surfaces. It's also helpful if you open the windows and let the air and sunlight in. Don't forget your mild-smelling candles!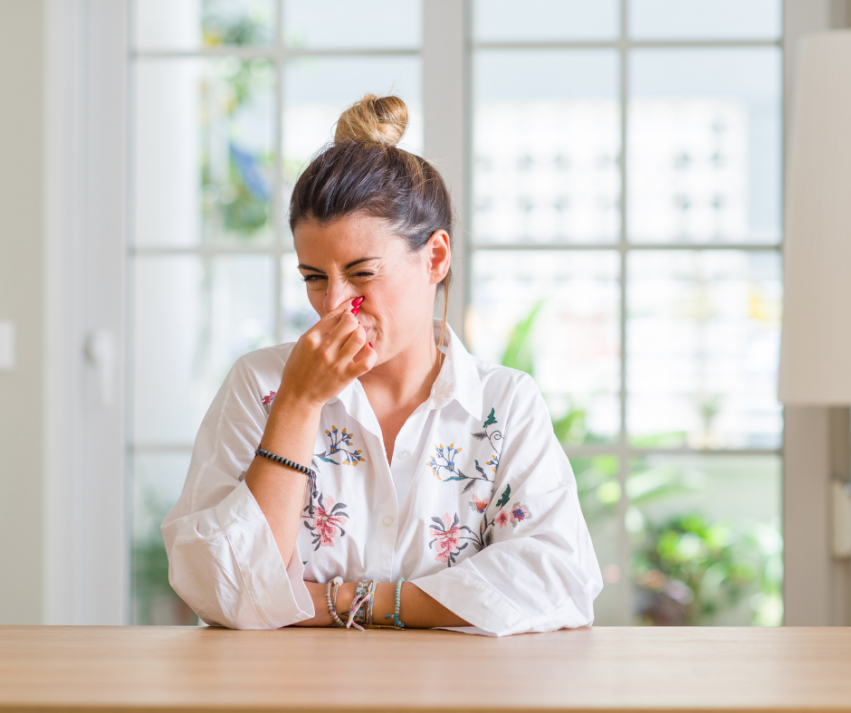 Messy Bathrooms
Bathrooms are the top areas that buyers check when viewing a home. It's one of the rooms they'll focus on– the kitchen being the other. Dirty and grimy bathrooms will be an instant turnoff, so scrub them 'til they sparkle! Paint them, buy new shower curtains, rugs, and towels. If you don't want any extra purchases, just make sure everything's clean. Do what it takes to make everything shine. If you're serious about selling the home, the extra work is a must.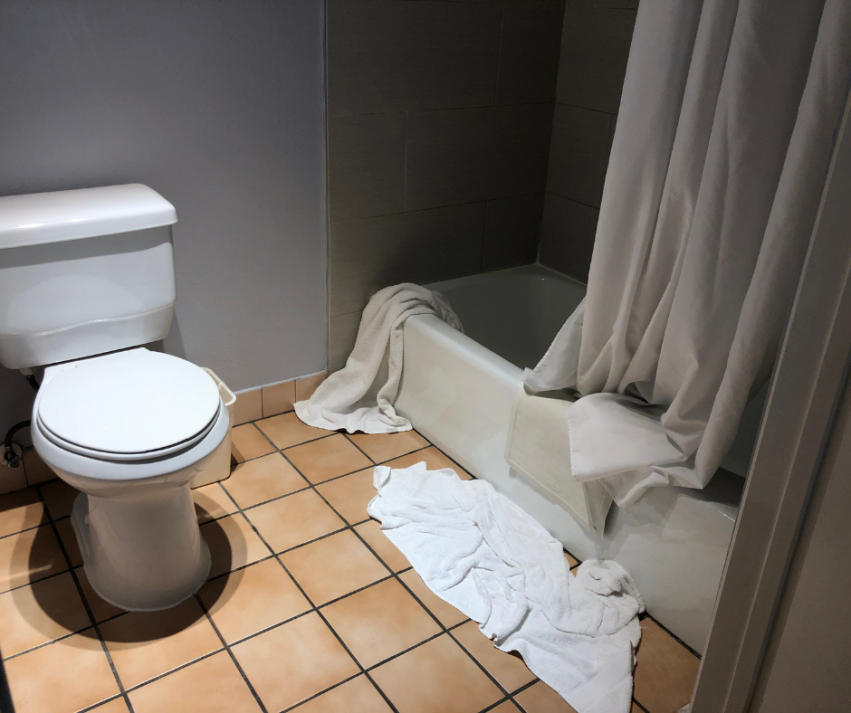 Poor Lighting
Dimly-lit homes are a major turnoff to most homebuyers. Replace your bulbs and put out additional lamps in dark rooms. If you've got glass globes from ceiling fixtures, make sure to clean and dry them before putting them back on. Another cost-free idea is to open your curtains or blinds to let sunlight inside. Check your windows and screens as well and clean them if dirty. You may also want to trim any tree or bush that blocks light from entering your windows.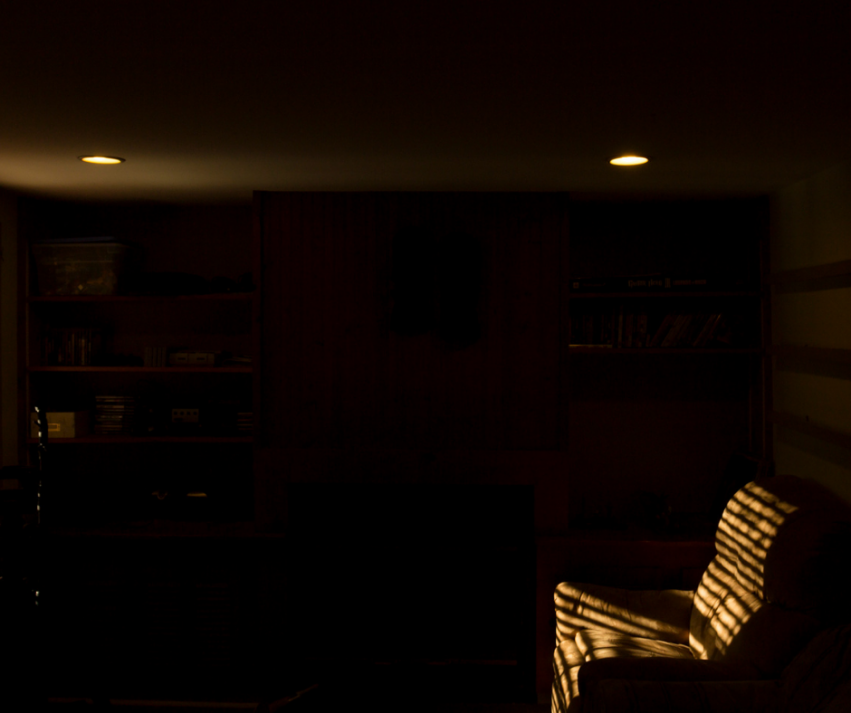 Clutter
All clutter needs to be put away. Countertops must be bare, and closets and cupboards should be as tidy as they can be. You know potential buyers will be opening up those doors, so make sure nothing falls out at them. Baskets and containers help in neatly storing things.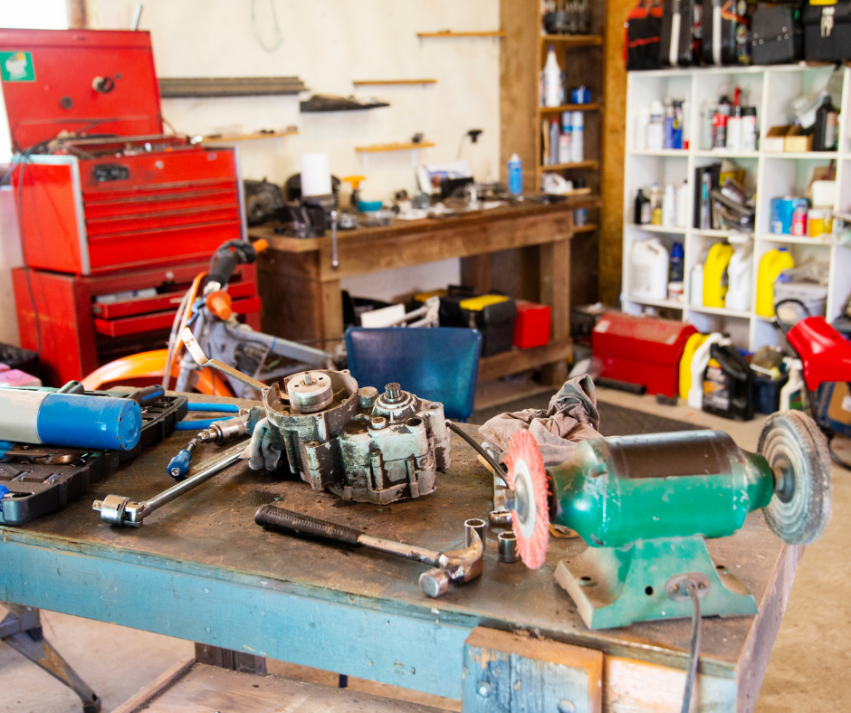 Busy Walls
Fond of cray paint colors and busy wallpapers? These turn off most buyers, and even people who love wallpaper will rarely like what you've chosen! Appeal to the masses when selling your home and go for something soothingly neutral. Take a hard look at your wall and decide if you need to replace your wallpaper or paint, and be sure to clean any dust or spider cobwebs from the top corners as you go.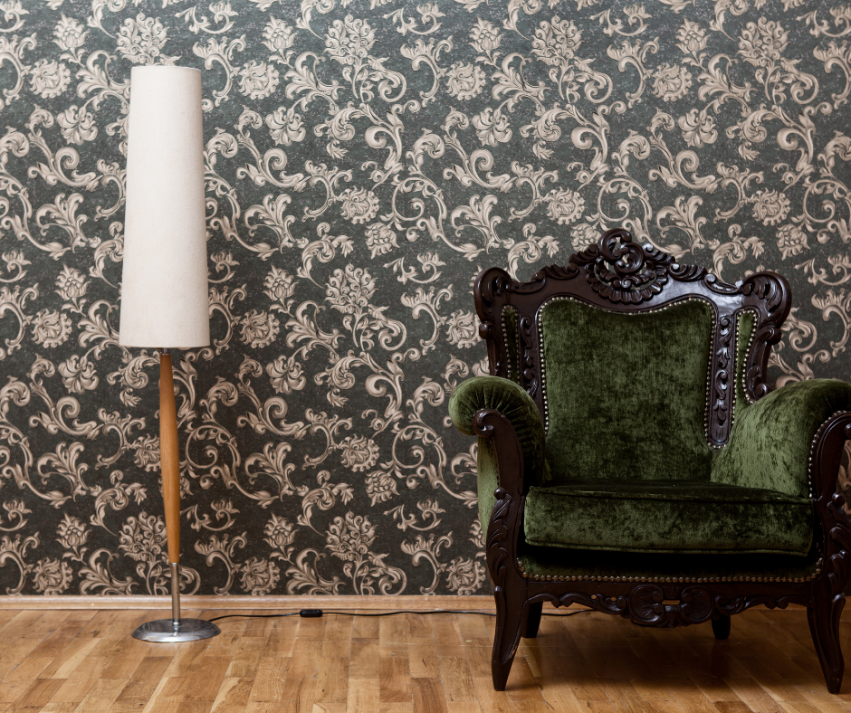 Odd Furniture Layout
Make sure to furnish each room as it's originally intended. An area that looks far from what it should be will distract buyers and won't look well on print. If unsure, call a stager to help with editing the rooms, re-arranging furniture, re-hanging artworks, and bringing in additional furniture to enhance the look of your home.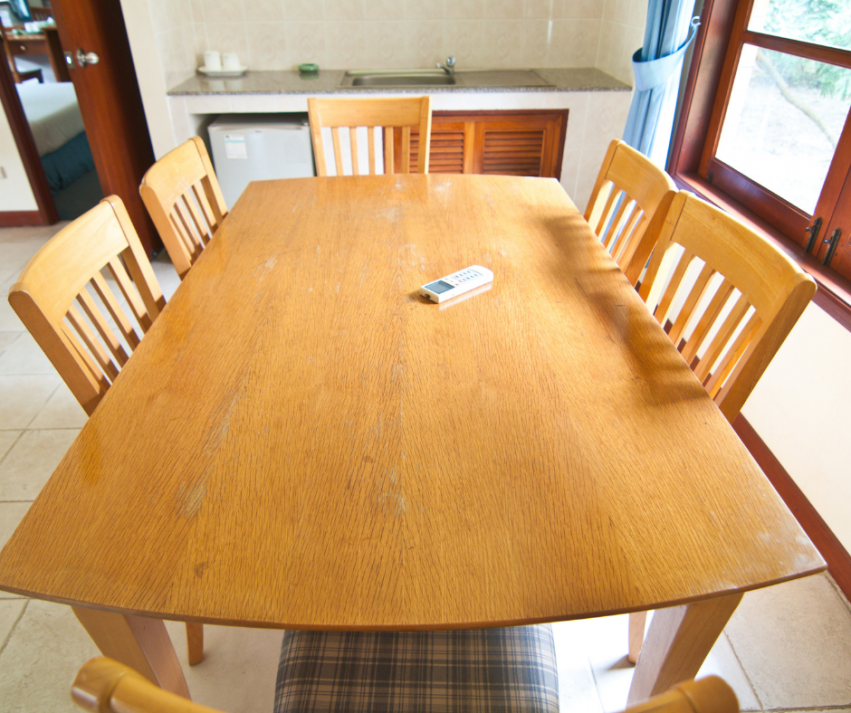 Broken Home Stuff
Don't leave broken door hinges, ripped carpets, torn upholstery, and nasty-looking blinds unnoticed. Buyers want to see move-in ready homes, and broken home stuff will become eyesores. Replace and repair these items before an open house and let your buyer's eyes land on the beauty of your big kitchen or the bright light shining through the clean windows.