Home Renovation Projects That Will Help Sell Your Home
When it comes to home renovation projects, some projects yield a higher return on your investment (ROI) while others won't get you anything. If you have no plans of selling, then this should not be an issue. If, however, you're thinking about selling your home in the next year or so, it pays to be mindful about how and where you invest in upgrades so that you get the most out of it.
1. Replace the entry door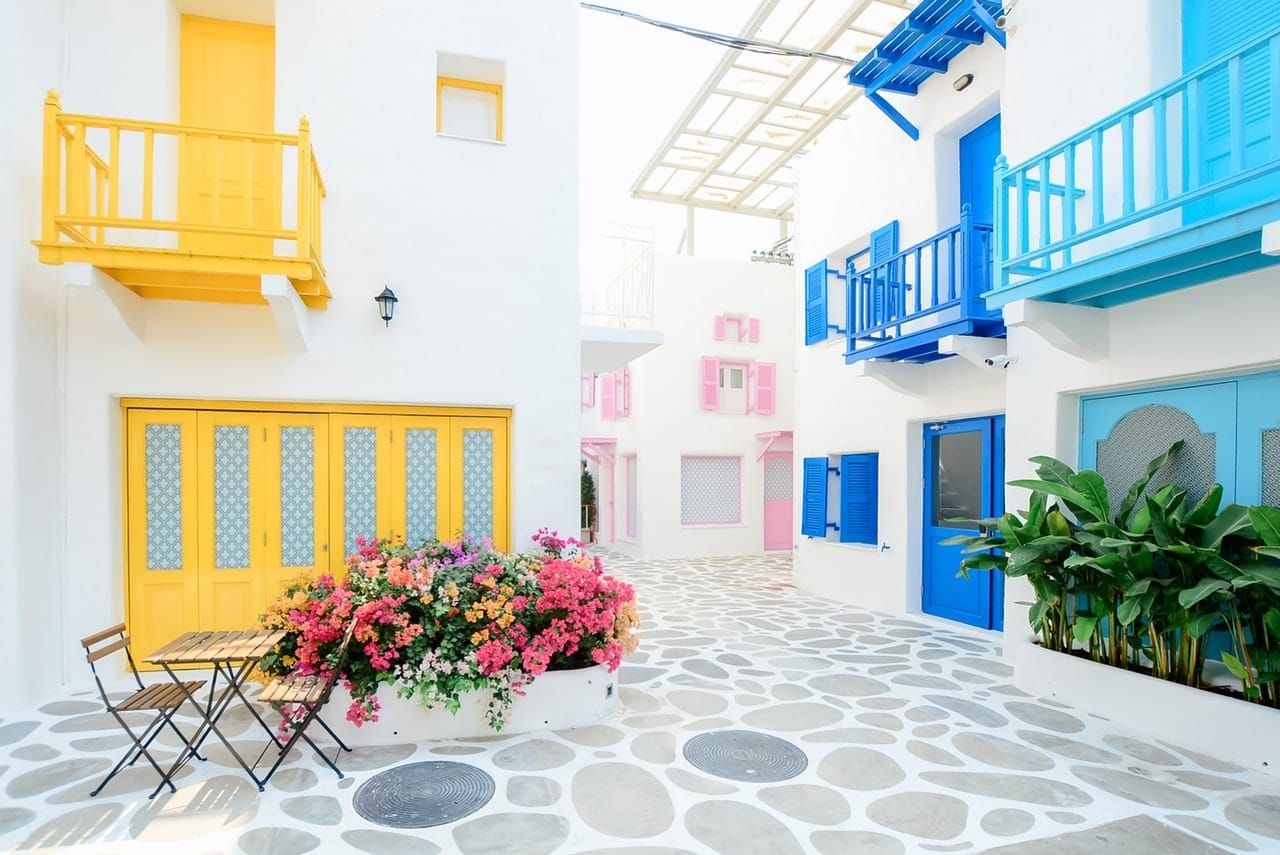 First impressions last for most buyers and replacing your front door can make a huge impact on both the curb appeal AND value of your home. Potential buyers often drive-by a home and make a snap judgment based on how the home looks from the outside; some buyers won't even get out of the car and go inside if they don't like the look from the street. Everything from paint color, the approach to the front door, landscaping, house numbers, and mailbox style all contribute to a home's appeal.
2. Paint the exterior
Never underestimate the value of a freshly painted house. a new exterior paint job can freshen up a home and help catch the eye of potential buyers. Indeed, Home Again reports that the average ROI on an exterior paint job is 43%.
3. Invest in landscaping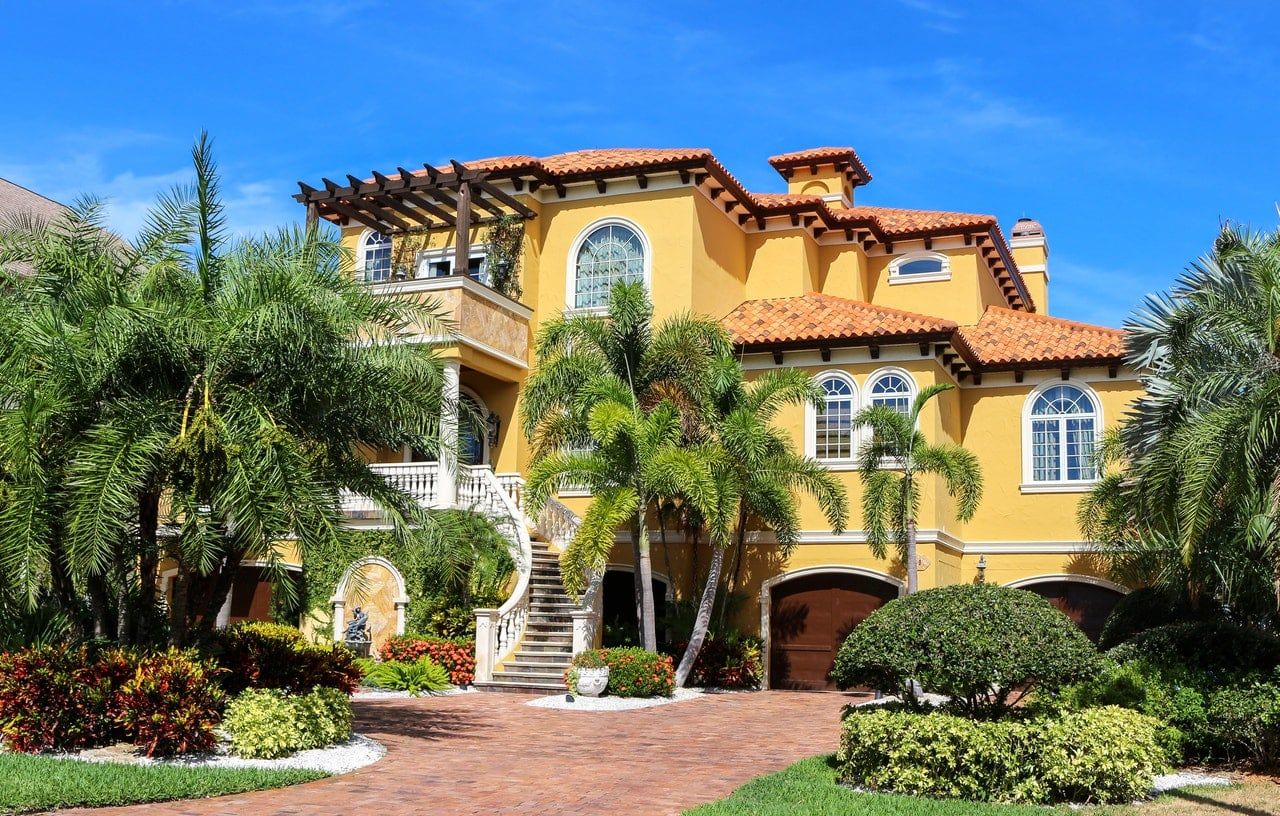 Are you starting to see a pattern here? Exterior landscaping is another key element in improving your home's curb appeal. And the dividends are noteworthy. Home Again reports a whopping 401% (yes, four hundred and one) return on improving the yard of a home. In turn, landscaping economist John Harris states that updating your home's grounds can contribute 28% of your home's overall value.
4. Remodel the kitchen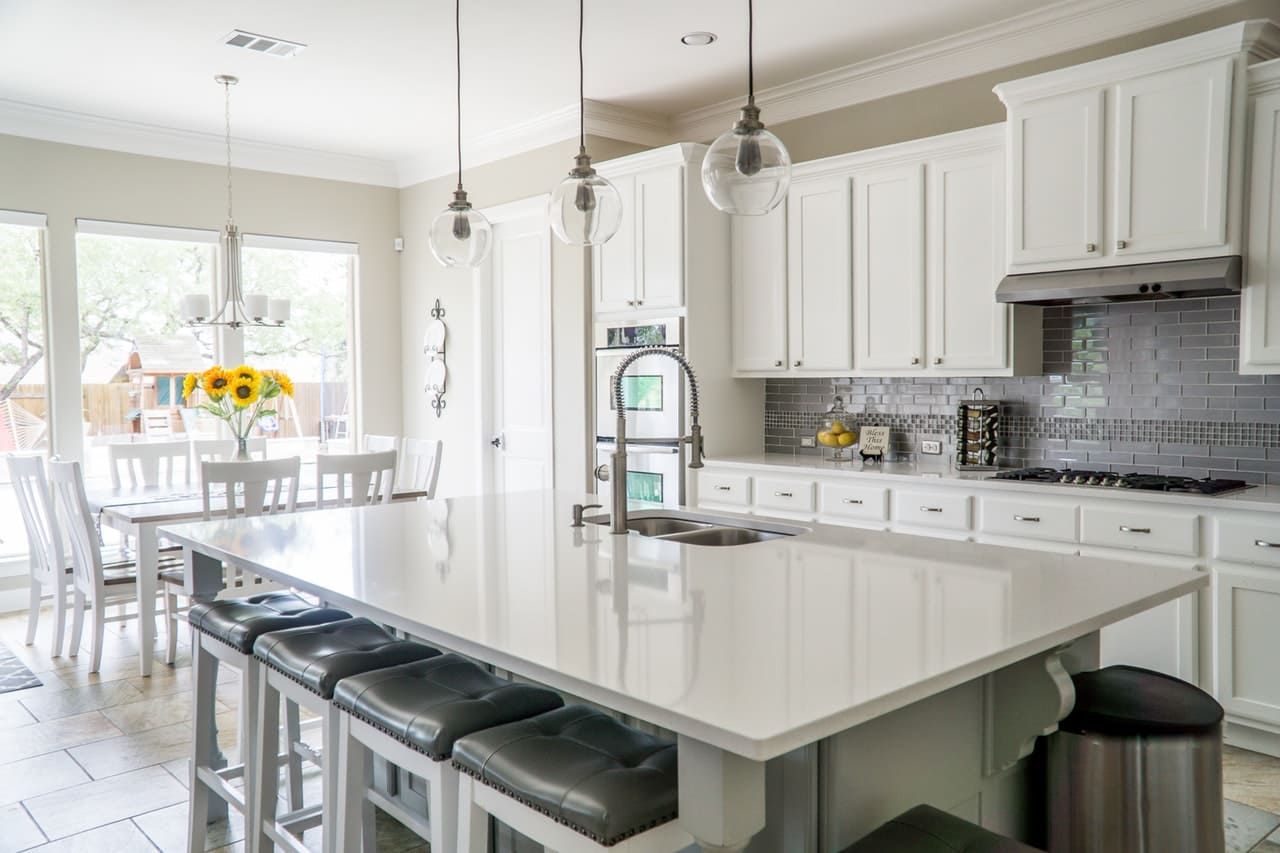 Want to make your home impossible to walk away from? Update the kitchen.
The kitchen can be a deal breaker at times as potential buyers make sure that the kitchen is in good shape as it always experiences the most wear and tear in the house. Focus on quality and lasting appeal. Avoid cheap laminate countertops or flooring that won't hold up to moisture. Also think twice about flat or matte paint. While the look is beautiful, the kitchen needs paint that can withstand occasional scrubbing so opt for a gloss or semi-gloss here.
5. Replace the siding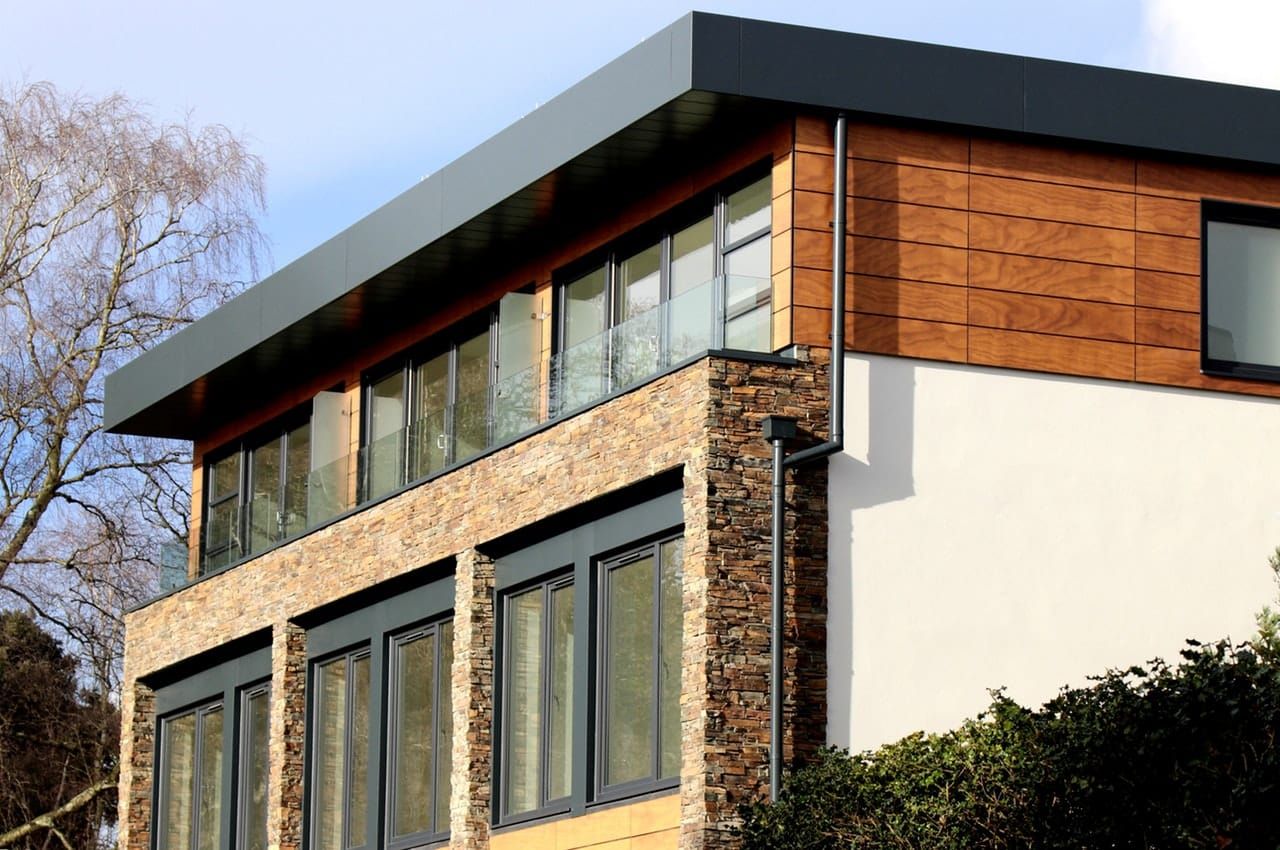 Replacing siding can create some massive curb appeal for your home by giving it a fresh and beautiful look. This ROI varies across regions of the U.S., however, the national average ROI is 80.7% for Vinyl Siding, 84.3% for Fiber Cement Siding (like Hardy board), and 77.6% for Foam Backed Vinyl.
---
Thinking of buying a home in South Carolina or Georgia?
When visiting isn't enough and you decide to make our beautiful area home, we at ERA Evergreen Real Estate can help! From Single Family Homes, Condominiums on the Beach and more, we are positive we can find the right home for you. Call or just text us at 888-318-4078 and let's get started!
Visit our website to view ALL the real estate listings in the area