Holiday Special Events In Savannah, GA
Feel the spirit of the holiday season as Savannah brings you tons of things to do, see, feel, and listen to! This year, marvel at the sight of Santa or Christmas lights and gasp at the fun parades so you can celebrate the warmth and joy brought by the world's most favorite time of the year. Make a wish, spread love, and experience the true spirit of Christmas that only Savannah can give.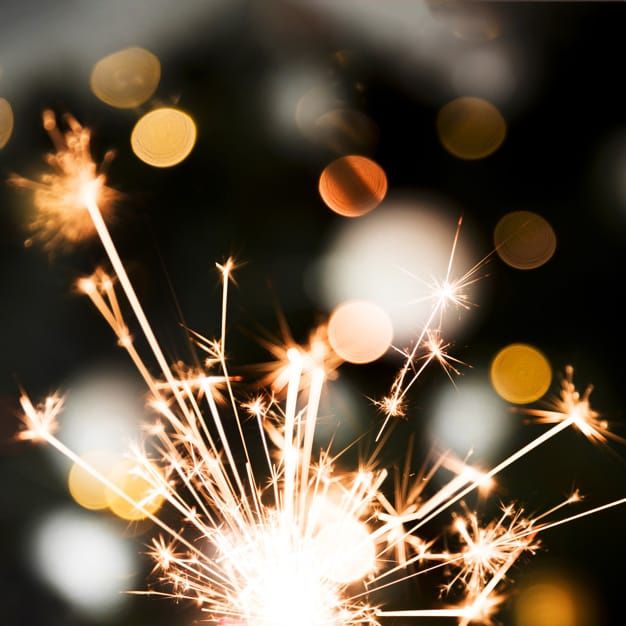 When: December 8, 2018 – December 15, 2018
Where: Tybee Island Lighthouse, 30 Meddin Dr, Tybee Island GA 31328
Travel down memory lane and enjoy the traditional sights and customs of Christmas from Dec. 8 to Dec. 15 at the Tybee Island Light Station. Prepare to be awed by the mesmerizing Christmas lights that are sprawled on the island as well as the carols, hot cider, and the season's holiday cheer. Experience the Christmas vibes in the 1930s and 1940s where small families would share the joy of the season with the military families of Fort Screven, their closest and sometimes sole neighbors. Call 912-786-5801 to reserve as space is limited.
---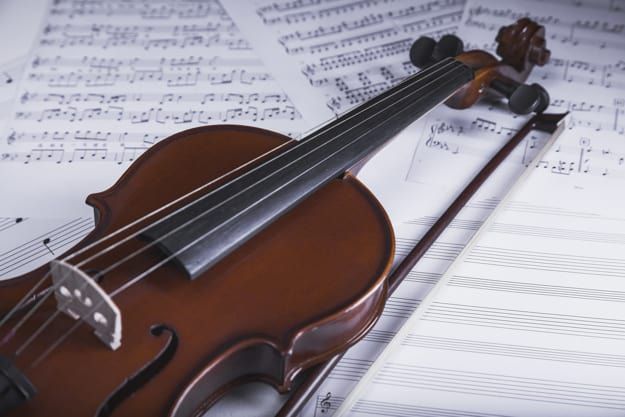 When: December 18 and 19, 2018
Where: Johnny Mercer Theatre, Savannah GA
Celebrate the season with your favorite holiday tunes on Dec. 18 and 19, 2018. Sing-along with the Savannah Philharmonic Orchestra and Chorus together with the stunning Erica Everett, 2018 American Traditions Competition (ATC) Gold Medalist. Attend as many concerts as you can to enjoy up to 20% discount on all tickets. Happy Holidays!
---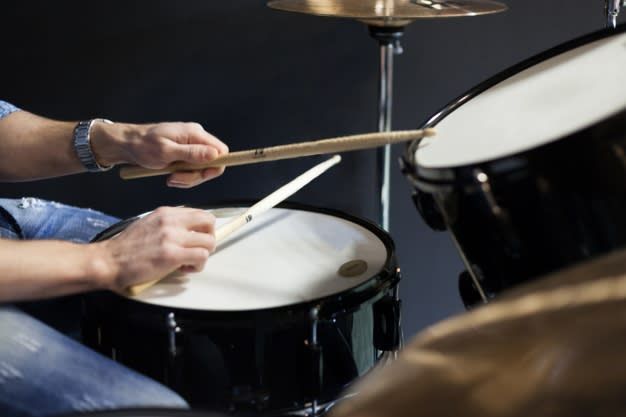 When: December 7, 2018, 8 p.m. – 10 p.m.
Where: Tybee Post Theater, 10 Van Horne Ave, Tybee Island GA 31328
Join an evening of rock and roll, rhythm and blues, Americana and soul music. Witness live performances from Bottles and Cans featuring guitarist and singer Ray Lundy, drummer Josh Safer, harmonica player Marty Ellis, bassist Thomas Mitz and female vocalist Laiken Love. They will be followed by the Magic Rocks, an island favorite featuring the power trio of bassist Ronny Kersey, guitarist Craig Johansen, and drummer Jim Reed with vocals coming from Amy Ochoa. These two band sets will also feature piano, organ and synthesizer sounds from Philip Reynolds Price, one of the Southeast's most versatile and in-demand keyboard players. Watch out for the evening's big finale with all the musicians featured together on stage.
---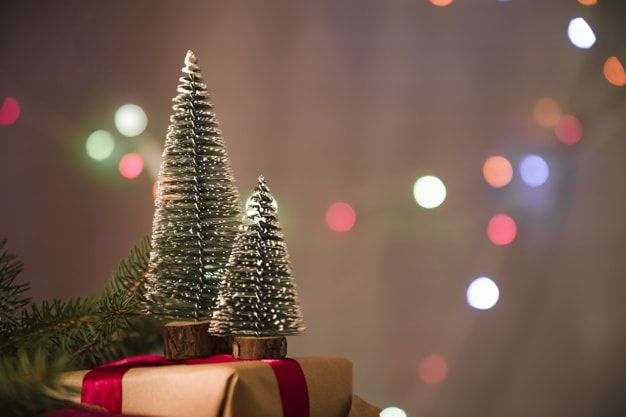 When: December 7, 2018
Where: Savannah City Market, 219 W. Bryan Street, Savannah GA 31401
Be captivated with Savannah's beautiful spirit especially at the City Market this holiday season. See how the two-block courtyard shine with more than 500 flickering lights. Sing along with the Christmas carolers and reminisce those holiday tunes in your childhood days. Stop by and enjoy the treats at the City Market shops and catch a glimpse of Father Christmas. This event is absolutely free and open to the public.
---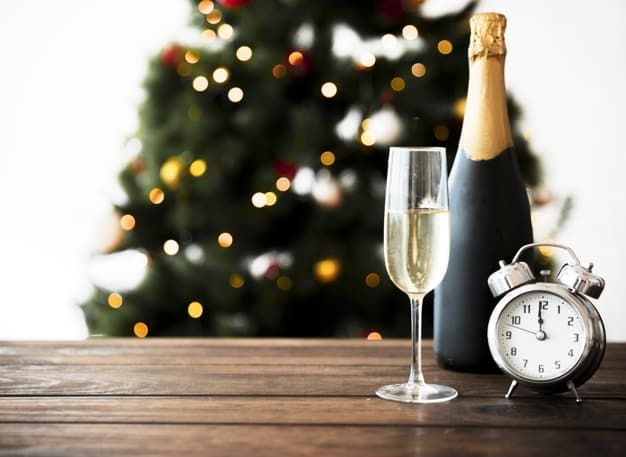 When: December 24, 2018
Where: Savannah Riverboat Cruises, 9 E. River Street, Savannah GA 31401
Have a wonderful Christmas Eve with family and friends while you cruise the Savannah River when you join the Savannah Riverboat Cruises on December 24, 2018 at 3 p.m. to 6 p.m. Enjoy a festive holiday buffet while being serenaded by some of the best house entertainment. Make sure to reserve early to secure a spot.
---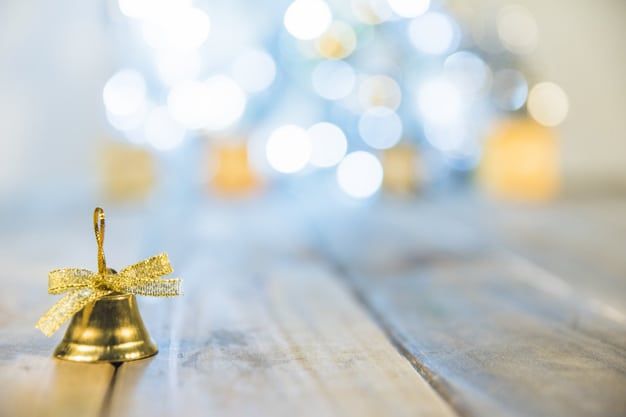 When: November 22, 2018 – December 24, 2018
Where: The Savannah Theatre, 222 Bull Street, Savannah GA 31401
This event will feature well-loved Christmas standards in a 2-hour show that's happening at the Savannah Theatre. There will also be a touch of comedy as well as audience participation for a total evening of music, laughter and fun.
---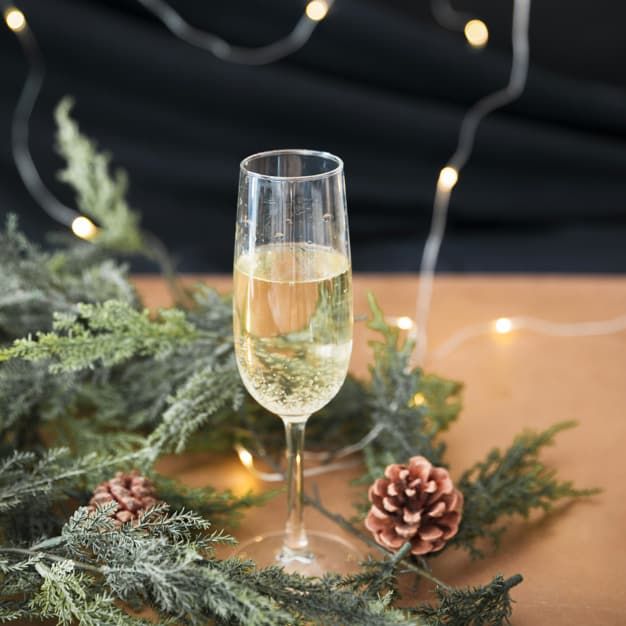 When: November 10 – December 31, 2018
Where: Savannah Harbor Foundation, 1 Resort Drive, Savannah GA 31421
'Tis the season to be jolly as the Westin Savannah Harbor Golf Resort & Spa together with Savannah Harbor Foundation bring you the 18th Annual Savannah Harbor Holiday Series. Whether you're looking for holiday brunches, holiday lighted boat parade, riveting concerts, gingerbread displays and competition, and more, you would surely have a grand time at this holiday series with a cause.
---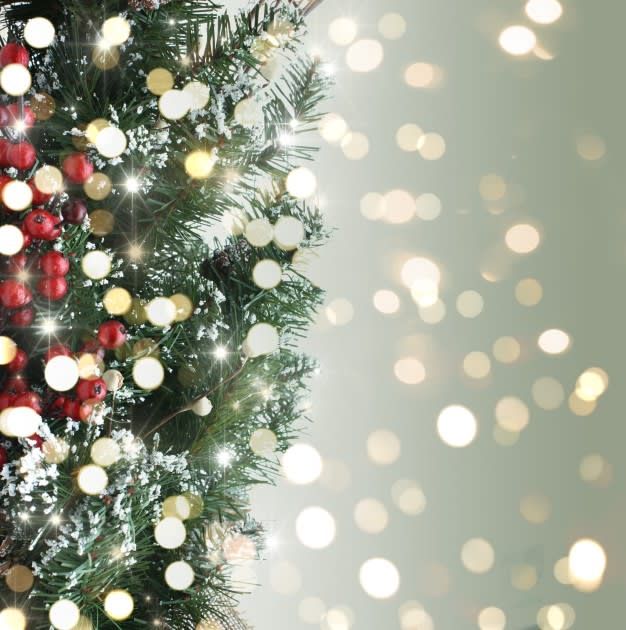 When: December 25, 2018
Where: The Westin Savannah Harbor Golf Resort & Spa, 1 Resort Dr, Savannah GA
This holiday concert performance will feature Savannah's talented pool of jazz musicians and legends which will be followed by a special Homecoming jam. There will be wine, beer, cocktails and appetizers available for purchase. Join the event's silent auction and get the chance to win some spa packages, sumptuous dinners, beautiful art pieces, and so much more! Proceeds from the event will be for the benefit of the Coastal Jazz Association.
---
Thinking of buying a home in South Carolina or Georgia?
When visiting isn't enough and you decide to make our beautiful area home, we at ERA Evergreen Real Estate can help! From Single Family Homes, Condominiums on the Beach and more, we are positive we can find the right home for you. Call or just text us at 888-318-4078 and let's get started!
Visit our website to view ALL the real estate listings in the area!