Holiday Happenings In Hilton Head Island
Let the Christmas spirit fill your heart with love, warmth and happiness as you celebrate the season with family and friends. Celebrate the holiday and enjoy your time at Hilton Head Island with its lineup of spectacular Christmas shows and events. Feel the joy of Christmas that only Hilton Head Island can bring.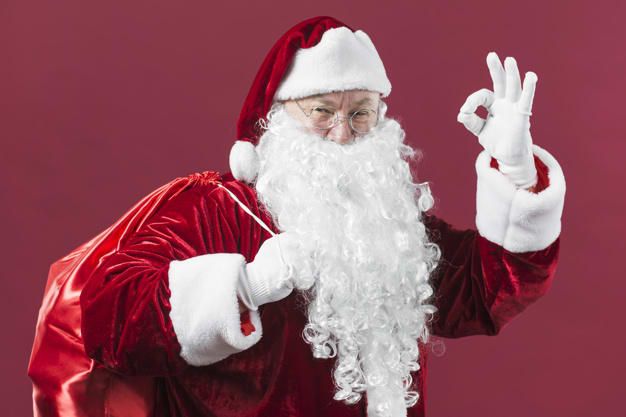 When: December 7, 2018 at 4 p.m. – 8 p.m.
Where: Shelter Cover Community Park
This family event will feature hayrides, petting zoo, carnival games, children's parade, and so much more. Everyone is welcome to attend although the recommended age for kids is 3 to 12. Be there and say hello to Santa and Mrs. Claus when they make an appearance. Admission is free but you can also offer a donation.
---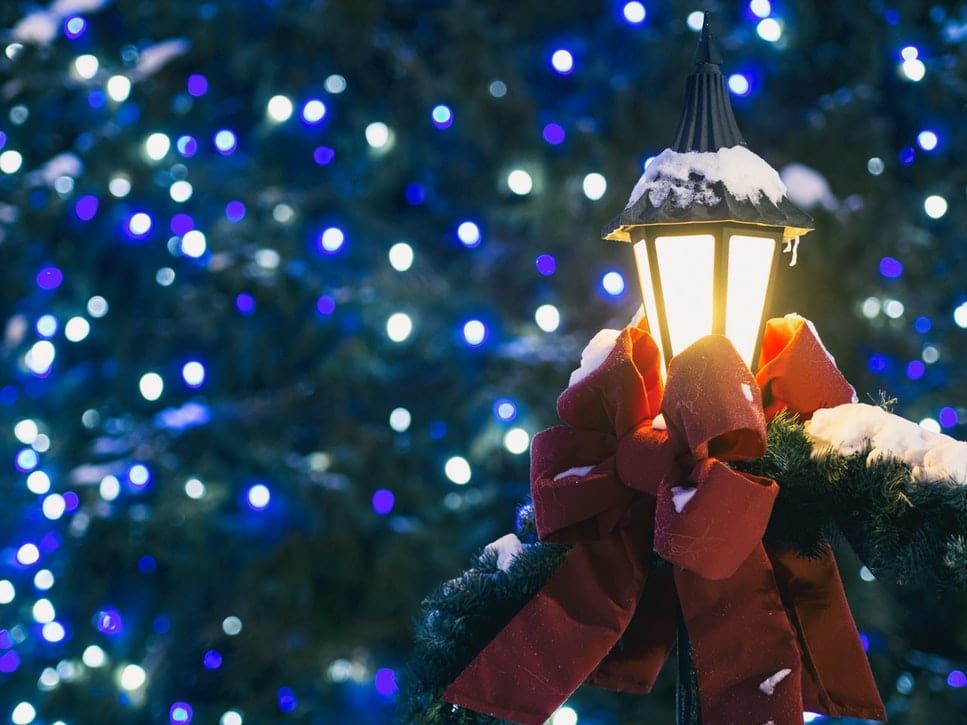 When: November 23, 2018 – December 23. 2018
Where: Salty Dog Café
Experience the magic of Christmas in the Lowcountry which started on the Friday after Thanksgiving and shall continue until December 23. Witness the breathtaking Christmas lights display. Take a selfie with Santa. Tag along your leashed pets. Enjoy tasty holiday treats and specials. Just be there and let the holiday cheer fill the air.
---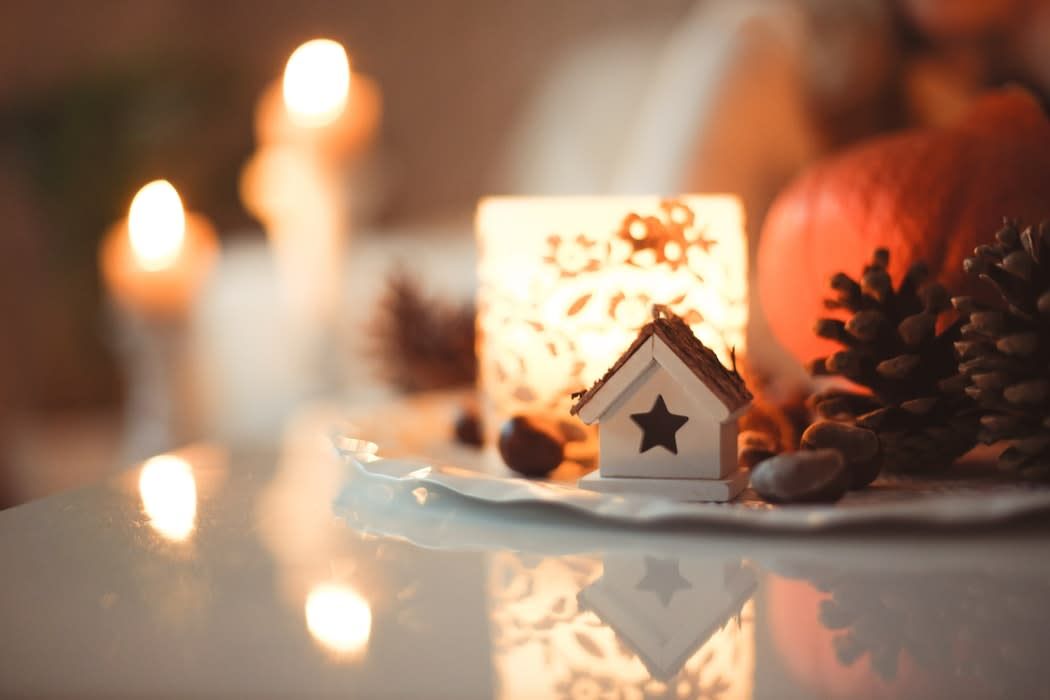 When: December 3, 2018, 5 p.m.
Where: First Presbyterian Church, 540 William Hilton Parkway
This holiday spectacular event will feature the Hilton Head Symphony Orchestra as they present "Twas The Night Before Christmas." Enjoy an evening of music with John Morris Russell, the HHSO Chorus, and the 2018 HHSO Youth Concerto Competition Winner, Maggie Kasinger. You may call the Hilton Head Symphony Orchestra at 843-842-2055 or visit their website, hhso.org for more information.
---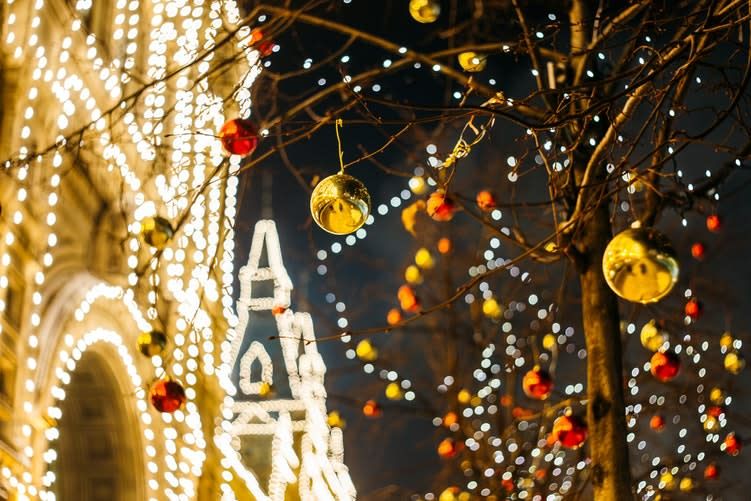 When: December 14, 2018 at 8 p.m. – 9:30 p.m.
Where: First Presbyterian Church, Hilton Head Island
Enjoy traditional tunes and carols as the Hilton Head Choral Society presents "Christmas in the South" on December 14, 2018. Fun musical treats and treasures await you so you can feel that holiday vibe. For more information, you may call the box office at (843) 341-3818.
---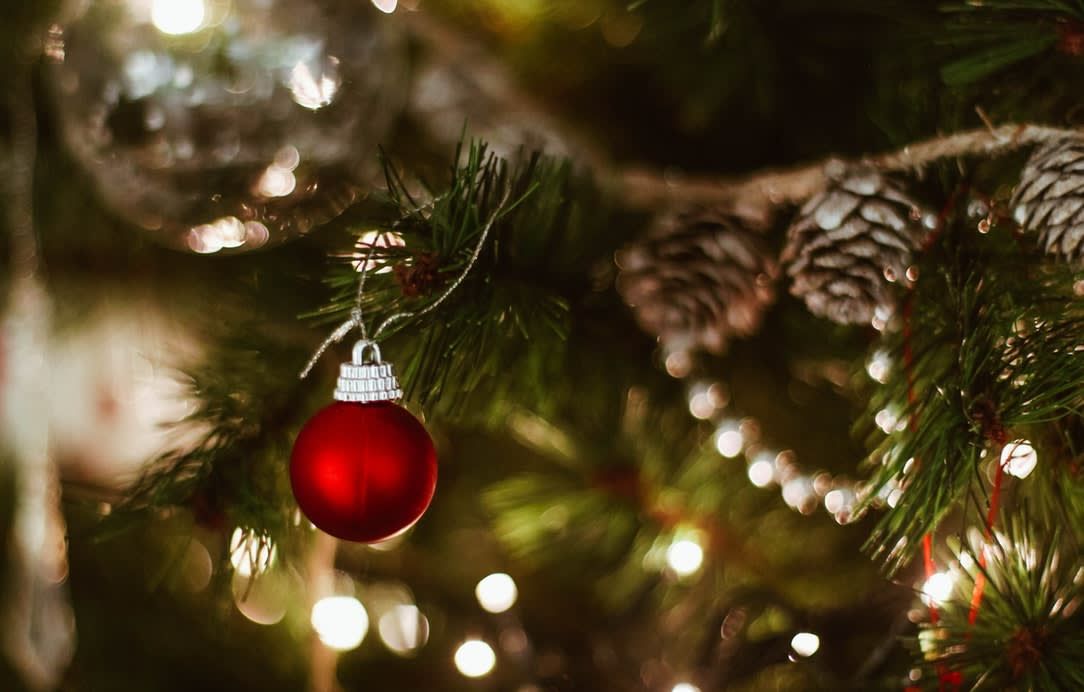 When: December 24, 2018 at 6:30 p.m.
Where: Bluffton Oyster Factory Park
On Christmas Eve, join St. Andrew By The Sea and have a night to remember that's perfect for the whole family. Enjoy the cool still night. Do star and sky gazing. Recall the Christmas story. Light the candles. Sing carols. Everyone is welcome in this free event.
---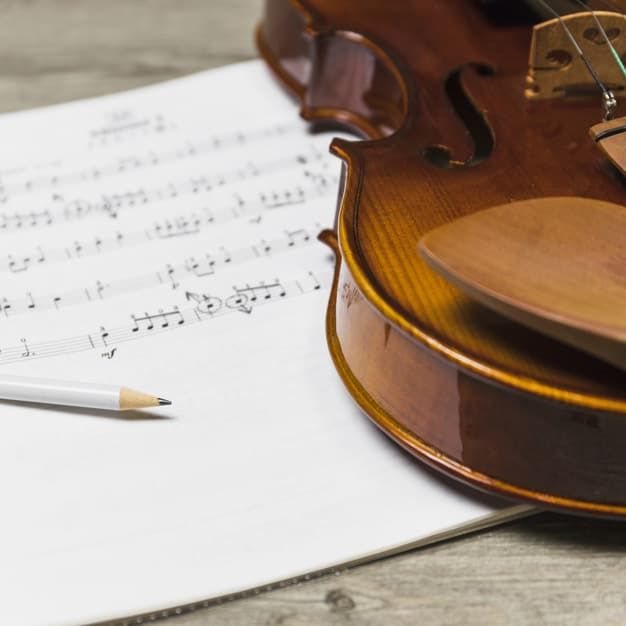 When: December 13, 2018 (7:30 p.m.) and December 16, 2018 (4 p.m.)
Where: Sea Island Presbyterian Church, 81 Lady's Island Drive, Beaufort SC 29907
Join the Beaufort Symphony Orchestra as they celebrate their 32nd season when they present "Home for the Holidays, Bach Concerto for Two Violins," and Frederick & Katie Devyatkin: Soloists, Holiday Pops. Recognized as one of the best small orchestras in the U.S.A., the Beaufort Symphony continues to "Keep the Music Live" with its series of concerts for 2018-2019.
---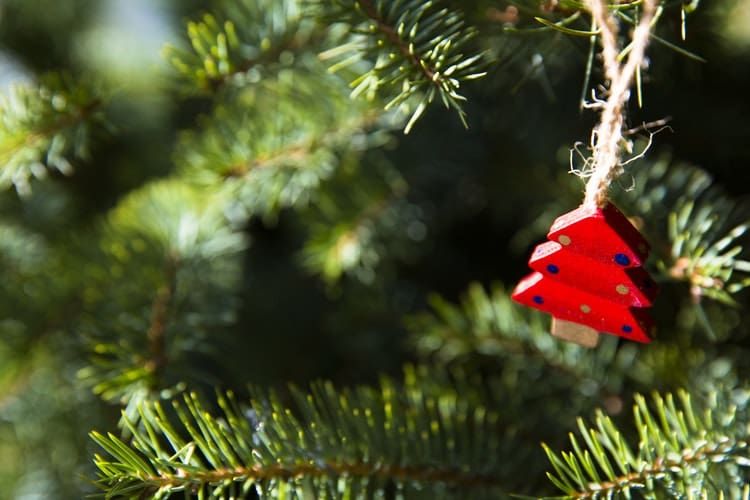 When: December 4 – 6, 2018
Where: Tabby Place in Downtown Beaufort
The traditional Festival of Trees is one of Beaufort's most beloved holiday events which started over 30 years ago. In this event, there are more than 60 beautifully and adorably decorated trees that will be on display at Tabby Place in Downtown Beaufort. One of the highlights is a special Angel Tree which will be adorned with Angel ornaments for honoring or remembering a loved one. General admission prices are at $5 for adults and $3 for children.
---
Thinking of buying a home in South Carolina or Georgia? When visiting isn't enough and you decide to make our beautiful area home, we at ERA Evergreen Real Estate can help! From Single Family Homes, Condominiums on the Beach and more, we are positive we can find the right home for you. Call or just text us at 888-318-4078 and let's get started!
Visit our website to view ALL the real estate listings in the area!