Hilton Head: What Sweet Treats You Have
For most of us, a sweet tooth will strike at one time or another. And when it does, we're sure you'll agree that there are few places better to be than Hilton Head. It's wonderful isn't it that we've got so many possibilities for indulging in sweet treats no matter what our taste buds are hankering for?
Why, just thinking about the choices can be enough to induce a sugar rush. So, when it's time to find the ooey, gooey goodness you crave, what will your destination be? We've rounded up some of Hilton Head's sweet treat stops into eight mouth-watering categories for your reading pleasure.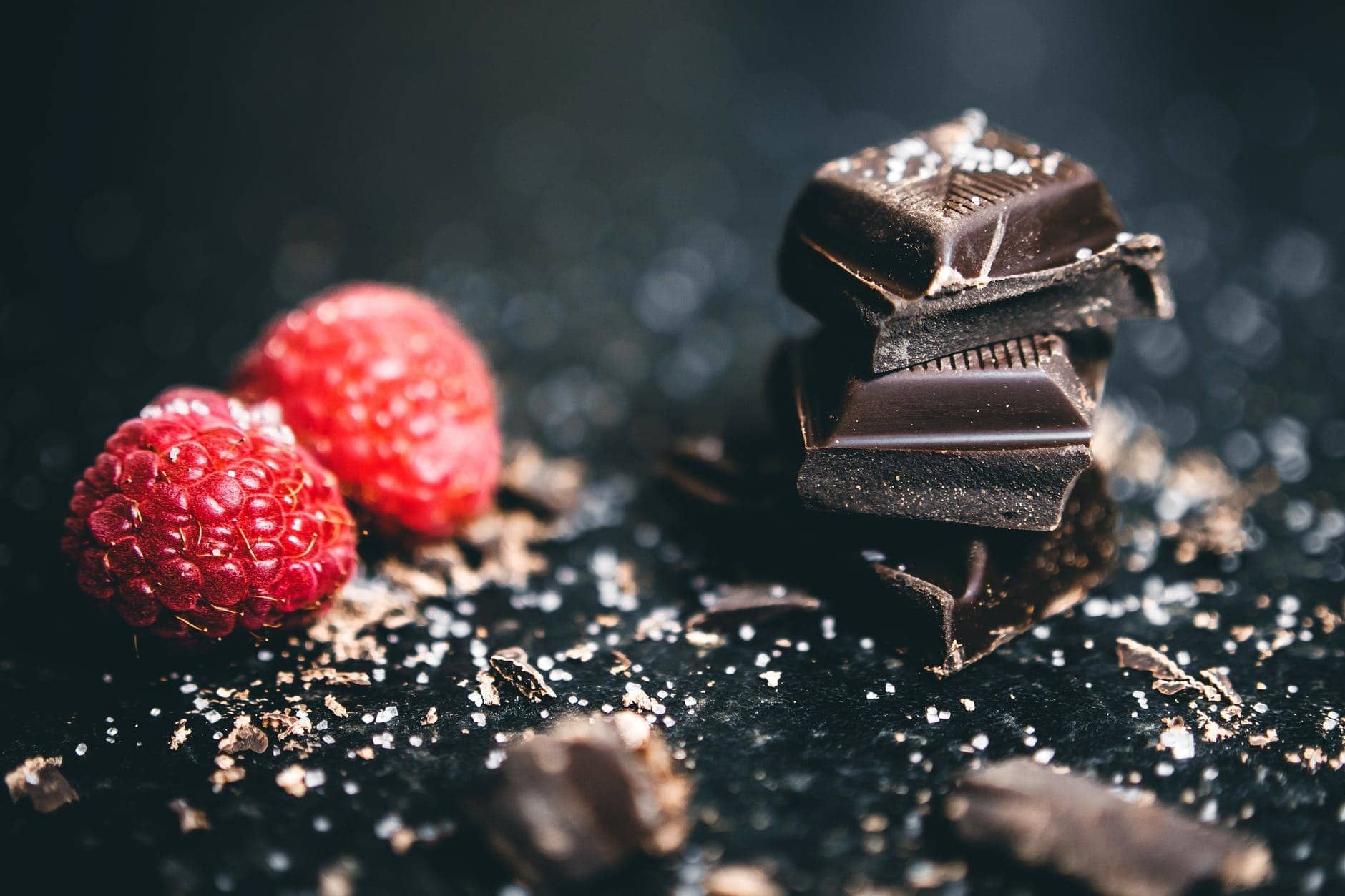 Chocolate
Will you indulge in one of the signature barks from Chocolates by Sea, perhaps S'mores or Berry Blast? Or might their truffles be more in tune with the velvety richness you're looking for? In the mood for a little charm with your chocolate? Why not go for a molded chocolate alligator, lighthouse or sand dollar from the Chocolate Canopy. Want to take a seaside stroll while savoring your confection? Stop by Island Fudge Shoppe for dipped chocolates or homemade fudge and walk to Coligny Beach just minutes away.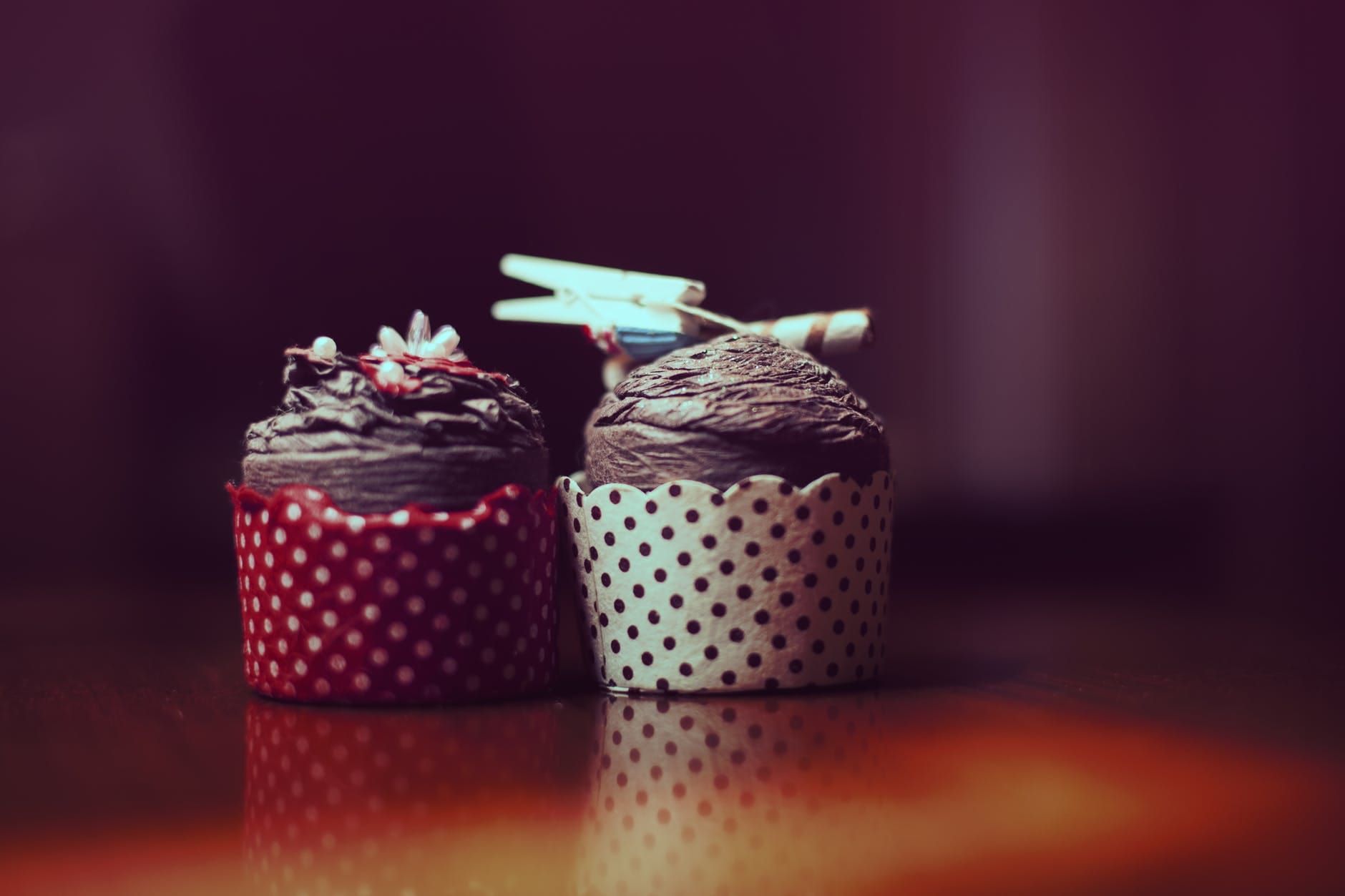 Cupcakes
When only a cupcake or two will do, you can't go wrong with Sweet Carolina Cupcakes. Yep, it's true – their delectable delights are made from Grandma's recipes (the owner's Grandma that is). Remember, you can only order flavors from the menu of the day and they rotate the menu with the seasons. Also note that if you haven't tried the G-Free Spot which opened in early 2018, this online store turned bakery has cupcakes among the many other goodies on its menu, which is entirely gluten-free.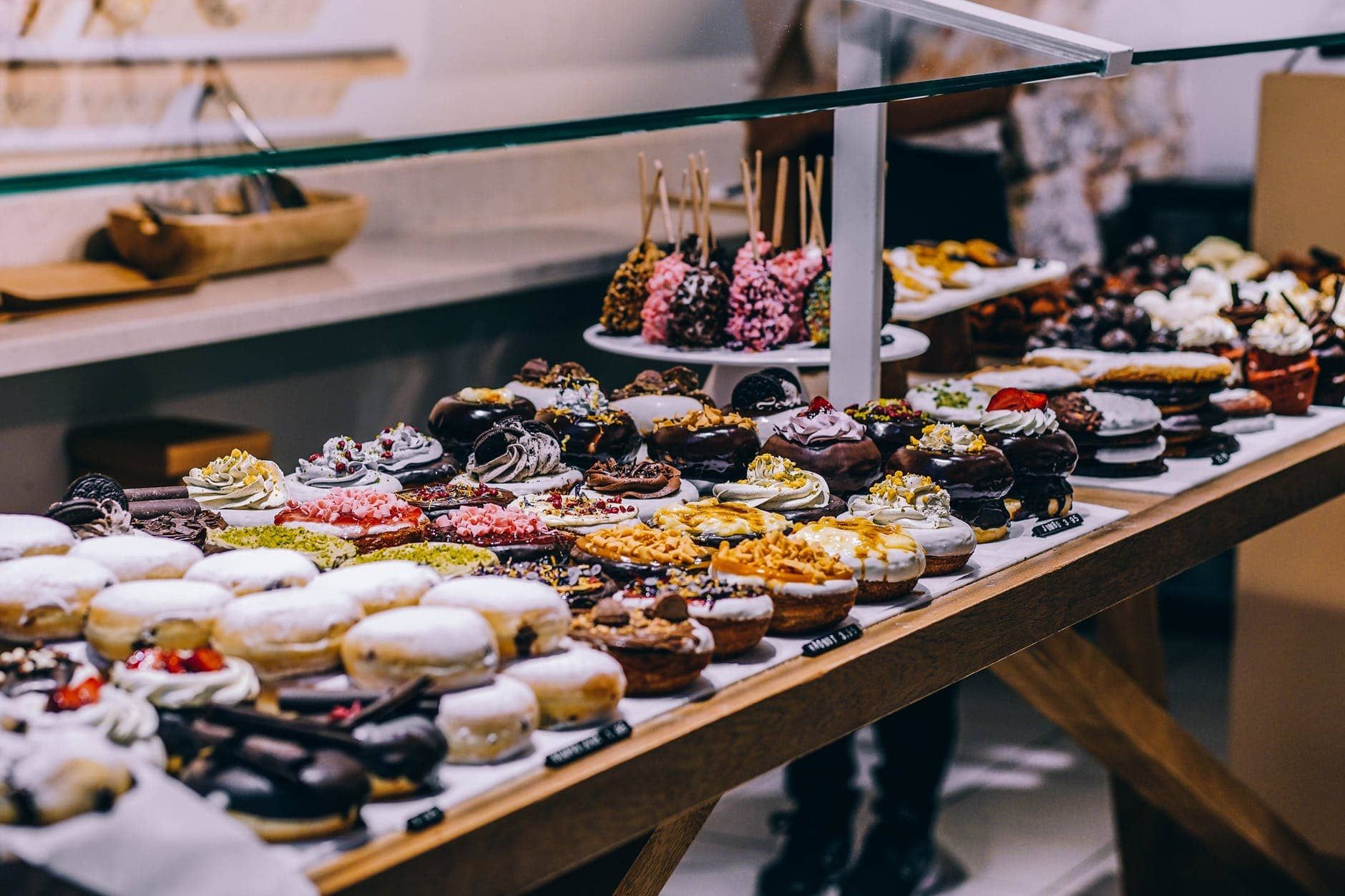 Pastries and the Like
Croissants, tarts, eclairs, turnovers – oh my. Where do we begin? Perhaps you've had the pleasure of stopping in at Hilton Head Social Bakery, locally owned by award-winning chef Philippe Feret from Manhattan, where the atmosphere is as appealing as the authentic French baked goods. Or maybe you have had the occasion to nosh on a fruit-filled croissant, puff pastry or other signature selection from The French Bakery or the specialty pound cake or another delicious dessert from Signe's Bakery & Cafe.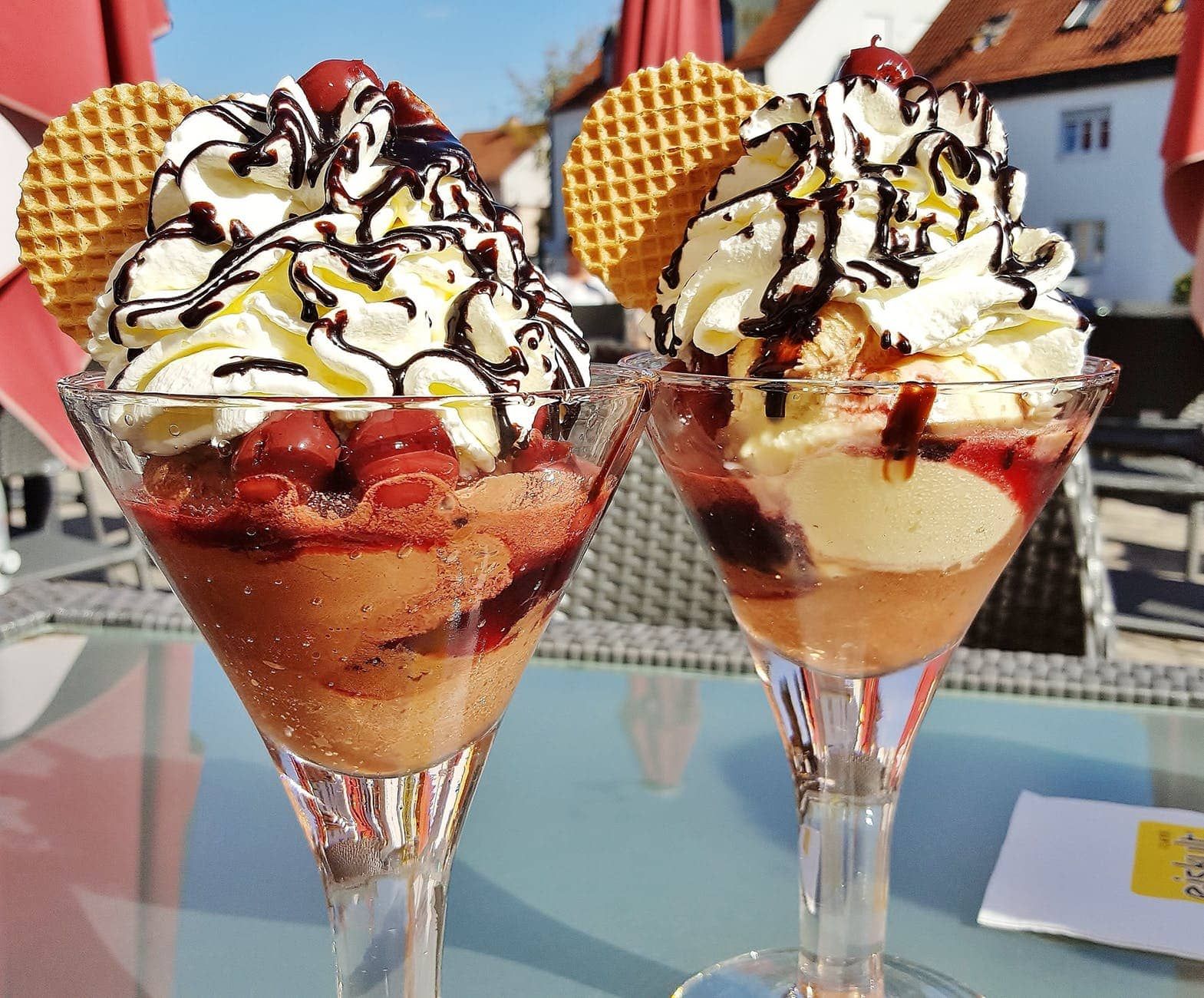 Ice Cream
Lucky us, we have our fair share of quality choices when our tummies scream for ice cream. Frozen Moo lets us channel the good old days with flavors from our childhood. A trip to Hilton Head Ice Cream scores us traditional and creative flavors like Chocolate Cayenne. What's not to love about the original recipe ice cream and the old-fashioned vibe at Kilwins. Ditto for the walk-up window and homemade ice cream with toppings at Salty Dog, as well as the old-school shakes, sundaes and such at The Ice Cream Cone.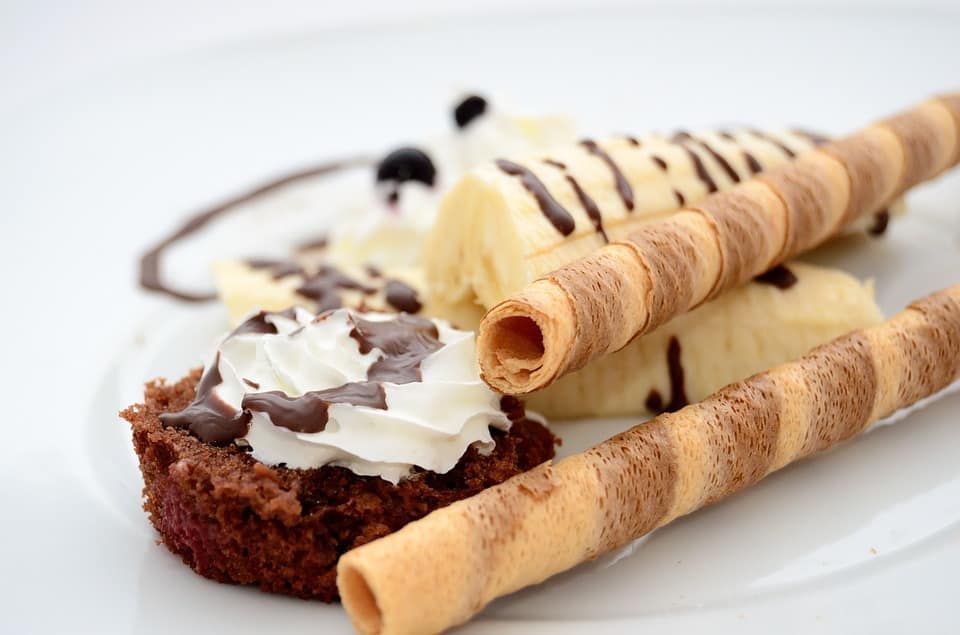 Gelato, Fro-Yo and Other Frosty Sweets
Also lucky for us, ice cream isn't the only game in town. Don't forget that most of the island's ice cream shops also offer sherbet, sorbet, gelato or frozen yogurt. Then too, we've got cold confection spots that just serve one of the previously mentioned "ice cream alternatives." For instance, you can design your own treat with frozen yogurt and your favorite toppings atOrange Leaf or SweetFrog. Or tickle your tongue with creatively flavored gelato from SweetFrog, or dairy-free or vegan gelato fromAngelato.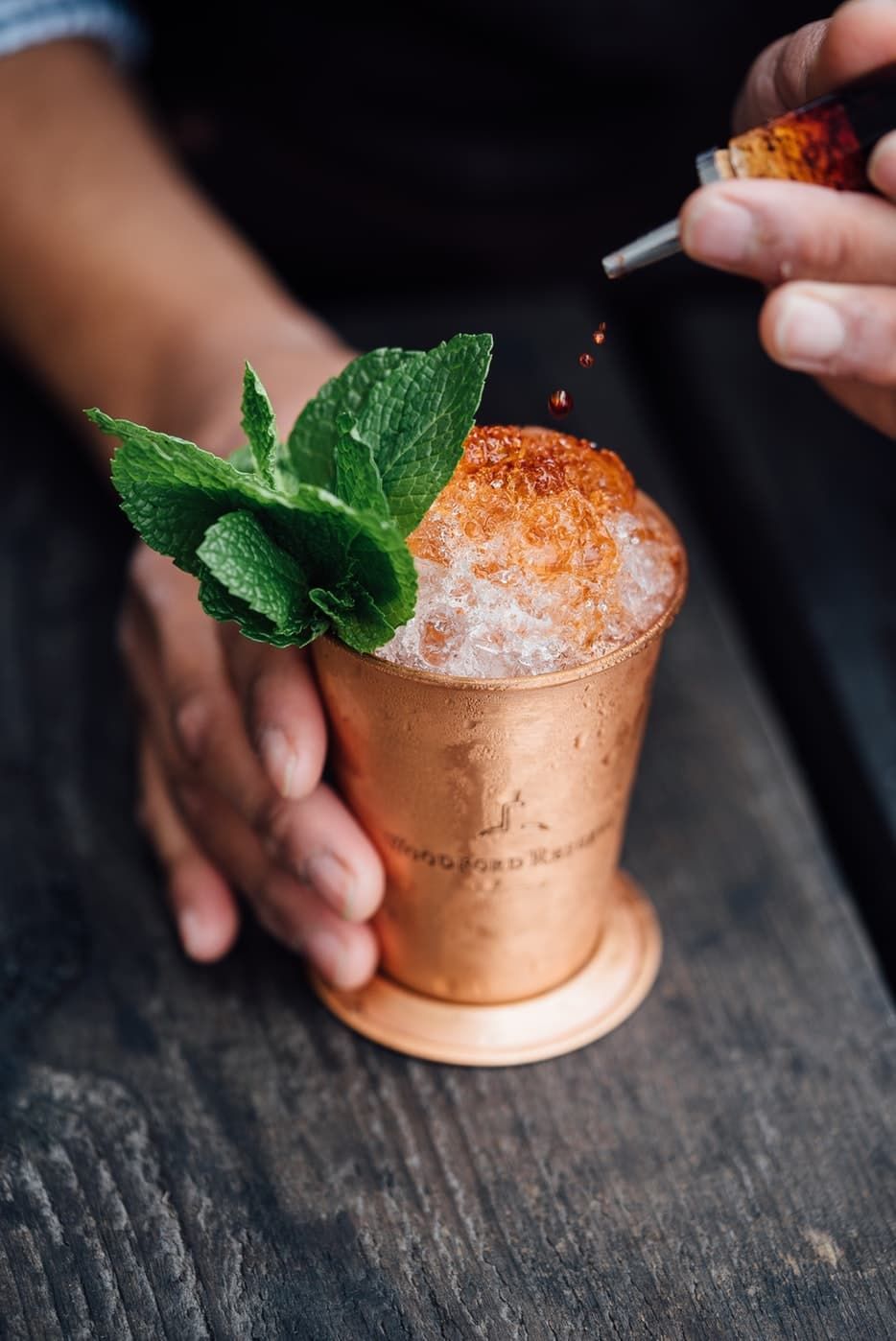 Snow Cones and Italian Ice
When seeking out icy concoctions, you can always chill out at Sno Cones by Chris (mid-May to mid-October) or hit up Sunset Slush for Italian Ice (infused with spirits for a grown-up refreshment if you like). Stick with classic Italian Ice at Rita's or opt for their silky Creamy Ice (or maybe even their frozen custard if you're in a particularly indulgent mood). Or pop by Frosty's for homemade Italian Ice (and if you're wondering if memory serves you right, yes they do have ice cream and gelato too).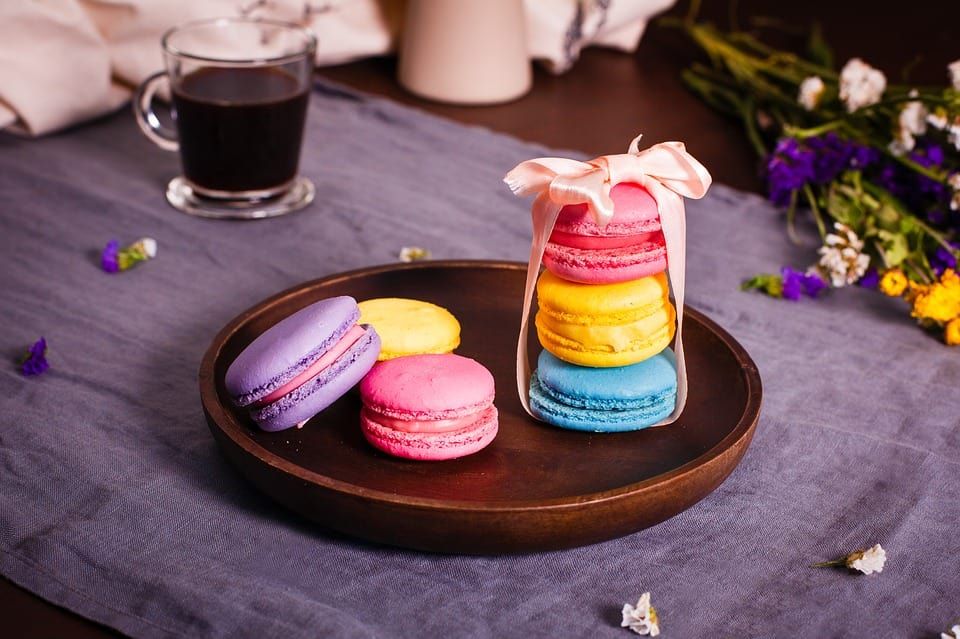 Candies and Macarons
When visions of sugar plums and classic candies dance in your head, treat yourself to your favorite penny candy at Hilton Head Candy Company or one of the assortment of retro candies they carry that will take you back in time. And if you're pretty picky when it comes to cookies, the deliciousness of the French macarons from Marché de Macaron is highly likely to keep you coming back for more. No problem there. With the variety they have, you could try a different flavor every day for a month.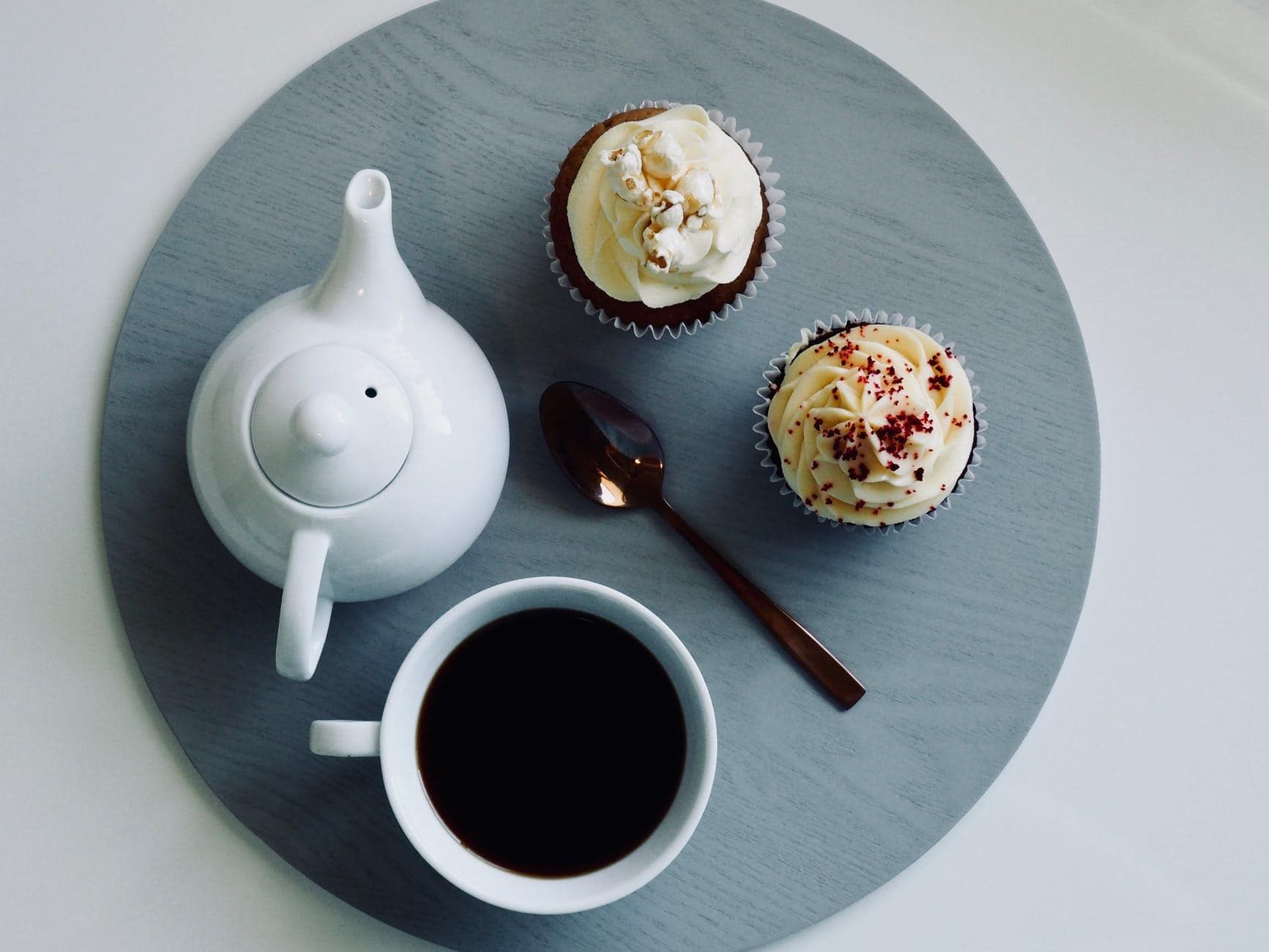 Coffee, Confections, and Cocktails
Now, if the combination of cocktails and desserts strikes you as delightfully decadent, chances are you've raised a glass and sank your teeth into one of the homemade individual Baby Cakes or another delicious confection at Hilton Head's only dessert bar, The Purple Cow. Another wonderful thing about them is that you can enjoy dessert any time of day, from French toast donuts in the morning to fried peanut butter and jelly sandwiches at lunch to crème brûlée after dinner or on a late-night sugar sprint.
Is your mouth watering yet? If yes, we definitely understand. With such a wide array of bakeries, ice cream shops and more, Hilton Head has plenty of sweets to tempt your taste buds and to satiate your sweets craving whether it's a regular thing or an occasional indulgence. And don't be shy when it comes to asking about sugar-free options. You just might be pleasantly surprised at what you'll find and at just how "sweet" it is. Hmm… just like the lifestyle in Hilton Head, wouldn't you agree?