Hilton Head St. Patrick's Day Parade Fun Facts
For the past 35 years, Hilton Head Island has ushered in spring with its annual St. Patrick's Day Parade, and this year, Pope Avenue transforms into an Irish celebration on the weekend. If you're planning on joining over the weekend, check out these fun facts!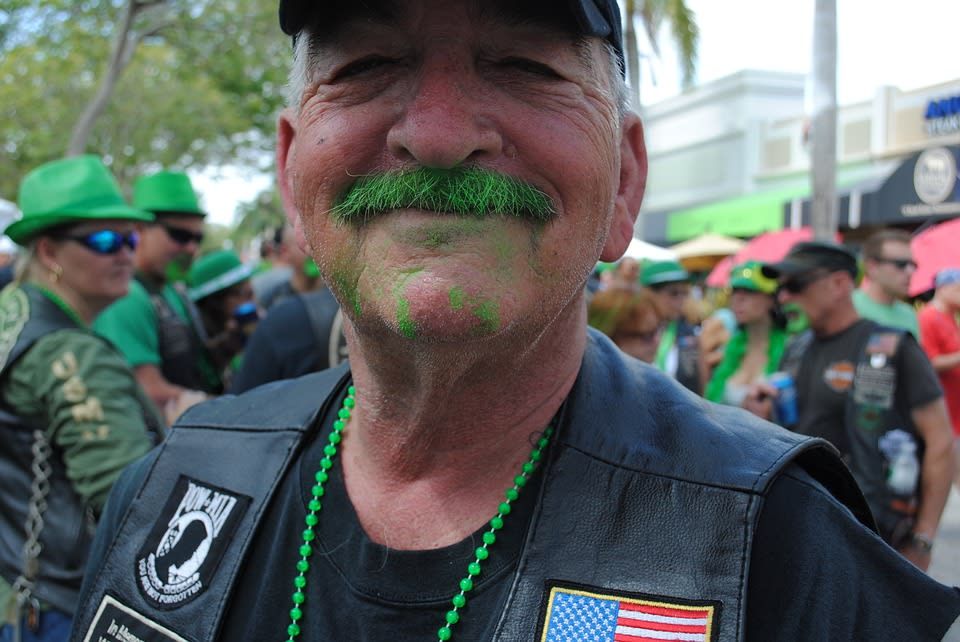 It's 36 Years Old!
Founded in 1983 by local business icon Tom Reilley and a few friends and family, the Hilton Head Island St. Patrick's Day Parade has grown to become one of Hilton Head Island's most beloved and popular annual events. Now on its 36th year, the Annual Hilton Head Island St. Patrick's Day Parade is the longest running parade of its kind in South Carolina.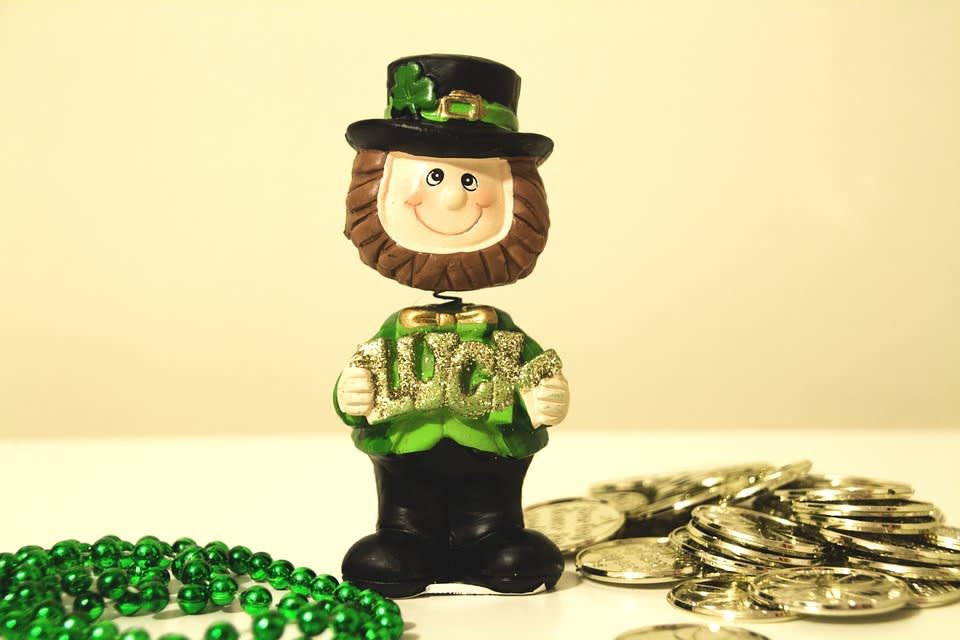 Expect a BIG Crowd
The St. Patrick's Day parade offers locals and travelers alike to experience unique and authentic Irish culture, and more than 25,000 spectators line Pope Avenue each year to watch local groups march with their festive floats and marching groups representing local businesses and charities, high school and university marching bands, the U.S. Marine Corps Band from Parris Island, pipe and drum bands, a procession of local dignitaries, and the always popular Shriners with their hilarious antics.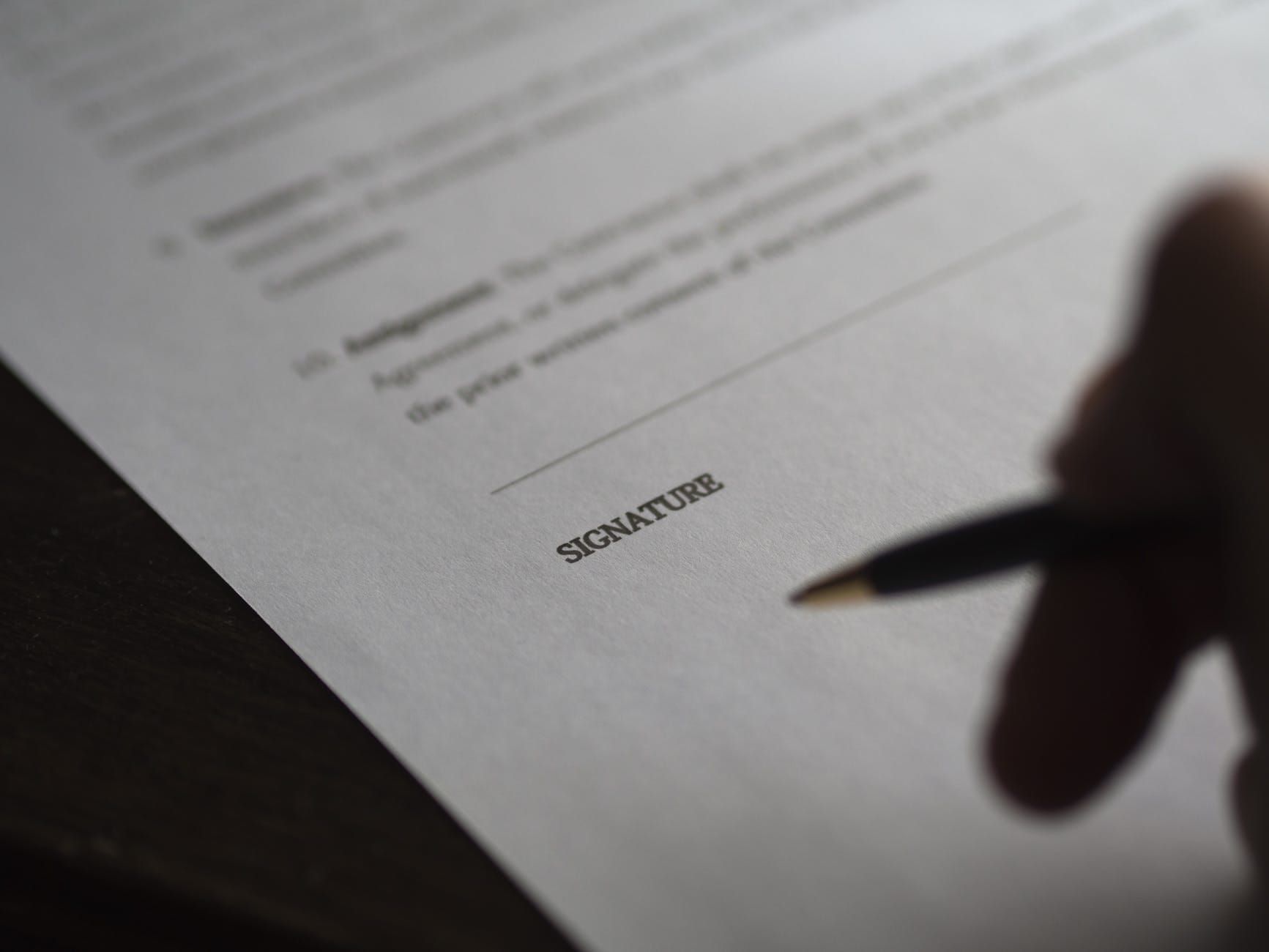 There's A Governor's Proclamation
South Carolina Governor Henry McMaster has declared this coming March 17th as Hilton Head Island St. Patrick's Parade Day throughout South Carolina! In a proclamation last March 8th, McMaster acknowledged the longevity of the parade as well as encouraged all South Carolinians to "recognize the volunteers, sponors, and members of the Hilton Head Island St. Patrick's Day Parade Committee for their contributions to another successful celebration of this festive tradition." This is another honor on the badge of the parade, which was recognized in 2002 as one of the Top 20 Tourism Events in the Southeast.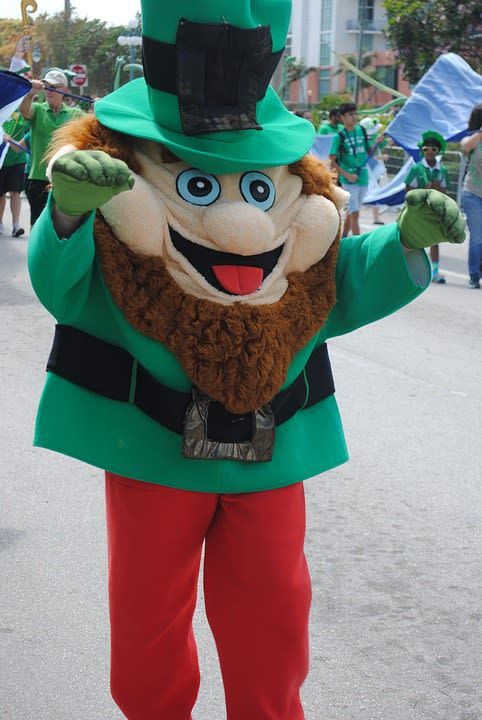 Enjoy iconic floats and more!
Over the years the Parade has featured the iconic Budweiser Clydesdales, military jet flyovers, the Planter's Peanut Nutmobile with Mr. Peanut, the Oscar Meyer Wienermobile, and Nashville recording star Michelle Murray among other special attractions. This year, The Nutmobile and Weinermobile will be returning for everyone's enjoyment.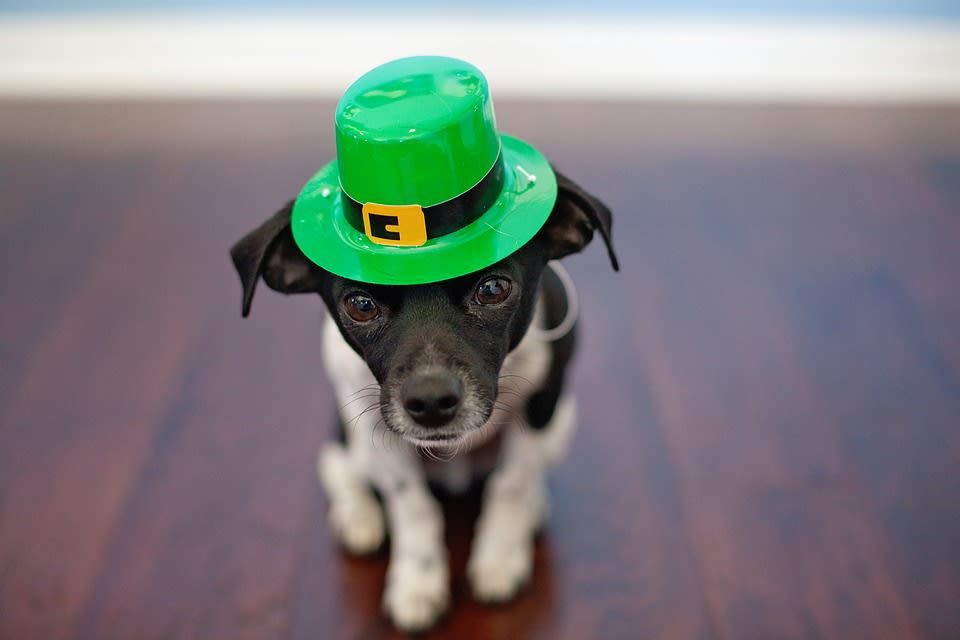 Anyone Can Join
Hilton Head Island, the organizer for the Parade, encourages volunteers and participants to join in the festivities. From helping line-up the entries in the parade, to keeping kids safe, to carrying banners for the parade, pipe and drum bands and award winning entries, volunteers are needed and very much welcome. Apart from volunteering, though, you can even join the parade itself! Floats, boats, trucks, cars, bikes, golf carts, people, horses, and even dogs! - are all welcome to register and join. There will even be a couple of awards for homemade floats, the Leprechaun Award (for the homemade float with the highest points) and the Irish Heritage Award (second highest points).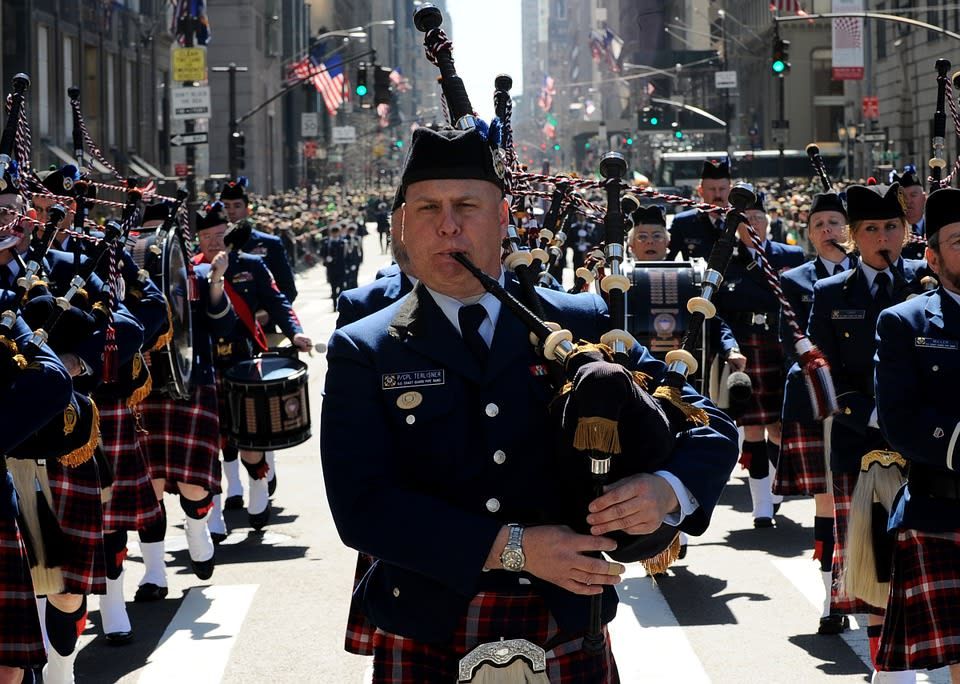 It's Going to be Fun...
Four pipe and drum bands will march, bringing traditional Irish tunes to the streets. In addition, the Army Band, the Navy Band, and six area high school bands will perform along the route. Adding color and delight to the festivities will be David Lauderdale as Grand Marshal. Senior editor and columnist for The Island Packet and Beaufort Gazette, he has been a fixture in the Lowcountry press corps since 1977, a sought-after speaker for local organizations, churches and media panels, and the community's favorite writer of Lowcountry stories and humorous tales. The Alee Shriners will also be joining in the festivities as they bring in their own brand of fun.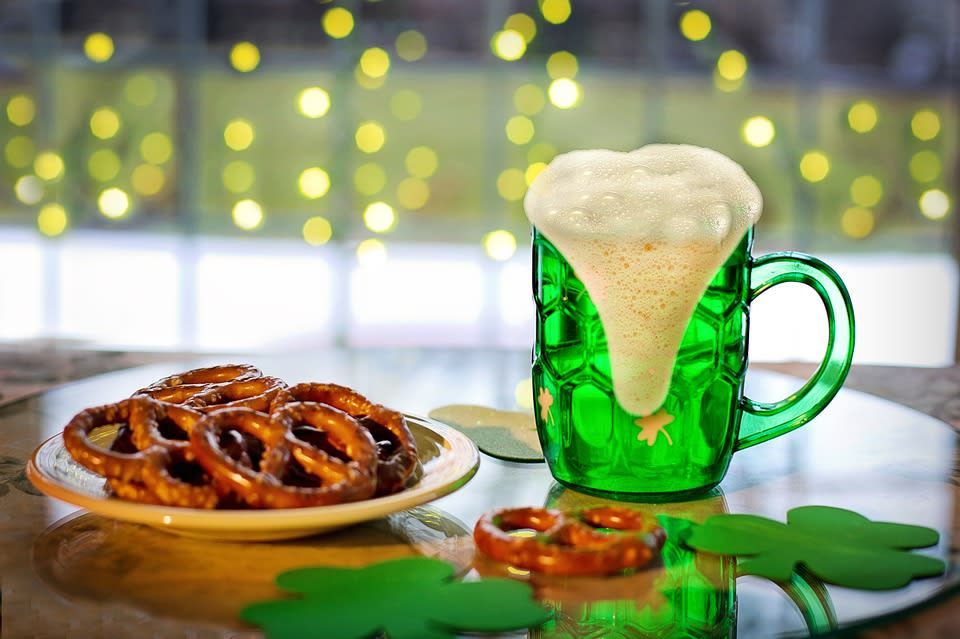 ... and the Festivities continue after!
After the Parade itself is over, you can keep on having fun at the island. Local restaurants will hold celebrations with libations, live music and food, so you can head on over to one of them and celebrate the coming of spring and the Irish tradition with family and friends!