Halloween Events In Hilton Head, Bluffton and Beaufort: It's Your Time To Shine!
It's that time of the year again when pumpkins, scary costumes, trick or treating and Halloween parties dominate every event in the month of October. This year, be ready to be spooked and terrified in the most enjoyable way as we round up a number of Halloween events that are happening on Hilton Head Island, Bluffton, and Beaufort. Don't forget to bring your trick-or-treat bags and look at your scariest best which can even give you the chance to win some Halloween goodies.
Here are some of this year's Halloween events in Hilton Head, Bluffton, and Beaufort. Enjoy!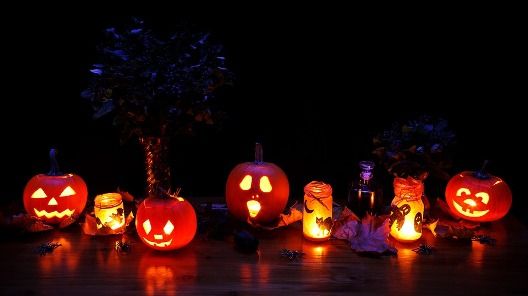 When: Sunday, October 29, 2017 at 3 p.m. - 5 p.m.
Where: Energy Gymnastics & Music
84 E. Beach City Road, Hilton Head Island, SC
Come one, come all in this kid-friendly event where you can go trick or treat with loads of food, photos, and fun! Be sure to tag along with your friends and family to have a truly unique Halloween experience.
---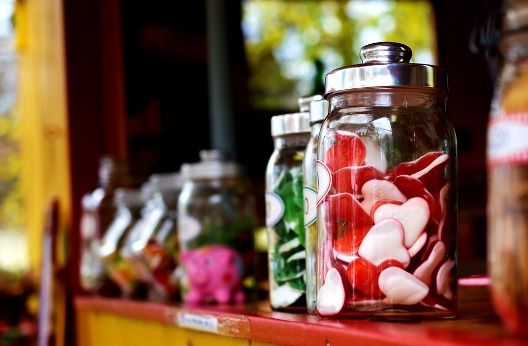 When: Tuesday, October 31, 2017, at 5 p.m. - 7 p.m.
Where: Shelter Cove Towne Centre
40 Shelter Cove Ln, Hilton Head Island, SC 29928
This free family-friendly event will feature classic cars with their trunks open and filled with candy! Children who come in costumes can trick or treat by going from one trunk to another and get their bag filled with candy when they go store to store.
---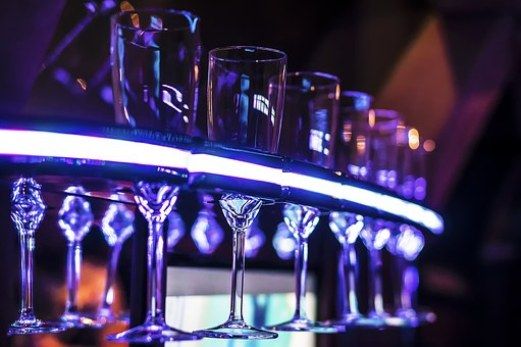 When: Saturday, October 28, 2017 at 8 p.m. - 2 a.m.
Where: HiltonHeadNightOut.com
Hilton Head Island, SC 29928
Take an exhilarating ride in a Limo Shuttle and explore a number of popular Hilton Head Island bars. After the trip, head back to the Triangle and join the Halloween parties and live music. Participants are encouraged to wear costumes and become part of themed costume contests that are happening at each location.
---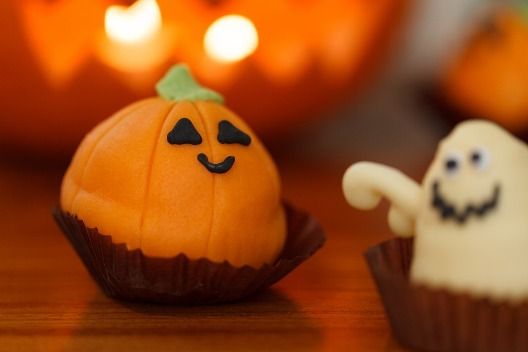 When: Saturday, October 21, 2017 at 5:30 p.m. - 8 p.m.
Where: UU Congregation of the Lowcountry
110 Malphrus Rd, Bluffton, SC 29910
Bring a dish or a dessert inspired by the colors of Halloween in this meatless potluck party. It can be a dish that has the words "orange" or "black" in the title (e.g. Black Eye Peas) or a dish that has orange or black ingredients. Show your creativity by bringing a Halloween-looking dish (try eyeball soup or nail candy, etc). Donate $2 as a small token of gratitude to the church for the use of their facilities.
---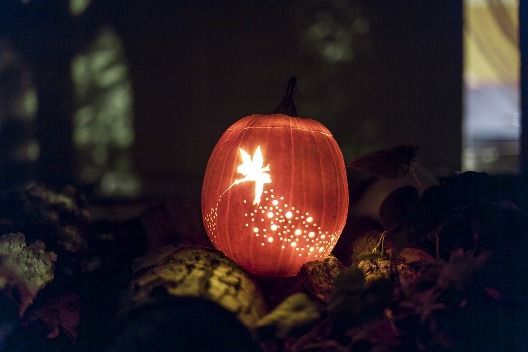 When: Friday, October 27, 2017 at 6 p.m. - 9 p.m.
Where: H.E. Mccracken Middle
250 He McCracken Cir, Bluffton, SC 29919
Strut your spookiest dance steps in this Halloween-inspired dance. More information will become available after the PTO monthly meeting.
---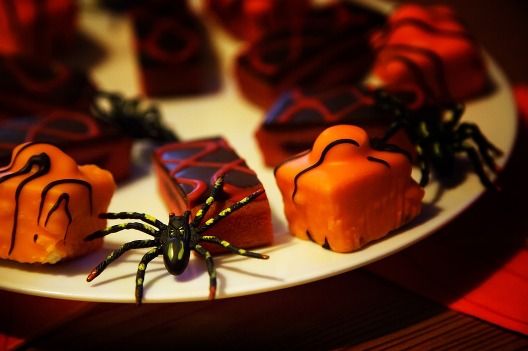 When: Friday, October 27, 2017 at 6 p.m. - 10 p.m.
Where: The Larew Dance Centre
2 Robin Dr, Beaufort, SC 29907
Have a blast at this Halloween themed party that is open to the public. Tag along with the kids and enjoy a night out on the town. There will be a cost of $30 for one child and $25 for any additional siblings.
---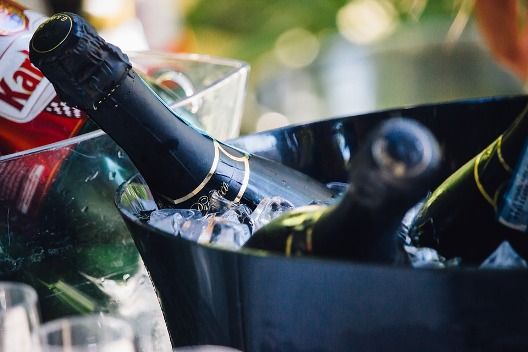 When: Saturday, October 28, 2017 at 7 p.m. - 10 p.m.
Where: Revolution Ballroom
2121 Boundary Street, Ste 207, Beaufort, SC 29902
Wear your favorite Halloween costume at this spooktacular dance party and get ready to have a hauntingly good time! Enjoy dancing Latin, Ballroom, Salsa, Swing and Argentine Tango and learn some spooky good moves on the dance floor.
---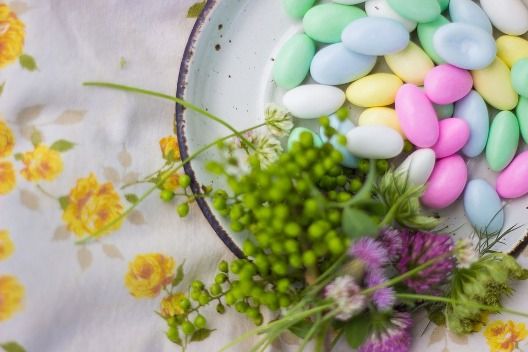 When: Tuesday, October 31, 2017, at 7 p.m. - 9 p.m.
Where: Habersham Marketplace
Get loads of trick-or-treating fun at the Habersham Marketplace. There will be fun food and drinks for the whole family at the restaurants. Enjoy the festivities as you bring along your kids and even your pets at this pet-friendly event.
---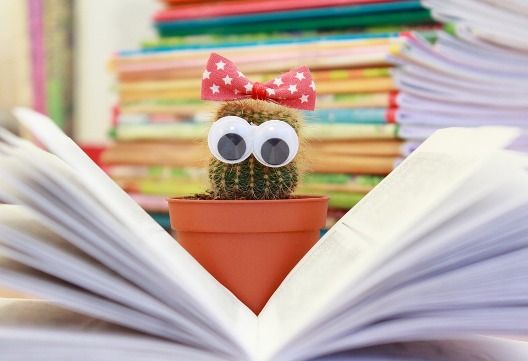 When: Saturday, October 28, 2017 at 11 a.m. - 6 p.m.
Where: Flashback Gear
223 Scott Street, Beaufort, SC 29902
This annual one-day event features a free comic book giveaway as the main highlight. For 2017, participants can get hold of special edition copies of Hellboy, Ghostbusters, Supergirls, Darth Maul and more!
---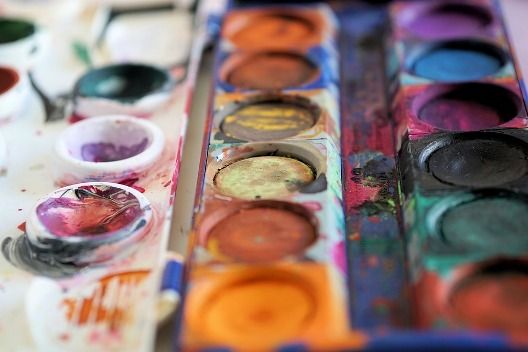 When: Saturday, October 28, 2017 at 6 p.m. - 9 p.m.
Where: Wine Your Art Studio, Wine & Paint Classes in Beaufort
1209 Boundary Street, Beaufort, SC 29902
Each guest will have an opportunity to choose any project that he would like to work on. This can include any painting from the gallery, Shells, and Rocks, or Paint Your Pet project.
---
Thinking of buying a home in South Carolina or Georgia?

When visiting isn't enough and you decide to make our beautiful area home, we at ERA Evergreen Real Estate can help! From Single Family Homes, Condominiums on the Beach and more, we are positive we can find the right home for you. Call or just text us at 888-318-4078 and let's get started!

Visit our website to view ALL the real estate listings in the area!