Guide in Looking for the Perfect Home
The venture into looking for the perfect home can be both fulfilling and infuriating. We got you covered! Luckily, we have created 7 simplified steps to serve as your guide to cover the whole process and to help you manage your decisions. Here's your ultimate guide to investing in the perfect home you've been dreaming of.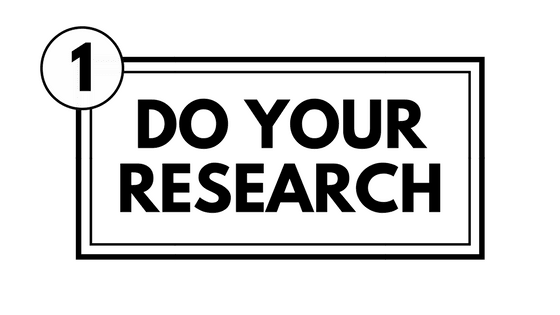 1. DO YOUR RESEARCH
Know the current house trend from your trusted real estate websites and social media. Find out houses what houses are selling in your preferred area, doing this will give you an idea or two with the prices around the market and set realistic expectations of your housing budget.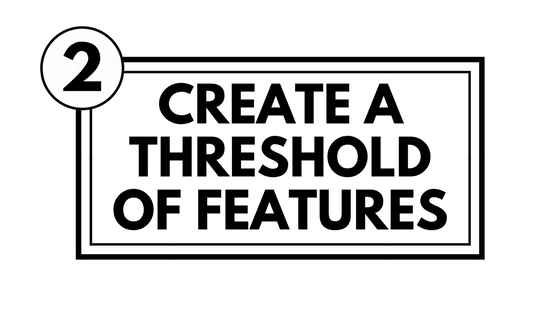 2. CREATE A THRESHOLD OF FEATURES
In finding your perfect home, consider factors such as access to transport, schools, business establishments, parks and proximity to work, family and friends and the kind of neighborhood. Choose a home design that fits your lifestyle and budget. Coming up with a particular standard allows you to narrow down your choices and enables you to focus more on that perfect home that is suitable for you.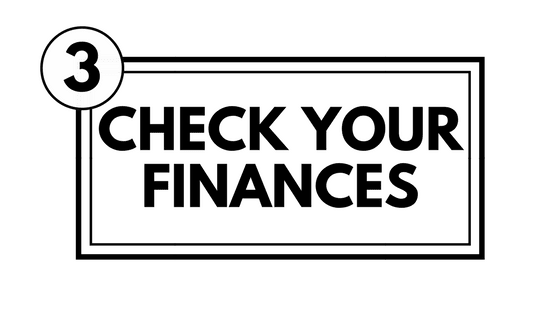 3. CHECK YOUR FINANCES
After looking at the current house trend and visualizing the things that you're looking for in your future home, another step of trimming down your choices is to consider your budget. Choose a home that you can afford.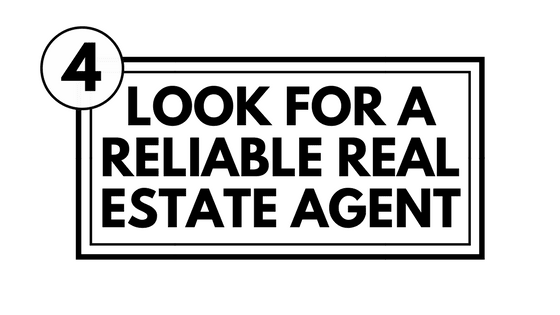 4. LOOK FOR A RELIABLE REAL ESTATE AGENT
Consider Realtors as your best friend when finding or selling a home, they will make your journey easier given the right information you give to them. So make sure that you made it clear to them your budget and set of expectations for your future home. Real estate agents can provide you with helpful information and ease the process with their buying and negotiating skills.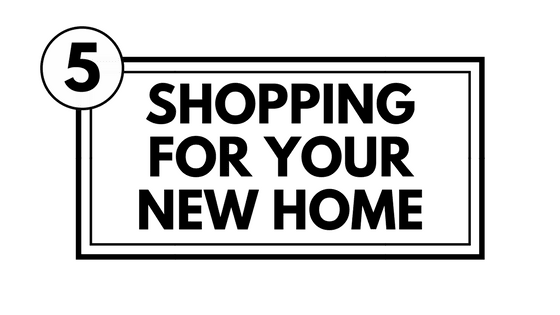 5. SHOPPING FOR YOUR NEW HOME
With the help of your real estate agent, start touring home in your price range. Cross-reference it with your list and budget, check every detail and carefully evaluate the neighborhood. Look for signs of structural damage that may need fixing and estimate the amount to be spared. Work with your agent for a considerable offer based on the housing trend and amenities of the house.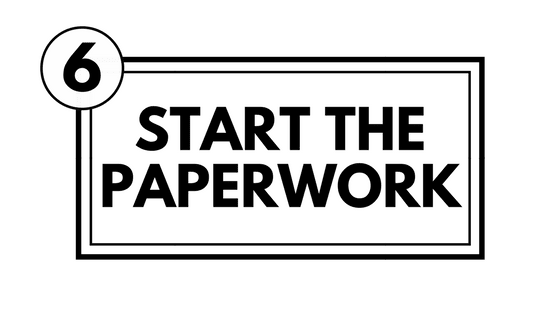 6. START THE PAPERWORK
Once the seller approved the offer, prepare all the necessary documents that are required for your mortgage application, this one may come as a tedious process. Banks require a handful of paper works will roll for your application to be approved.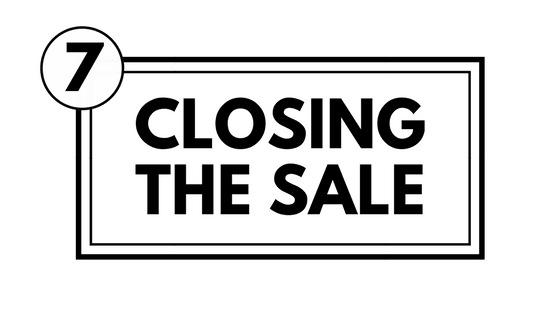 7. CLOSING THE SALE
Congratulations, finally you've found your new home! This is the day where you sign all the papers for the transfer of ownership. Be sure you review all the documents and mortgage terms before signing.