Fun Things To Do In Hilton Head, Beaufort And Bluffton For Thanksgiving
When it comes to the holidays, nothing beats Thanksgiving as a wonderful time to reconnect with family and friends. Many people travel long distances by train, car, or plane just to be with their loved ones again. It's definitely the time of the year to enjoy the company of family members, catch up on each other's life stories, and share the experience of the holiday. But sometimes you just want to get out of the house or even leave the cooking to someone else.
Here are some of the Thanksgiving-inspired events to look forward to this year in the Lowcountry.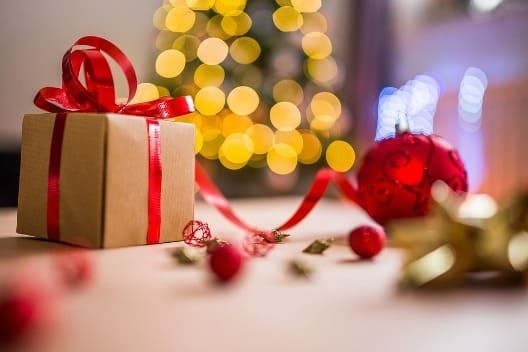 When: Thursday, November 23 at 9:30 a.m. - 3:30 p.m.
Where: The Salty Dog
232 S. Sea Pines Drive, Hilton Head Island, SC 29928
Come one, come all in this event with a cause at The Salty Dog. Join the Christmas Fair and help raise fund. There will be a number of lovely Christmas stalls and Christmas gifts that will surely cater to anyone with the Christmas shopping spirit. Proceeds of the event are for the benefit of After Breast Cancer Care.
---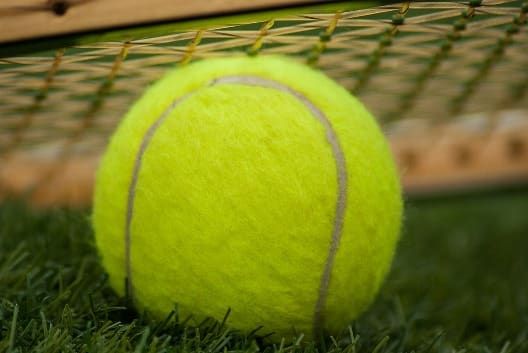 When: Thursday, November 23 at 9 a.m. to Saturday, November 25 at 12 p.m.
Where: The Sea Pines Racquet Club
5 Lighthouse Lane, Hilton Head Island, SC 29928
Have a fun-filled Thanksgiving weekend when you join Stan Smith and his staff at this unique adults-only event. A Sea Pines Resort's touring professional, Smith is also a past champion of Wimbledon and the U.S. Open, and the former U.S. Olympic men's coach. In this event, participants will join the class where there will be stroke and strategy instruction, video analysis of a serve, footwork and a number of practice drills. You can call (843) 363-4495 to reserve a spot. The price per adult is $305 only.
---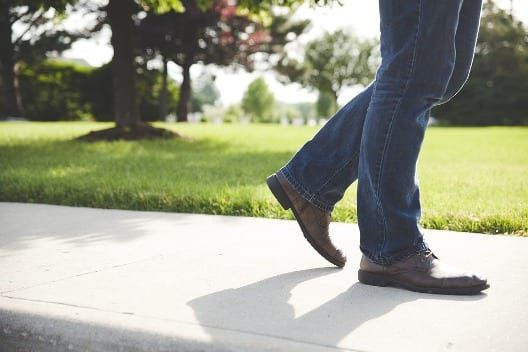 When: Thursday, November 23 at 8 a.m. - 2 p.m.
Where: 397 Squire Pope Rd, Hilton Head Island, SC 29926-1250
Now on its 29th year, this annual event is inviting everyone to join the 5 Mile, 5K, or Fun Walk. Be sure to register early in order to save a spot.
---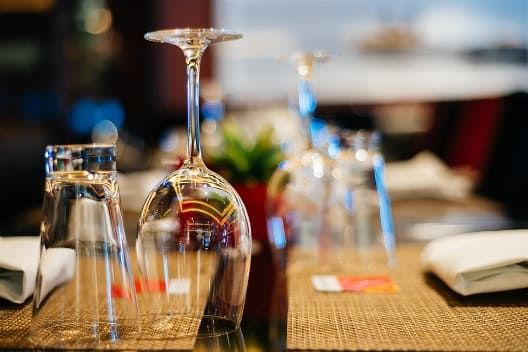 When: Thursday, November 23 at 12 p.m. - 7 p.m.
Where: Poseidon
38 Shelter Cove Ln, Hilton Head Island, SC 29928
Let the culinary team at Poseidon make your Thanksgiving truly unforgettable with this Thanksgiving Day Dinner. Be sure to make your reservations early as seats are limited. The number to call is (843) 341-3838.
---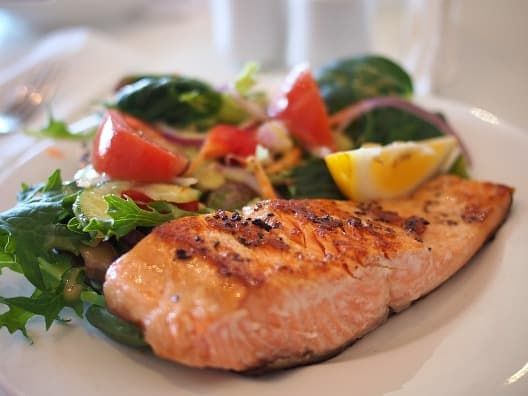 When: Thursday, November 23 at 11 a.m. - 8 p.m.
Where: Alexander's Restaurant
76 Queens Folly Rd, Hilton Head Island, SC 29928
This kid-friendly event will feature a Children's Thanksgiving Dinner with dessert at the cost of $19.95++ for children under 12 and $42.95++ for each adult guest. Alexander's Restaurant and Wine Bar is hosting a Prix-Fixe Thanksgiving meal where guests can enjoy delicious menu items such as Blackened Salmon, Apple Cider & Sage Roasted Turkey Breast, Lowcountry Lobster Bisque, Pumpkin Cheesecake for desserts, and more. You can call for reservations at (843) 785-4999.
---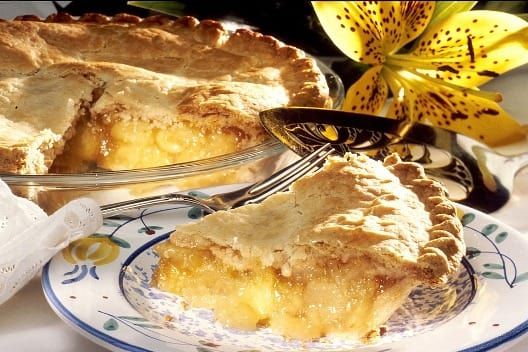 When: Thursday, November 23 at 4:30 p.m. - 9:30 p.m.
Where: Claude and Uli's Bistro
1533 Fording Island Rd, Ste 302, Moss Creek Village, Hilton Head Island, SC
Celebrate Thanksgiving Day at Claude and Uli's Bistro. This year's Thanksgiving Menu will include Lobster Shrimp Bisque; Caesar Salad in Parmesan Basket; Roasted Fresh Turkey; a trio of Pecan Pie, Pumpkin Pie, Apple Pie a la mode, and more!
---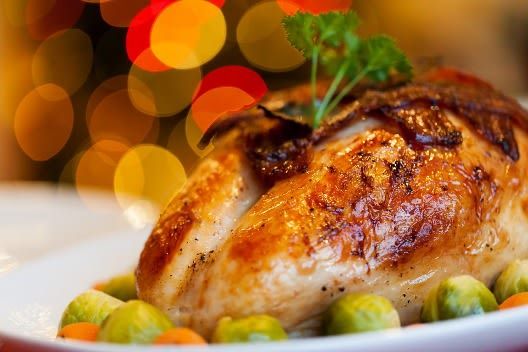 When: Thursday, November 23 at 8 p.m. - 11 p.m.
Where: Bill Durham Smoked Turkeys
Bluffton, SC 29910
Satisfy your Smoked Turkey cravings at Bill Durham Smoked Turkeys on Thanksgiving. Tag along your friends and family members and enjoy a gastronomic experience ala Turkey!
---
Thinking of buying a home in South Carolina or Georgia?

When visiting isn't enough and you decide to make our beautiful area home, we at ERA Evergreen Real Estate can help! From Single Family Homes, Condominiums on the Beach and more, we are positive we can find the right home for you. Call or just text us at 888-318-4078 and let's get started!

Visit our website to view ALL the real estate listings in the area!