Five Low Cost Tips To Quickly Sell Your Home
Whether you're selling in a buyer's or seller's market, selling your home can be stressful. Showing your house means it needs to be presentable at all times, and if you have pets or children, that's a reality that's almost impossible to handle. But the fact is, most of the time buyers are most interested in your home the first few weeks it's on the market, so you need to hit the ground running and sell before your listing grows stale. If you need to sell your home in a hurry, check out these quick (and low-cost!) methods to help you get offers quickly!

Declutter and rearrange the furniture
Channel your inner neat freak and clean your house from top to bottom. Pay particular attention to common junk magnets like kitchen and bathroom counters, fireplace mantels, laundry room shelves, tabletops, and magazine racks. Streamline your closets so that buyers can see how much space there is for stuff, and not how much stuff there is in the space. Once all the clutter's out of the way, take a step back and look at the big picture. Does your home invite buyers to sit and stay a while? Can buyers flow freely through your home without bumping into things? If not, rearrange the furniture to create a an open—yet intimate—space that inspires conversation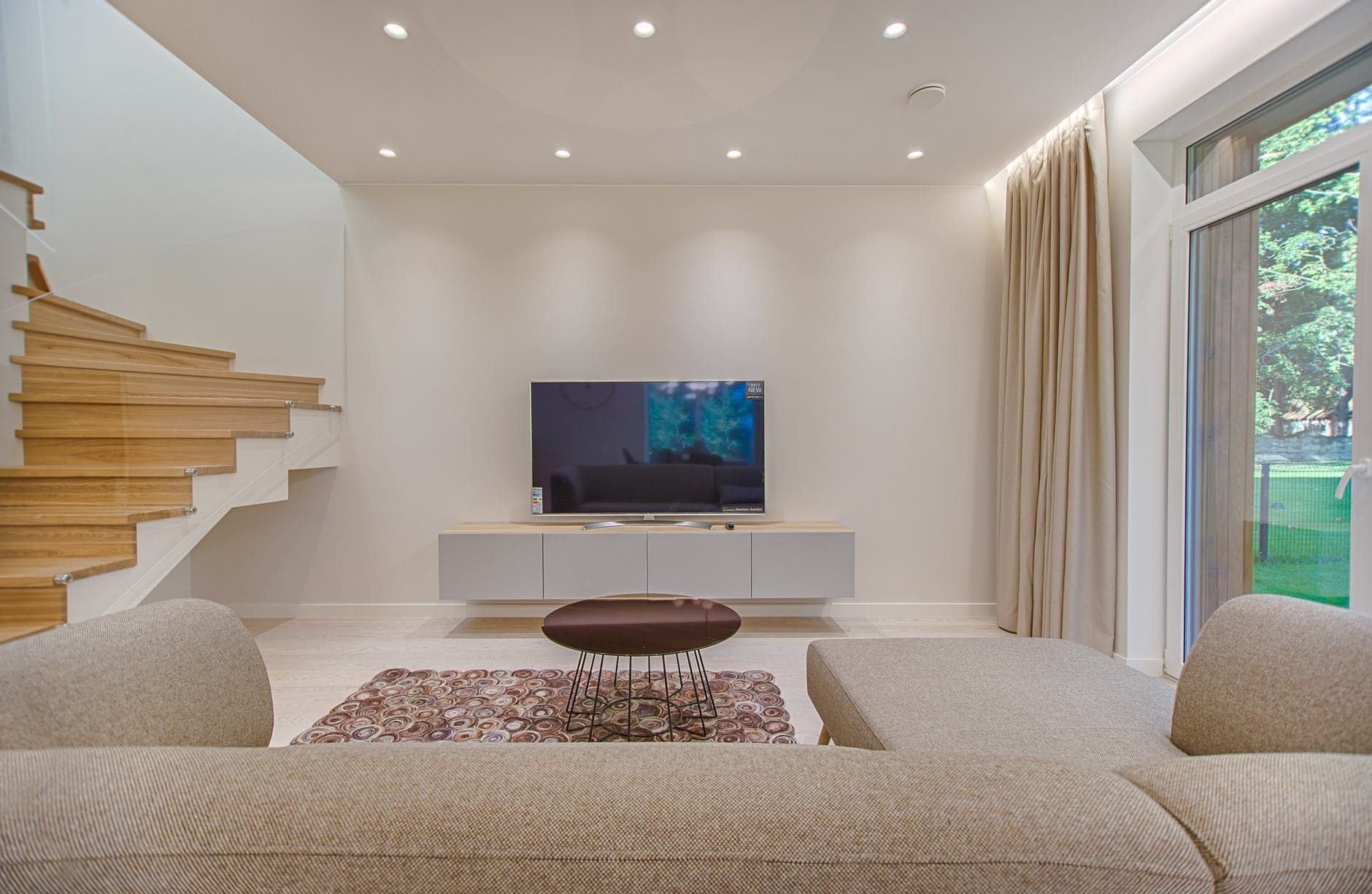 Remove personalized items
Removing personal photographs and memorabilia will allow the prospective buyer to imagine themselves living in your house. This will also make it easier for them to focus on the home and any features you would like to highlight. Sure it's a nice and homey touch having your kids'photos around, but when your home is on the market, anything that ties your home to you will need to come down if you want to sell fast.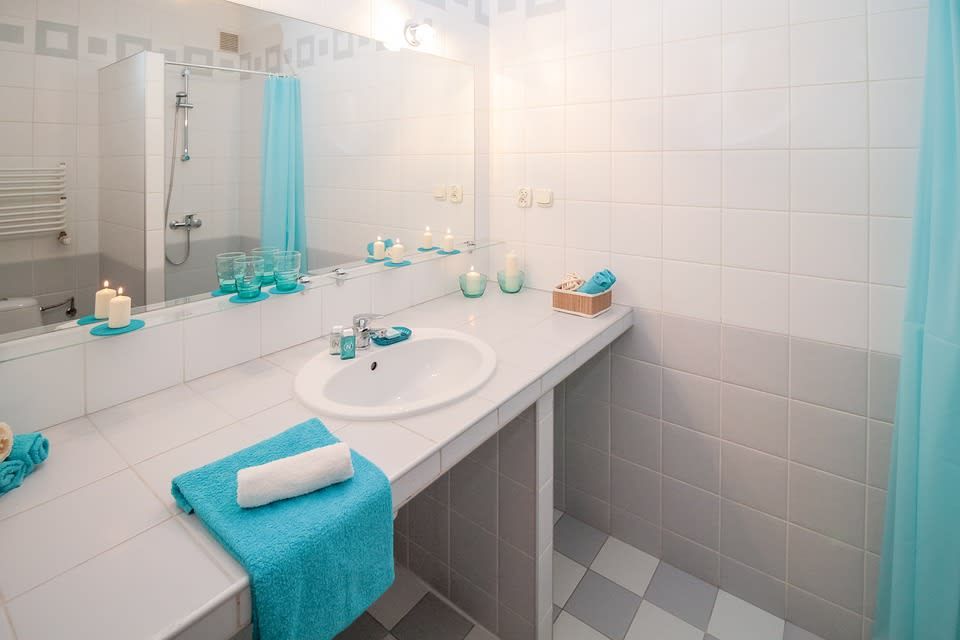 Make small upgrades
No need to go overboard on major remodels and risk not getting your money back. Instead, focus on small upgrades, particularly in the kitchen and bathroom, where you're most likely to see a return on investment. A new sink and cabinet hardware in the kitchen, or light fixtures, shower curtains, and hand towels in the bathroom, are inexpensive but can instantly transform your space. Instead of splurging on a full kitchen remodel, get rid of your unmatched old appliances and spend $3,500 on a new stainless steel appliance suite.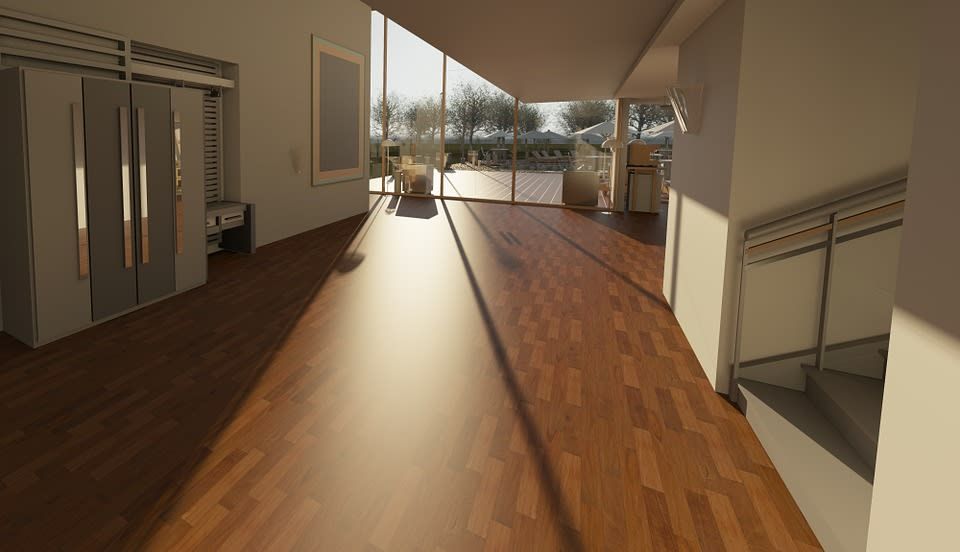 Make it Brighter
Dark or poorly lit homes feel damp and depressing. Brighten it up by using natural and artificial light, Get the highest wattage light bulb for your light fixtures to instantly brighten up the room, and before leaving for showings turn the lights on and open the curtains and blinds. Using a fresh coat of paint can also brighten a room. You can take a look at the 2019 Hottest Paint Colors for a little inspiration, but it's also best to go for gray neutral shades which can easily match palettes.

Choose the right time.
Spring and summer are typically known as the best time to sell your home. The beautiful weather means more people are comfortable being out and about (and visiting open houses!), plus the curb appeal is higher with beautiful blooms in the garden. If you can wait until then to list, you should consider doing so. But be forewarned that increased inventory means spring and summer buyers can also afford to be pickier! Make sure your home is in great shape and priced right. Do your own research, get listing price suggestions from a couple of agents, and of course listen to your agent when it comes to negotiating.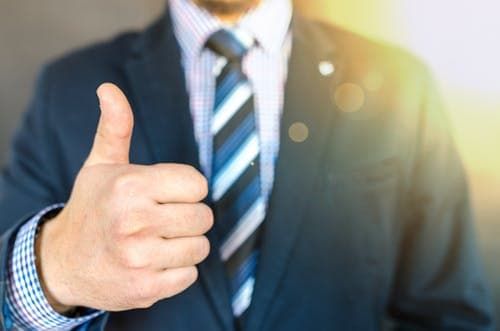 BONUS TIP!
Don't hire a real estate agent just because they're family friends or even relatives. Check to make sure that they have a track record of sales that proves they know how to sell your house fast, as well as how familiar they are with your neighborhood. One way to be sure: check the reviews. You should also make sure your agent promotes their properties online. Make sure they hire a professional to take photos and includes a variety of photos on their site and social media.