Festive Lights Display happening in Hilton Head Island
It's just a few days before Christmas! Catch up on some holiday lights festivities happening around the corner. We want you to have a great time watching so we have gathered the most enticing and awe-mazing Lights Display happening in Beaufort. Drop by and take a look!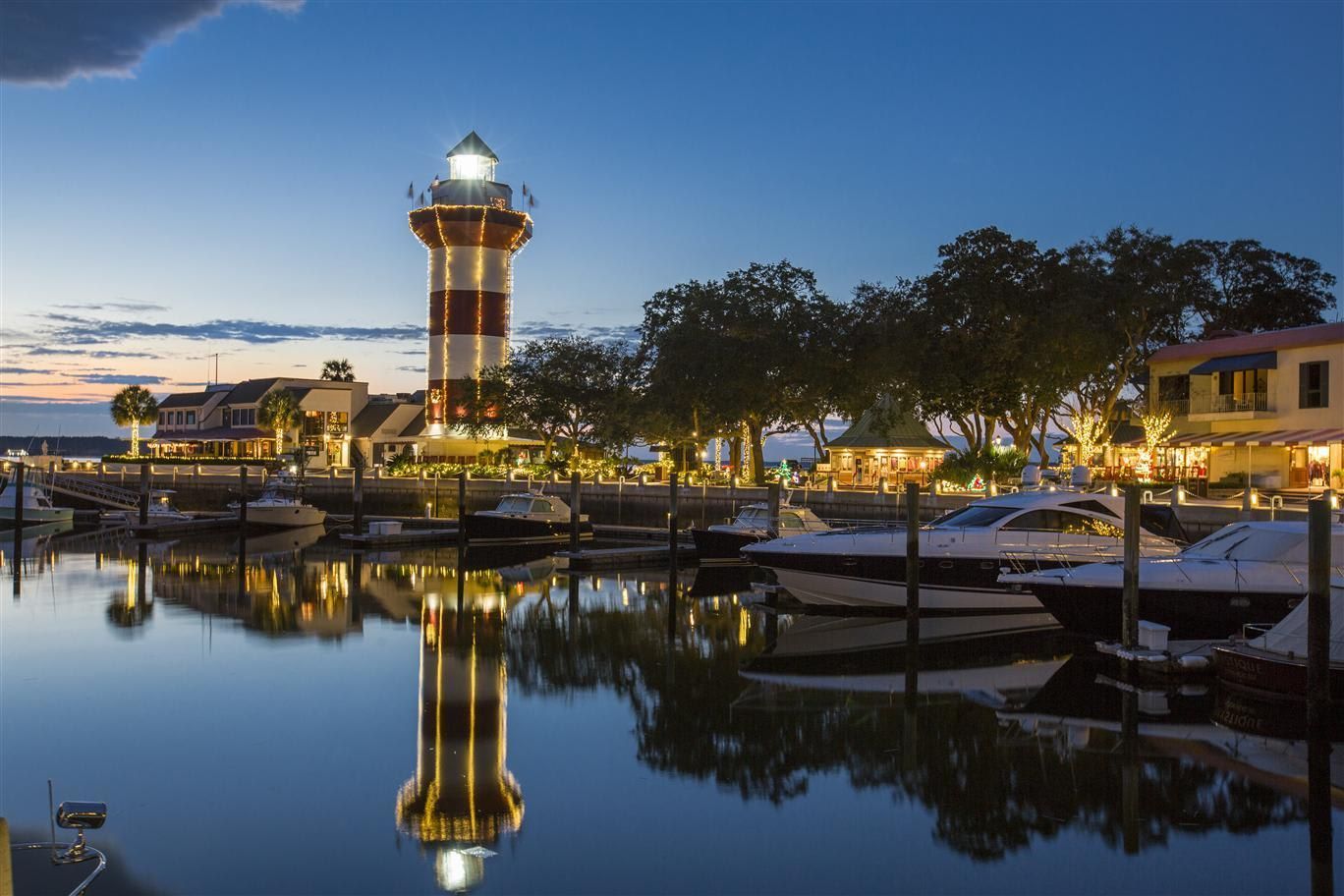 image source: Sea Pines Resort .com
Where: Hilton Head – Sea Pines Resort
When: November 24 - January 1, 2018
Illuminated seasonal figures and a towering Christmas tree! All of these are photo op ready to celebrate the season with you. Being the season of giving, you can be a Santa for some kids as you bring a canned good or two, or a new unwrapped child's toy. Just drop them in the "Well" by the Liberty Oak stage and you're good to go.
---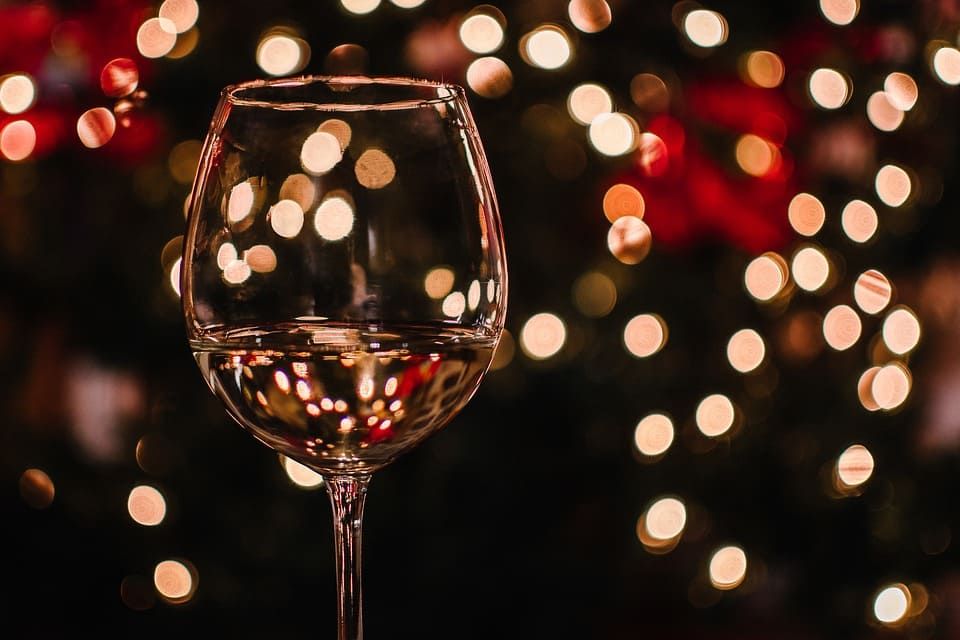 Where: Hilton Head – Shelter Cove Towne Centre
When: November 20 - December 30, 2017
Open to the public nightly from 5:30-9pm.
Watch Santa roam around and performances from the local groups as you stride the Shelter Cove Towne Center. Horse and Carriage rides are also available along with Free Movies in the Park and a Kids Zone with rotating activities.
---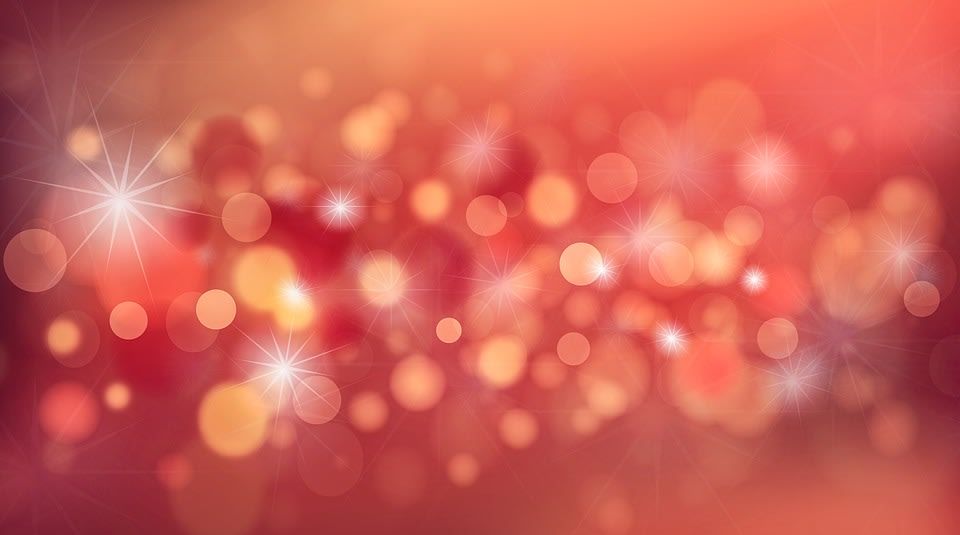 Where: Waterfront Park
It's another festive season that is full of magical display of decorated boats at the Beaufort River to entice your eyes. Grab a piece of cookies and a mug of hot chocolate with you as you watch in awe.
---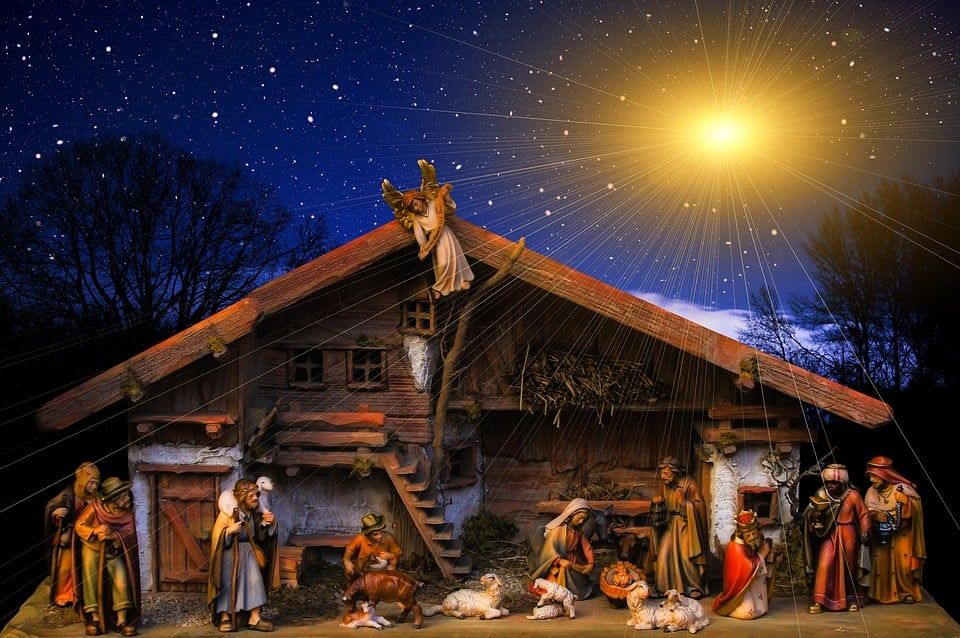 Where: South Beach Marina Village
Where there are light-covered canopies and decks is the place to find the little baby Jesus surrounded by wise men at the center of it. A long line of inflatables decorated festively will guide you through it. It is also the perfect place for kids to learn the nativity story so come and join!
---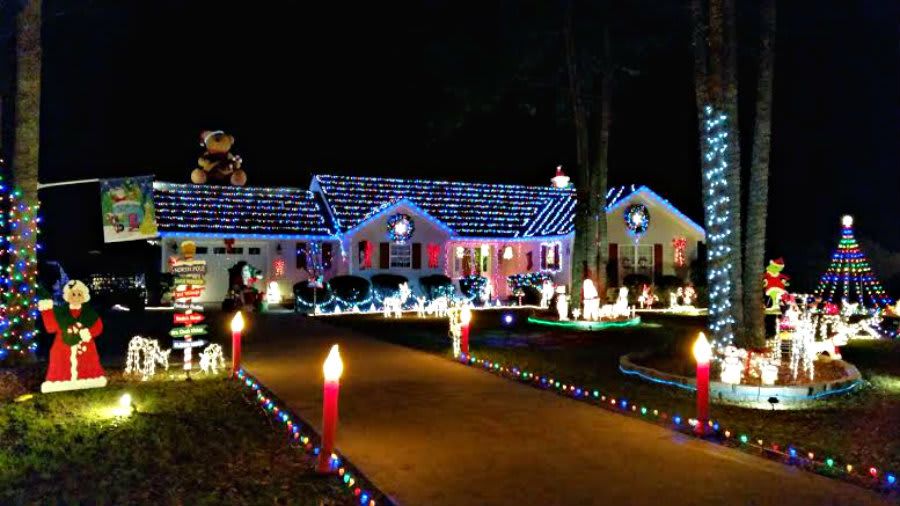 image source: eat sleep play Beaufort.com
Where: located over on James F. Byrnes Drive in Royal Pines
Inviting everyone who loves to see the wonderful dance of lights and an amicable, synchronized displays to the music of the festive season. It has been an annual tradition for the Cadd family and when asked why they do this every year: "We do it because it's fun. We love that people love it and we enjoy the looks on the children's' faces each and every time," they said. "Christmas is magic."
---
Thinking of buying a home in South Carolina or Georgia?
When visiting isn't enough and you decide to make our beautiful area home, we at ERA Evergreen Real Estate can help! From Single Family Homes, Condominiums on the Beach and more, we are positive we can find the right home for you. Call or just text us at 888-318-4078 and let's get started!

Visit our website to view ALL the real estate listings in the area!