Exciting July Events In Hilton Head, Beaufort And Bluffton
Get ready for a month filled with a number of fun and exciting events that will surely make July one of the most unforgettable months of the year. Whether you're a music buff, an art adventurer, a movie fan, or even a jewelry show follower, you'll want to go out and have a great time with friends and family!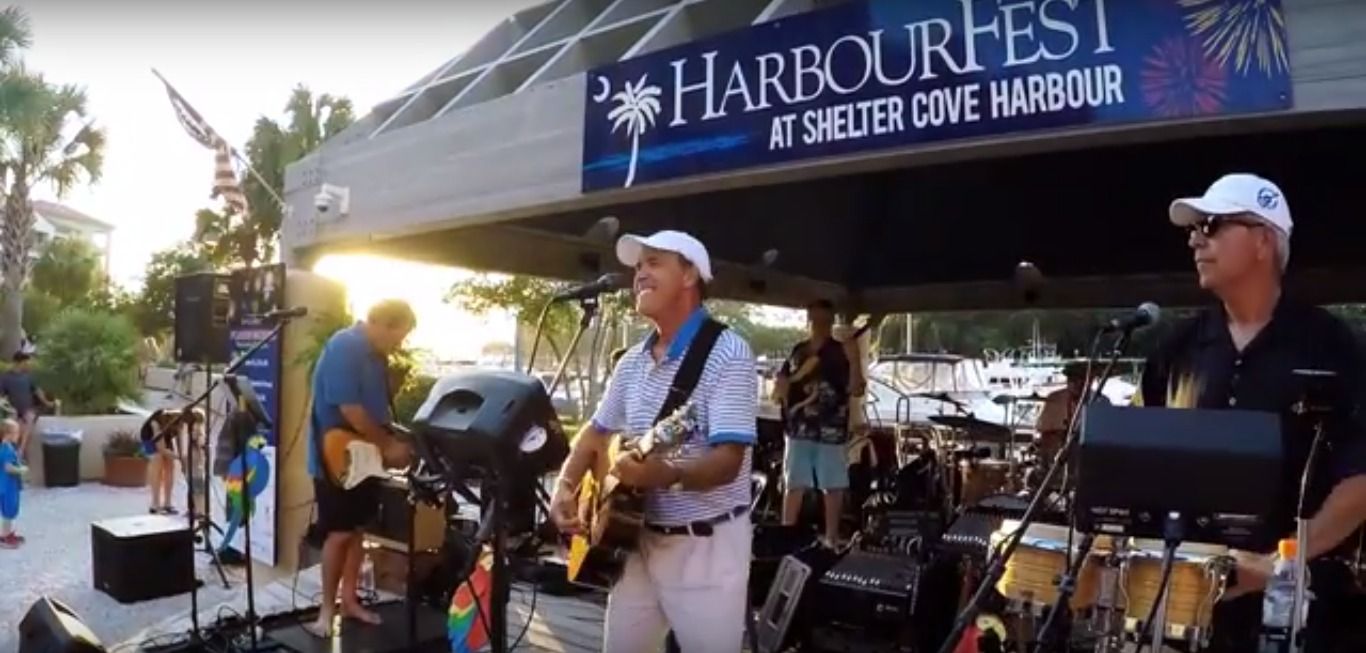 Image source: Youtube
When: Thursday, July 13, 2017 at 7 p.m. - 9 p.m.
Thursday, July 20, 2017 at 7 p.m. - 9 p.m.
Thursday, July 27, 2017 at 7 p. m. - 9 p.m.
Where: Shelter Cove Harbour & Marina
Spend all your Thursday nights during the month of July at this island-inspired live concert series where you can enjoy all your favorite island tunes as part of Parrot Palooza. Catch the performances from Shannon Tanner and The Oyster Reefers on July 13. The concert series is slated to occur until August 10. For more information on the schedule of performances, you can call (843) 548-0060 or visit www.palmettodunes.com.
---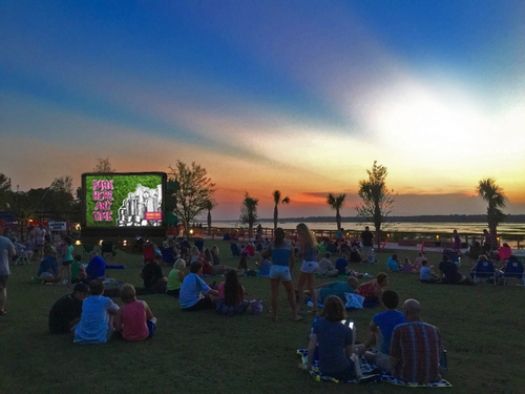 Image source: ShelterCoveTowneCentre.com
When: Thursday, July 13, 2017 at 9 p.m.
Where: Shelter Cove Community Park
Make your Thursday nights as movie nights by enjoying free movies at Broad Creek, Shelter Cove Community Park right after the sun sets! Happening until August 17, catch the following titles such as A Bug's Life (July 13); Princess Diaries (July 20); Tarzan (July 27); Herbie Rides Again (August 3); Pocahontas (August 10); and Flight of the Navigator (August 17).
---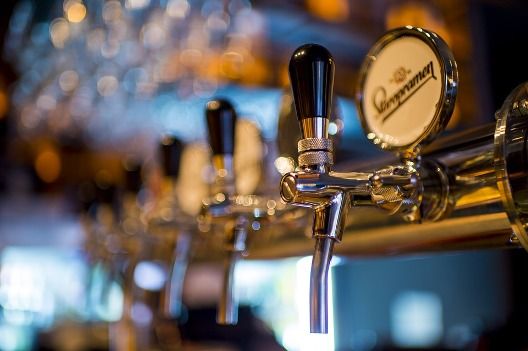 Image source: viganhajdari | Pixabay
When: Thursday, July 13, 2017 to Saturday, July 15, 2017; and
Monday, July 17, 2017 to Friday, July 21, 2017
Where: Hilton Head Distillery
Take advantage of this event where you can learn about the history of rum, how the company started and what happens during the distillation process. You can even score a souvenir shot glass at the minimal price of $5. Visit hiltonheaddistillery.com for more information.
---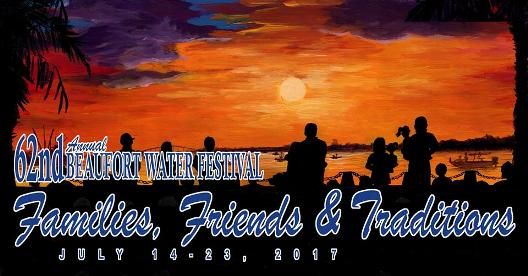 Image source: Annual Beaufort Water Festival | Facebook
When: Friday, July 14, 2017 at 12 p.m. to Sunday, July 23, 2017 at 3 p.m.
Where: Henry C. Chambers Waterfront Park
Featuring a gathering of unique crafts and arts vendors, this annual event will begin with opening ceremonies on Friday, July 14, at the Henry C. Chambers Waterfront Park. Some of the highlights include live performances (rocker Aaron Lewis at Saturday's Concert in the Park; American Idol winner and local favorite Candice Glover at the Lowcountry Supper on July 200); various activities for the kids (games, bounce houses, free shrimp boat tours); fireworks; Parris Island Marine Band; and the annual Blessing of the Fleet (July 23). You can check the full schedule through this link: https://bit.ly/2t1M4wK.
---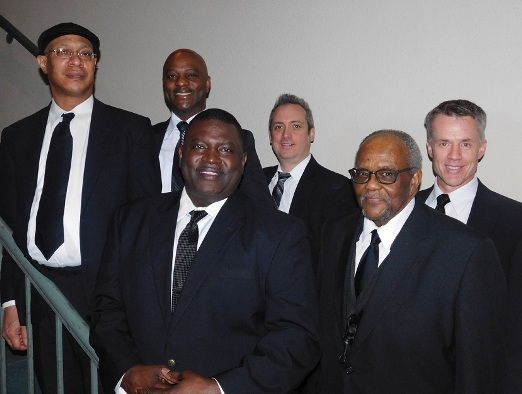 Image source: Deasguyz.weebly.com
When: Friday, July 14, 2017 at 7 p.m. to 10 p.m.
Where: Shelter Cove Community Park
Happening every Friday until August 18, this weekly event features live local music and laid back family entertainment on the banks of Broad Creek in a dramatic sunset setting that is perfect for a night of picnic and music. Don't forget to bring a beach chair, blanket and anything else to keep yourself comfortable. Catch Deas-Guyz on July 14 (and again on August 18). Other performers included in the lineup are Lowcountry Boil (July 21); The Headliners (July 28 and August 4); and Cranford Hollow (August 11).
---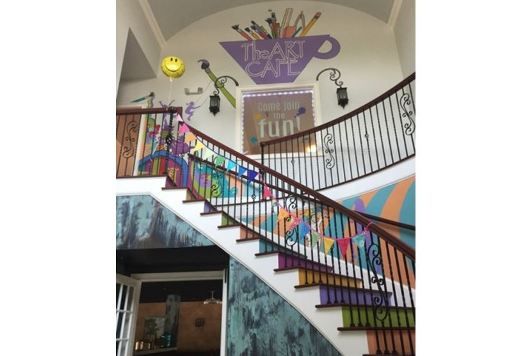 Image source: ArtCafeHHI.com
When: Monday, July 17, 2017 to Wednesday, July 19, 2017 at 6 p.m. to 8 p.m.
Where: The Art Cafe
Discover and enhance your skills in pottery painting at the Art Café. Mom and Dad can also join in the fun! There will also be food and drinks to be served by Rockfish Seafood & Steaks.
---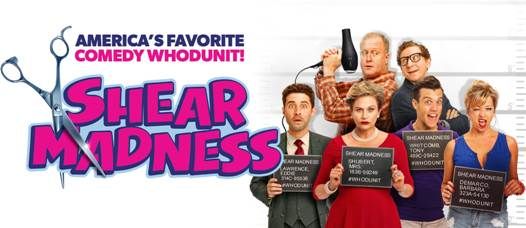 Image source: Nyc.Shearmadness.com
When: Tuesday, July 18, 2017 at 8 p.m.
Where: Main Street Youth Theatre
Shear Madness, the longest running play in America, is showing at the Main Street Theatre on Tuesdays to Saturdays (July 18 to 28) at 8 p.m. with matinees on Saturdays and Sundays at 2 p.m. For information on tickets, you can visit brownpapertickets.com.
---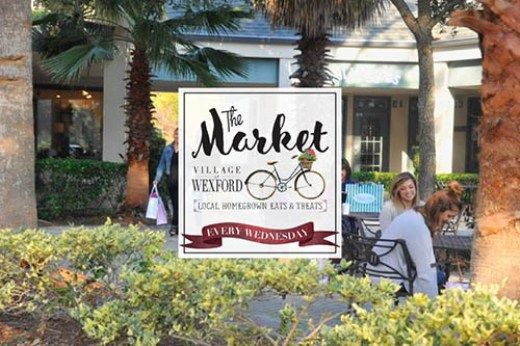 Image source: HiltonHead.com
When: Wednesday, July 19, 2017 at 11 a.m. to 4 p.m.
Where: Village at Wexford
Every Wednesday, until August 30, 2017, you can visit the Wexford Outdoor Market where you can also enjoy entertainment between 3 to 6 p.m. You can visit villageatwexford.com to get more information about Wednesdays at Wexford Outdoor Market.
---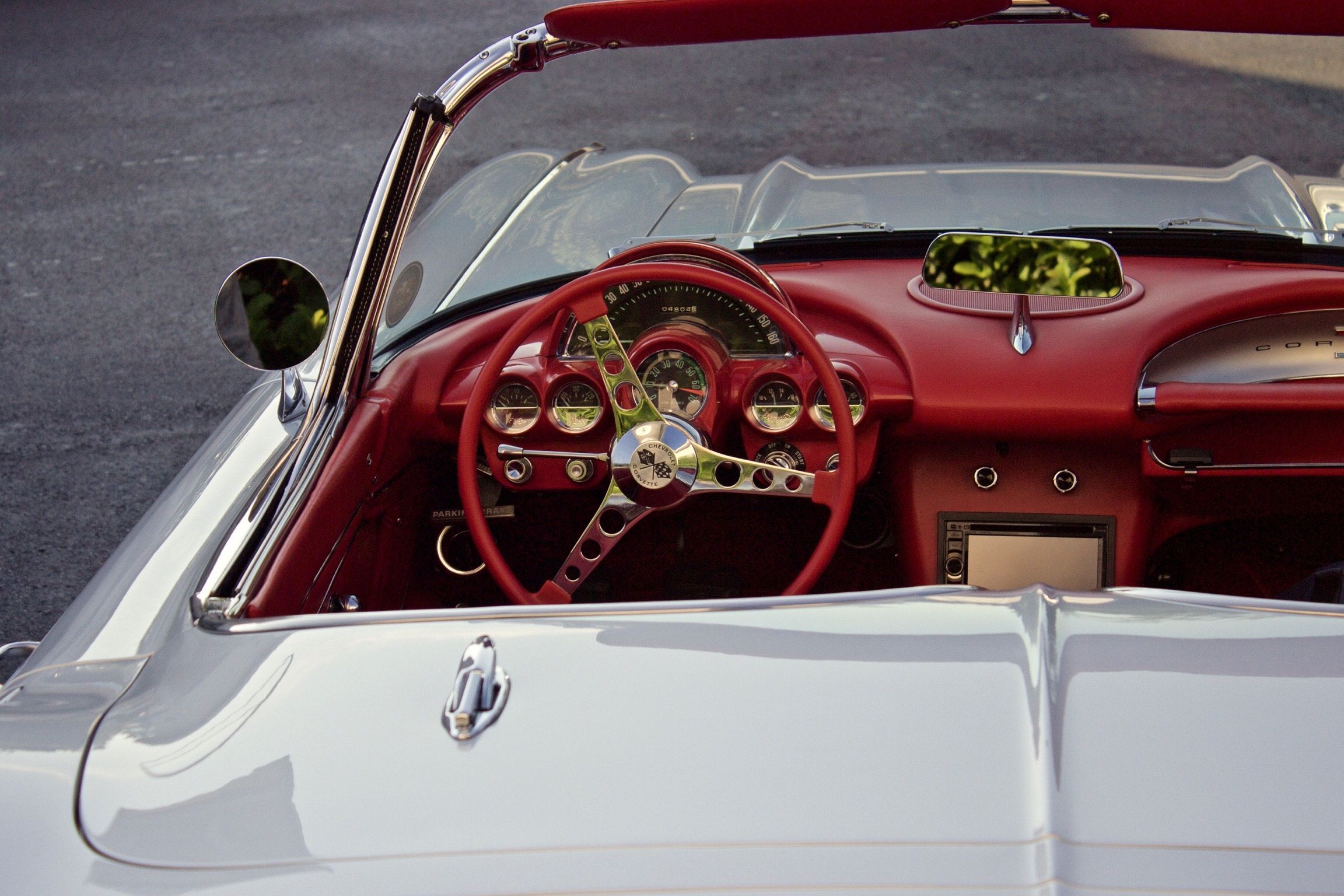 Image source: Photo by Zed Kolk
When: Thursday, July 27, 2017 at 5 p.m. to 8 p.m.
Where: Within the Shelter Cove Mall Complex, overlooking the Back Bay setting
This free event is open to all automotive enthusiasts both locals and visitors. Enjoy a number of shopping and dining options along the one to two block walk. Visit www.carolinadreamers.info to get more details.
---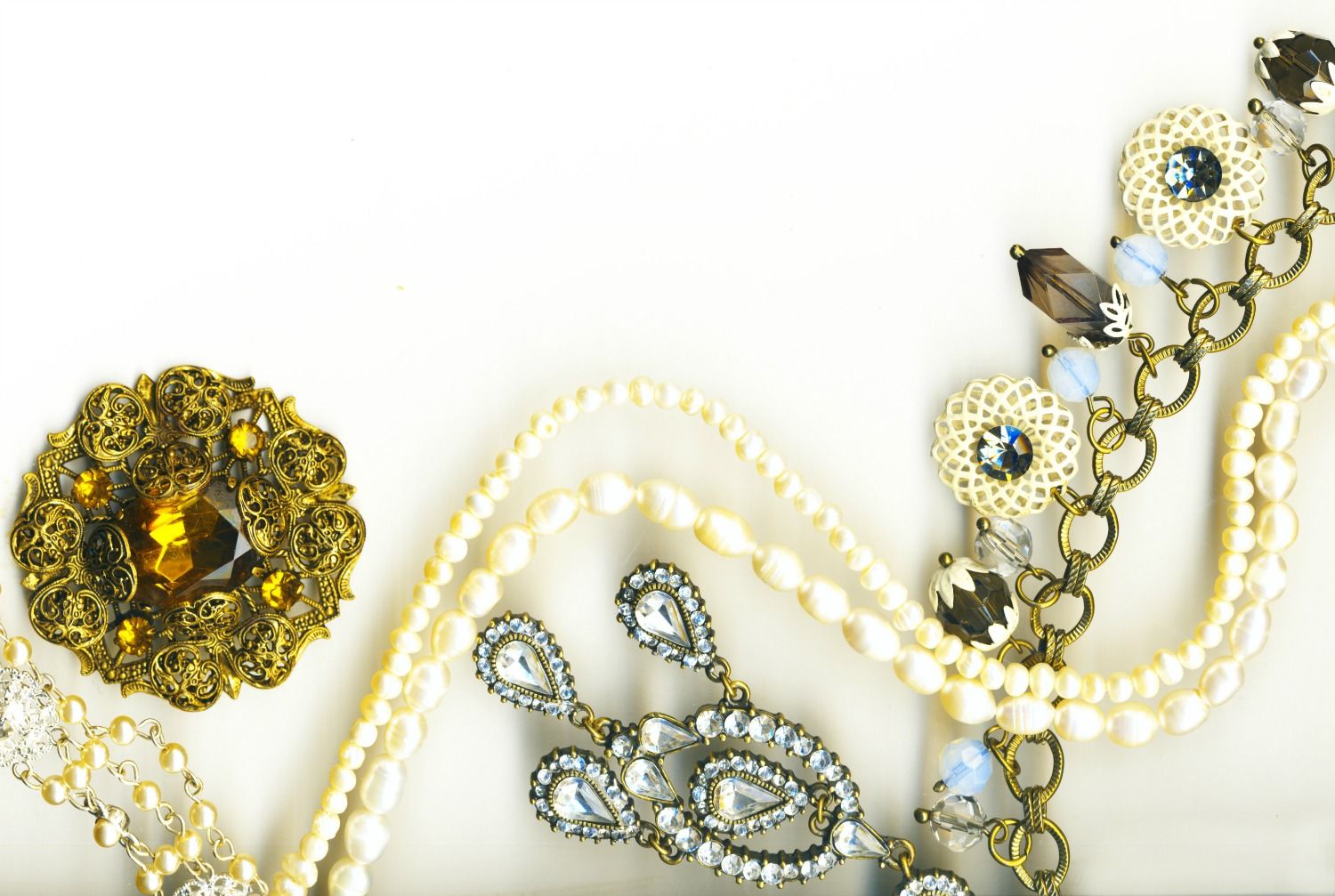 When: Thursday, July 27, 2017 at 10 a.m. to 5 p.m.
Where: Forsythe Jewelers
From Thursday, July 27 up to Saturday, July 29, this 3-day trunk show highlights the very best jewelry creations by award-winning international jewelry designer, Gurhan Orhan. To get more information, you can call Forsythe Jewelers at (843) 671-7070 or you can visit forsythejewelers.biz.
---
Thinking of buying a home in South Carolina?
When visiting is no longer an option and you decide to set down roots here, we at the ERA Evergreen Real Estate team can help. From Single Family Homes, Condominiums to townhomes and more, we are positive we can find the right home for you. Call or just text us at 843-473-4498 and let's get started!
Visit our website to view real estate listings in the area.