ERA Evergreen Real Estate Expands into Savannah Georgia
Live Love Savannah Realty Merges With ERA Evergreen Real Estate
ERA Evergreen Real Estate has just announced its expansion into the Savannah area real estate market.
ERA Evergreen has merged with Live Love Savannah Realty. Broker Julie Turner Farmer will head up the new ERA Evergreen Savannah office, located at 7395 Hodgson Memorial Drive, Savannah. The two companies celebrated the merger with an event at Rocks on the Roof at the Bohemian Hotel in Downtown Savannah. Agents from both companies joined in the fun along with representatives from ERA Franchise Systems corporate office.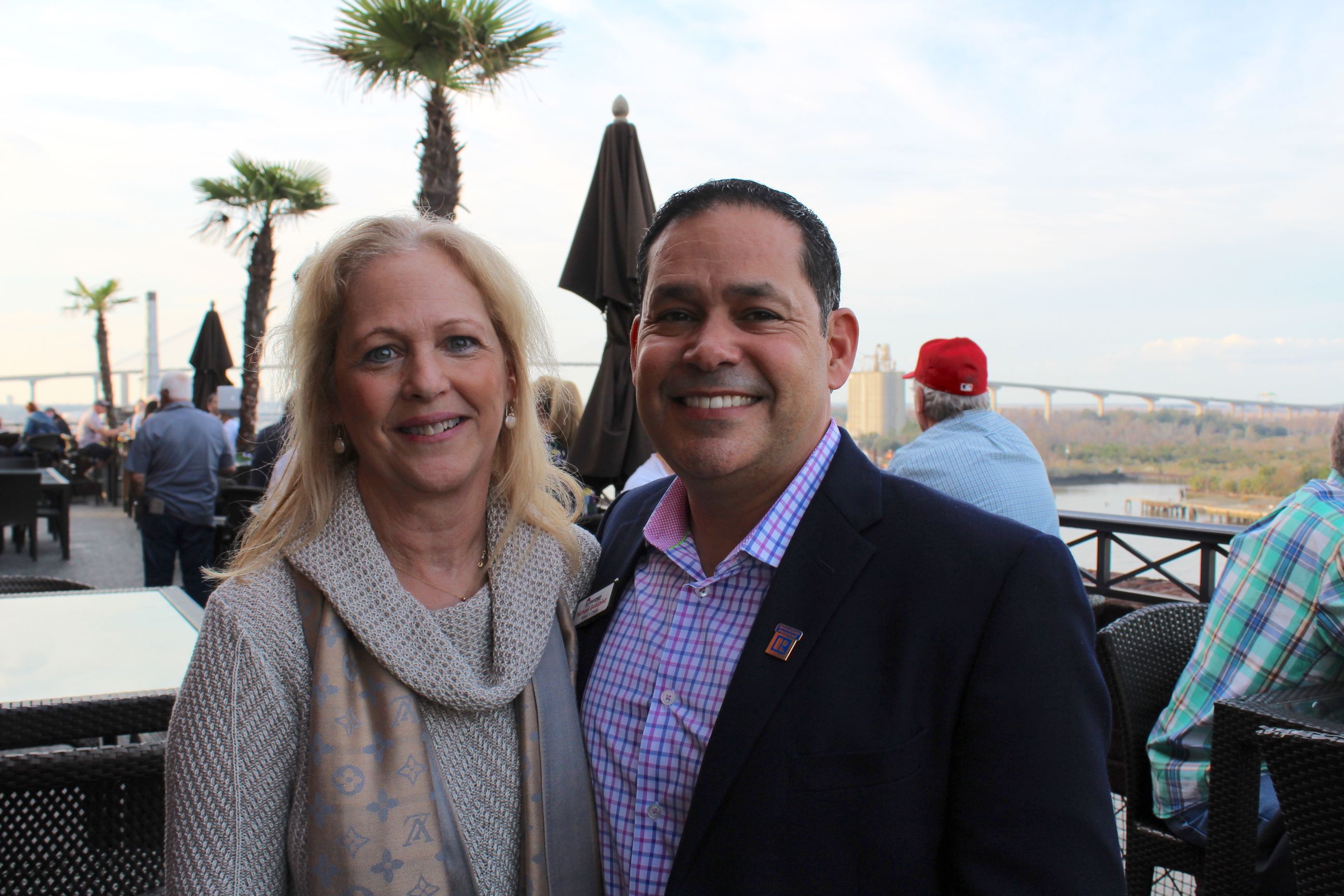 ERA Evergreen Real Estate already has offices on Hilton Head Island, Bluffton and Beaufort, South Carolina and is excited to bring its cutting-edge services and technology to the Coastal Empire.
"We are expanding to Savannah because we often have clients looking for homes in both the Lowcountry of South Carolina and the Coastal Empire of Georgia," says Michael Gonzalez, ERA Evergreen's Owner/Broker. "It has become more and more prevalent for people to live in one area and work in another. And for that reason, our agents want to ensure we offer our clients a full range of real estate services and locations."
The company currently has a team of more than 75 agents, and with this expansion into Savannah, ERA Evergreen looks forward to growing its group of next-generation real estate professionals. "Our agents are primarily full-time real estate professionals who are seeking to work with a tech-savvy company that provides them with the latest real estate technology," says Gonzalez. "We work very hard to ensure we stay ahead of the competition, and our agents trust us to know not only what's the cutting edge technology, but also to train them on how to use it efficiently and effectively."
In ERA Evergreen's 17 years of experience, the company has sold nearly 5,000 homes and is the No. 2 ranked ERA agency in South Carolina. The company's mission is superior service, customer-first solutions, and community involvement in the areas it serves.
For more information about ERA Evergreen Real Estate, visit eraevergreen.com or call (843) 842-4400. To reach the new Savannah office, call (912) 341-6601.