Savannah, Georgia
Savannah, which is the oldest city in the state of Georgia will entice you with its charming Southern beauty filled with period architecture, a deep history, and picturesque scenery. Each year Savannah attracts millions of visitors to its cobblestone streets, parks, and notable historic buildings.
While it may be fascinating to spend days strolling through the nation's largest Landmark Historic District. But with so much here to see and places to visit, check out some other ways to see Savannah in style.
Biking
Savannah is awarded with a Bronze Level Bicycle-Friendly Community by the League of American Bicyclists. The Savannah Bicycle Campaign aims to promote a more bike-friendly town by promoting the implementation of Complete Streets Policy and providing bicycle programming in Savannah. Take advantage of the local CAT BIke System where members can pick up a bike at any station and return it to the same station or any other station when they're done. Using their CAT cards, members can unlock a bike in seconds.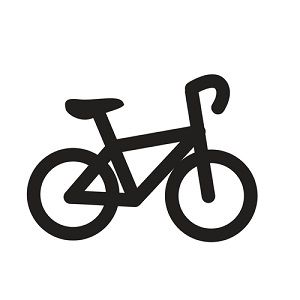 Chatham Area Transit (CAT)
CAT offers 15 fixed bus routes around Savannah and Chatham County. It offers the 100x Airport Express for daily service from the Savannah/Hilton Head International Airport to the Joe Murray Rivers, Jr. Intermodal Transit Center with stops at designated downtown hotels.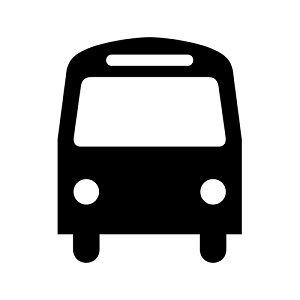 DOT
The DOT is a fare-free service to help visitors and residents get around downtown Savannah. Included in the system are shuttles serving 24 stops in the Historic District and the Savannah Belles Ferry.
To take advantage of this free service, be sure to leave your vehicles at the hotel or public parking garages and use DOT services to experience Savannah. Connections also available to the DOT Ferry Service providing access to Hutchinson Island without using a car.
Service will be available for any rider at no cost during the following hours:
Monday through Friday from 7 a.m. to 7 p.m.
Saturday from 10 a.m. to 7 p.m.
Sunday from 10 a.m. to 6 p.m.
DOT offers the following:
Runs every 10 minutes
Get on and off at any of 24 stops around the Historic District
Connects to municipal parking facilities, visitor centers, and ferry
Free Wi-Fi
ADA-Accessible
Pet Policy – Only service animals are permitted on the Express Shuttle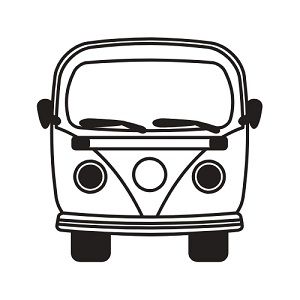 Savannah Belles Ferry
Named for Savannah's Belles, strong women who shaped the city's history, the Savannah Belles Ferry are modern passenger-only ferries that are reminiscent of vessels seen in the harbor a century ago. The service aims to connect downtown with Hutchinson Island and the Savannah International Trade & Convention Center.
Schedule:
Monday through Sunday, 7:00 a.m. to 12:30 a.m. (Service to Waving Girl Landing ends at 6:00 p.m.)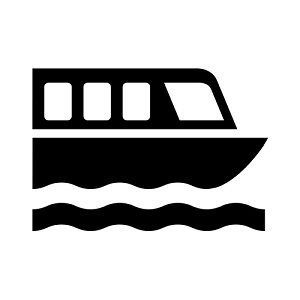 Carpool
Carpools are a flexible, comfortable, cost-effective way for groups of five to 15 commuters to share their ride to work or going around Savannah and Chatham County. There are plenty of ride-sharing apps available on your mobile service, be sure to check whichever is convenient for you.
Walking
While there are tons of available modes of transportation in Savannah, walking is still the best way to get around the city. With its beautiful cobblestone paths, the Southern Live Oaks trees providing shade and the picturesque scenery will definitely make your walk an interesting one. Instead of dealing with traffic and parking, choose walking as your next commute option around Savannah. Walking is an important part of every commute and provides a healthy and environmentally friendly way to get around. Best of all, walking saves money on commuting costs.