Celebrating Labor Day in Savannah
As the country celebrates Labor Day on September 3rd, it's always a great opportunity to relish the long weekend and enjoy the last few days of Summer and the valuable time to spend with your kids before the school bell rings again. And for the long weekend ahead, Savannah is again hyped up with fun-filled activities to celebrate Labor Day.
Here's a run-down of what's happening this Labor Day weekend in Savannah:
September 1, 2018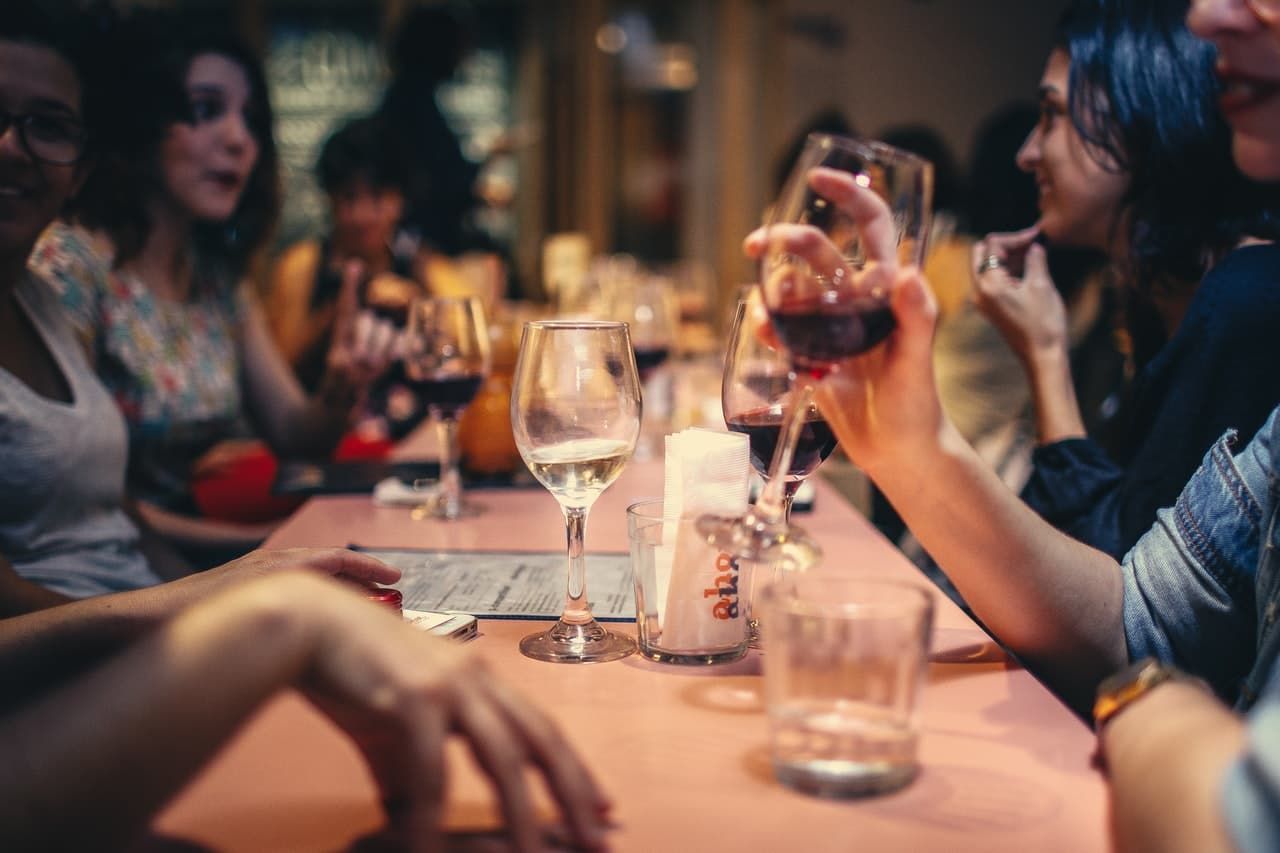 For those looking to celebrate and enjoy the holiday dedicated to the hardworking sector of the country, join the Annual Labor Day-themed bar crawl in downtown Savannah, organized by Stafford Promotions. Don't miss out as you sample different brews, food and meet new people at this fun event.
---
September 1, 2018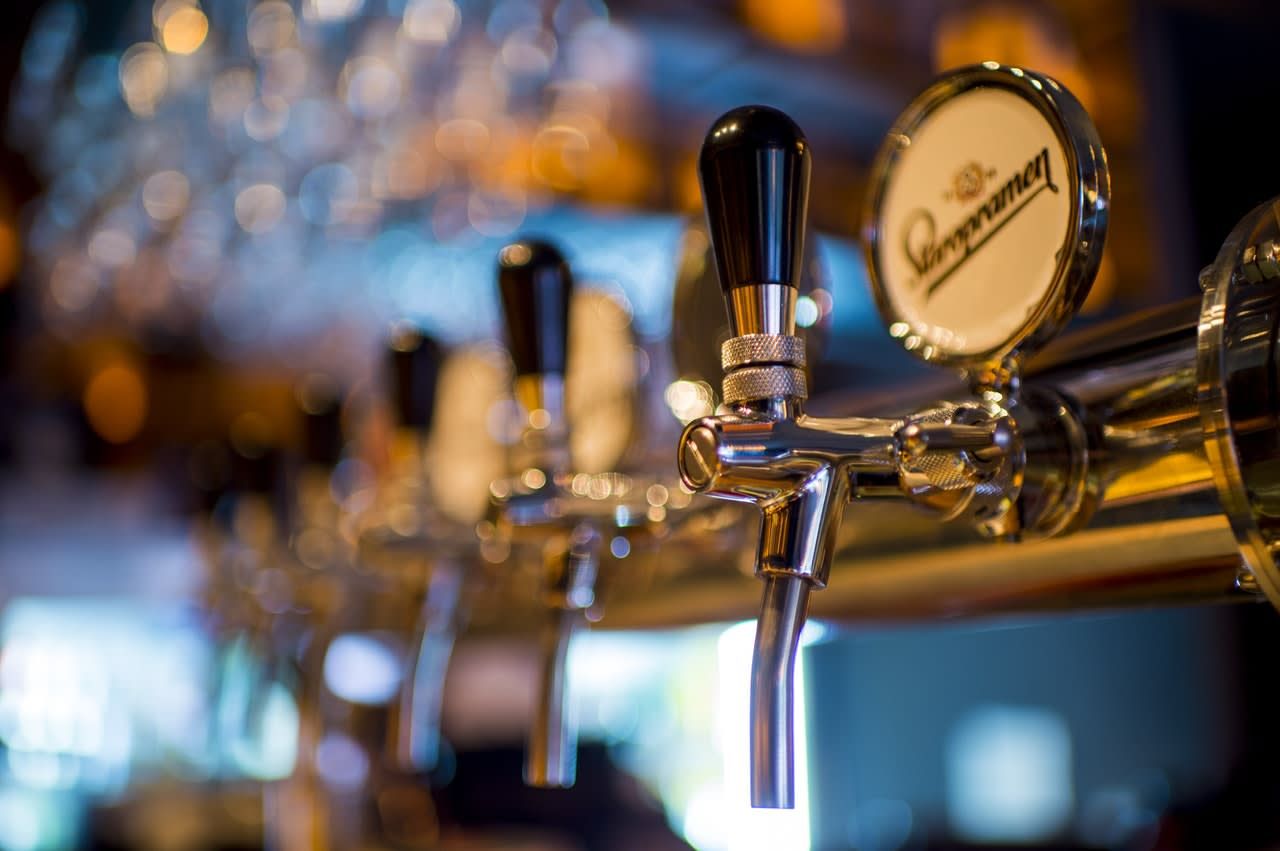 Showcasing two-ounce unlimited sampling of craft beers from around the world combined with great food, beer seminars, a mixology garden, a cider garden, a VIP experience, music and a corn hole tournament! This will make for a great afternoon in beautiful Savannah, GA!
---
Saturdays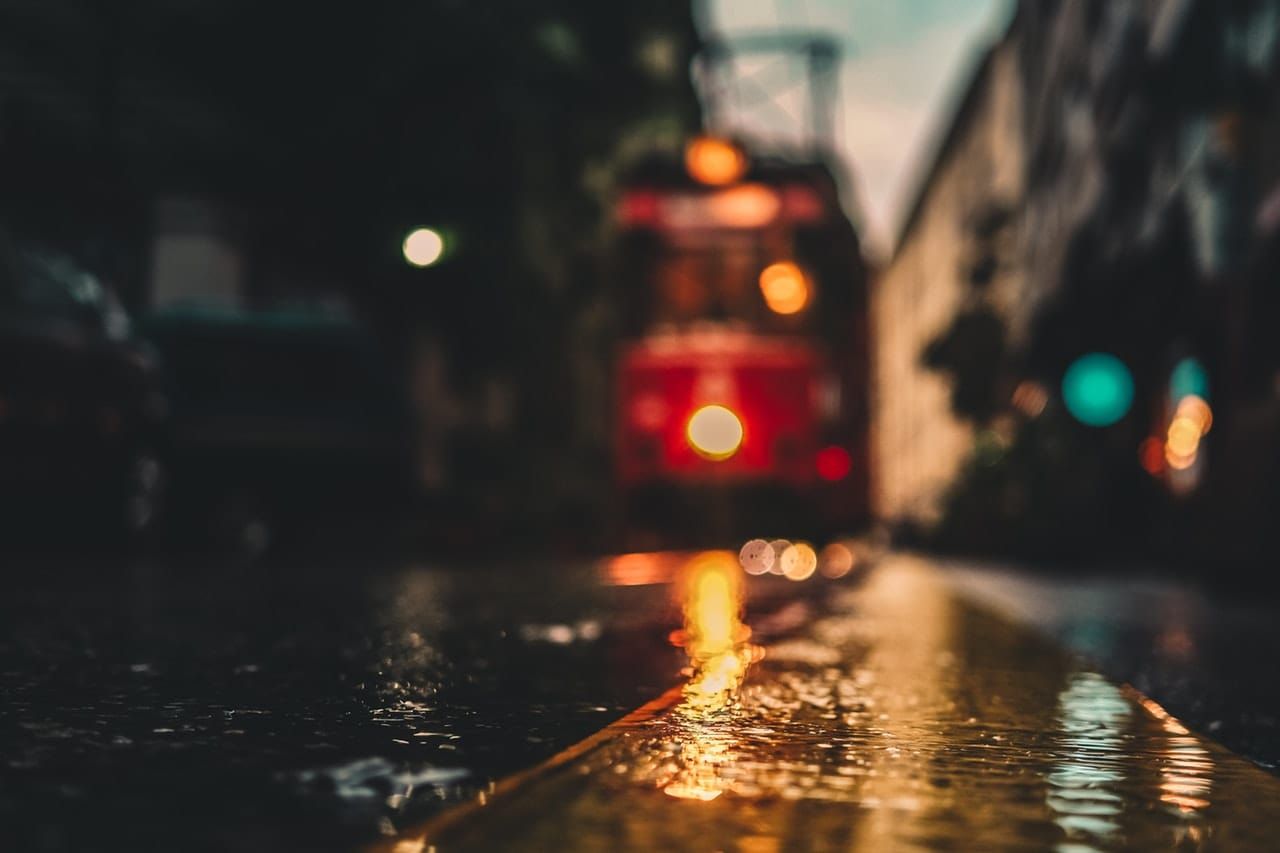 Still getting to know Savannah or wanted to re-acquaint yourself with the beauty of the city? Get on this fun trolley tour that takes on a comedic approach to Savannah's history. Duration is1hr30, ages 13+ only, $33 per person.
---
September 1-2, 2018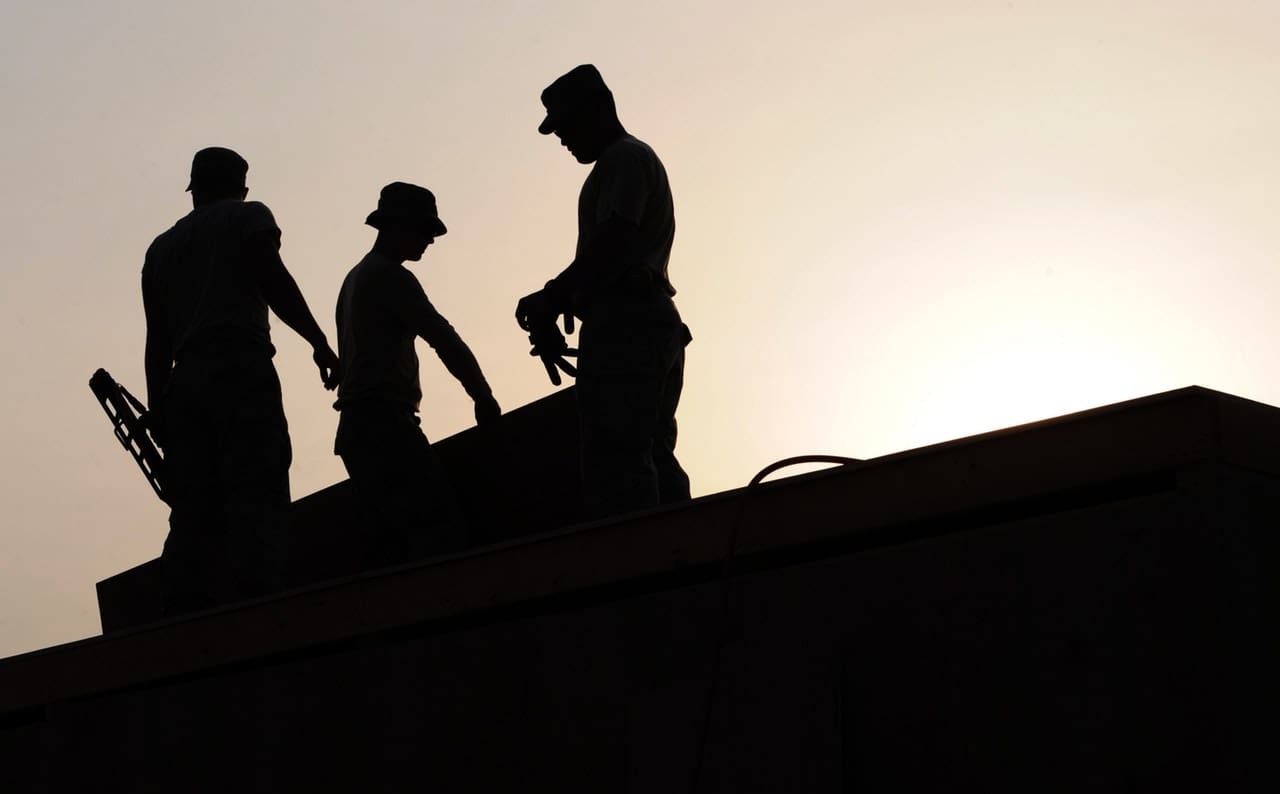 What did those first colonists do to survive when they arrived in 1733? Find out if you have what it took to build a colony. See craft demonstrations such as blacksmithing, spinning, cooking, roof thatching, and more.
---
September 2, 2018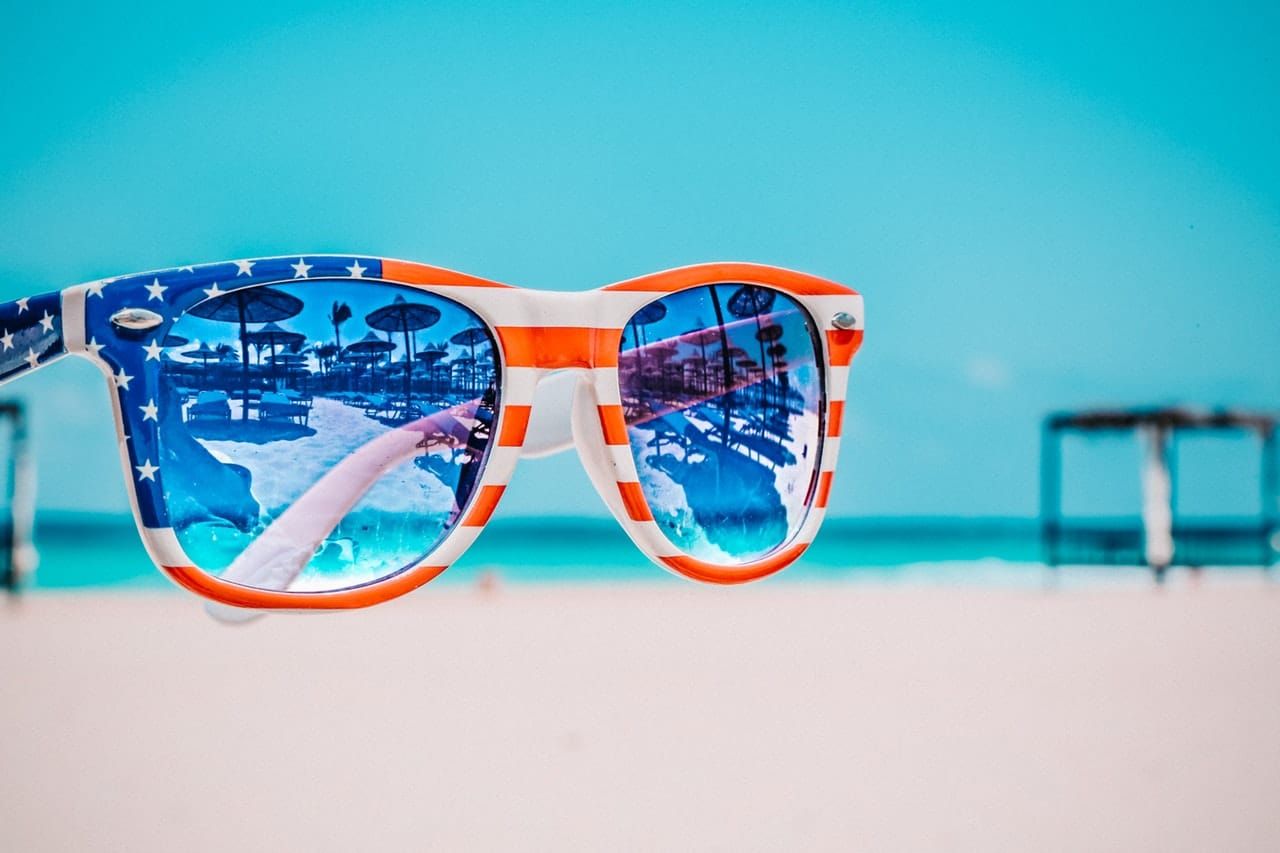 Here's one last hurrah for Summer and before we get Fall-ready. Enjoy a beach party with awesome music and fireworks on Tybee Island on the eve of Labor Day. Free admission!
---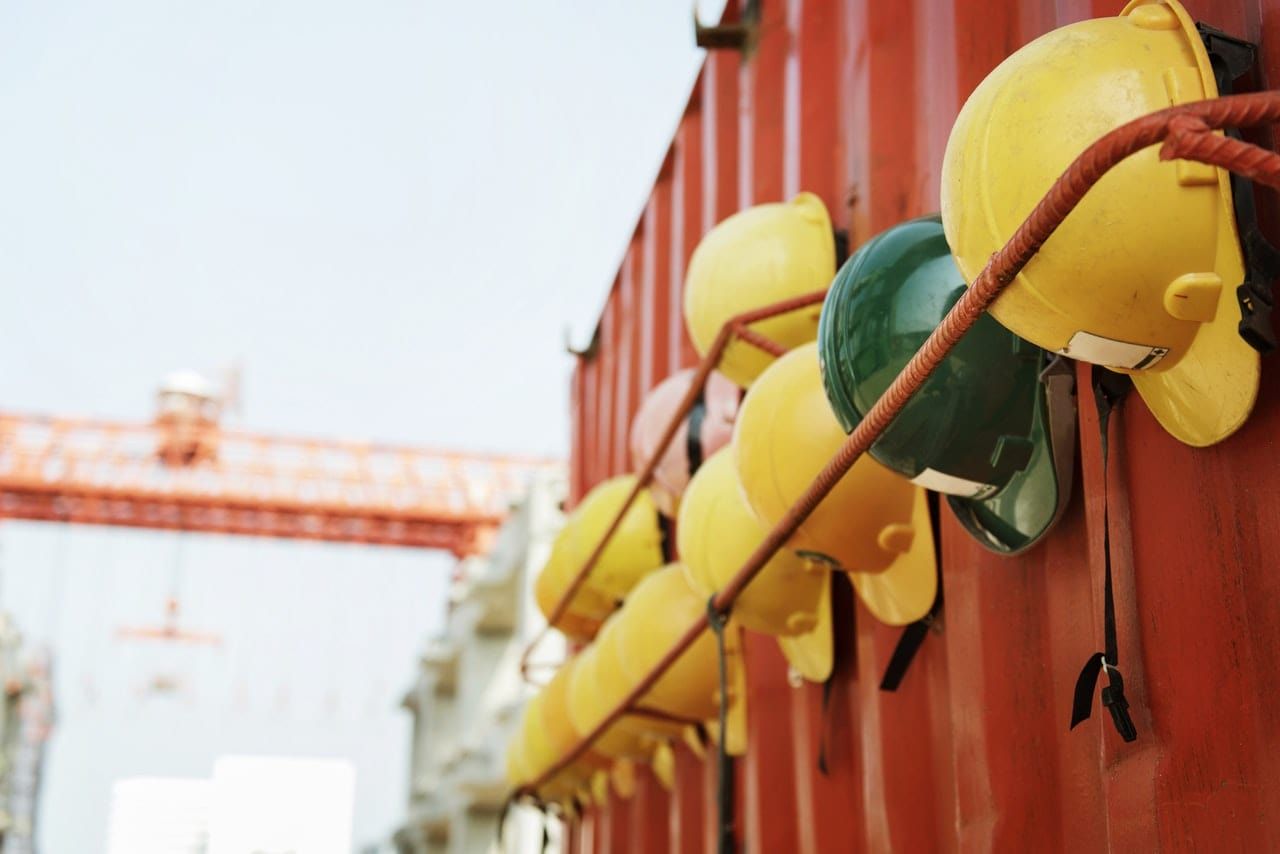 Special Labor Day programming at Fort Jackson, with cannon and historic weapon demonstrations and other activities. Visitors can explore fort history, including the two major phases of construction of the fort itself, and participate in a variety of hands-on activities! All programming is included in fort admission and is FREE for Coastal Heritage Society members.
---
Thinking of buying a home in South Carolina or Georgia? 🏡
When visiting isn't enough and you decide to make our beautiful area home, we at ERA Evergreen Real Estate can help! From Single Family Homes, Condominiums on the Beach and more, we are positive we can find the right home for you. Call or just text us at 888-318-4078 and let's get started!
Visit our website to view ALL the real estate listings in the area!