Bluffton Lands on Forbes' List of Best Places to Retire
Forbes Magazine pulls a list together every year of The Best Places to Retire. They highlight 25 places across the United States that they believe offer a high quality of living at an affordable price for those settling down in their golden years. Hip hip hooray, Bluffton made their list for 2018!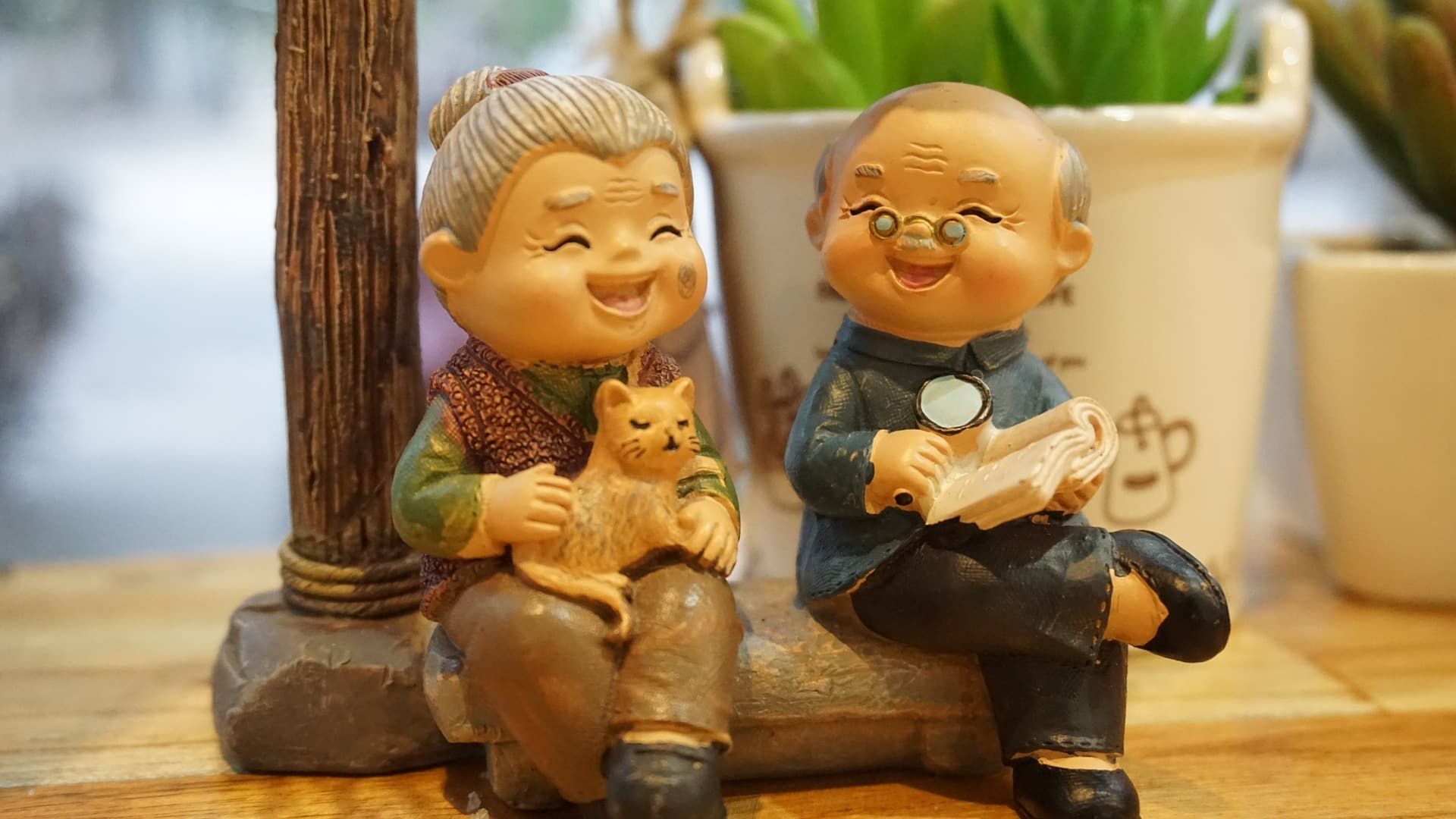 There's good reason to be proud.
Making the list is an honor in and of itself. What's more, Bluffton has been on Forbes retirement lists in previous years, and getting repeat recognition is gratifying indeed. Perhaps even sweeter, though, is Bluffton making the list again and again in the face of intensifying competition. You see, every year Forbes looks at more places. This year, they sifted through data for 600-plus cities.
Here are the reasons why we think Bluffton made the cut.
In compiling their list, Forbes rated places on retirement-friendly factors ranging from walkability to affordability, and a raft of quality of life indicators - all factors on which Bluffton racks up more pros than cons for sure. For example:
• Retirees in Bluffton have an abundance of ways to stay active. With a coastal climate, six welcoming parks, several nature and walking trails, more than a dozen golf courses and the tranquil May River flowing by, the town offers residents opportunities galore to commune with nature, and temperate year-round weather in which to do it.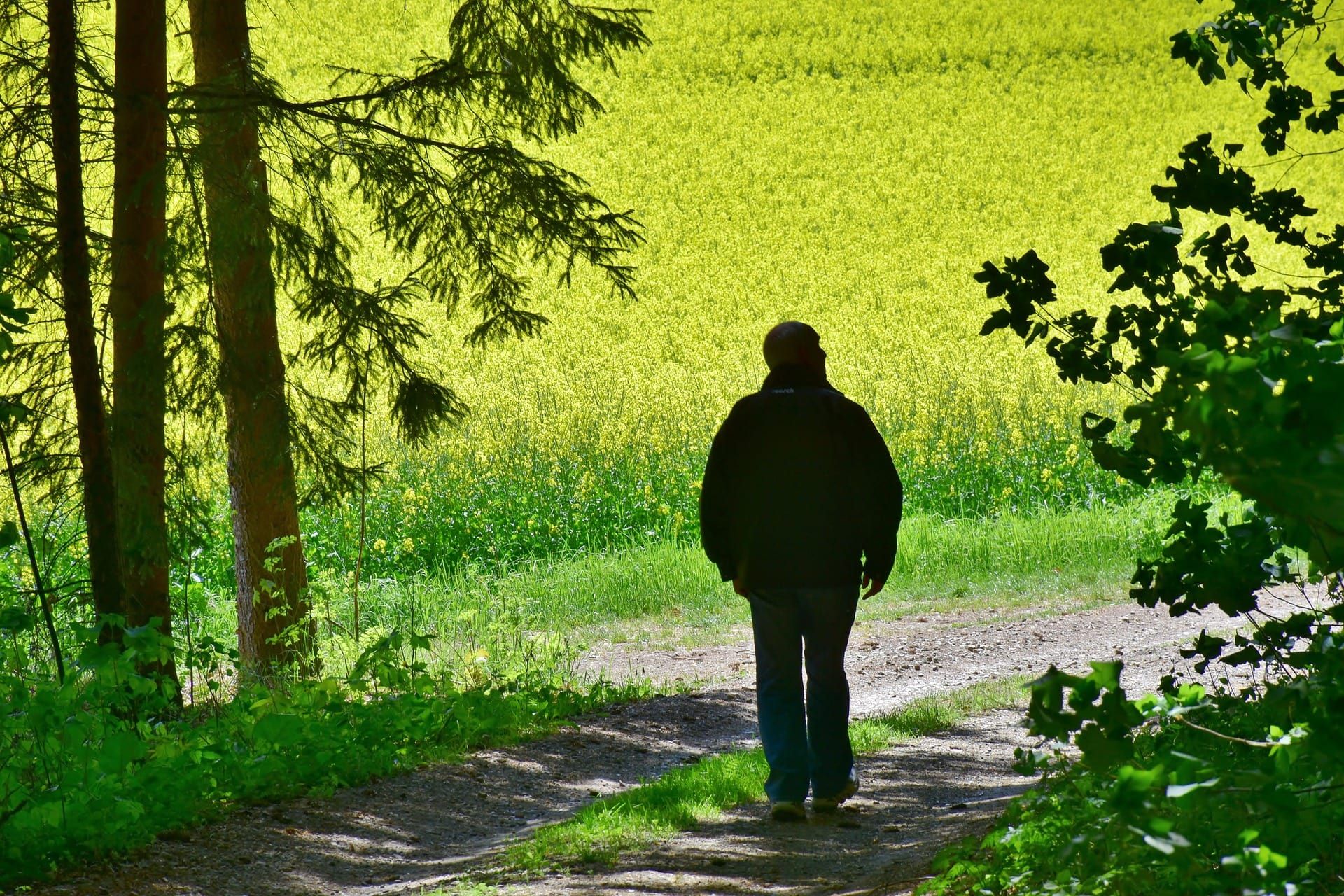 • Arts, culture, and events are in no short supply either. Even though Forbes says that culture isn't rated, we can't help but think that a vibrant cultural scene doesn't hurt. One like Bluffton's Cultural District that's brimming with art galleries. And add to that the fabulous festivals and other events in the area, plus performing arts at venues like Ulmer Auditorium.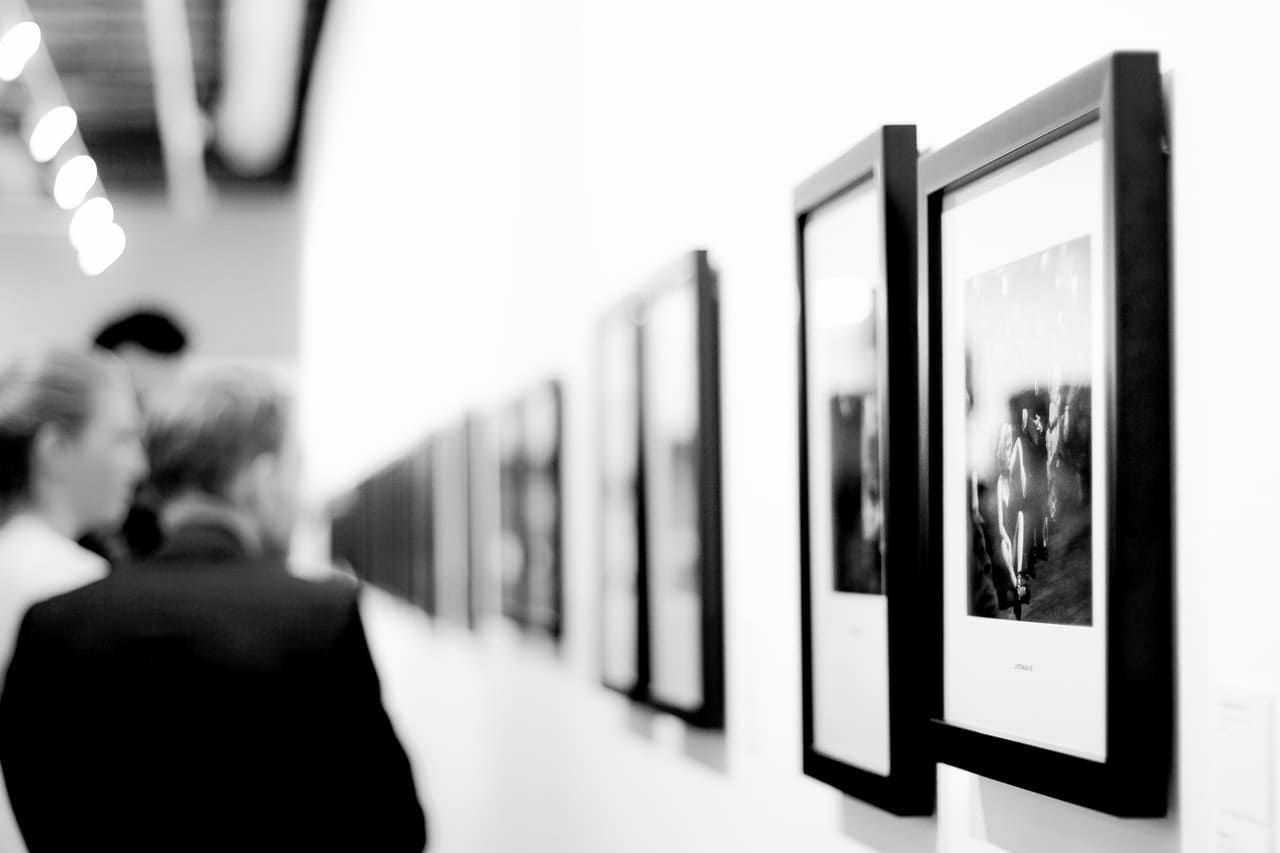 • There are plenty of ways for retirees to keep their minds active too. Finding opportunities for personal enrichment poses no problem for Bluffton residents with a campus of the Technical College of the Lowcountry and Osher Lifelong Learning Institute in town. And, did you know that OLLI enrollment comes with discount tickets to performances at USCB Center for the Arts?
• Travel to/from Bluffton is a piece of cake. With Savannah/Hilton Head International Airport just 40 minutes south and 1-95 less than a half hour drive, Bluffton gets a double check for quick access to air travel and interstates. That's definitely on the plus side of retirement friendly for making getaways and those all-important visits from family and grandkids easy.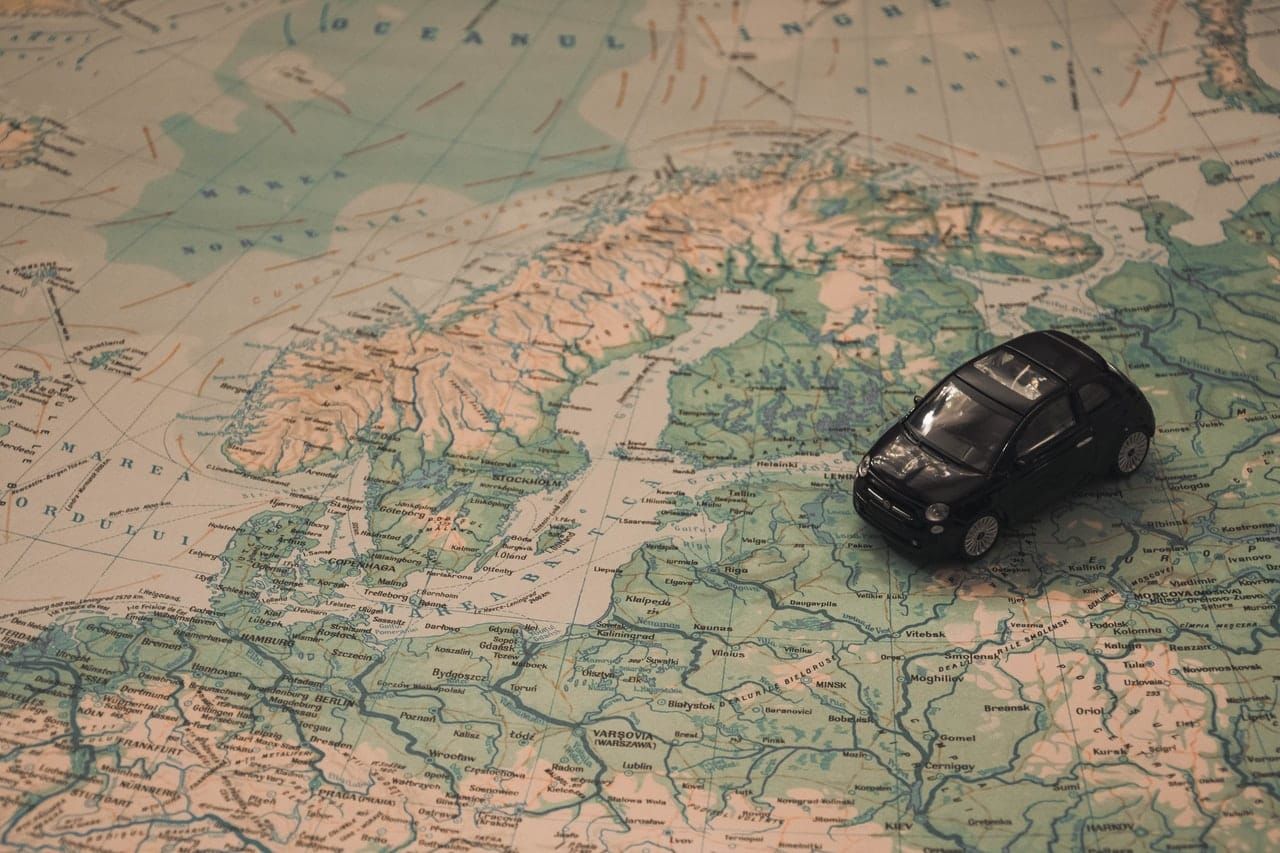 • Top medical care is close at hand. A bonus for Bluffton: Not only are the three nearby hospitals within 20-30 minutes, all of them have received awards of distinction. And access continues to get even more convenient for residents. The first "micro hospital" in SC is anticipated to be open in Bluffton by the year 2022.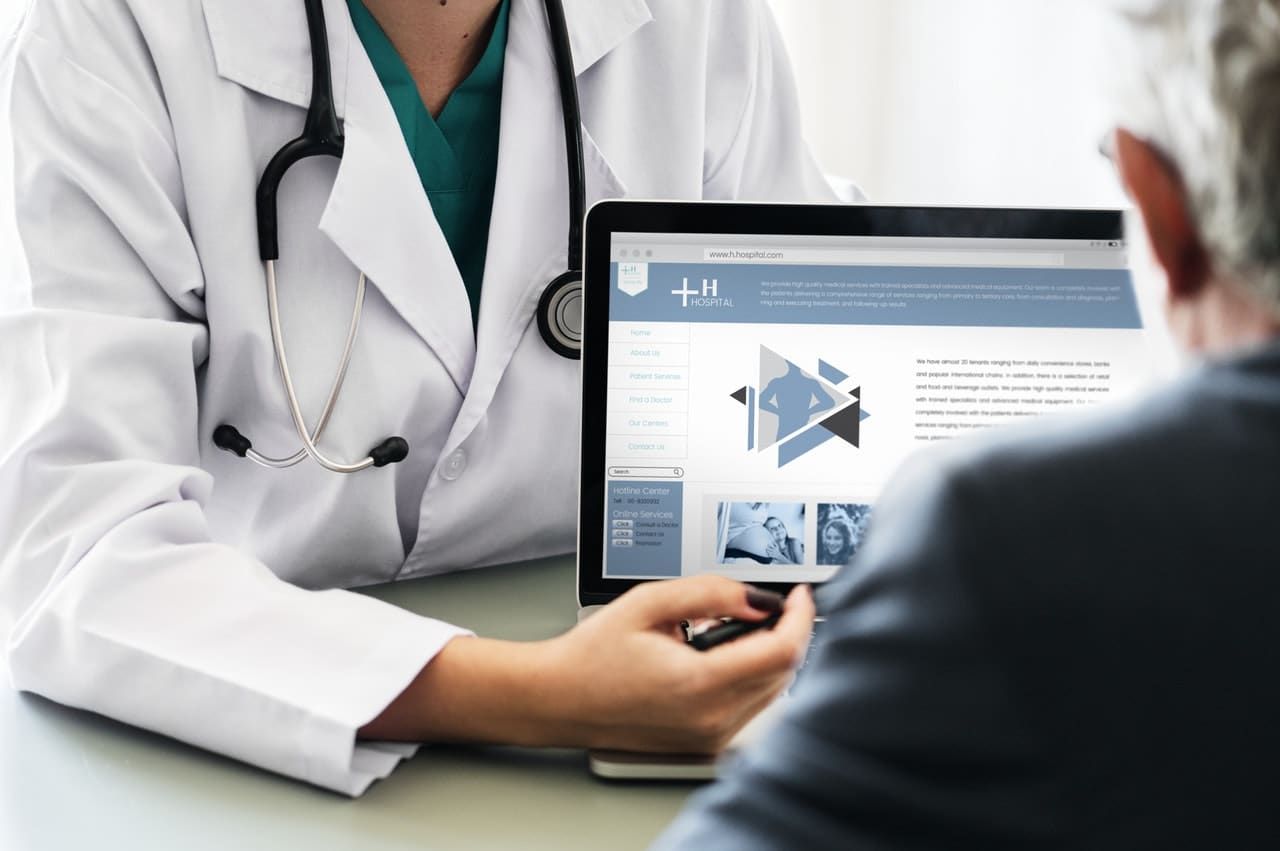 • The Bluffton housing market is impressively diverse. Like other home seekers, retirees are not "one size fits all." So, Bluffton's appeal is unsurprising given that housing options range from condos to single-family homes to impressive estates, and include gated, golf and age-restricted communities. And, the median home price (in the mid-200s) - while slightly higher than the national average - is low compared to many other retirement destinations.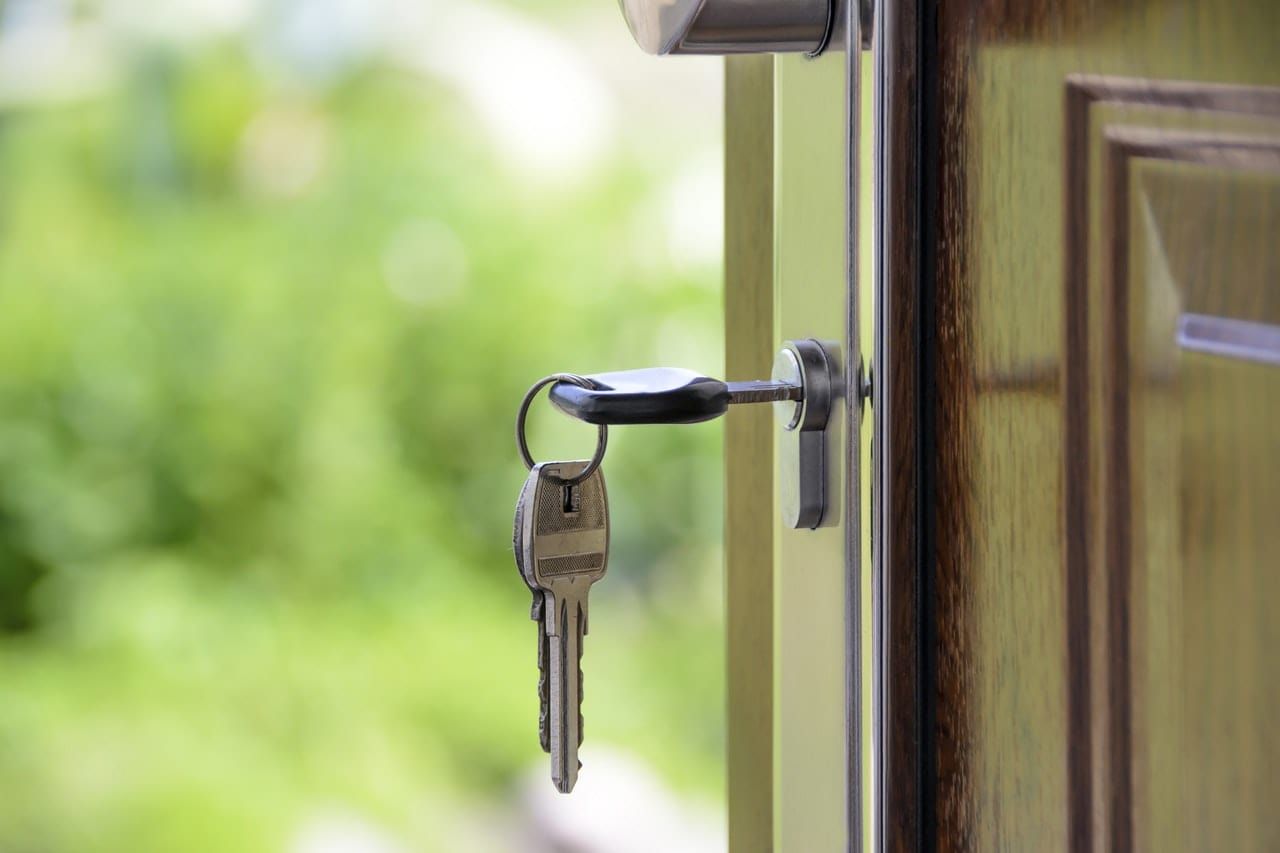 • Bluffton is favored with a good economy. For retirees opting to launch an encore career or take on a part-time gig to stay active or make a little extra money, low unemployment and a strong economy are two more pros for Bluffton.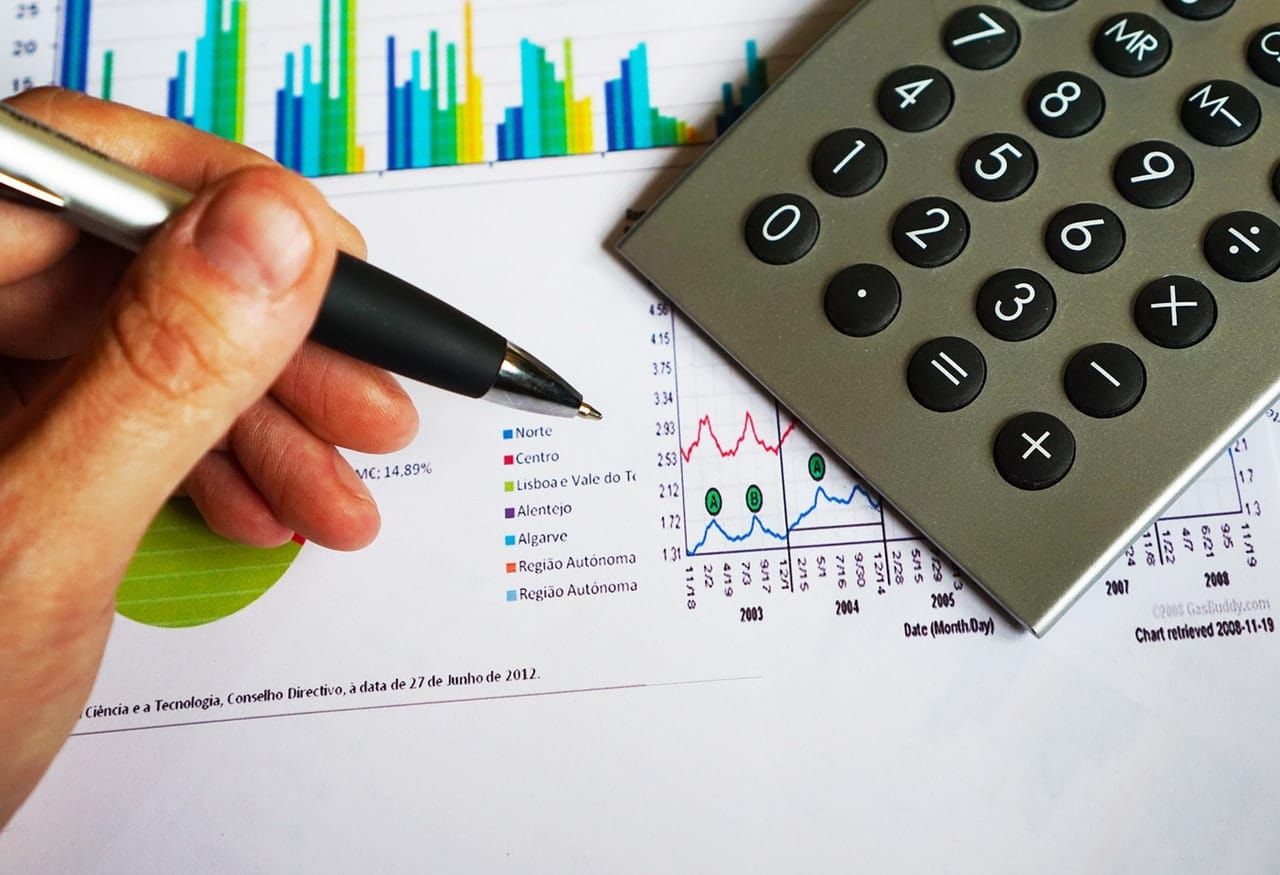 Congratulations Bluffton on this national recognition. We couldn't be prouder, and we have a very good feeling that the town's name will appear on the Forbes list in 2019. We look forward to it and we'll be ready with well-deserved kudos again. Meanwhile, we'll happily keep helping retirees settle into the dynamic, fulfilling lifestyle that comes with being a Blufftonian.