Best Date Night Spots For Valentine's Day in Savannah
Whether you're looking for a romantic date night out with your significant other this Valentine's Day, or if you are avoiding the holiday entirely and plan on staying cozy on the couch, we've got you covered!
We've put together our favorite romantic and fun things to do in Savannah with your significant other, best friend, or family.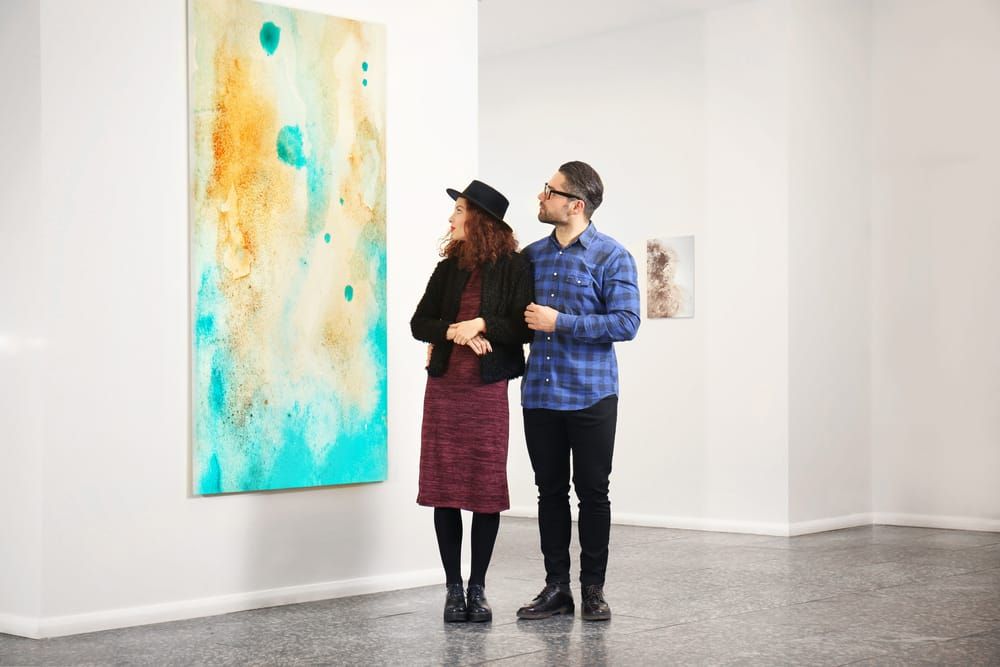 Explore Art Museums
Telfair Square might as well be called Savannah's art block with two world-class art museums adjacent to each other on two of the Square's four sides. The Jepson Center for the Arts houses a stunning collection of modern art and rotating exhibitions featuring some of the art world's most notable names. Over 7,500 square feet of glistening gallery space greets both museum guests – young and young at heart. The Telfair Academy was designed by acclaimed architect of colonial Savannah William Jay for Alexander Telfair, son of Revolutionary War patriot and Georgia governor Edward Telfair. Just a short walk away from the Jepson Center, the Academy displays a superb permanent collection of 20th-century American and European art.
The Savannah College of Art and Design Museum of Art is a premier contemporary art museum that aims to educate students and enhance visitor experiences with its extensive spectrum of work. Quarterly exhibits showcase a variety of mediums from renowned professional artists, including Saya Woolfalk and Masud Olufani.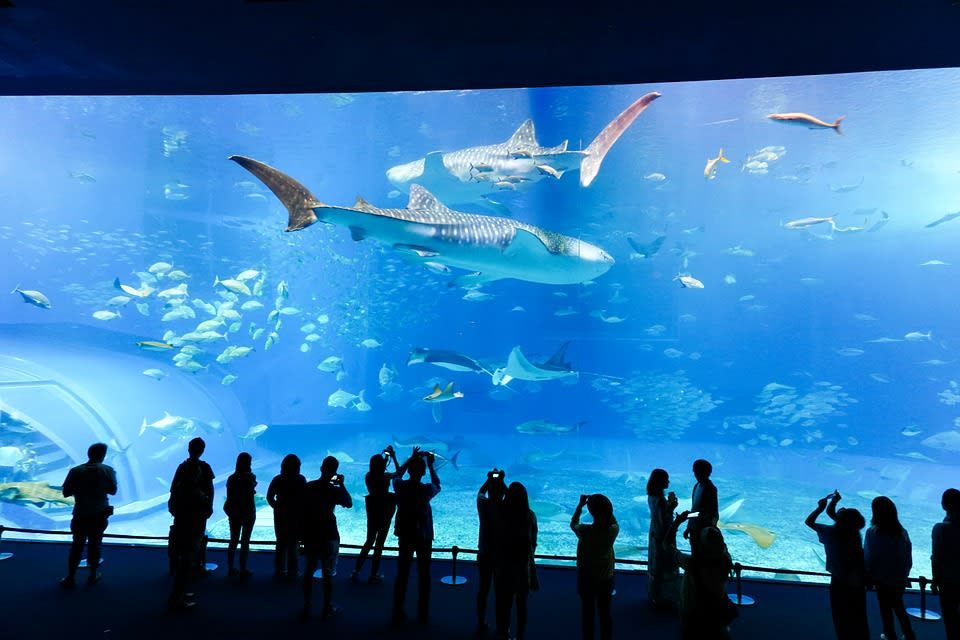 Spend the Day Underwater
If you and your significant other both love animals, then a trip to the University of Georgia Marine Center and Aquarium is the perfect activity for you both! Located on Skidaway Island, just southeast of Savannah, the facility is fully equipped to provide engaging, experiential learning in the natural coastal environment.
Another option is the Maritime Center of the Port Royal Sound Foundation. Opened in November 2014 and featuring exhibits, classrooms, hands-on learning spaces and other areas where you can learn about and celebrate Port Royal Sound, the facility was renovated from the former Lemon Island Marina.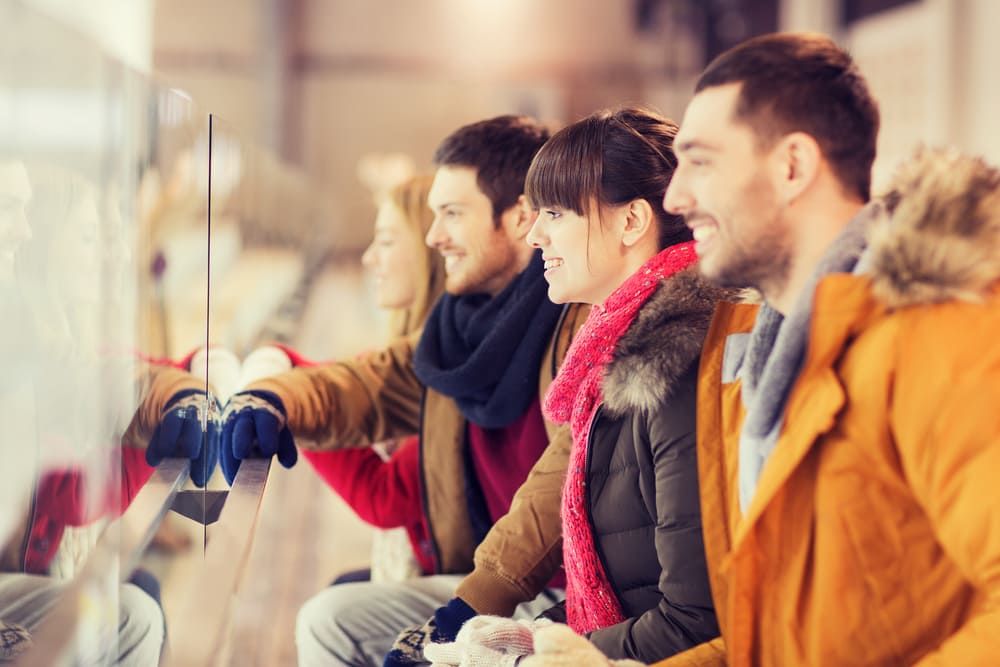 Watch Your Favorite Team
Who doesn't love sports? Take your partner or friends on a date night to watch your favorite team at the Tiger Arena, or set a Super Bowl watch party in the comforts of your own home!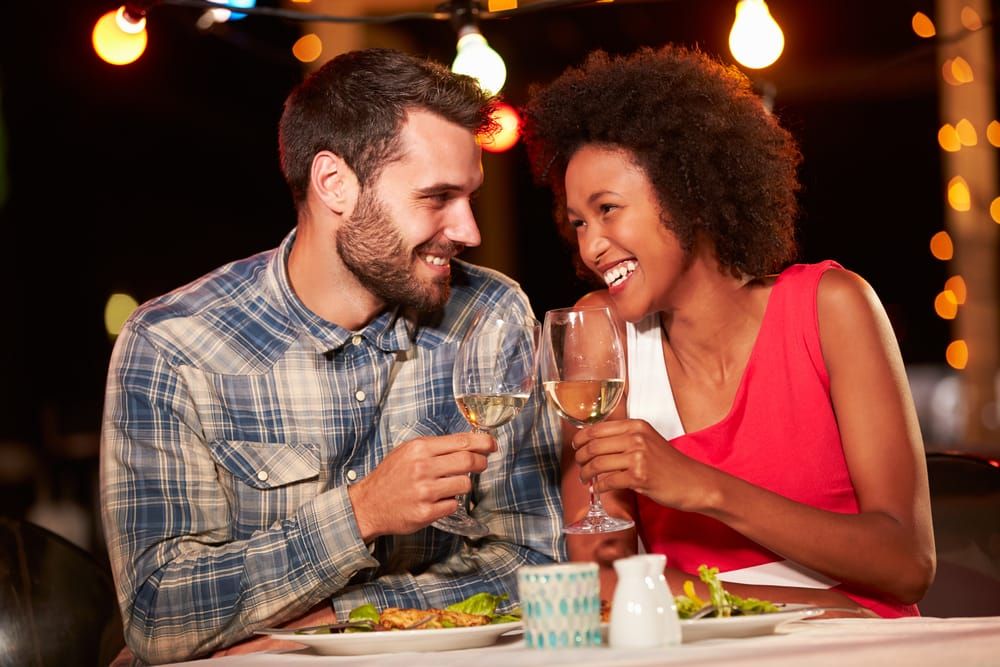 Try A New Restaurant
What better time than Valentine's Day should you and your significant other (or family!) go outside your comfort zone and tryout new food?
We have a variety of recommendations to choose from, as Savannah is home to Top Romantic Restaurants. Try out The Olde Pink House and experience custom-made beer, or go for an eclectic mix of Cajun and Creole cuisine in Alligator Soul, located in the heart of Savannah's historic district!
Want more Valentine ideas? Check out these 5 Romantic Things To Do this Valentine's Day!