Best Date Night Spots For Valentine's Day in Hilton Head
Whether you're looking for a romantic date night out with your significant other this Valentine's Day, or if you are avoiding the holiday entirely and plan on staying cozy on the couch, we've got you covered!
We've put together our favorite romantic and fun things to do in Hilton Head with your significant other, best friend, or family.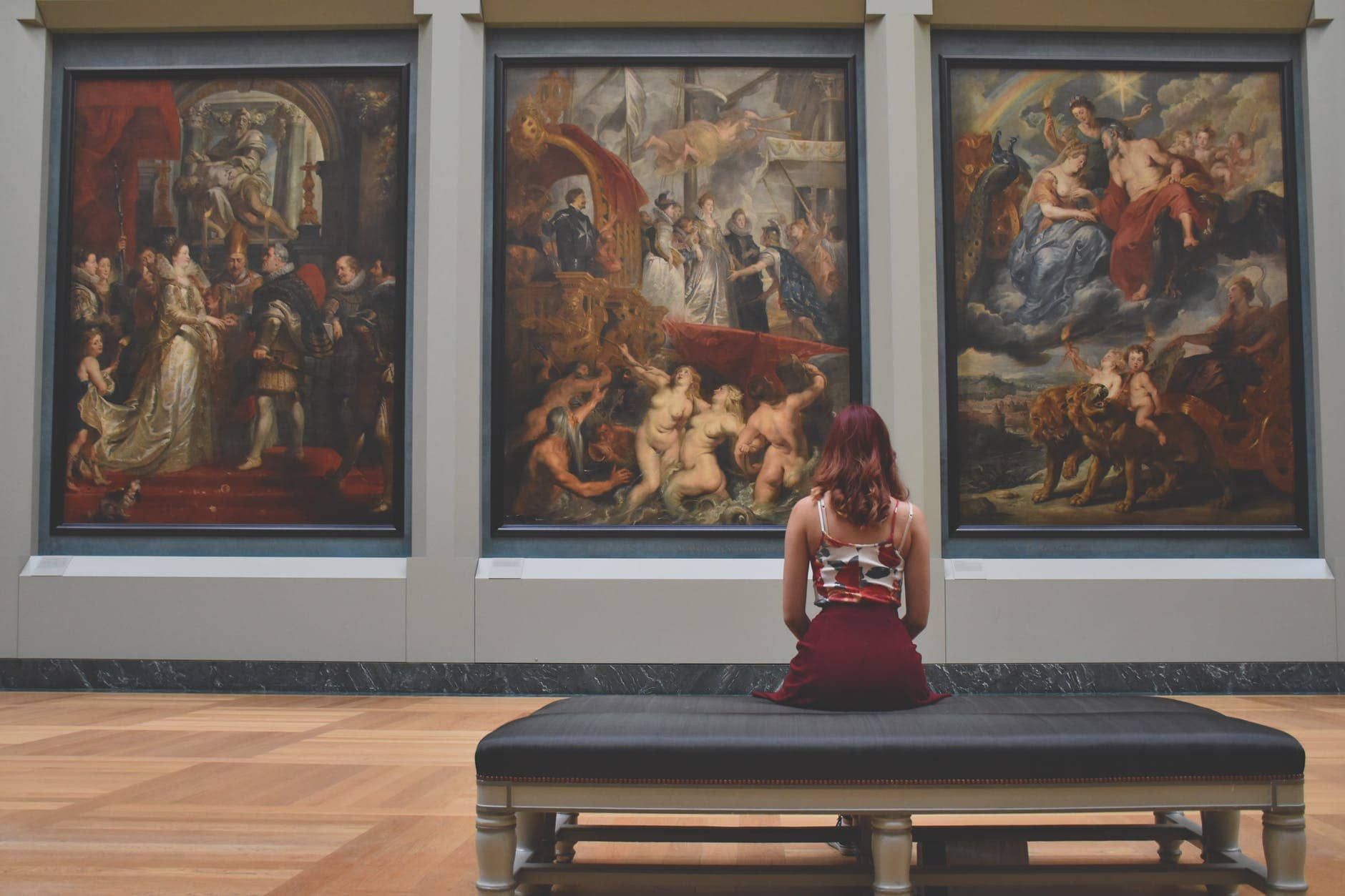 Explore Art Museums
The Arts Center of Coastal Carolina is located in the heart of Hilton Head Island. This award-winning museum is a remarkable showcase for professional performing and visual arts, as well as cultural festivals and educational outreach.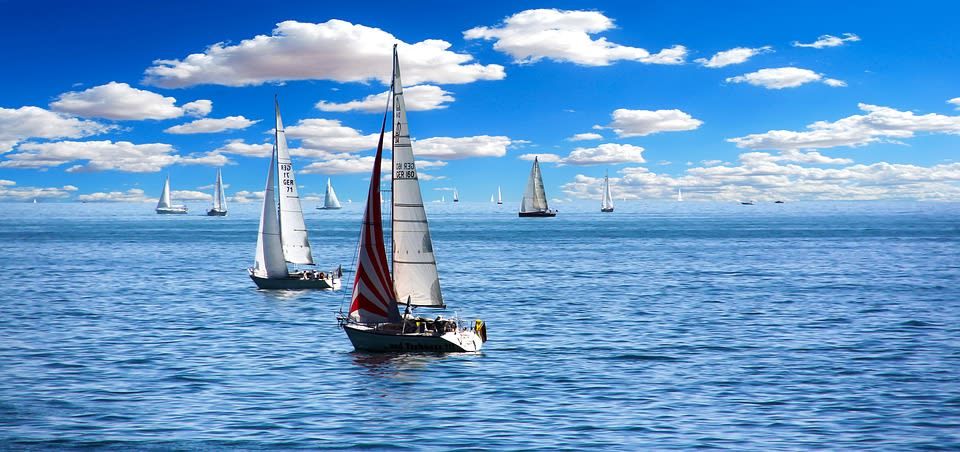 Spend the Day On The Water
When you are on an island, it is very likely that there is more to see around the island than on it. Live Oac Outdoor Adventure Company has been the island's most popular outdoor adventure company since its establishment in 1996. Whether you're looking for a relaxing sightseeing cruise, some family shark fishing excitement, or the exhilaration of tubing or boarding behind the boat, you and your partner are sure to have lots of fun and adventure!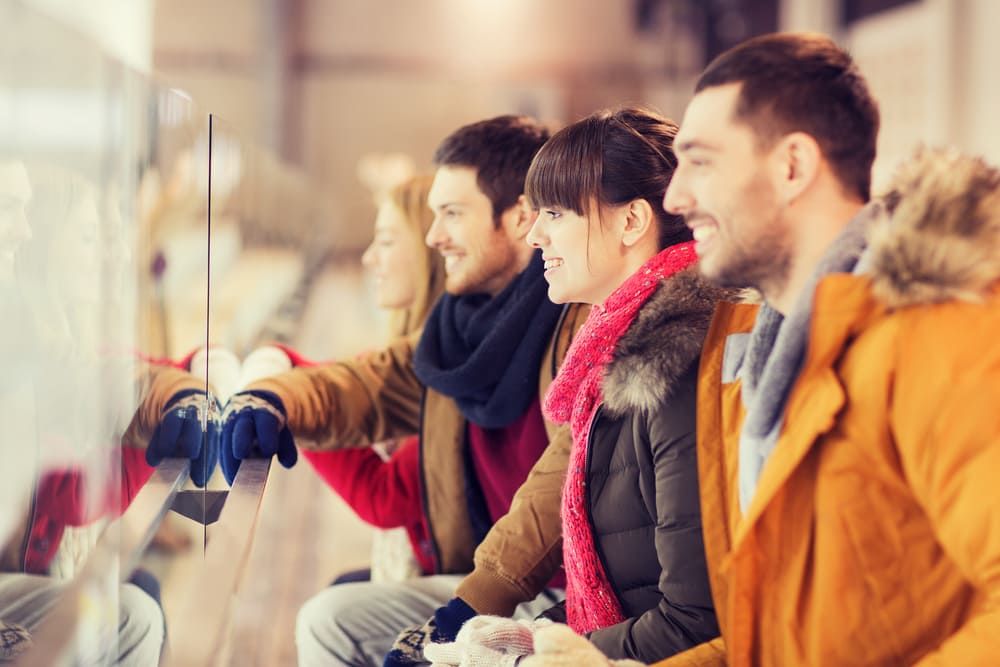 Watch Your Favorite Team
Who doesn't enjoy sports? Take your partner or friends on a date night and have a Super Bowl watch party in the comforts of your own home!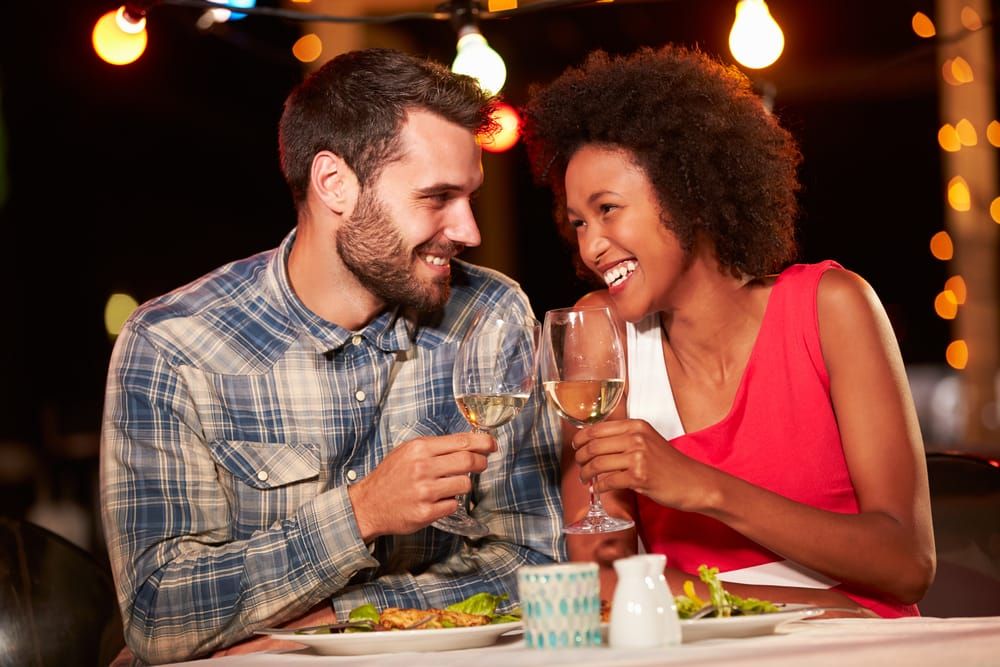 Try A New Restaurant
What better time than Valentine's Day should you and your significant other (or family!) go outside your comfort zone and try out new food?
Dine with a view at some of Hilton Head's restaurants offering gorgeous sights, like the sunset over the water on Fishcamp On Broad Creek and Sunset Grille, or the breathtaking marshland panorama at the Old Oyster Factory. Shoot for a more intimate setting with Hilton Head's Top Romantic Restaurants like Red Fish's al fresco dining experience, or the cozy French ambience of Charlie's L'etoile Verte.
Want more Valentine ideas? Check out these Romantic Adventures in Hilton Head!