Beaufort's Accolade List Grows Ever Longer
Here is a shout-out to the City of Beaufort for receiving another accolade. This one comes from MSN Lifestyle. In November 2017, MSN put out it's "Most Adorable Small Town" list which includes one place in every U.S. state. For South Carolina, Beaufort was deemed most worthy of that honor.
Here's what MSN had to say about why Beaufort took home the recognition.
They talked about classic Southern charm. Hmm… no surprise there. It's next to impossible not to be charmed by the pace and people in Beaufort, plus the city's pervasive warm hospitality has a very strong appeal. MSN also made mention of the historic downtown, moss-draped oaks and antebellum architecture. For sure, that's a combination made for Instagram, and it gets a triple check on anyone's list for charm and beauty.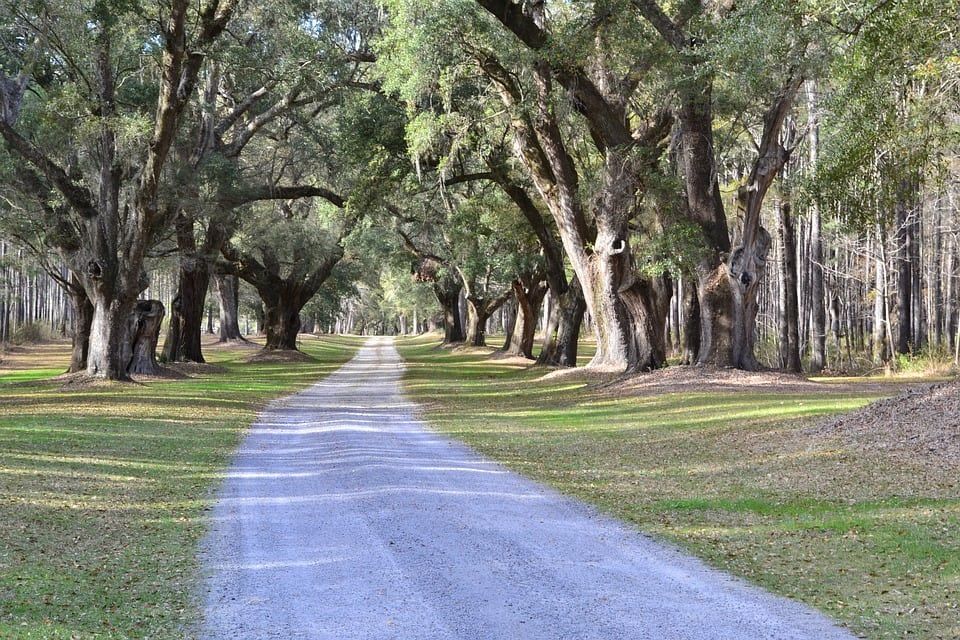 Here are the most-adorable picks in other southeastern states.
In receiving this honor, Beaufort is one of a diverse group of towns, each with its special something that led to its selection. What they have in common, though, is that they embody small-town America. The list includes Helen, the Alpine Village in the North Georgia mountains; the picturesque coastal North Carolina town of Beaufort (pronounced BO-fort); quaint, centuries-old St. Augustine, Florida; Gatlinburg, Tennessee, amid the splendor of the Smoky Mountains; Mooresville, Alabama, with cute cottages and picket fences; and the quintessential southern town of Natchez, Mississippi.
Here's what some others have been saying about Beaufort of late.
Like other Lowcountry locations, Beaufort frequently appears on "best," "top," and "most" lists of all descriptions. Some of the other "accolade adjectives" used in 2017 are listed here for your reading pleasure.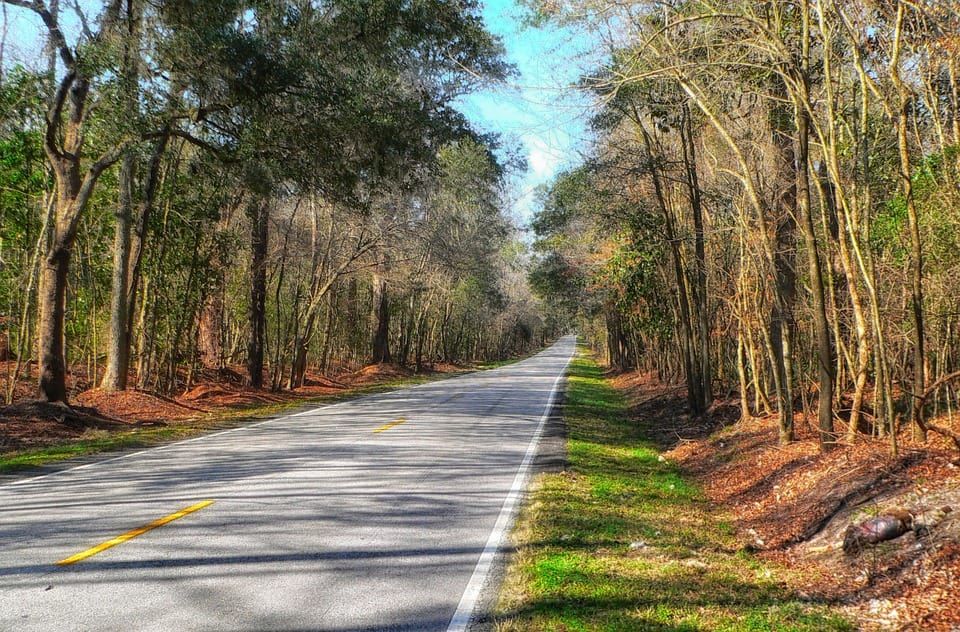 image source: Flickr
● Prettiest and Most Photogenic – PureWow, a popular women's lifestyle digital publication, named Beaufort as one of the 17 most beautiful places in the South. It called Beaufort idyllic and spoke of it as having "aged well." Not so bad for the 2nd oldest city in the state, huh?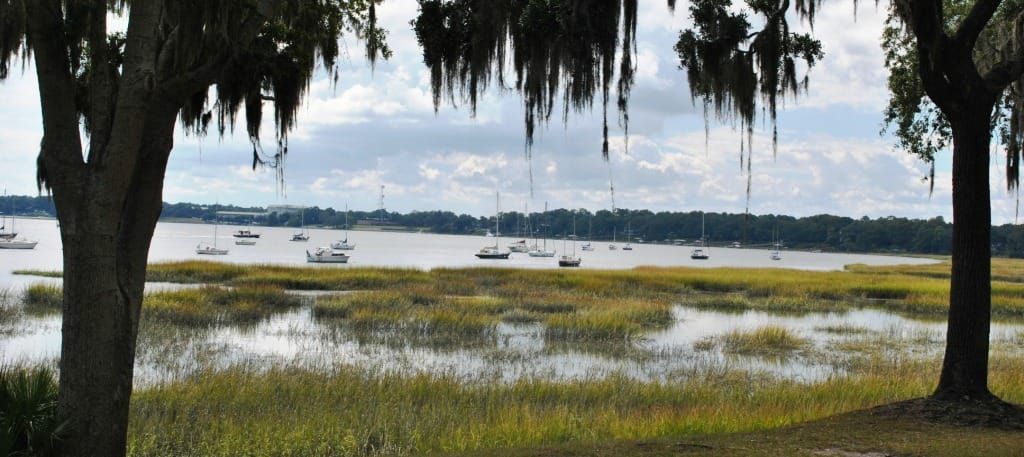 image source: Wikimedia Commons
● Cutest – The travel website Jetsetter listed Beaufort as #5 on their list of "The 9 Cutest Small Towns in the U.S." They raved about it brimming with aquatic diversions and looking as if it's straight out a movie set (in the case of Forrest Gump and The Big Chill we know it is).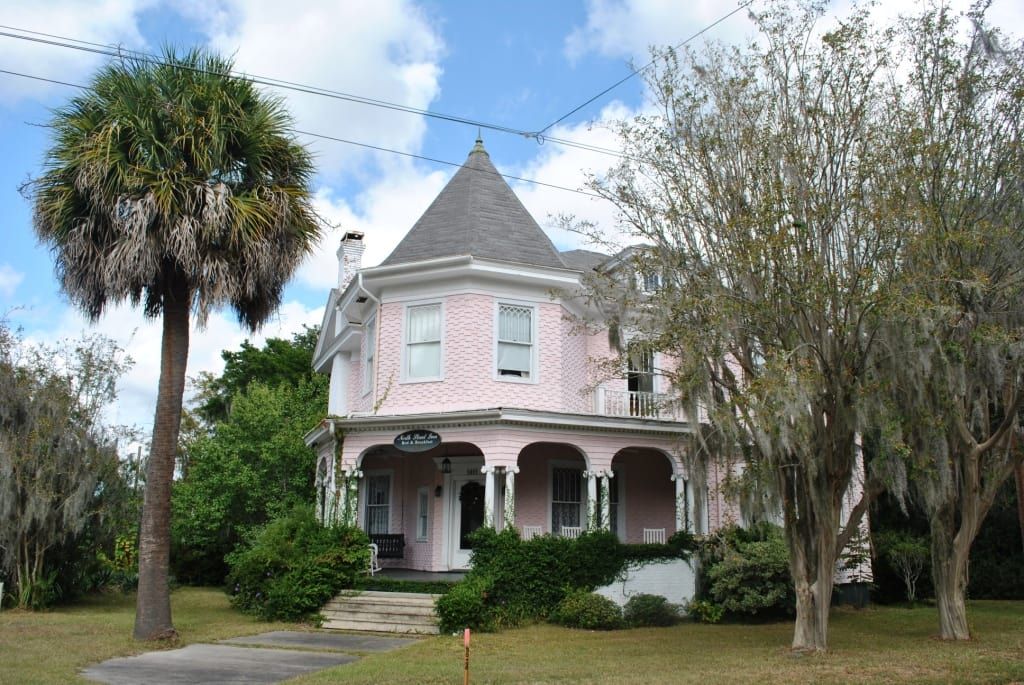 image source: commons.wikimedia.org
● The Best – When Southern Living Magazine released its set of lists in 2017 boasting "The South's Best," Beaufort claimed a top spot, receiving the title of "Best Small Town in the South." And then a few months later, the travel website Thrillist ticked another "best" box for Beaufort, naming it the "Best Small Town to Visit in South Carolina."
Again, congrats to Beaufort! Even though making accolade lists is a commonplace thing for the city, it never grows old. In fact, here at ERA Evergreen, our chests stick out a little further each time an award calls Beaufort's name. It sure does feel good to know that others get a glimpse of the good life in Beaufort and a taste of what it's like to call this beautiful city home.<a
Image source: TripAdvisor
---
Thinking of buying a home in South Carolina or Georgia?
When visiting isn't enough and you decide to make our beautiful area home, we at
ERA Evergreen Real Estate
can help! From Single Family Homes, Condominiums on the Beach and more, we are positive we can find the right home for you. Call or just text us at 888-318-4078 and let's get started!
Visit our
website
to view ALL the real estate listings in the area!