Beaufort's Art Scene Continues to Shine
An interesting thing about Beaufort's art scene is that its diversity and vibrancy tend to come as a surprise to folks who are not all that familiar with the city. Given, Beaufort is a small town in America, which usually isn't the first place you think about when it comes to the arts. But as for Beaufort and the arts, in these parts we know that the maxim "good things come in small packages" applies.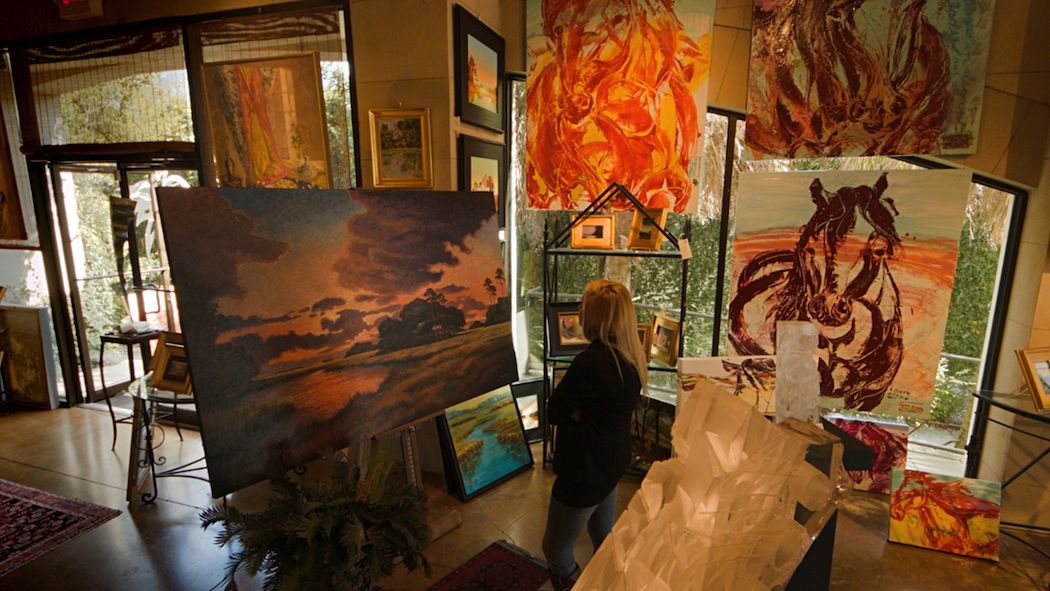 Image Source: Livability
The fact is, Beaufort has long been recognized as an arts community worthy of note and that makes us mighty proud as Lowcountry locals. So, whenever the art scene adds to its high marks earned, we delight in telling others all about it. Like two of the more recent instances we talk about here.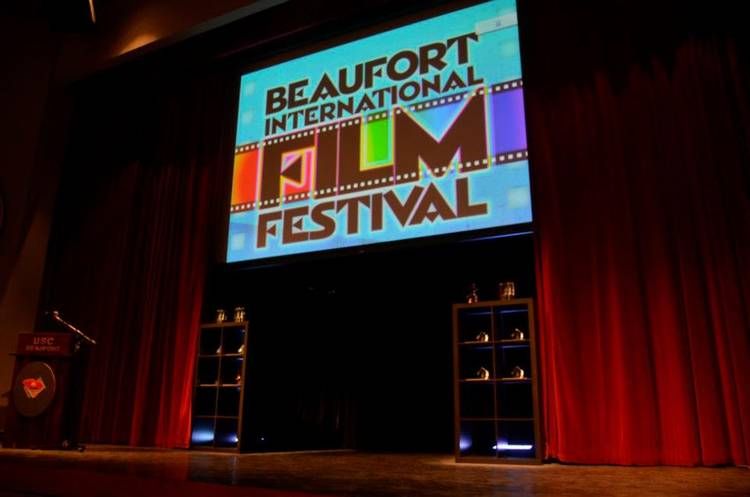 Image Source: eatsleepplaybeaufort
It's been called "the fastest growing film festival in the Southeast, and by all accounts and in various respects." The 2017 Beaufort International Film Festival was a huge success! Thousands of filmmakers and film buffs attended the five-day festival, and they came from all over - 31 states and three countries in all. And with diverse genres of quality cinema, great parties, and inspiring educational events, it's no wonder BIFF made Film Freeway's list of Top 100 Best Reviewed Film Festivals.
To be more specific, the festival took the #10 spot in the world and #1 in South Carolina. The honor is especially sweet since reviews are done by screenwriters and filmmakers who were among the festival fans in Beaufort or among those who had a film screened there.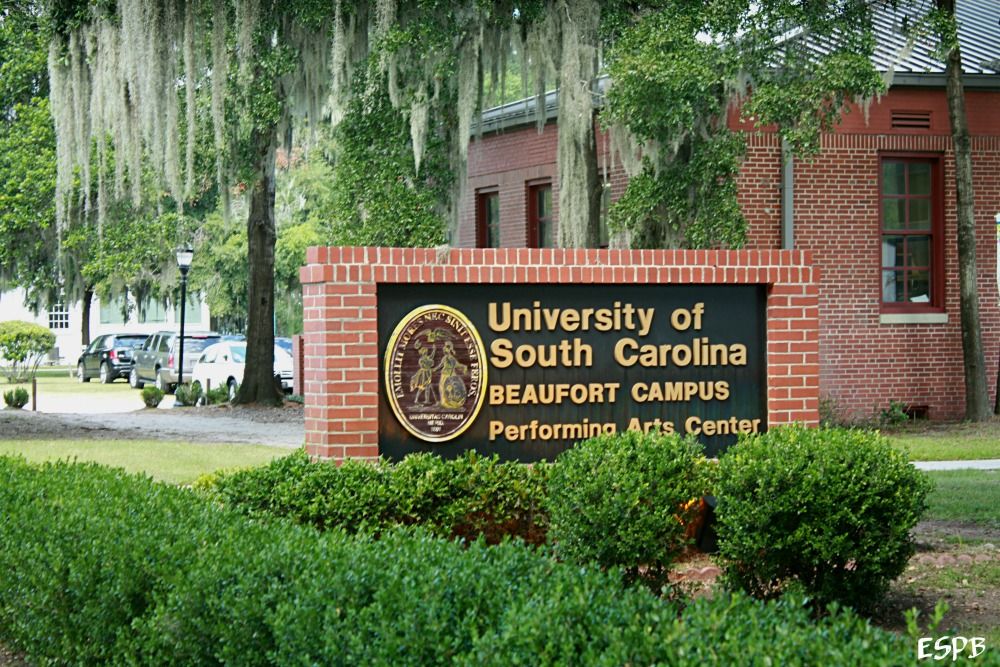 Image source: Eat Sleep Play Beaufort
If you haven't heard, in February 2017 the city of Beaufort and USCB ( The University of South Carolina at Beaufort) Center for the Arts learned they had earned a place among the year's Elizabeth O'Neill Verner Award honorees. The awards - given in honor of their namesake who was an artist, author, and preservationist in Charleston - are the highest tribute that South Carolina gives in the arts.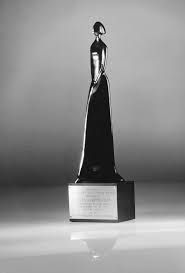 Image source: South Carolina Arts Commission
And what a well-deserved accolade it is for a government-nonprofit collaboration that's a big part of why Beaufort is such a robust arts destination. With the Center and the City partnering together on events ranging from theater productions to gallery exhibitions, and the Center itself serving as a venue for all manner of visual and performing arts, a richly diverse culture can't help but flourish.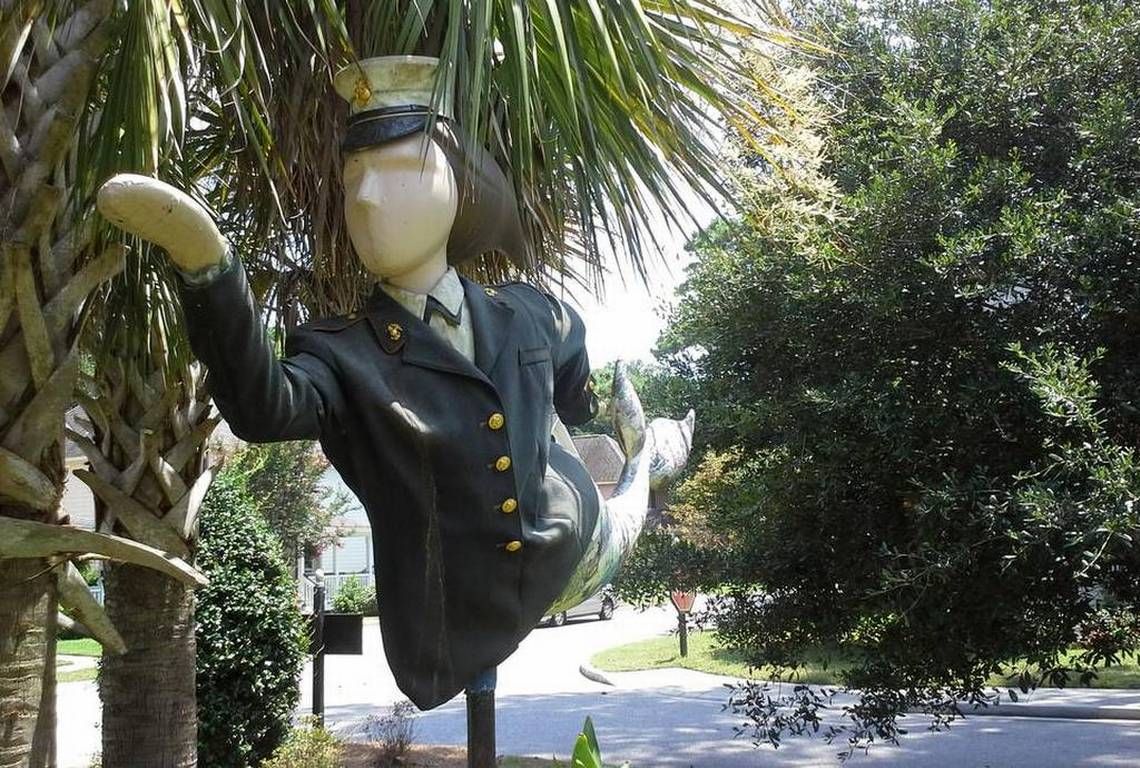 Image source: thestate
What's more, as Beaufort continues to "get its feet wet" as a state-designated Cultural District (another esteemed designation that the city received in 2016), we have a pretty good feeling that Beaufort's cultural assets will continue to evolve and grow. The result: a quality of life that continuously enhances Beaufort's already strong appeal as a great place to live.
And our team of real estate professionals will be right here for a good long while helping locals and out-of-towners alike to find their first or next place in Beaufort to call "Home Sweet Home."
---
Thinking of buying a home in South Carolina?
When visiting is no longer an option and you decided to set roots in this town, we at the ERA Evergreen Real Estate team can help. From Single Family Homes, Condominiums to townhomes and more, we are positive we can find the right home for you. Call or just text us at 843-473-4498 and let's get started!
Visit our website to view real estate listings in the area.