Awesome August Events In Hilton Head Island, Bluffton And Beaufort
Prepare to be awed and mesmerized with a number of unique event happenings this August in Hilton Head, Bluffton, and Beaufort. Make sure that you mark your calendar accordingly and that you have all the energy to be part of everything that's going on around town. We've rounded up the best events for you on this page so you'll have enough time to tag along with your friends and family members.

Image source: Alice Achterhof
When: All Fridays of August (August 4, 11, 18, 25) at 11 a.m. – 1 p.m.
Where: Coastal Discovery Museum at Honey Horn
Running until October 13, the Paint Party brings you to a step-by-step adventure into the world of painting. All ages are welcomed and everyone will be guided along the way by well-known artist Amiri Geuka Farris. Earn some bragging rights to friends and family as you show off your creation at the end of the day. The cost of attendance is at $45 for every person which is inclusive of all supplies.
---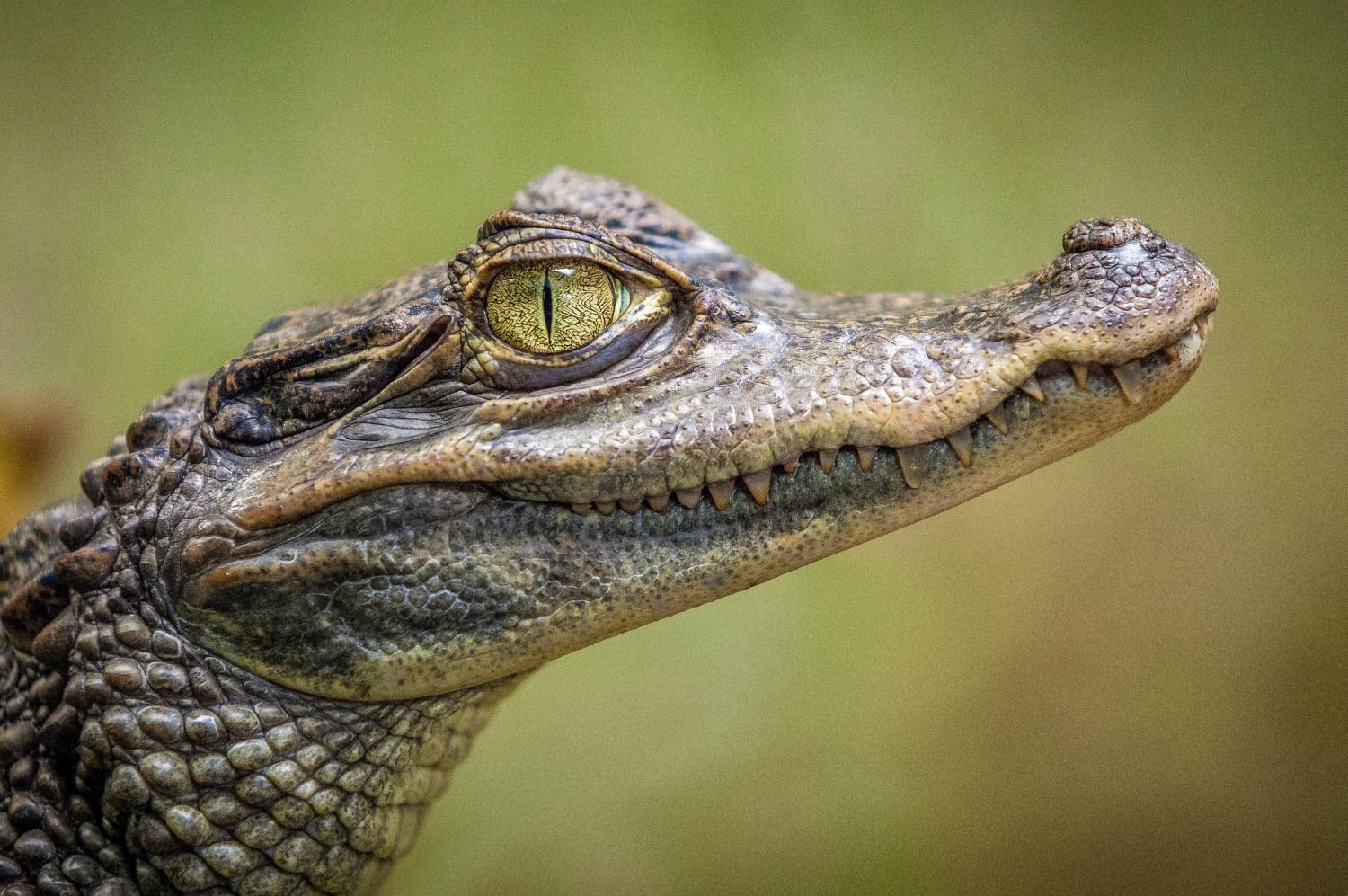 Image source: Gaetano Cessati
When: Mondays and Wednesdays of August (2, 7, 9, 14, 16, 21, 23, 28, 30) at 2 p.m. – 4 p.m.
Where: Coastal Discovery Museum
Take a closer look at some live Lowcountry animals that include snakes, lizards, frogs, hermit crabs, horseshoe crabs, fish and a friendly alligator at the Coastal Discovery Museum. Enjoy a fun and educational experience with the hands-on, interactive displays and games at the event.
---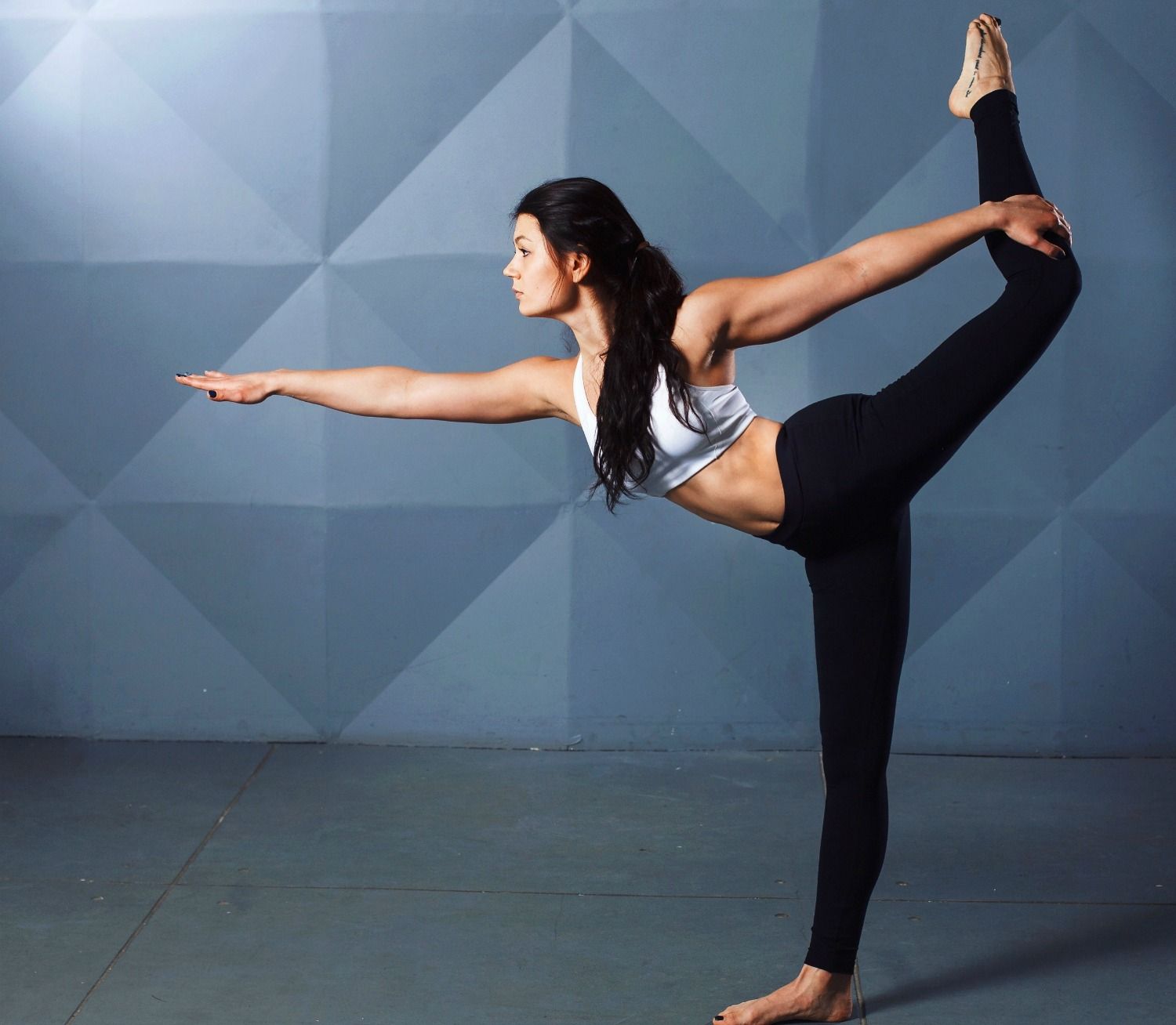 Image source: Emily Sea
When: Mondays and Wednesdays of August (2, 7, 9, 14, 16, 21, 23, 28, 30) at 8 a.m. – 9 a.m.
Where: Sea Pines Beach Club
Relax and focus on your balance, flexibility, and strength while you enjoy the beautiful views of the ocean. Don't forget to bring your own beach towels for your yoga mat.
---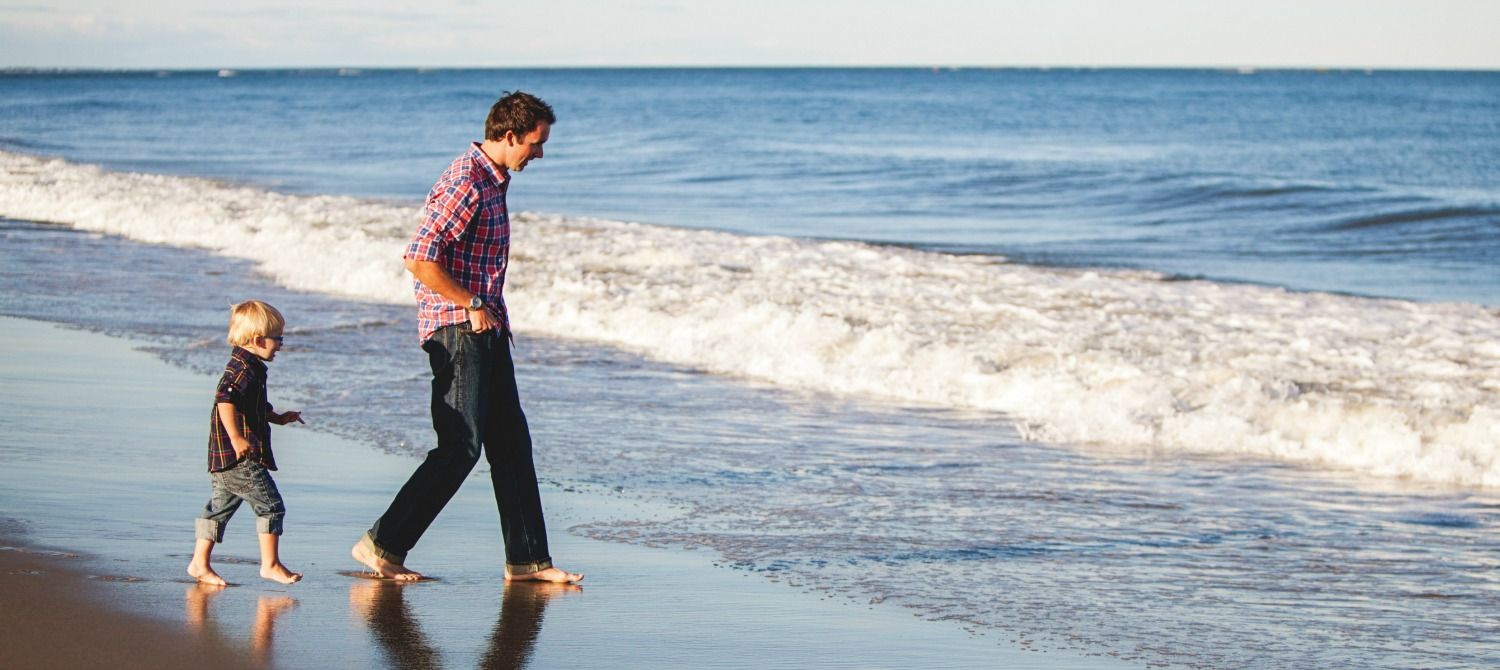 Image source: Danielle MacInnes
When: Tuesdays of August (1, 8, 15, 22, 29) at 2 p.m. – 4 p.m.
Where: Mitchelville Beach Park
Explore and become a beachcomber at Coastal Discovery Museum's Mitchelville Beach Discovery Walks. In this event, you can learn about living fossils, discover the reason why sea turtles "dig the dark," go sea shells hunting, spot shorebirds and learn the formation of beaches.
---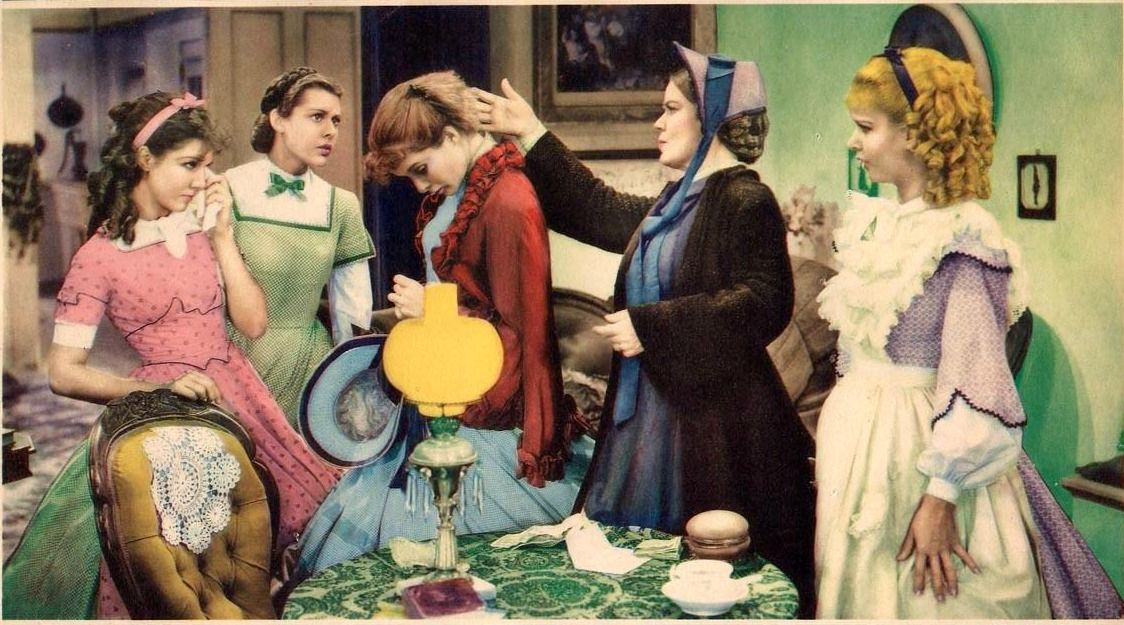 Image source:Wikimedia Commons
When: Friday, August 4 and Saturday, August 5 at 8 p.m.; Sunday, August 6 at 3 p.m.
Where: May River Theatre
Reserved seating at the performances is available. Tickets are priced at $27. You can call the box office at (843) 815-5581 or visit their site at mayrivertheatre.com for more information.
---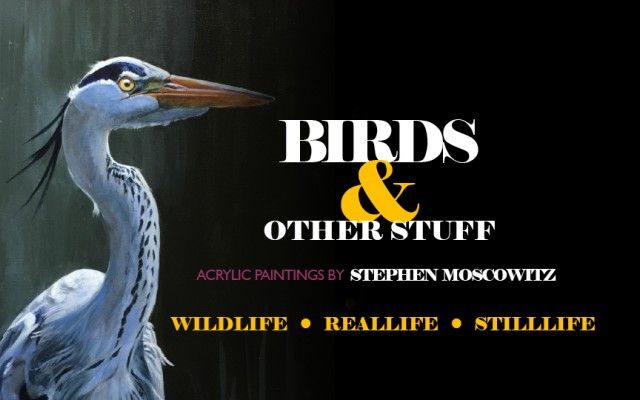 Image source: Hilton Head Island
When: August 7 to 16 (10 days) at 1:30 – 5 p.m. (Mondays); 10 a.m. – 5 p.m. (Tuesday – Saturday);
11:30 a.m. – 3 p.m. (Sundays)
Where: SoBA Center for Creative Arts
Nicholas Di Mona is known for creating unusual wood sculptures using dead and fallen trees. Witness his unique collection of realistic birds, animals and wood spirits from Basswood. For more information, you may call (843) 757-6586 or visit sobagallery.com.
---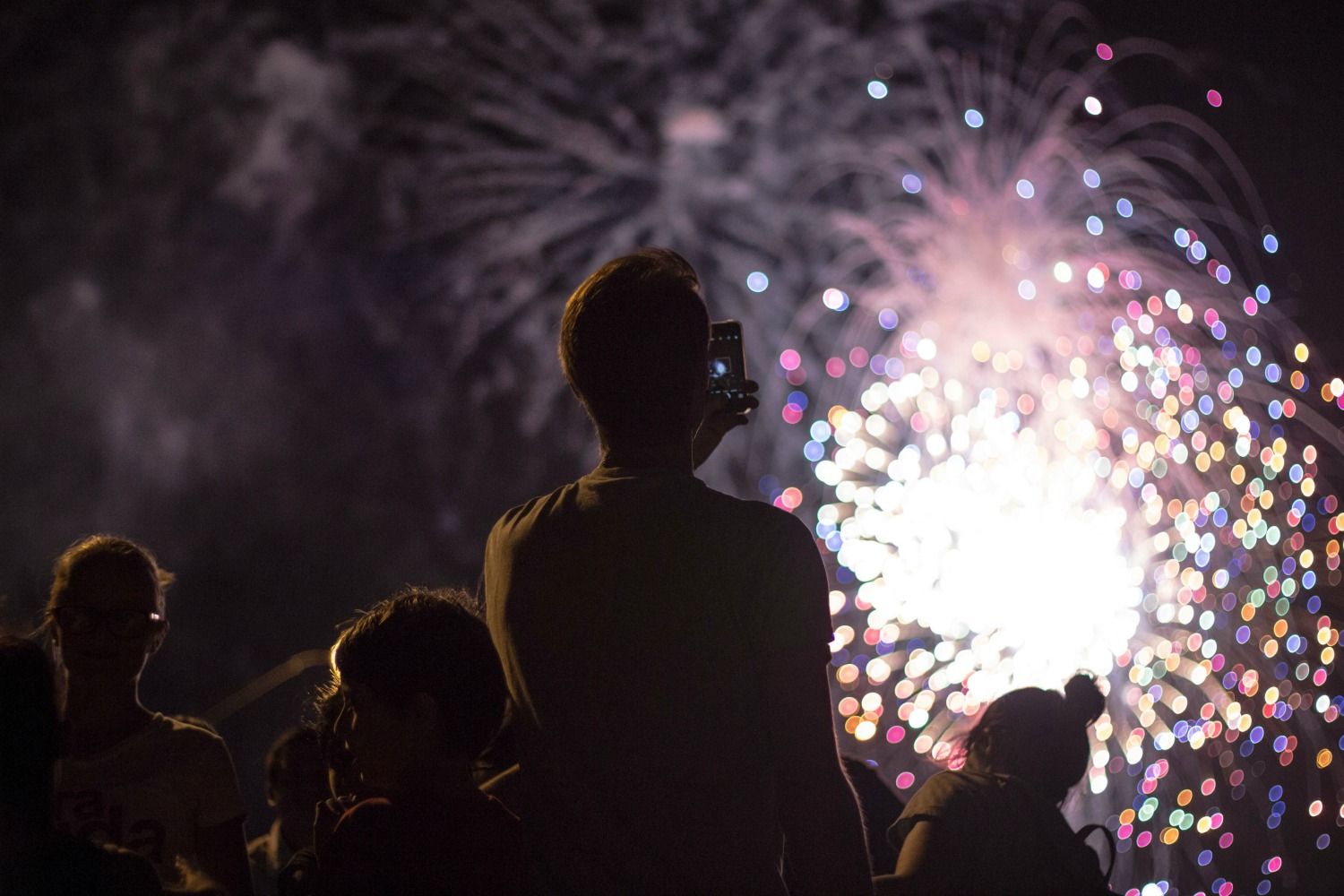 Image source: Alex Jones
When: Tuesdays, August 1, 8, and 15 at 6 p.m. – 9 p.m.
Where: Shelter Cove Harbour
Enjoy breathtaking fireworks display at Shelter Cove Harbour every Tuesday night. There will also be food, arts and crafts, and entertainment for the whole family featuring Cappy the Clown and Shannon Tanner. Admission is free.
---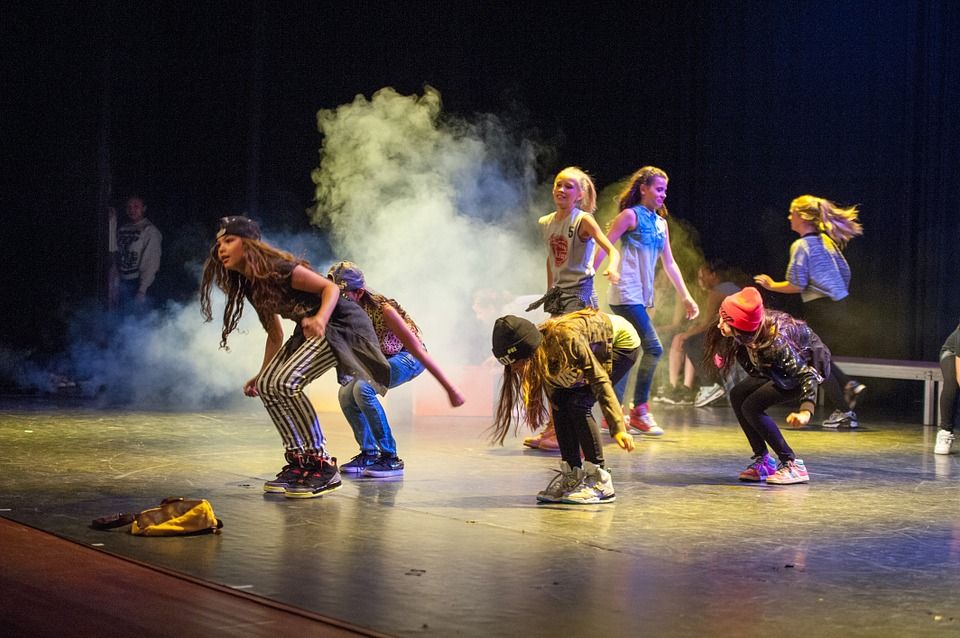 Image source: Max Pixel
When: Thursdays of August, 6 p.m.
Where: 2127 Boundary St., Beaufort 29902
Join Dance Team classes and learn how to use and twirl the batons, shake the pom poms and master group routines. There's a one-time registration fee of $25 while the weekly classes for the month will be at $20.
---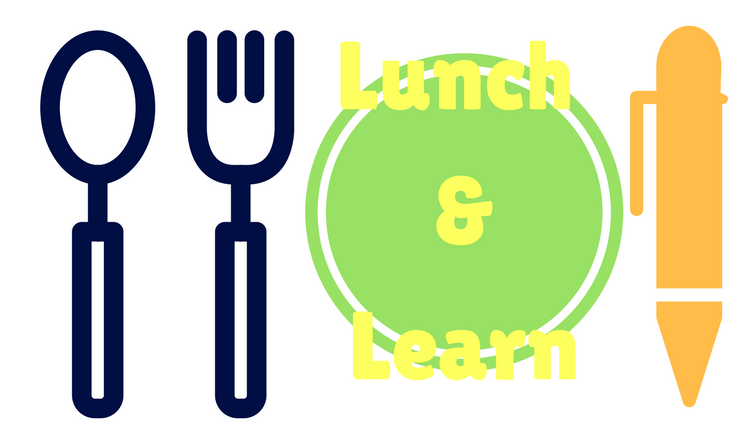 When: Saturdays of August, 12 p.m. 1 p.m.
Where: The Gazebo, Farmer's Market, Heritage Park, Port Royal
This free event is presented by the Lowcountry Master Gardeners Association. You only need to bring yourself and a folding chair.
---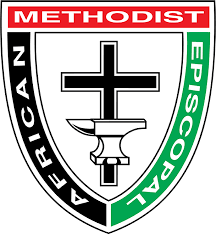 Image source: wikipedia
When: August 1 – 31 at 9 a.m. – 5 p.m.
Where: Beaufort District Collection Lobby, Beaufort Library
This event, which caters mostly to teens and adults, aims to explain the effect that the African Methodist Episcopal Church had in the South from antebellum times up to the present day with a special focus on some local AME churches. For more information, you may call the Beaufort County Library at (843) 255-6456.
---
Thinking of buying a home in South Carolina or Georgia?

When visiting isn't enough and you decide to make our beautiful area home, we at ERA Evergreen Real Estate can help! From Single Family Homes, Condominiums on the Beach and more, we are positive we can find the right home for you. Call or just text us at 888-318-4078 and let's get started!

Visit our website to view ALL the real estate listings in the area!