Achievement Unlocked! ERA Evergreen Named an Up and Coming Company!
We welcomed April with a most pleasant surprise. ERA Evergreen Real Estate has been named in REAL Trends' 2018 Up-And-Comers!
REAL Trends is a privately held publishing, consulting and communications company that has been the most trusted source of news and analyses on the residential brokerage industry since 1987. The company has completed more than 2,550 valuations, brokered the sale of over 720 residential real estate firms and performed some 470 company assessments in their 30 years in the industry. Hundreds of firms have also used their benchmarking data to measure their performance.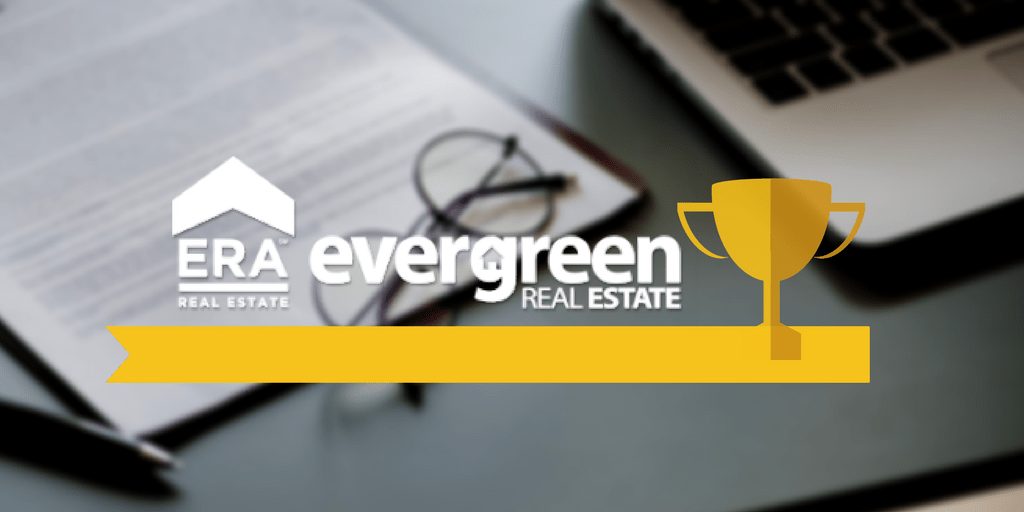 For 31 years, REAL Trends has been the undisputed leader in ranking the performance of the top residential real estate brokerage firms. And for 2018, ERA Evergreen Real Estate is proud to be part of the 1,252 companies across the country that made the ranking and closed more than 500 sides. We belong to the elite group of only four companies from Hilton Head Island and 21 companies from South Carolina who made the cut. This prestigious recognition comes on the heels of our other accomplishments for the past year, including our very own Michael Gonzalez winning 2017 Realtor of the Year and ERA Evergreen Real Estate achieving The President's Cup.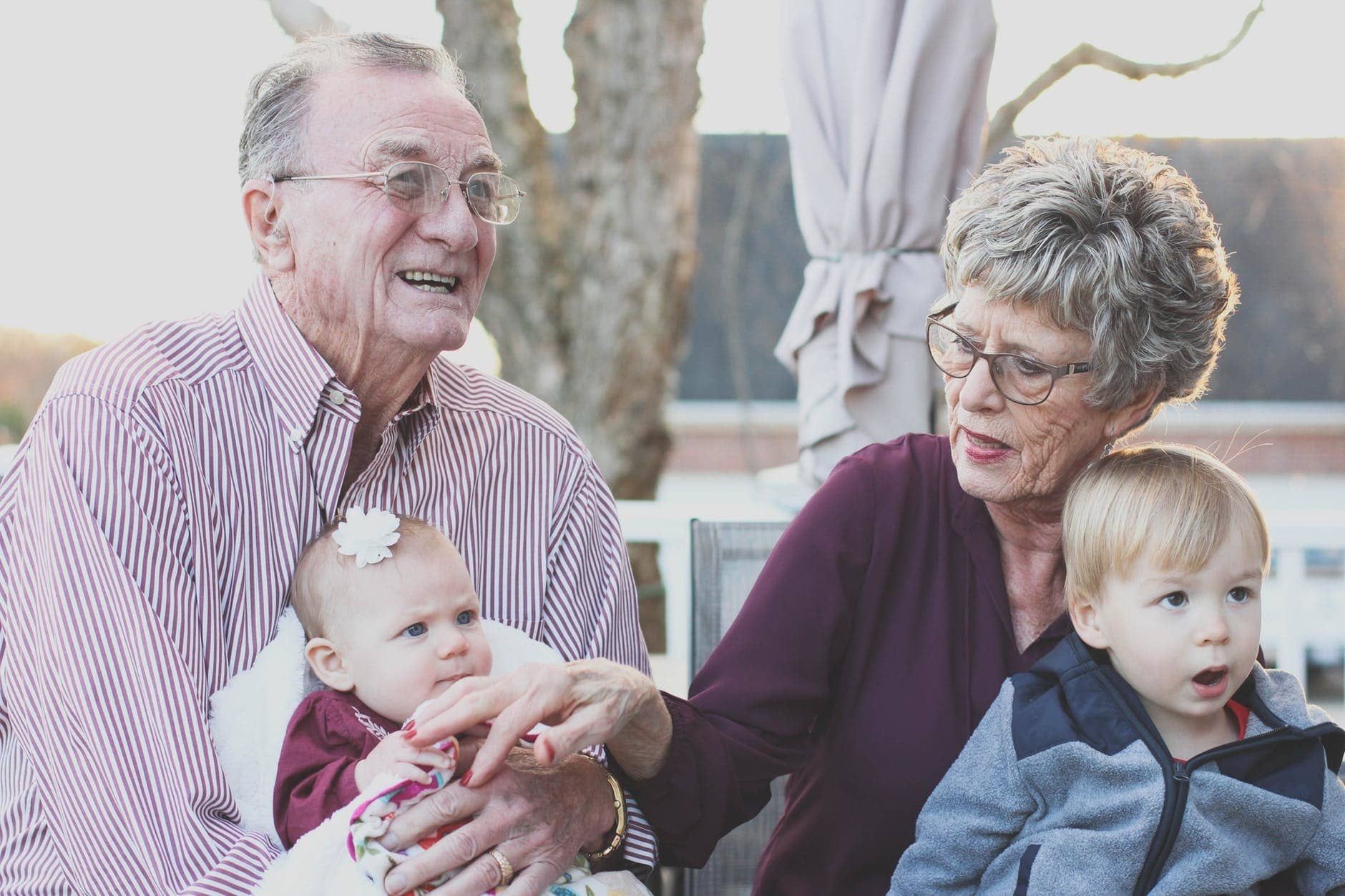 More than closing sides, we are joyous because these values represent the number of families who have found their dream home and the hundreds of lives we have touched with our signature Lowcountry flair. All these and more is what inspires us to work harder and achieve more for the year. 2018 is just starting, and we are looking forward to even more achievements and more people to work with this year. We are growing and things could only get better!