A Run for LowCountry Habitat for Humanity
Excited to get your blood pumping for some action? A good run might just be what you need. Join the runners of the 7th Annual Resolution Run 5K to benefit Lowcountry Habitat for Humanity at Dataw Island. Whether you're are an experienced distance runner or someone trying this for the first time, you'll be able to enjoy the exhilarating experience brought to you by a good exercise. Participants will have a fast, flat course. Awards will be given to first place finishers in eight categories.
If you haven't signed up yet, you still have a chance to do so before prices go up on January 5!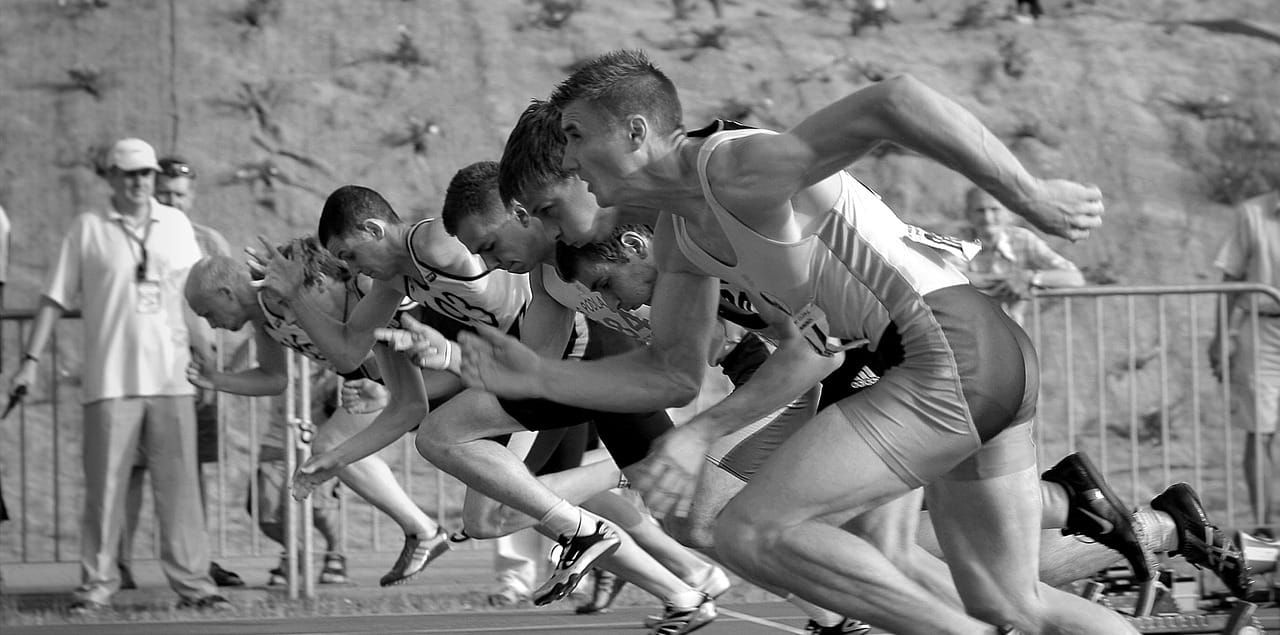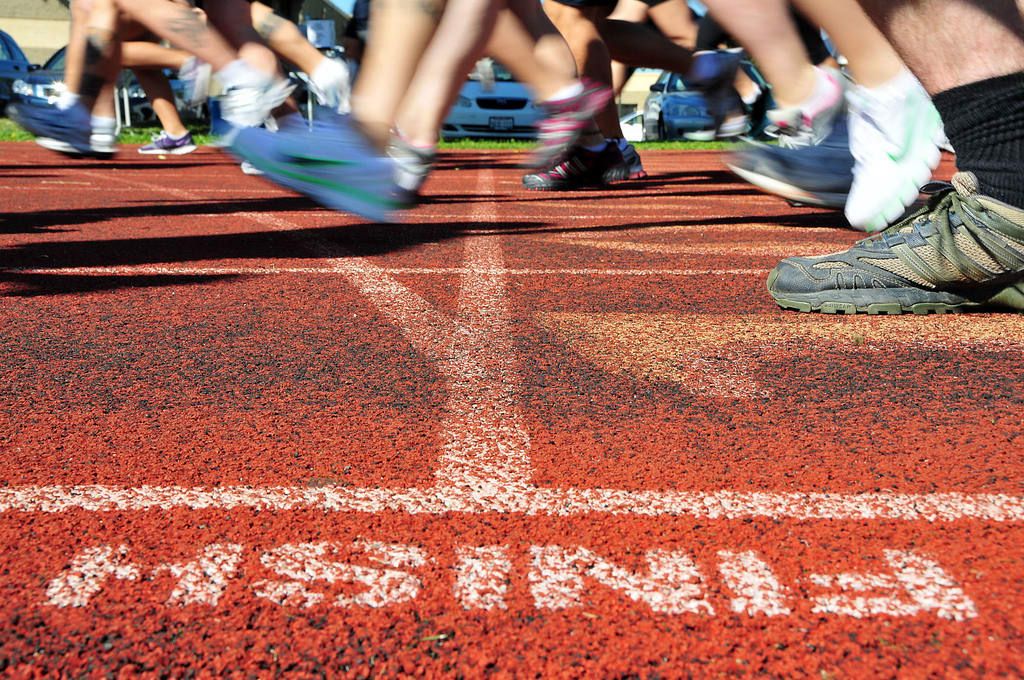 Image source: Flickr
The event will be held at Marina Drive, Dataw Island, SC US 29920
---
Thinking of buying a home in South Carolina or Georgia?
When visiting isn't enough and you decide to make our beautiful area home, we at
ERA Evergreen Real Estate
can help! From Single Family Homes, Condominiums on the Beach and more, we are positive we can find the right home for you. Call or just text us at 888-318-4078 and let's get started!
Visit our
website
to view ALL the real estate listings in the area!