9 Reasons Why You Should Attend An Open House (Even if You're Not Ready to Buy)
Are you thinking of buying or selling your home soon? Attending a handful of open houses may be one of the smartest decisions you'll make during the whole home buying and selling process.
Open houses are a fun, informative way to educate yourself on the particulars of buying or selling a home. Besides the fact that you get to check tons of homes in various price points, going through open houses before starting a serious home search will allow you to pinpoint EXACTLY what you're looking for so that when you're ready to buy, you'll be able to make a quick offer.
Here are nine more reasons to clear your weekends out to attend a few open houses–even if you're not ready to buy.
Know the market a bit more
Visiting open houses around your neighborhood will give you an idea of the ins and outs of the local housing market. Having enough information about the prices of comparable homes, current trends, and attendance levels at open houses will help you toward a successful homebuying or selling process in the future.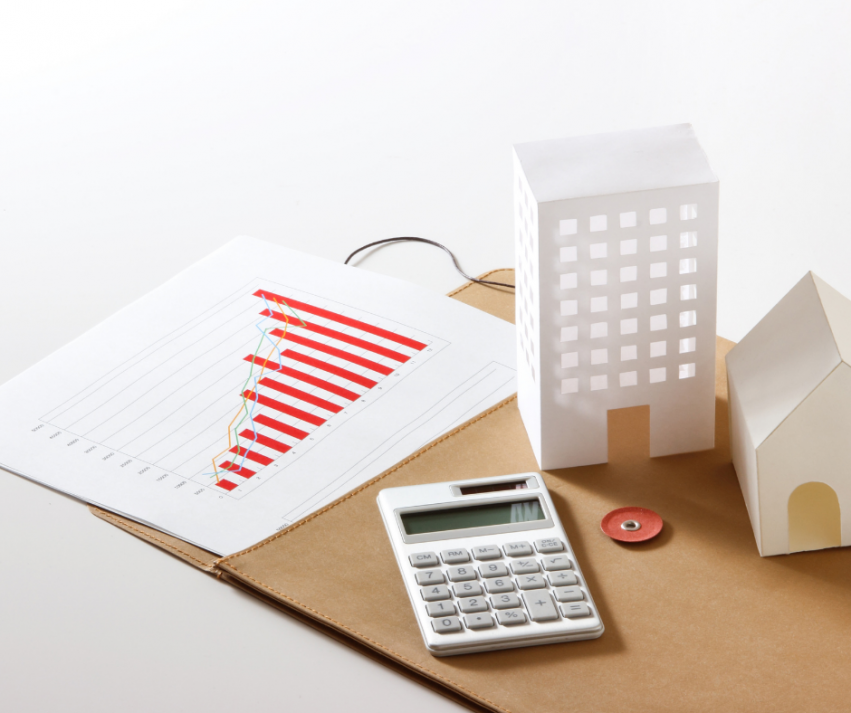 Know what you can or can't afford
As you attend enough open houses, you'll eventually figure out what you can or can't afford, a piece of vital information before you start the process of getting pre-approved for a mortgage. Check out open houses in different areas to narrow down what will work for you financially. If you're selling, it'll also help you determine a fair asking price for your property.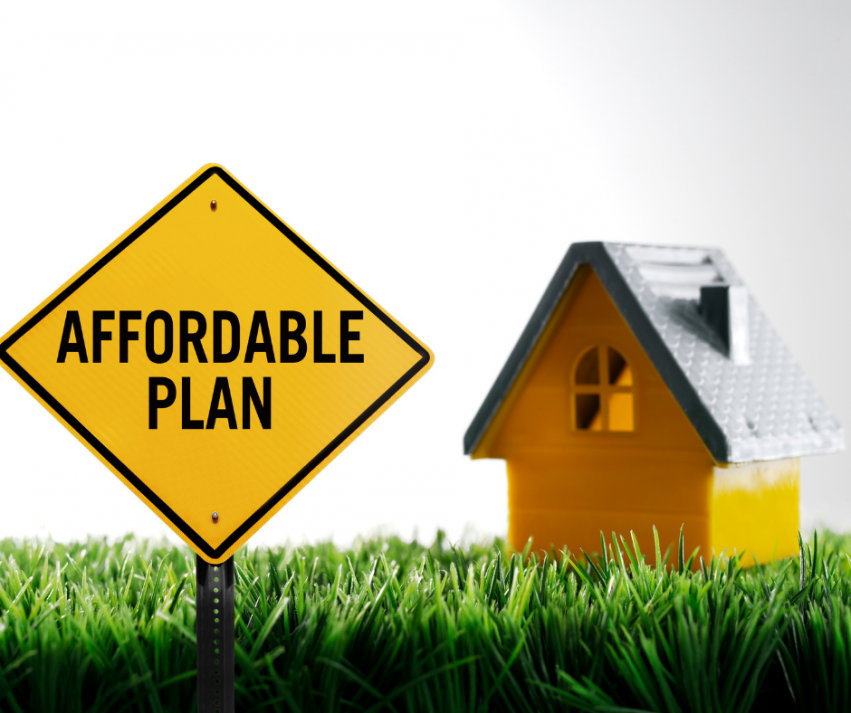 Learn about your preferences in a home
You know the saying, "You don't know what you don't know?" Well, nothing could be more true when it comes to buying your first home!
Ideally, one should already have a type of home in mind before you start looking at homes. But, it's also likely that your wish list will evolve as you visit more open houses. So, going to a good amount of open houses before you get serious about buying a home will allow you to continuously retool your desires until you come up with a list of preferences set in stone.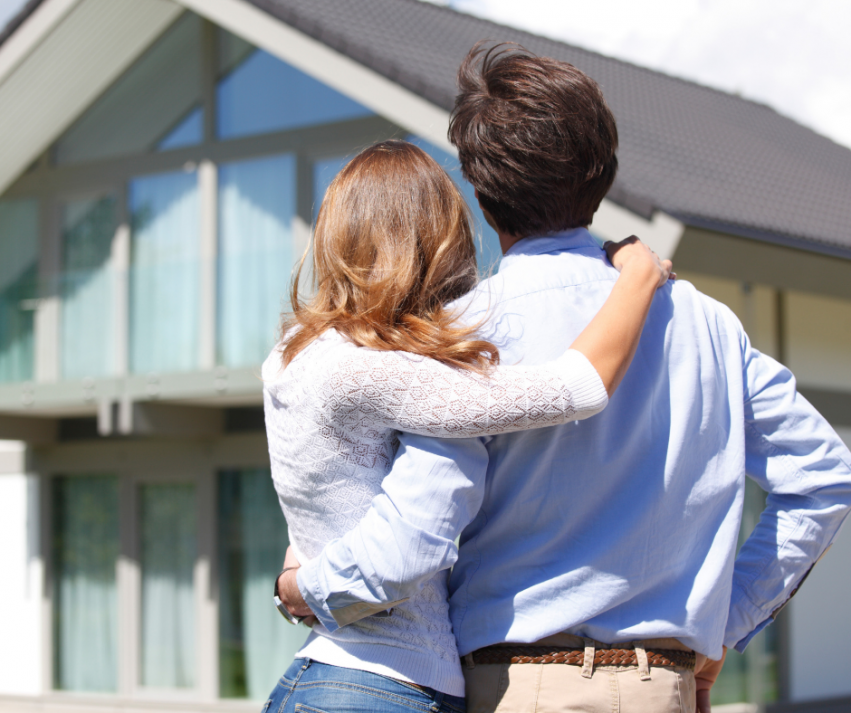 Get a feel for the area/neighborhood you're interested in
Are you interested in moving into an unfamiliar community? Checking out a bunch of open houses in that area can tell you about the demographics of your chosen neighborhood and what it has to offer. Make sure to keep your eyes and ears open to get a sense of whether the neighborhood is family-oriented, more of a quiet community, and the type of activities you can do within the area. Who knows, you may also meet other prospective buyers or sellers that will help you get an idea of what you should be looking for in a home.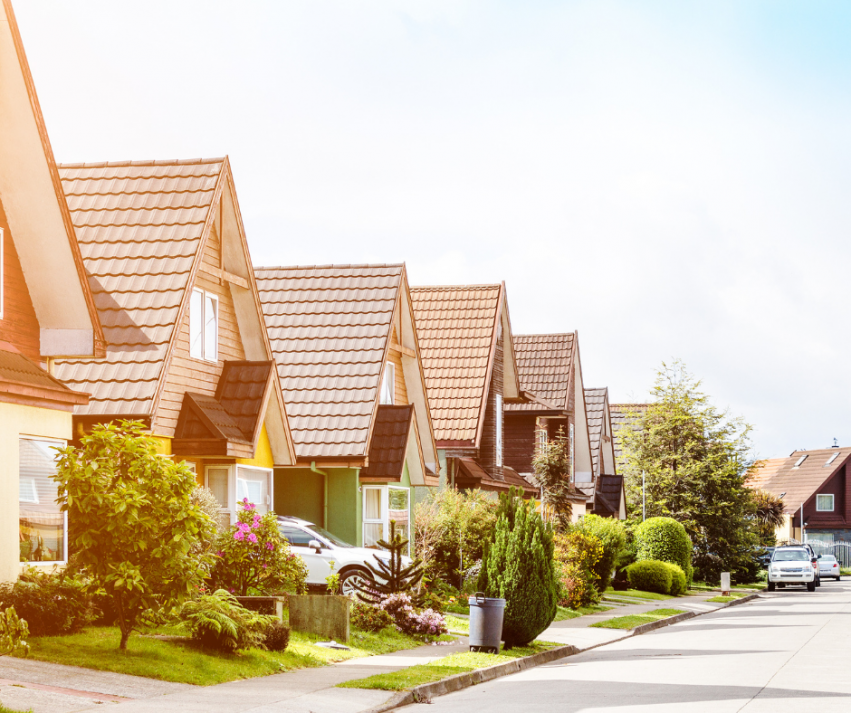 See the homes for sale that you like first-hand
While looking at house listings online is a great idea to get a home search started, online pictures and descriptions don't give you the full picture of the house, the good parts, and the ill ones.
An open house, on the other hand, allows you to explore the home at your own pace and see if it has the features you're looking for– before enlisting the help of a real estate agent! It will also let you hear what other open house attendees are saying about the home, and this information can help you toward an informed decision.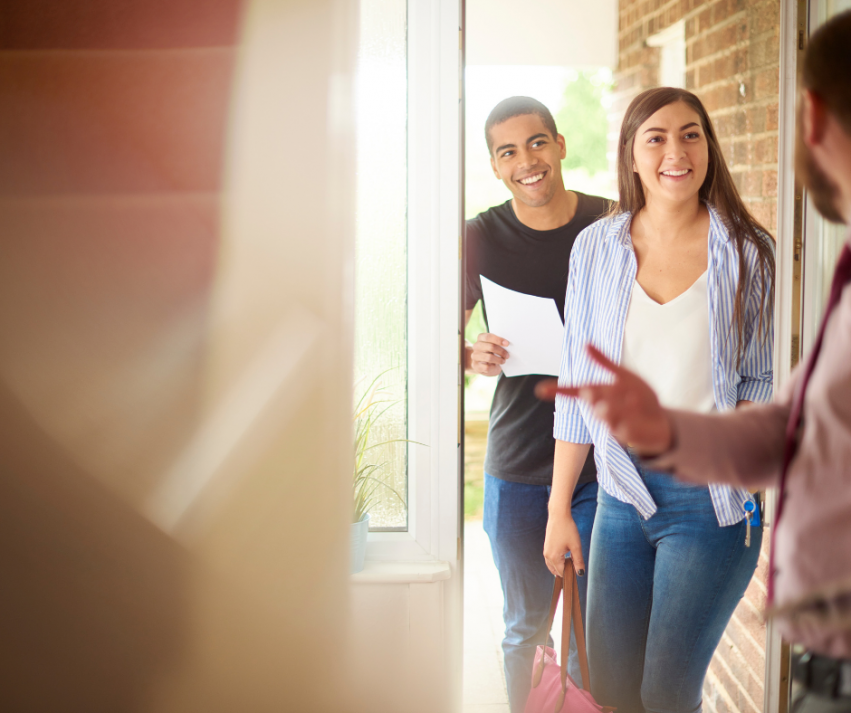 Avoid rushing into a home purchase
Did you know that buying a home in haste can lead to buyer's remorse? To avoid regretting your home purchase, do your homework ahead of time by attending open houses and continuously refining your preferences. Learn about what you and your family need and want and make an offer confidently when the time comes.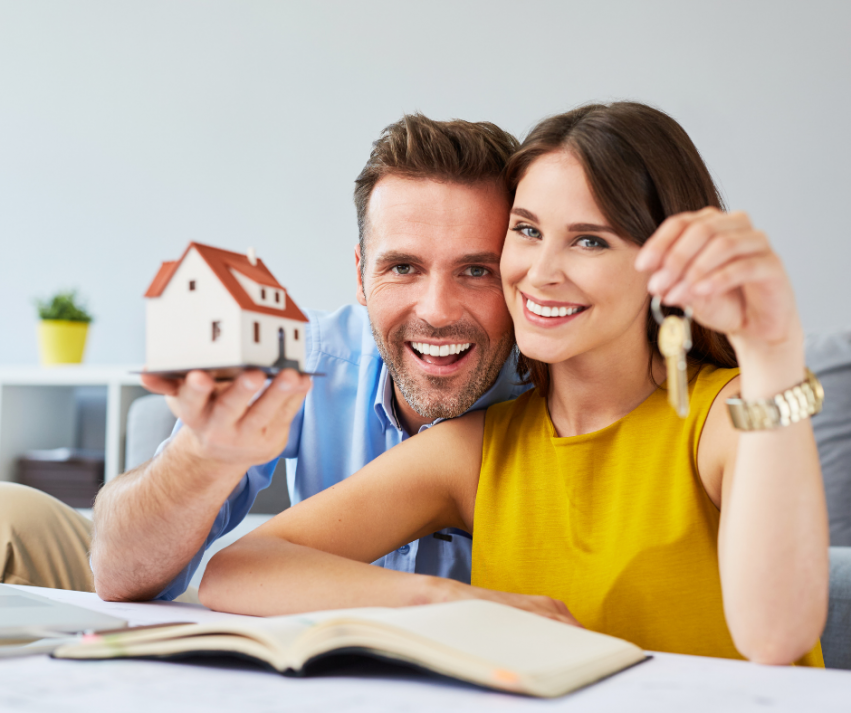 Get in touch with professionals and referrals
Aside from looking at different houses and getting fun out of your house hunting, going to open houses is also a good way to widen your connections with local contractors, designers, and other professionals within your area. These referrals are valuable to a homeowner, especially if you need their services for your current home or work on the one you're looking to buy.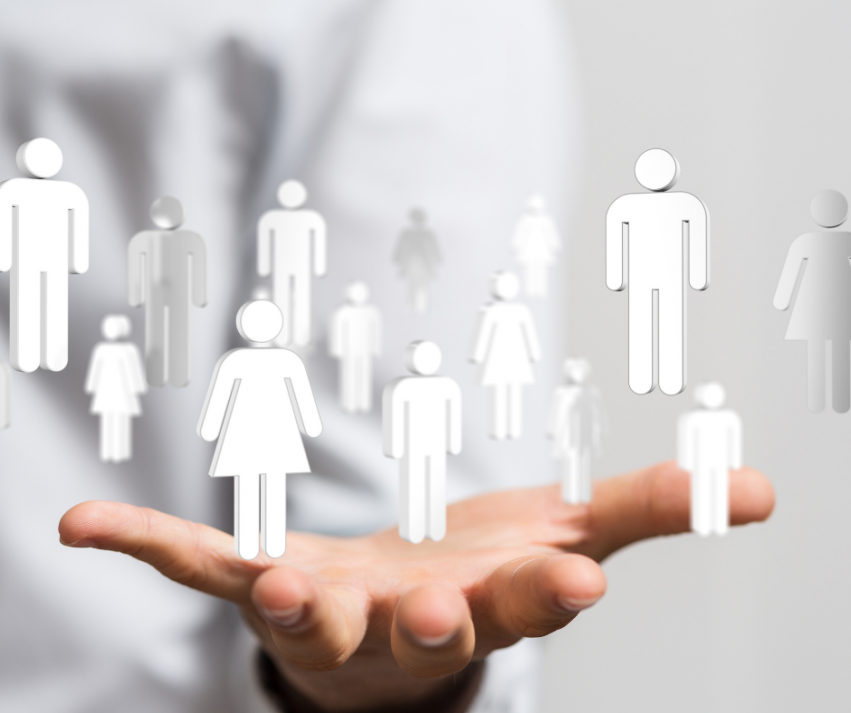 Get some design ideas
Are you in the process of having your home renovated? Since open houses are cleaned up and staged by professionals, going to a few may give you some design ideas for your own home. Get your creative mind working and start scouring open houses for a bunch of design ideas!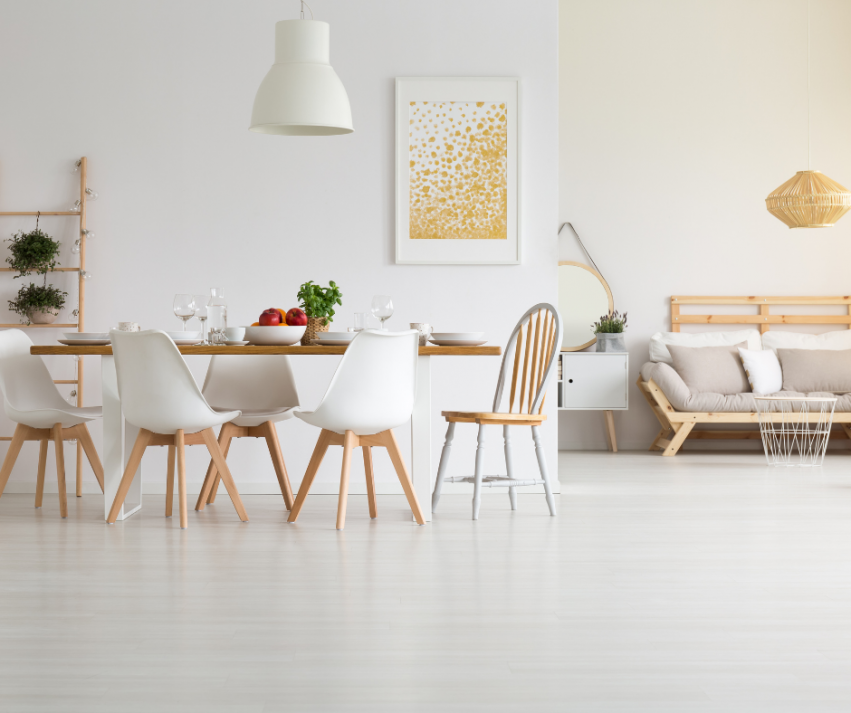 Find the perfect real estate agent for you
Even if you're just in the deciding stages of buying a home, it's never too early to seek the help of a realtor. If you don't have a prospect yet, attending an open house is a great way to find one!
Drop by an open house and have the opportunity to meet an agent in person and strike up a conversation! Exchange contact information with him or her if you have a good connection!