9 Tips for Holding a Weekend Garage Sale
We're a few months into the summer season, and everyone is out and about, trying to get a nice walk-in or looking for something to do. So, if you're planning to host a weekend garage sale, this season is the best time of the year to finally do it to clear up some space in your home.
Host a successful summer garage sale this weekend by following these nine simple garage sale tips! A few slight tweaks to timing, display, and signage can make a difference– and make all effort completely worth it!
The Cleaning and Decluttering Stage
Aside from decluttering your personal items, you may also want to look into cleaning your garage before setting shop. A cluttered garage can overwhelm your customers and confuse what's for sale or not. Clean it out and make sure to stow away items you're planning to keep.
If storing items in your garage is inevitable, consider covering them up with a tarp or roping off the area where you'll put them, so customers can easily decipher which ones are personal belongings and which items are for purchase.
Organize and Categorize Everything
Make it an easy and carefree shopping experience for your customers by organizing your items into specific categories. Doing so will make it easier for shoppers to zero in on the things they're looking for AND make it a breeze for you to do inventory after the garage sale.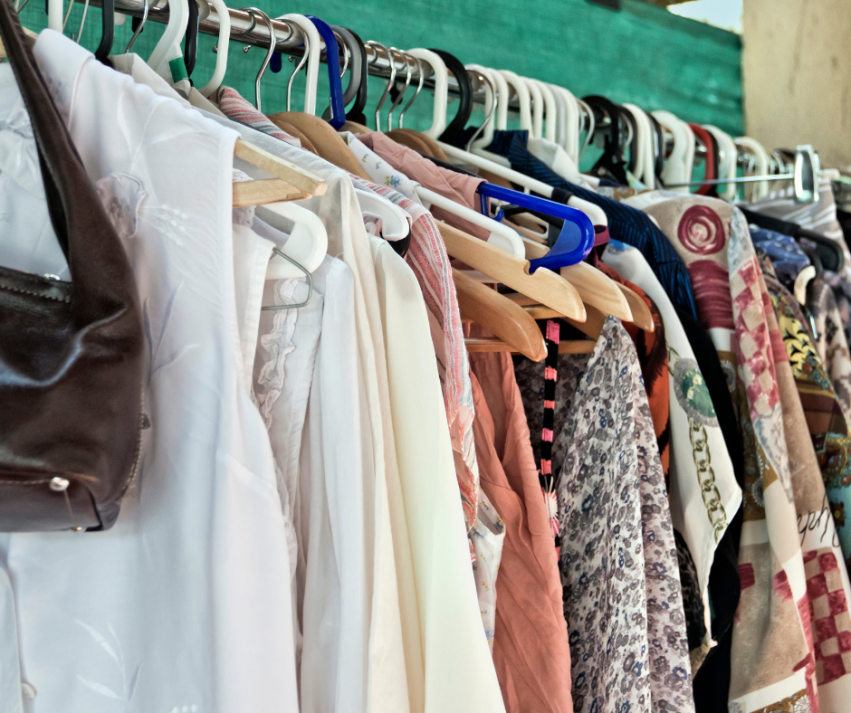 Don't Discard Older or Broken Items Hastily
Don't get caught up in the idea that if you no longer want an old item, no one else will, either. People who frequent yard sales and thrift shops are collectors and tinkers who don't mind mending, fixing or cleaning good finds like old clocks, clothing, or furniture. The appeal is in the eye of the beholder, so make sure all useable items are available and leave the decision to your customers.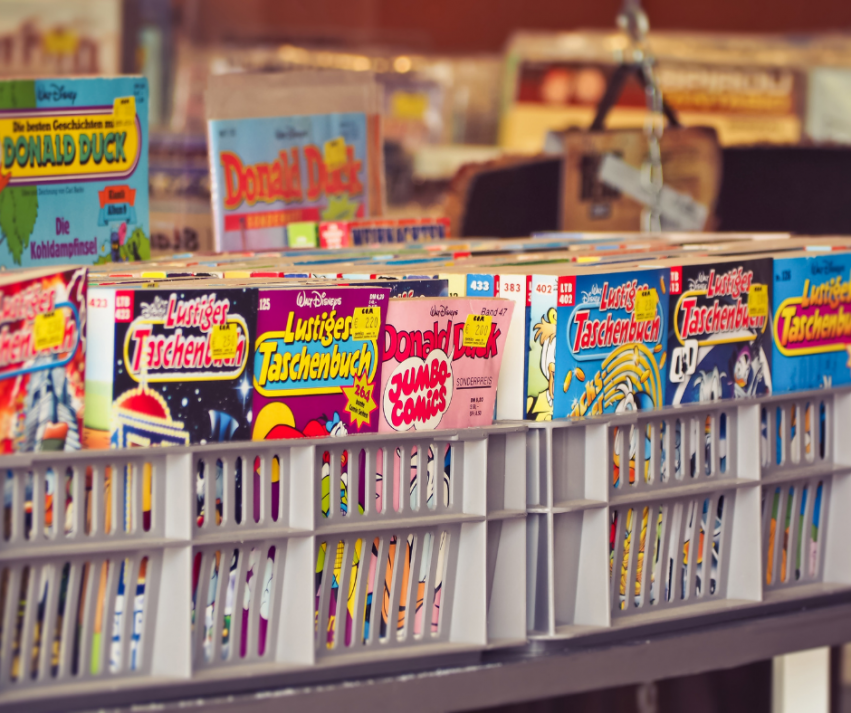 Don't Underestimate Value
If you didn't already know, people fond of garage sales specifically look for mispriced items because their owner didn't have a clue about their value. Make sure to research and price accordingly before you put something out for sale. This rule is especially true for technology, vintage toys, and some rarer items, like certain comic books.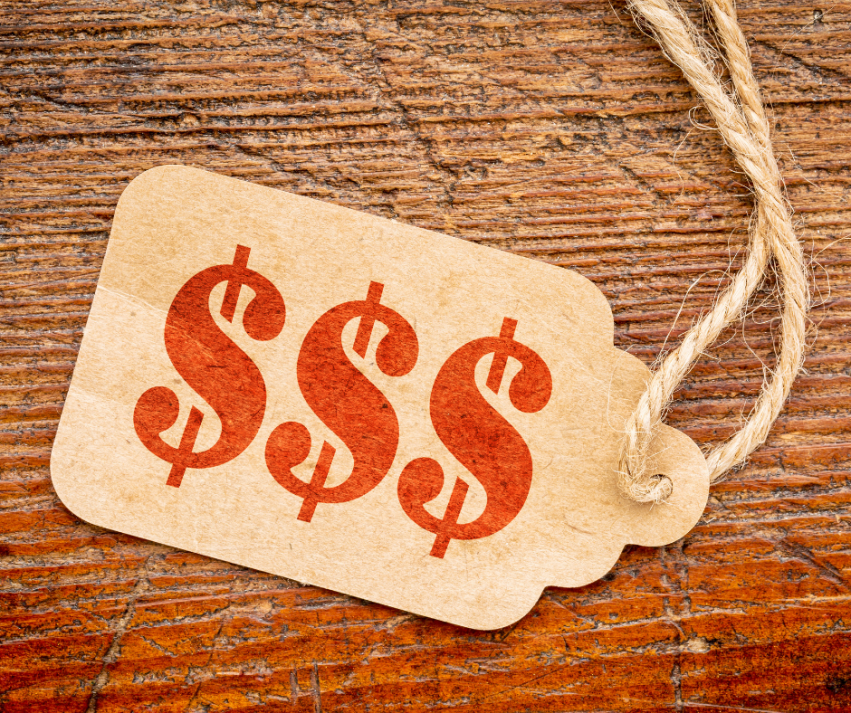 Stage the Show
Get everything off the ground and onto tables, shelves, and clothing racks. Giving your items an alluring presentation will most likely get you more earnings and create an impression that you care about your belongings– something that was probably true while you owned them. Keep everything pretty and more people will take a look at what you have for sale.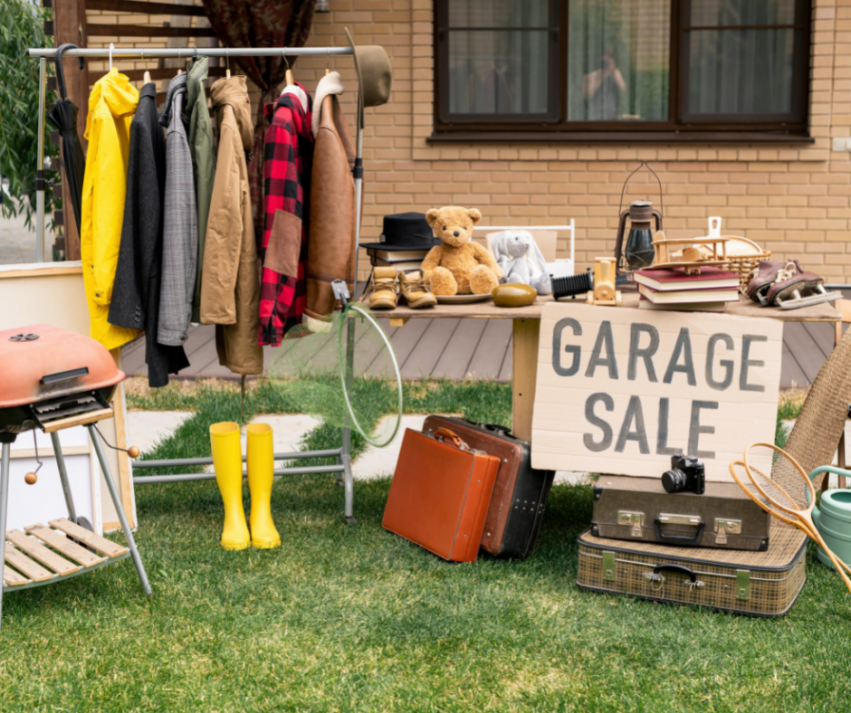 Keep Plenty of Change Ready
Nothing can kill the momentum of a garage sale more than running out of loose change. Make sure you start with plenty of change ready for potential purchases, especially smaller bills like $5 and $1 and a ton of coins. If things go well, you'll have more cash to work with after a few hours.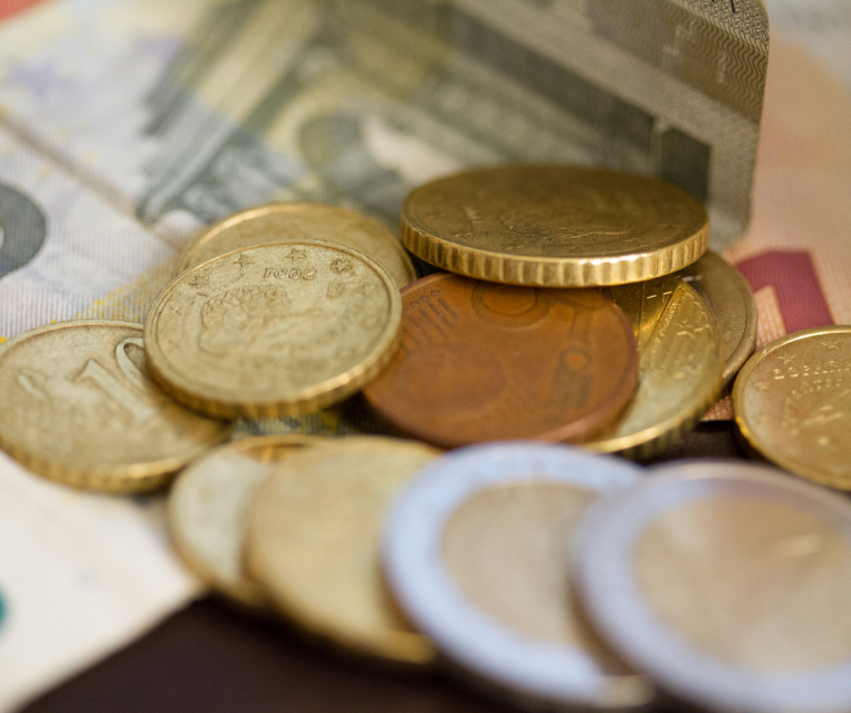 Advertise
The best and most obvious garage sale tip to make yours a successful one is to advertise it. Generate buzz around your garage sale with signage throughout the neighborhood, plus online advertisements. Write online ads a week in advance and post neighborhood nights at least two days before the actual date.
Also, make sure that your DIY signs are eye-catching and easy to read. Once your sale is over, don't forget to go back and remove your signages to avoid contributing to neighborhood litter.
Upsell with Treats
Have you got kids and young adults in tow? If they're adamant about helping out, it may be a good idea to let them get in on the money-making theme by selling homemade cookies, brownies, donuts, muffins, coffee, or lemonade! You'll be shocked at how much money they earn!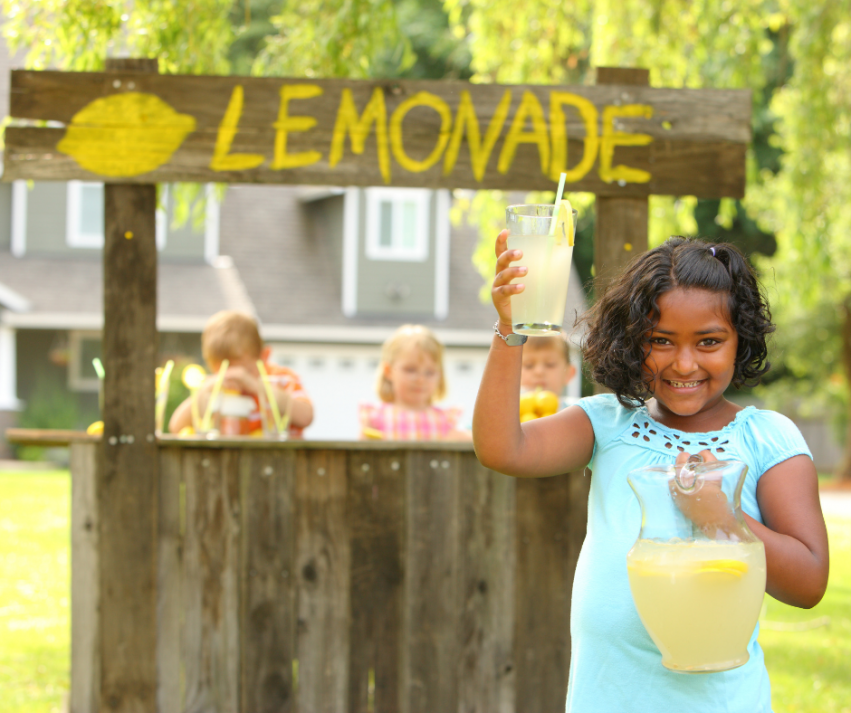 Keep Yourself Safe At All Times
A garage sale can keep you pretty occupied for the day, but always remember to prioritize the safety of yourself and your home at all times. Don't let anyone inside your home for any reason. Also, don't leave your money out where someone could easily steal it, like a cash box. Carry your cash around and regularly check your pockets to make sure it's still there. Ultimately, your safety is more important than the garage sale itself.