9 Spots to Catch Live Music in Bluffton
Has it been a bit since you've frequented one of the slew of restaurants and bars in Bluffton with a lineup of live music acts? Or perhaps you've yet to experience the local live music scene. No worries. We've got you covered with a roundup of nine live music spots, from casual to classy (listed in no particular order).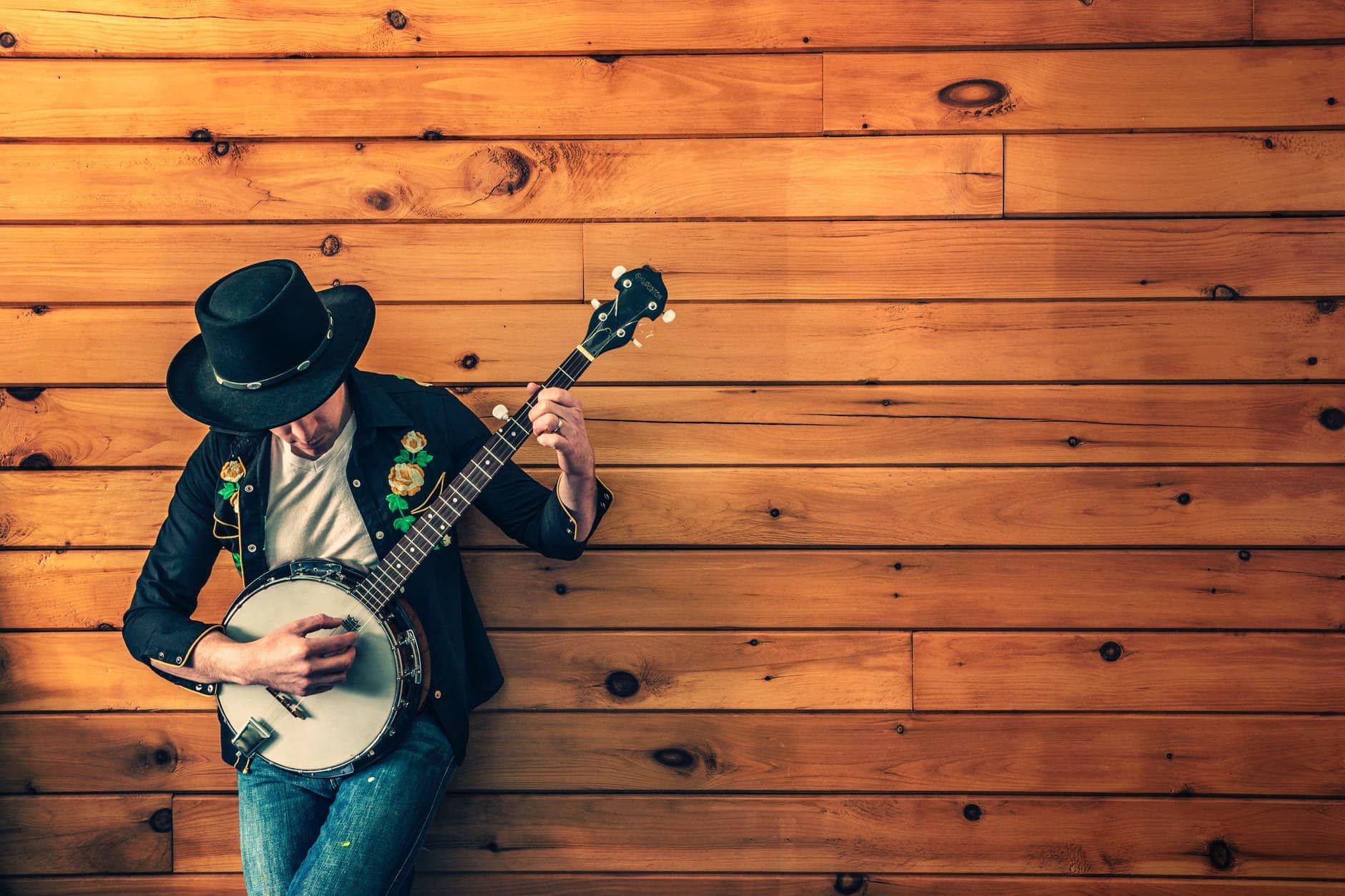 Where: 15 Captains Cove Road
The Vibe: Laid-back and lively
If you go out on the town on a whim, it's a sure bet that you can catch live music at Old Town Dispensary no matter the night. And since OTD is next door to the Farmers Market, you could dovetail a shopping trip (the market is open 2pm-7pm Thursdays) with having a burger and beer or other pub fares while being entertained. Acoustic, rock, country, soul, R&B – you name it, their lineup offers it.
---

Where: 14 Promenade Street
The Vibe: Warm and inviting
You really can't go wrong with an unpretentious neighborhood wine bar for a live music night. Check out Corks on Tuesday if you're looking for a weeknight boost to the spirits, or drop by on a Friday for an end-of-week wind-down. Opt for a quick bite or combine a few of the hot and cold tapas. Wash these delectable delights down with a glass of wine, a craft beer or a concoction from the full bar.
---

Where: 1297 May River Road
The Vibe: Cozy and intimate
Check the calendar to see who's playing at this cozy acoustically tuned lounge on a given Thursday, Friday or Saturday night. Then pick your pleasure from the array of local and nationally touring acts. If you haven't been before, note that there's no food service. But the bourbon choices are bountiful and you're never more than 40 feet from the band. To guarantee your seat, reserve a table in advance.
---

Where: 9 Promenade Street
The Vibe: Classy yet comfortable
When you're in the mood for made-from-scratch Lowcountry favorites, a classic cocktail or craft beer and music by a local band as a bonus, a visit to Calhoun's will hit the nail on the head. Live music is on tap Thursday, Friday and Saturday evenings and during brunch on Sunday (or "Funday" as Calhoun's calls it). Spike your coffee with spirits if you like and pair it with seafood, a salad or classic comfort food.
---

Where: 32 Bruin Road
The Vibe: Upscale and inviting
If you're doing Thursday night out or Sunday brunch and you've got a hankering for seafood or steak and fresh locally grown veggies to go with musical entertainment, reserve a table at Red Fish (not required but it is an option). And if you're a wine aficionado, even better. To call the wine list extensive is a bit of an understatement, and what's more the list has won Wine Spectator's "Best Award of Excellence." Live music is at 7 pm on Thursdays and Sunday features a jazz brunch.
---

Where: 181 Bluffton Road
The Vibe: Comfy and relaxed
Cigar connoisseur? Slip into one of the cushy club chairs in the Cigar Bar at Peaceful Henry's on a Friday or Saturday night to enjoy performances that run the gamut from old-school R&B to classic rock. Puff your preferred stogie or pipe and sip some of the finest wines or your choice of over 100 craft draft and bottled beers. And in case you're wondering, yes it's a spot where women feel welcomed too.
---

Where: 142 Burnt Church Road
The Vibe: Casual and fun
For pizza (sandwiches, salads, and entrees too) and live music on the patio, there's Cheap Seats Tavern 2 (don't forget there's also one in Hilton Head). The weekend – 8 pm to 11 pm Fridays and Saturdays to be exact – is when you can catch live music. The genre varies, with acoustic, alternative, hip-hop and Southern rock being among them. The music schedule is posted on their website.
---

Where: 207 Bluffton Road
The Vibe: Low key and warmly inviting
If you're thinking about creative gourmet burgers, craft beer, and live entertainment al fresco, don't forget about Fat Patties. Grab a juicy burger (grass-fed beef) served on a house-made bun, swig a brew handcrafted at the nano-brewery right upstairs and bring Fido along if you want. Music events are typically on the weekend. Visit the events page on Facebook to see who's playing when.
---

Where: 17 State of Mind Street
The Vibe: Relaxed and informal
Make a mental note that the live music at Captain Woody's Seafood Restaurant is seasonal. But in the on-season, you can look forward for live music performances at the rooftop bar twice a week. It's a great spot to grab a cold brew and a seat overlooking the water while you bask in a beautiful sunset, good conversation and the stylings of local musicians filling the air.
Whatever music floats your boat, you'll likely find it live any night of the week in Bluffton. And with venues as varied as the beats, satisfying your yen for a particular beverage or cuisine is just as easy as matching your music mood. Enjoy!
---
Thinking of buying a home in South Carolina or Georgia?When visiting isn't enough and you decide to make our beautiful area home, we at ERA Evergreen Real Estate can help! From Single Family Homes, Condominiums on the Beach and more, we are positive we can find the right home for you. Call or just text us at 888-318-4078 and let's get started!
Visit our website to view ALL the real estate listings in the area!