9 Reasons Why Homeowners Prefer Open Floor Plans
Recently, open floor plans have become more popular, and for many homeowners, a preference when buying or building a new home. An open floor plan refers to two or more traditional spaces adjoined to create a vast, grand area. While in typical homes, these rooms are divided by a wall or door, the main objective of an open floor plan is to create the ultimate communal living area by joining all common areas inside your home. In addition, aesthetically open floor plans give a clear and smooth flow from room to room, offering homeowners extended, usable space.
Check out these top nine reasons why homeowners love open floor plans!
Entertaining guests is easier
Open floor plans are interconnected spaces that create a seamless flow starting from the living room to your kitchen. This type of layout makes entertaining guests enjoyable and easier, as you can be in three different places at once, making hosting a breeze during dinner parties and holidays.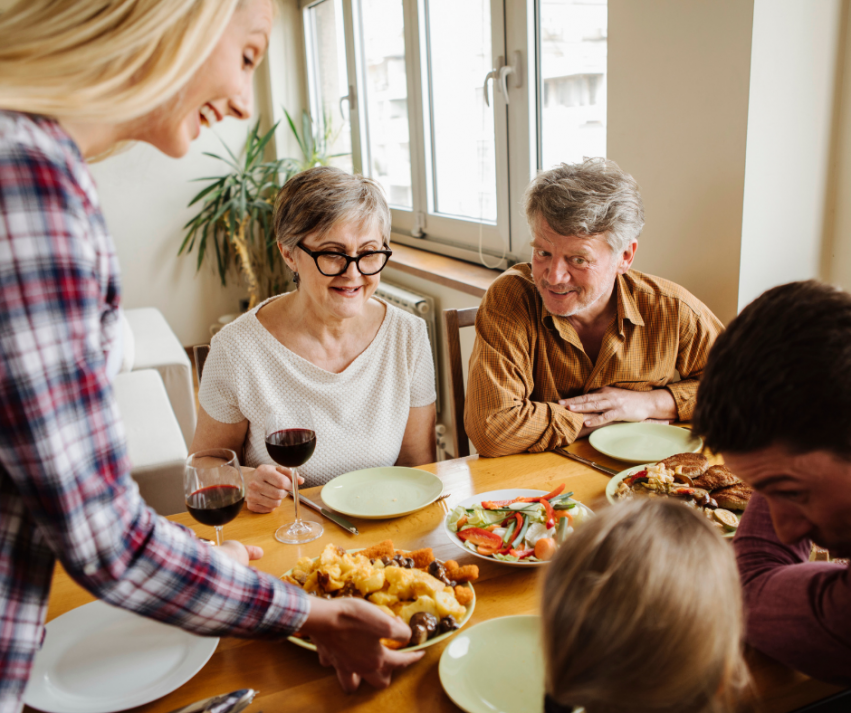 Improves the value of your home
Did you know that a house with an open floor plan increases its value down the road due to additional functional square footage? Open floor plans are also considered a part of the modern home design, so homeowners naturally gravitate to this kind of layout.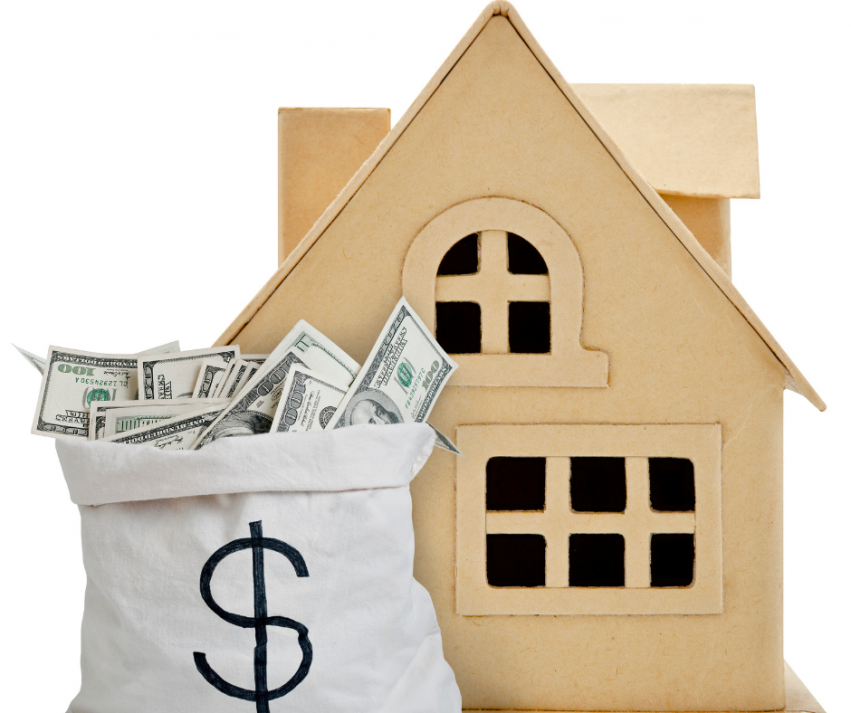 More shared light
Fewer barriers and more open space mean that lighting can extend from room to room. Shared light enhances the ambiance and makes the rooms feel warmer, and having more open space will also allow for more windows that will bring in natural light throughout the day. So, if you do decide to create an open floor plan, remember to include lots of windows and place appropriate light fixtures in common spaces.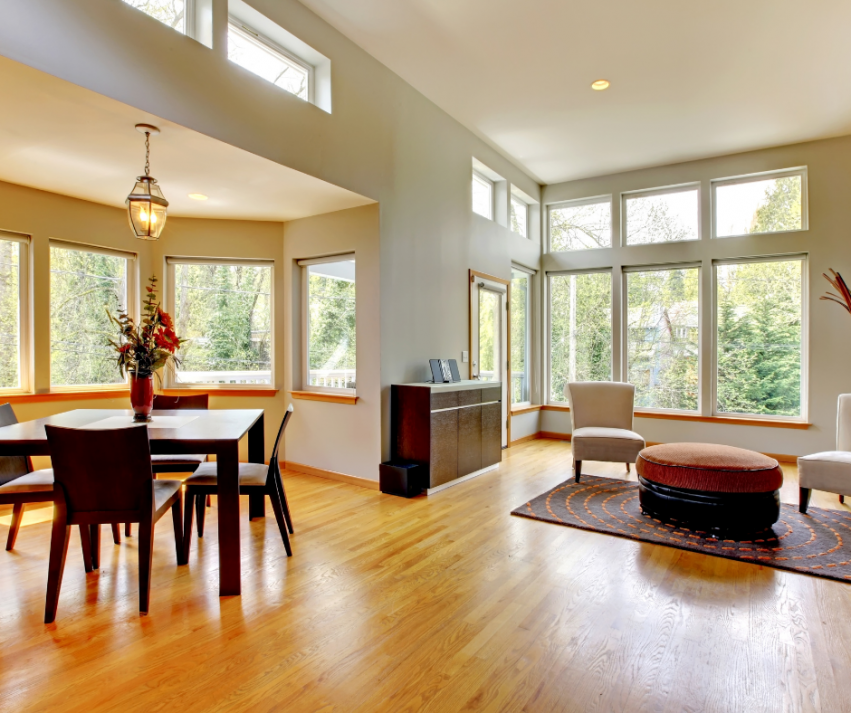 Makes your home feel more spacious
It has been mentioned countless times that open floor plans can make your common areas feel bigger. It's because barriers like walls and doors that section off parts of your home can make you feel boxed in and restricted. Taking these down will open up more space and make your home feel more spacious. In any case, you'll spend most of your time in these rooms, so it's important to make them open, comfortable, and roomy.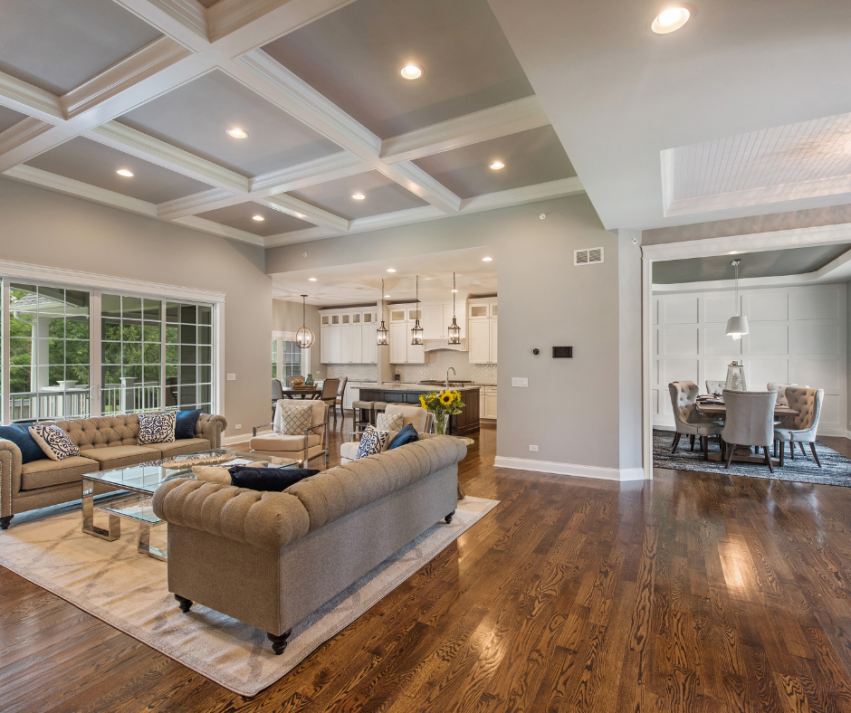 A modernized feel
Modernizing a home depends on how open the common areas are. Often, growing families prefer a modern home because of its amount of space, especially in rooms they frequent. Another modern feature of an open floor plan home is connecting indoor and outdoor spaces through multiple large windows and doors that cohesively merge various home areas.
An open floor plan is also perfect for busy parents who multitask, as they can cook while watching their kids play.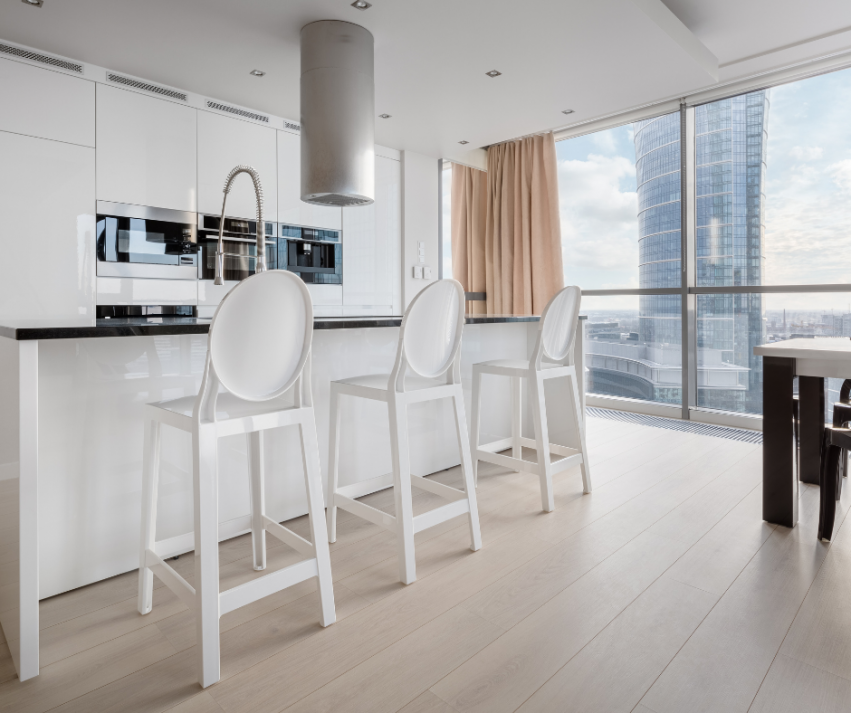 The kitchen becomes the focal point
The key to creating a functional, open kitchen is enforcing the "kitchen triangle" layout, which comprises the stove, fridge, and sink. Making sure that these three components form a triangle, with appropriate lengths apart, will create an aesthetically pleasing feel and a well-functioning focal point. Homeowners who adopt this layout notice a significant improvement in their cooking situation and when they spend time with guests and family members in the kitchen.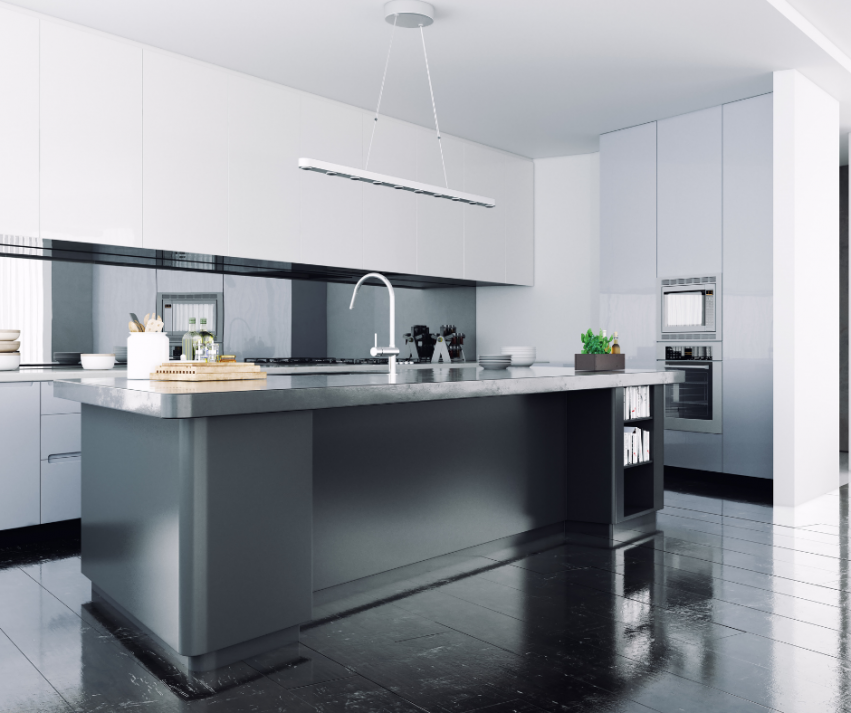 Adds flexibility
When your living room is adjoined to your dining area, the distinction between the two rooms becomes a blur. It offers added flexibility, as you'll have more options for how to use the space in your home compared to an outdated layout.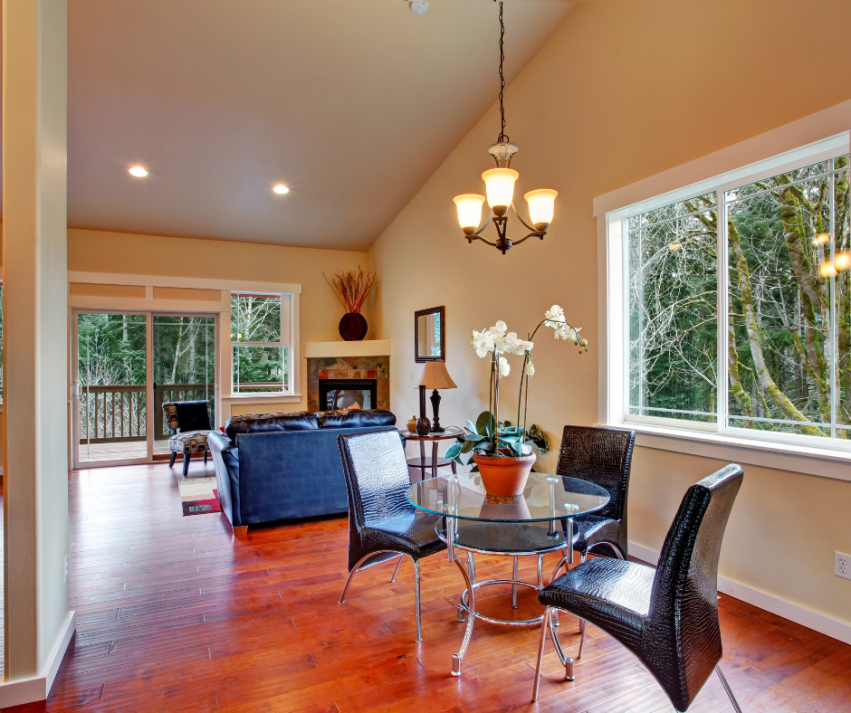 Kid-safe
Having an open floor plan offers parents a better visual of their kids while working or doing chores. Additional walls and barriers in living rooms and kitchens prevent you from seeing your kids when they're playing outside or in another room inside your home, so for growing families, choosing a home with an open floor plan is of utmost importance.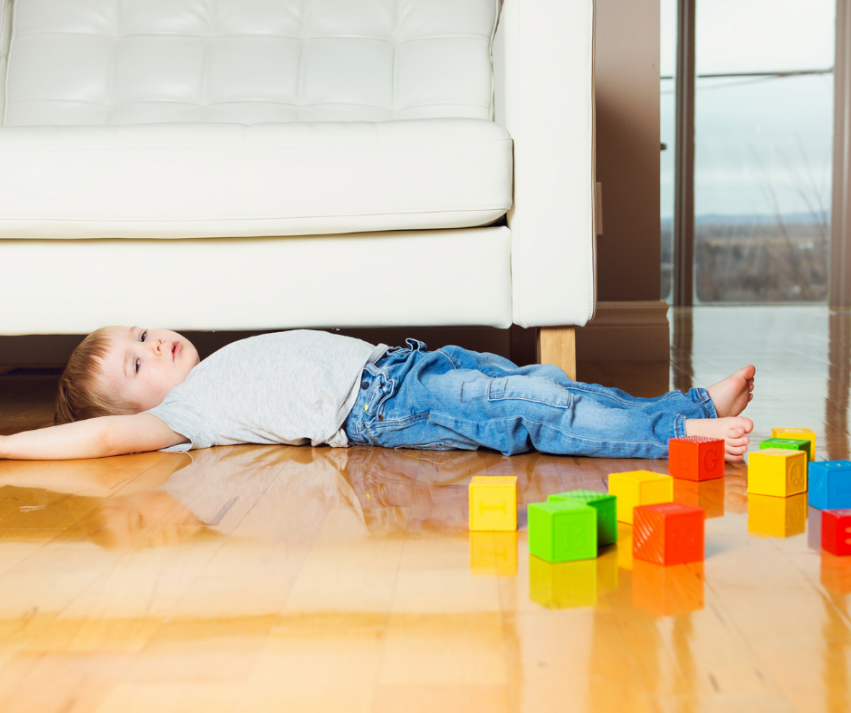 More energy-efficient
Having an abundance of natural light cuts down the energy bill as you won't have to turn on your lights as much. Having an open floor plan also makes your common spaces easier to heat or cool, as there aren't any barriers like walls that may constrain the airflow.