9 Fun Ways to Celebrate Fourth of July 2021
The summer's well-loved holiday is fast approaching, and we know everyone's raring to celebrate Fourth-of-July with a 'bang' (pun intended)! It's is, indeed, most American's favorites and quite easy to see why– there are always platters of food, jaw-dropping fireworks displays, and festive Independence day activities for a guaranteed unforgettable time with family and friends.
Are you looking to celebrate America's birthday with a new family tradition? Well, we've got plenty of ideas for you! Check out these nine fun ways to celebrate the 4th of July and enjoy some quality time in the country you're celebrating– with the people you love the most!
Play Ball with the Family
We all know that Baseball is America's favorite past-time, so it's only fitting to take part in this game on Independence Day! Set up a friendly family ball game by splitting up the group into teams. Get creative by making your personalized baseball jerseys if you're feeling a little extra!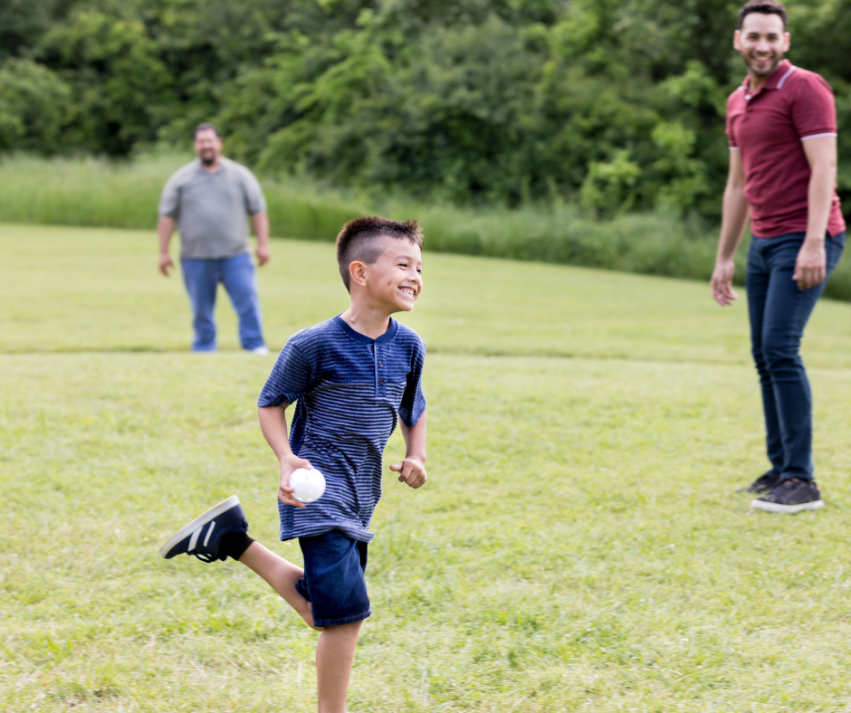 Set Up the Sprinklers
If you don't have a pool to lounge in this 4th of July, then setting up a sprinkler at your small gathering is the perfect alternative. Your kids and guests will love playing in the fan of cool water, especially on a hot summer's day! The plus side? Your lawn will get watered too!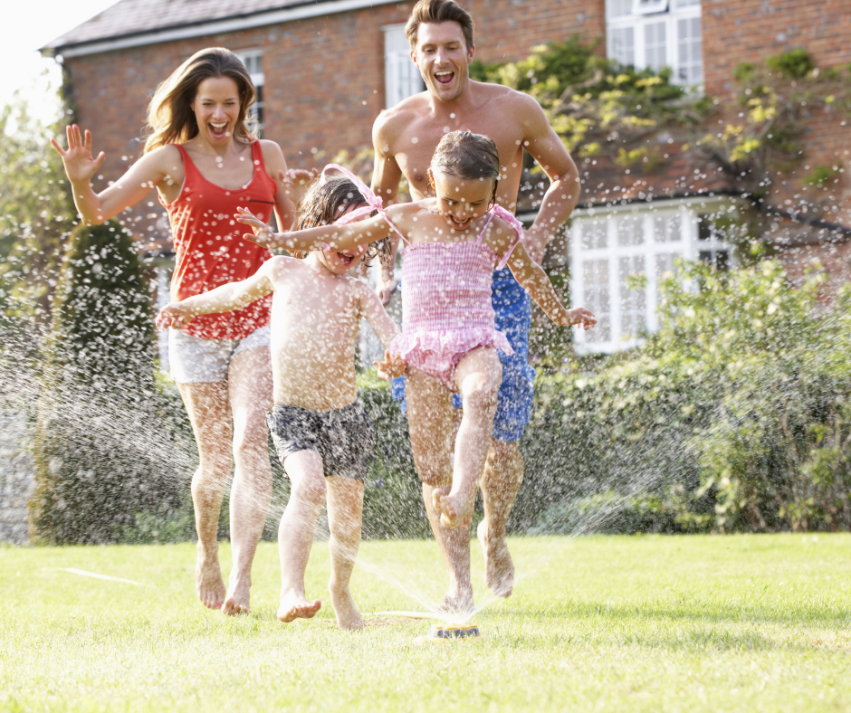 Grill up some Hot Dogs and Burgers
What's a Fourth of July celebration without some backyard grilling? Really, the first thing any dad's going to want to do on Independence Day is to fire up the grill, so make sure to grab burgers, hotdogs, and other must-haves for grilling recipes you'd want to try. A traditional Fourth of July celebration won't ever be complete without it!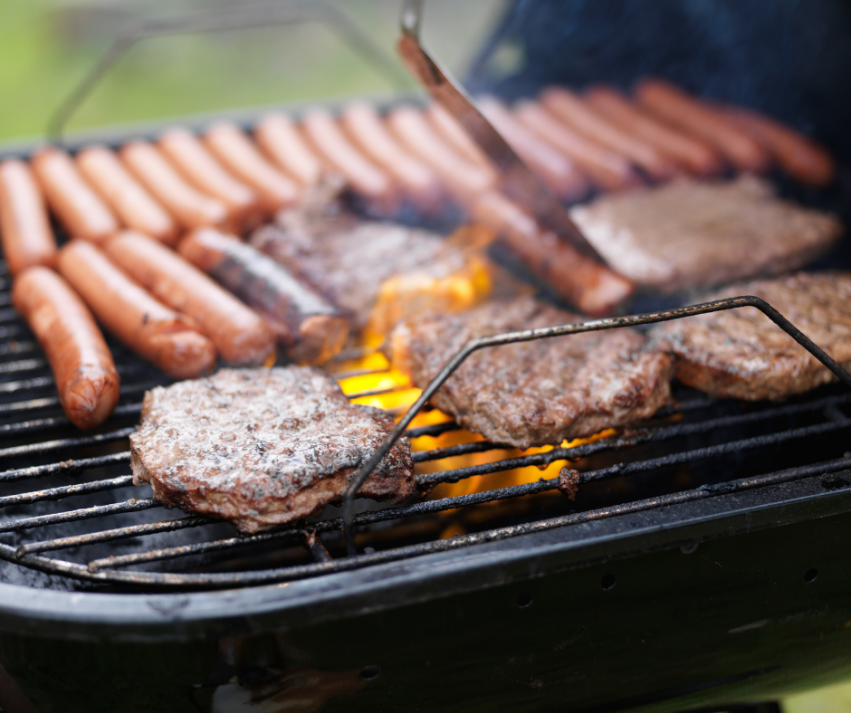 Fireworks Display Marathon
Of course, Independence Day isn't the same without a firework show to close out the night. So whether you're lighting them up yourself, watching your town's display, or just turning on the TV to see one from across the country, the important thing is you're not letting the day end without Independence Day fireworks lighting up the sky.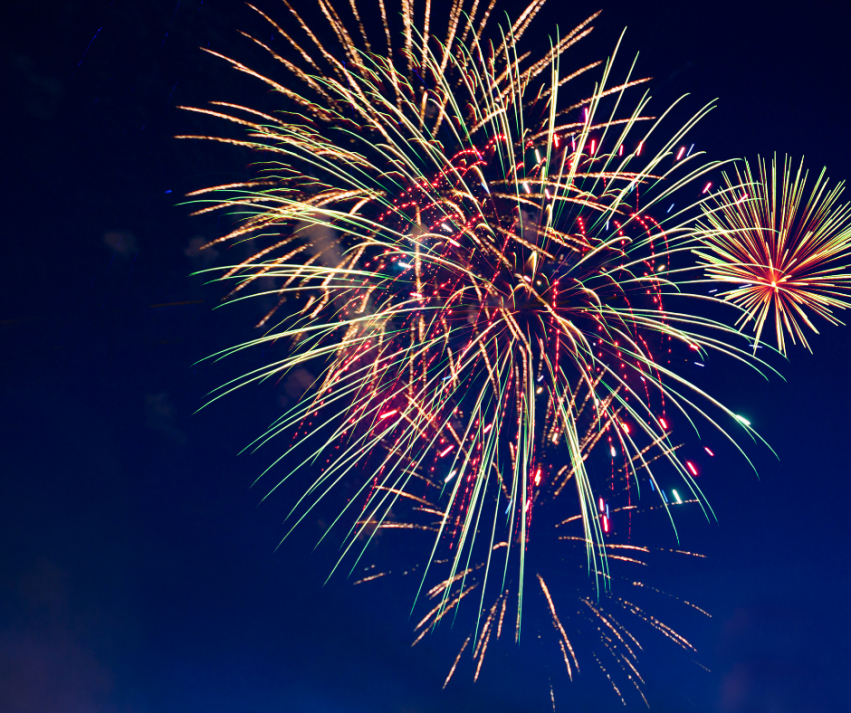 Have an Intimate Picnic Somewhere (or in your Backyard!)
The warm weather deserves an elaborate picnic spread, and there's no better day to do it than on Independence Day! Head to your nearest park with a bag of your favorite picnic sides, and start the feast! If you're not too keen on going out in public with the kids, you can always do an intimate version of it in your backyard.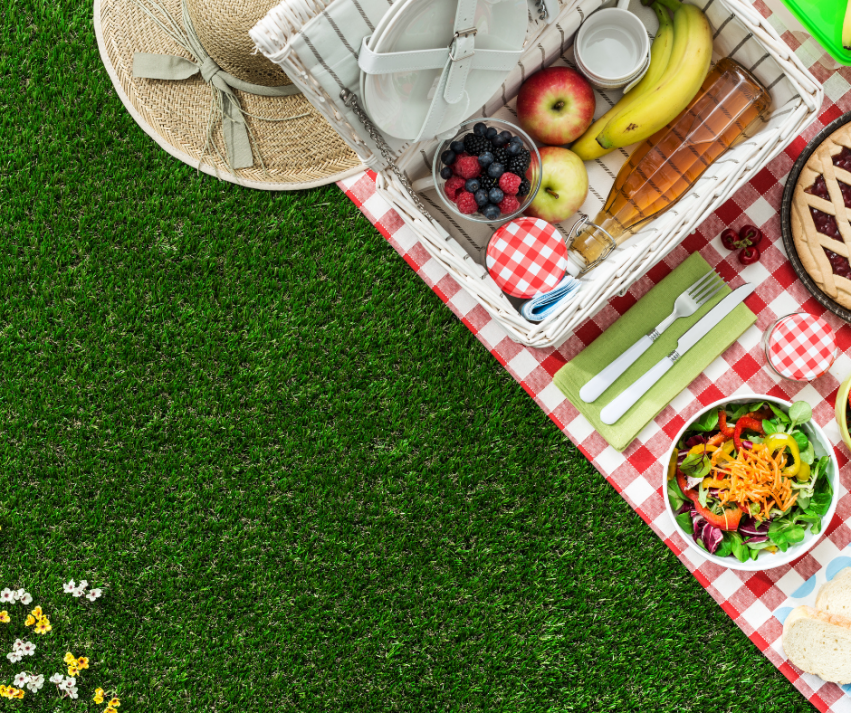 Go Camping
It's the 4th of July weekend, everybody! Don't let this special holiday pass without planning a camping trip! Choose the best camping site for the family and enjoy a fun road trip– your family will love cooking dinner over an open fire, playing some music, and stargazing before bed, that's for sure!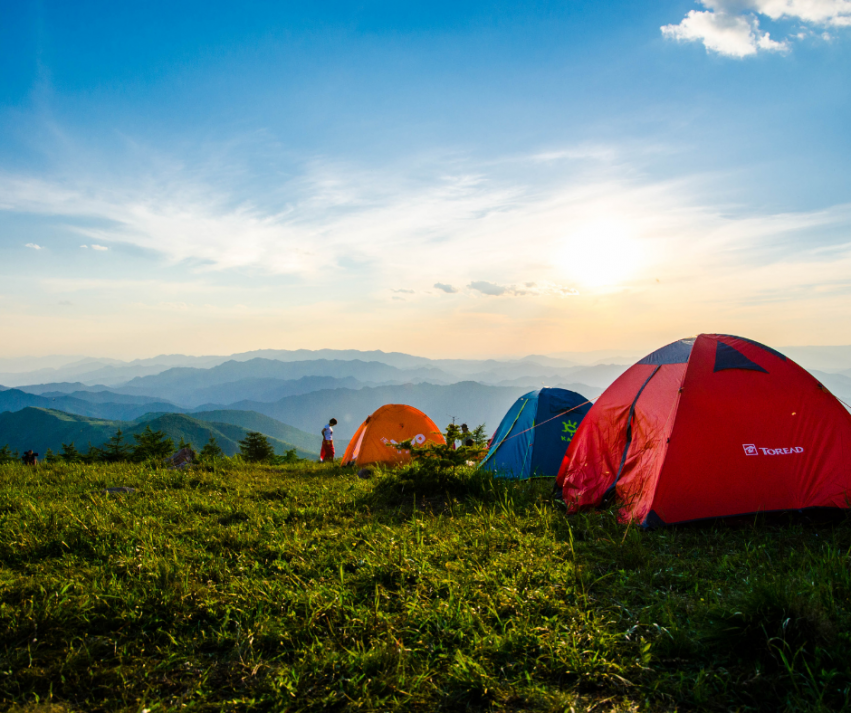 Go Berry Picking!
The berry season is here, and it's a good idea to make the most out of it by picking your own strawberries, blueberries, or blackberries this weekend! Many local farms across the country offer U-pick options that will let you load up on your favorite summer fruit. Once your baskets are filled to the brim, you can use these berries in baking a delicious summer pie for Independence Day!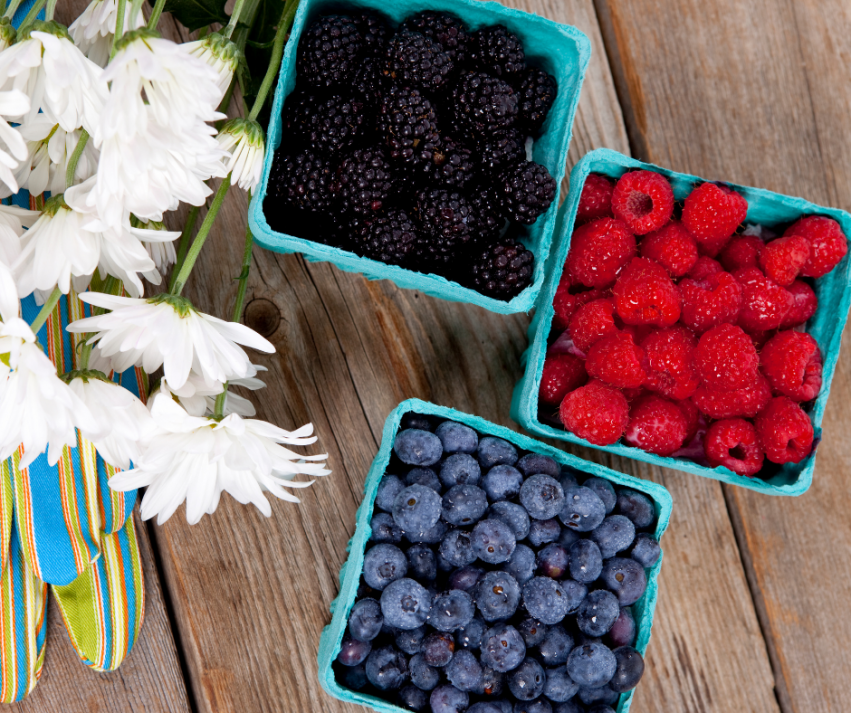 Plan a Lake Date
If you're in an area where there's a secluded lake nearby, plan a lake date for the Fourth of July weekend! Bring the family to spend the day at the lake, and make sure to take along a picnic basket of your favorite snacks, towels, and inflatable floats for a fun, relaxing escapade!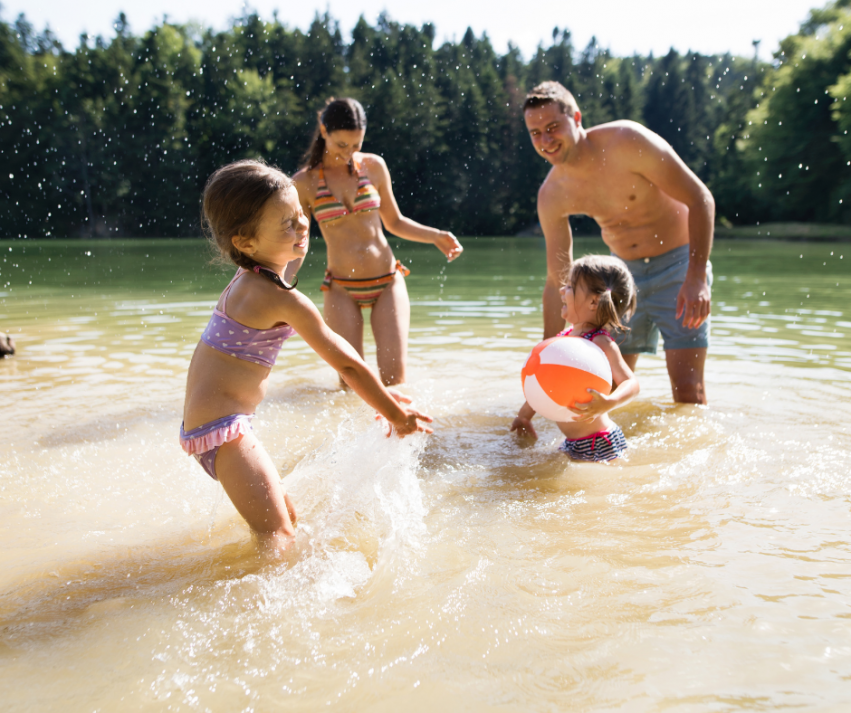 Go on a Patriotic Road Trip
If your feet are too itchy to stay at home, hit the road, and visit a state you've never been to before! Make it a patriotic one and stop by one of America's many landmarks– we're sure you'll learn a thing or two about American history while having a fun weekend you'll never forget!