9 Fun Excursions in Savannah's Moon River District
When Savannah's own Johnny Mercer penned the words to the Oscar-winning song "Moon River," he was no doubt inspired by the Back River near his childhood home. And it was that famous song that inspired the Chatham County Commission to dub a section of the Back River Moon River. Today, that very same river still beckons locals and visitors alike to explore the marshland, forest trails, centuries-old sites and other adventures hiding in plain sight in the Moon River District.
For the next (or first) time you find yourself heeding the call to head just 20 minutes south of the heart of the city to the Moon River District, here are nine ideas for fun excursions there.
1. Go paddling.
For a guided experience, take one of the kayak tours. Or, if you're an experienced kayaker who wants to explore on your own, strike out with a plan or meander the waterways at will soaking in the sublime scenery. If a languid float on a stand-up paddleboard is more your speed, glide along the placid waters of the Moon River, the tidal creeks behind Skidaway Island or the picturesque inlets around the Isle of Hope. Be sure to keep an eye out for herons, eagles, ospreys, pelicans, and dolphins as you go.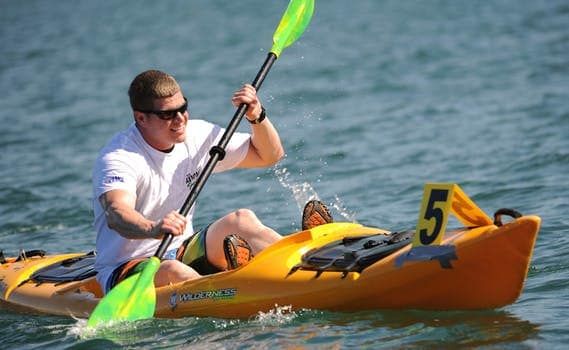 2. Spend some time with sea creatures at the UGA Aquarium.
When a lighthearted family-friendly time is the order of the day, get up close with a variety of Georgia's marine life at the University of Georgia Aquarium. There, you can get nose-to-nose with schooling fish and seahorses, and hands-on with the animals in the touch tanks. Pick up a sea snail for instance or let a hermit crab tickle the palm of your hand. Oh, and don't miss the displays on the upper level which houses fossils of sharks, whales and prehistoric creatures dredged from the Skidaway River.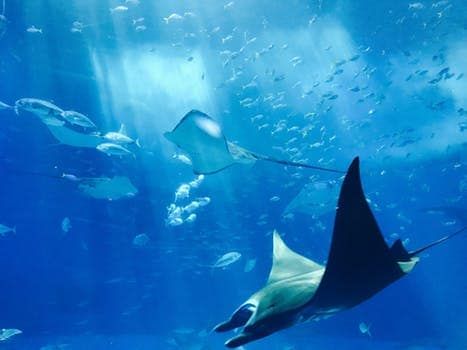 3. Tour the Pin Point Heritage Museum.
Make a stop at the surprisingly intriguing white cinder block museum in the Pin Point community that once housed an oyster and shrimp factory to discover or rediscover the experience of glimpsing into local Gullah/Geechee culture. Call ahead to see if your timing coincides with one of their live demonstrations. Even if it doesn't, the self-guided tour will immerse you in that deep sense of community connection that has taken root across generations and over more than a century.
Photo Courtesy: Wikimedia Commons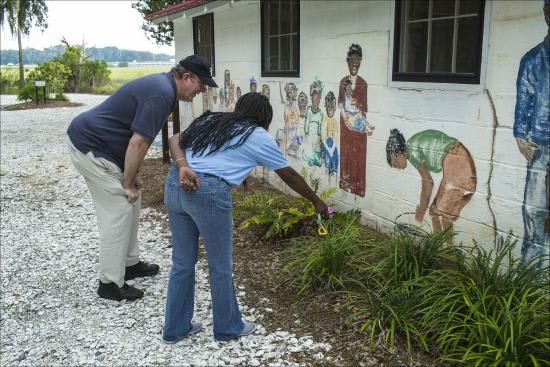 4. Pay a visit to Bethesda Academy.

Journey back a few centuries with a visit to the museum at Bethesda Academy and delve into the story of the school and former orphanage. Want to more fully immerse yourself in the academy's history and the beauty of the grounds? Schedule an outing with family or a group of friends and tour the Organic Garden, Beef Cattle Farm, and the photogenic Whitefield Chapel where many a couple – superstars among them – have exchanged "I do's." Note: The Organic Farmstand is open Thursdays, 3 pm-5 pm.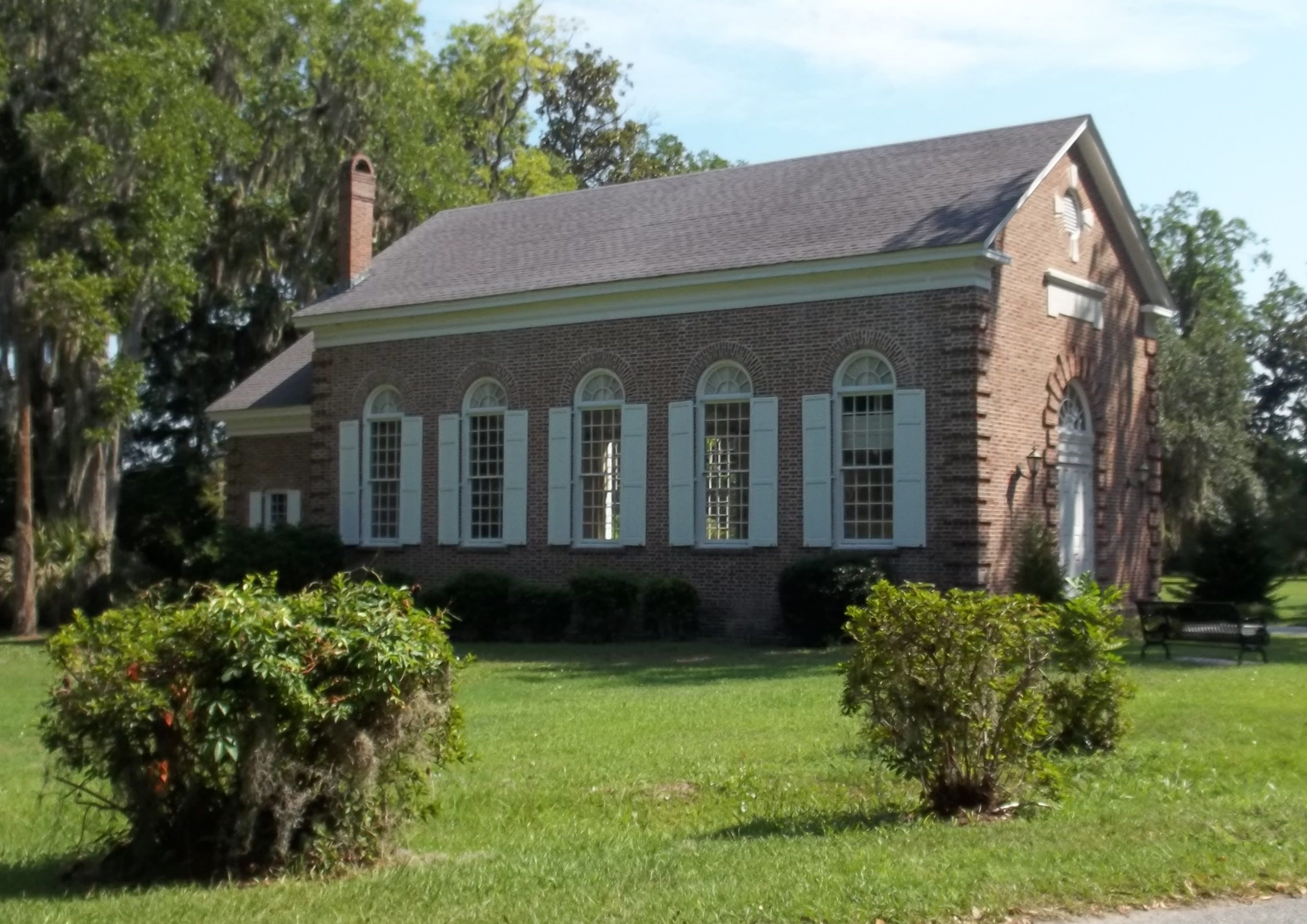 5. Make a shopping and dining trek to Sandfly.
A trip to the historic Sandfly Community on the Isle of Hope lets you combine fantastic shopping with superb food and magnificent scenery. Satisfy your food craving with choices ranging from Bar-B-Q to Japanese fare. Eat then shop or the other way around. Regardless, carve out enough time so that you can leisurely look around the trendy boutiques and eclectic shops to find that hidden gem, and take a sightseeing ride along crescent-shaped Bluff Drive to be awed by the stunning waterfront view.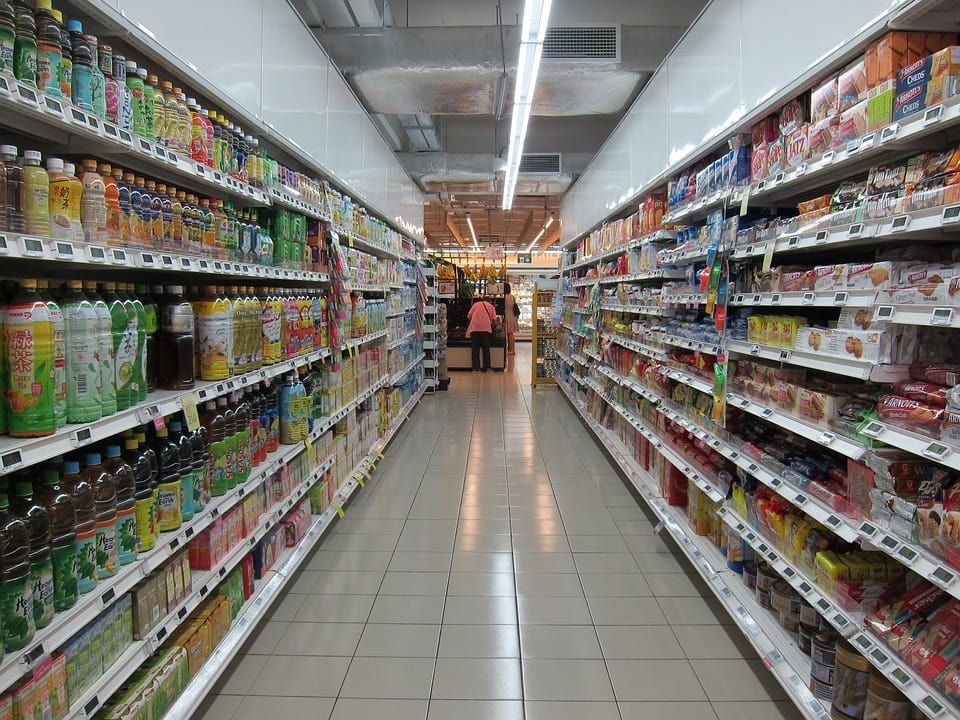 6. Shop, eat and stay at Cohen's Retreat.

Did you know that one of Savannah's leading chefs – Will Herrington – joined the culinary team at Cohen's Retreat in May 2018? That's one more added to the many good reasons to reserve a table for lunch or dinner and partake of the culinary creations on their seasonally-curated menus. While you're there, browse the Brown Dog Market to see what unique artisan wares you just can't go home without. And if you're up for a night away or a staycation, consider booking a stay at one of the Cottages.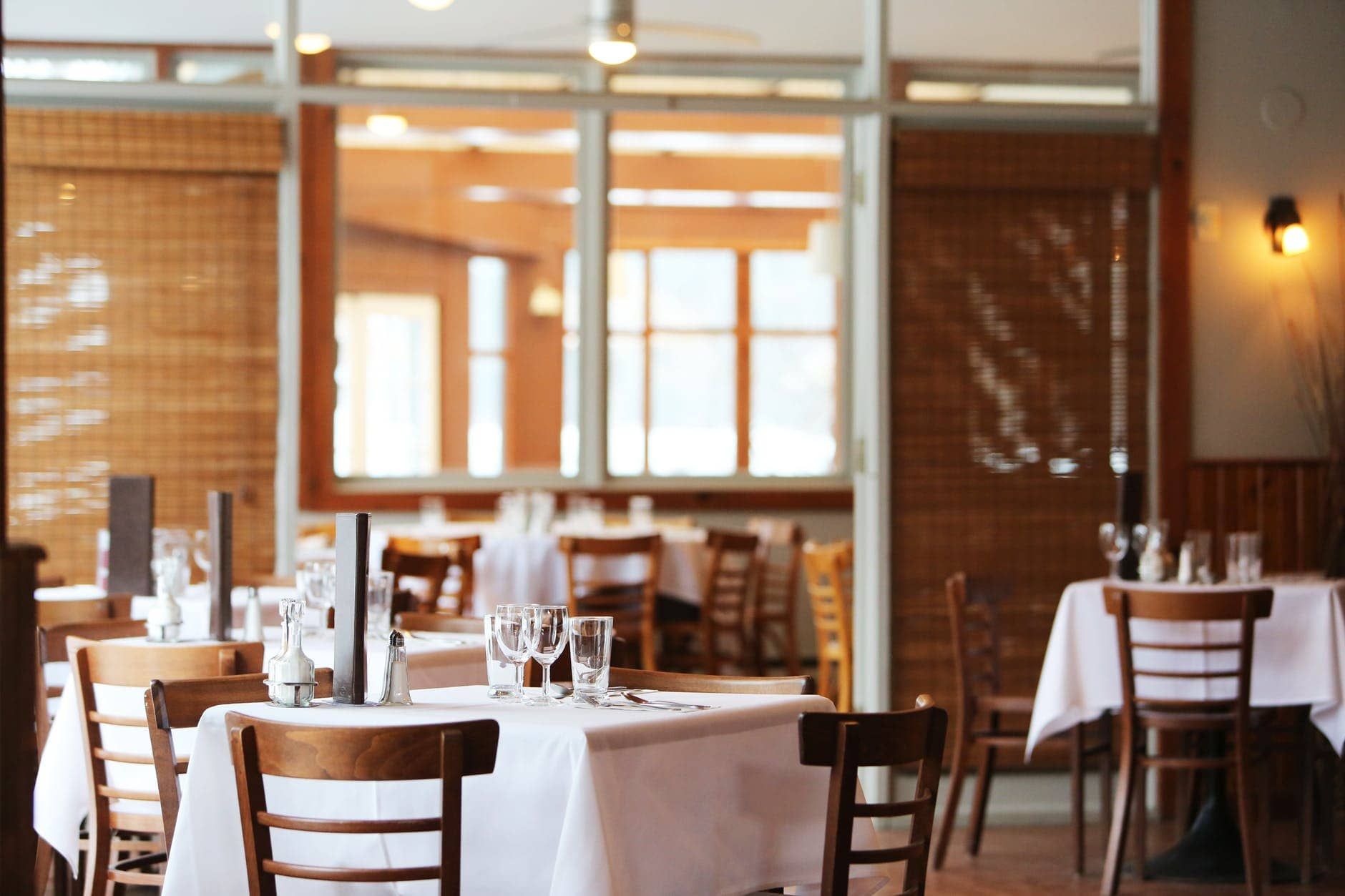 7. Pay Mother Nature a visit at Skidaway Island State Park.
Traverse the six miles of trails in Skidaway Island State Park that wander through pristine maritime forest and past coastal marshland. Saunter along the boardwalk and pause for an unrivaled view from the observation tower. Visit the interpretive center, grab a pair of binoculars and watch for migrating birds. Dine al fresco at one of the open-air picnic shelters. And spend the night if you like at the scenic campground that's nestled among copses of grand live oaks.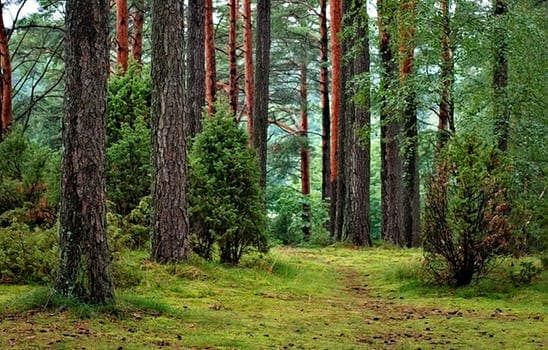 8. Traverse the trails at Wormsloe Historic Site.
Take the drive down the iconic entrance avenue sheltered by a mile-long archway of centuries-old live oaks to arrive at the tabby ruins of Wormsloe Plantation. You may want to stop for a selfie that captures this spectacular sight. Pick the trail you want to explore and set off for a hike that takes you past impressively beautiful scenery like breathtaking views of the Isle of Hope. Wear comfortable, sturdy shoes and take your water bottle, particularly if you go on your adventure on a summer day.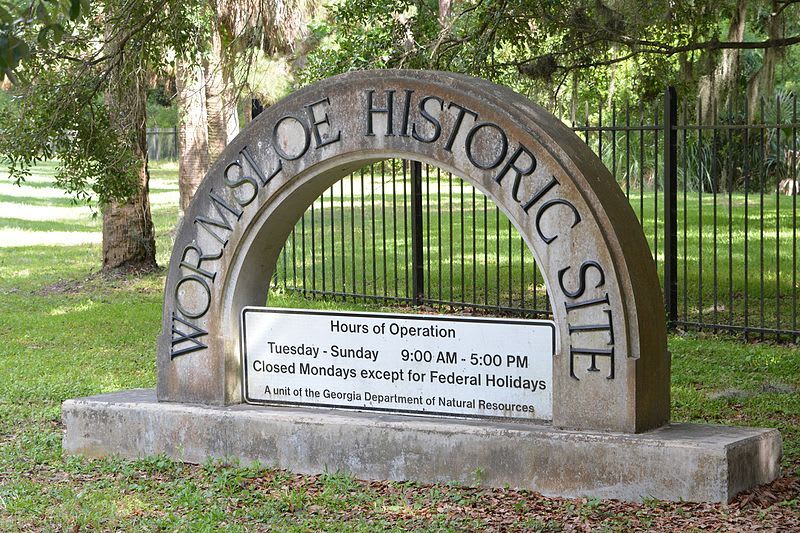 9. Spend a day (or night) on Ossabaw Island.
When you want to escape from the everyday and get closer to nature, do an all-day walking tour of Ossabaw Island. Take the opportunity during the time on your own to stroll the white sand beaches that are nesting grounds for loggerhead turtles and wood storks. Or if you prefer to totally roam on your own, hop a boat to the island and explore the beaches that are open to the public. Feeling really adventurous? Camp a night or two and use a map of the island to plan your exploration.