8 Space Saving Ideas for your Home
Having the habit of cleaning up and keeping everything in its place is one thing there just never seems to be enough time to do consistently. Not only is it time-consuming, but if your home is size-challenged, you will need a plan to achieve your goal. Here are some ideas that can help in saving space and keeping everything in order in your home!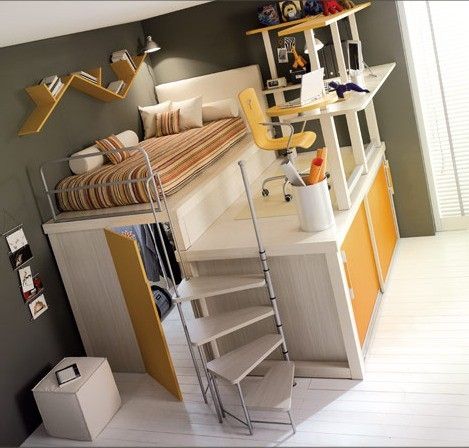 image source: Indulgy
Closet under your bed
Eliminate wasted space by elevating your bed and having your walk in closet built-in underneath, saving a huge amount of space that you can use for other furniture that you would like to place inside your room.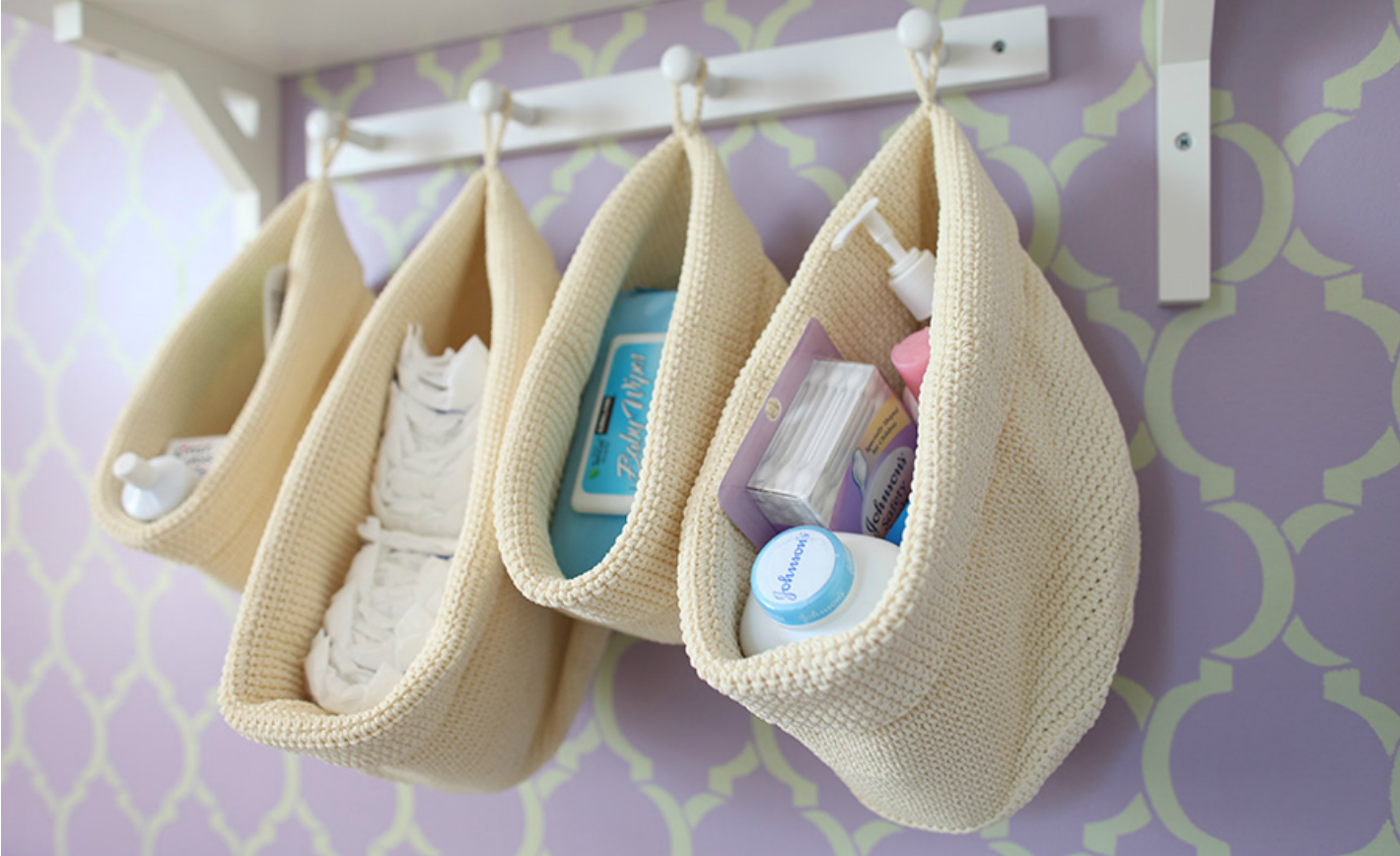 image source: Project Nursery.com
Hang Them All
Work with some hangers or pocketed curtains that can make up for the lack of cupboards and shelves. Avoid the jumbles and tangles by putting your accessories, small toys, letters, and postcards on it. They are very useful and can come in handy for all sorts of purposes.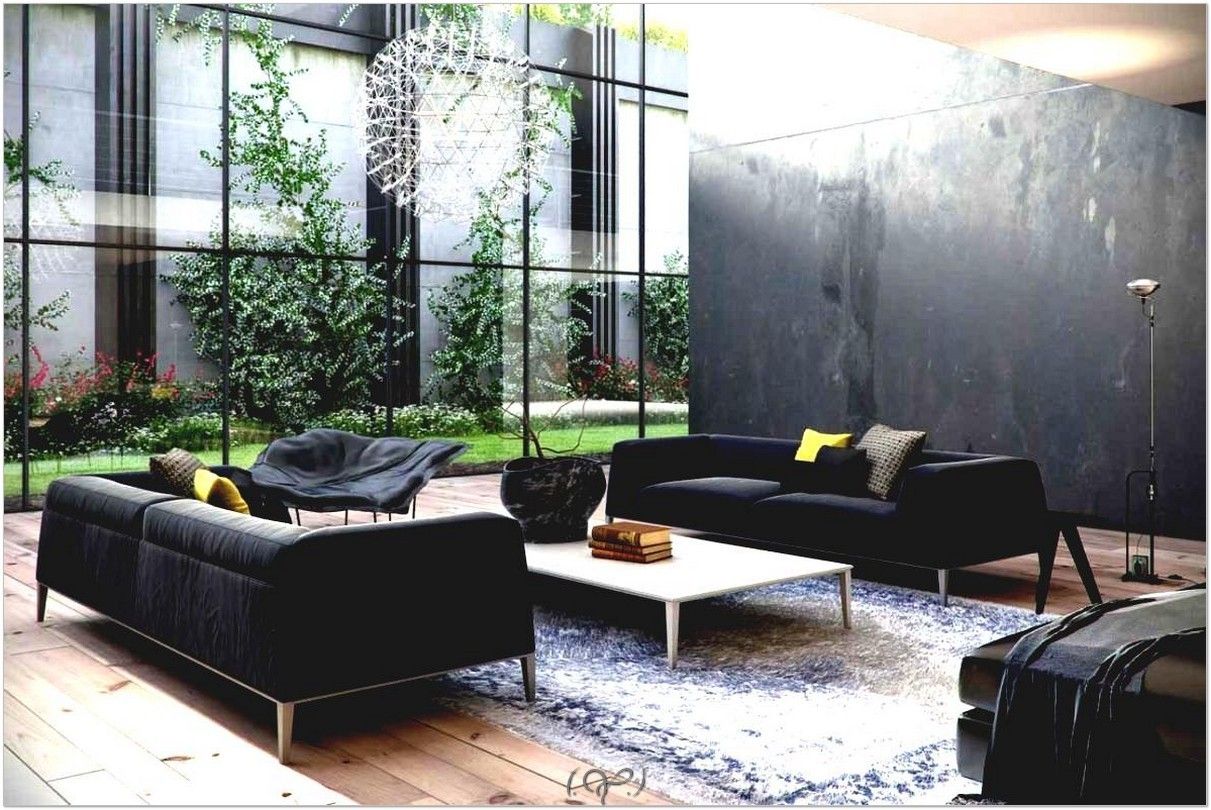 image source: Volchok.co
Height and Light Combination
That high ceiling of yours can be of good use and will make your home look larger if combined with good lighting. Adding up another level like an attic, or an open, shelf like type in your high ceiling can serve as a good storage for light materials that you are having a hard time finding a place to keep. This, along with an abundant access to natural light can create an illusion of a greater space.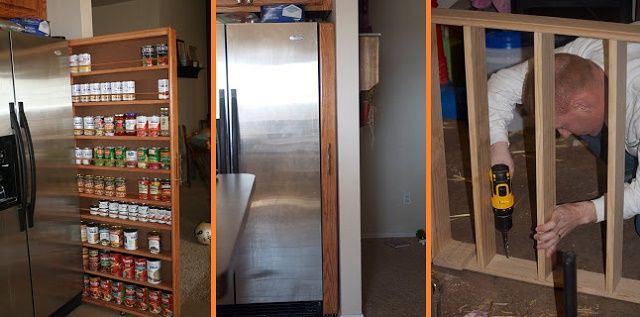 image source: Praktic Ideas.com
Kitchen Gaps / Hidden Pantry
Cupboards above your kitchen counter hold numerous utensils, tools and things that you make use whenever you cook, serve and bake for your family. It is not unusual to run out of space to place those tools or canned goods, especially during holiday seasons. Utilize gaps in the kitchen (such as next to the refrigerator), by putting in a customized shelf that fits in those gaps. It will not only add valuable storage room for this stuff but it will also make your kitchen look a lot more spacious and neat, avoiding clutter!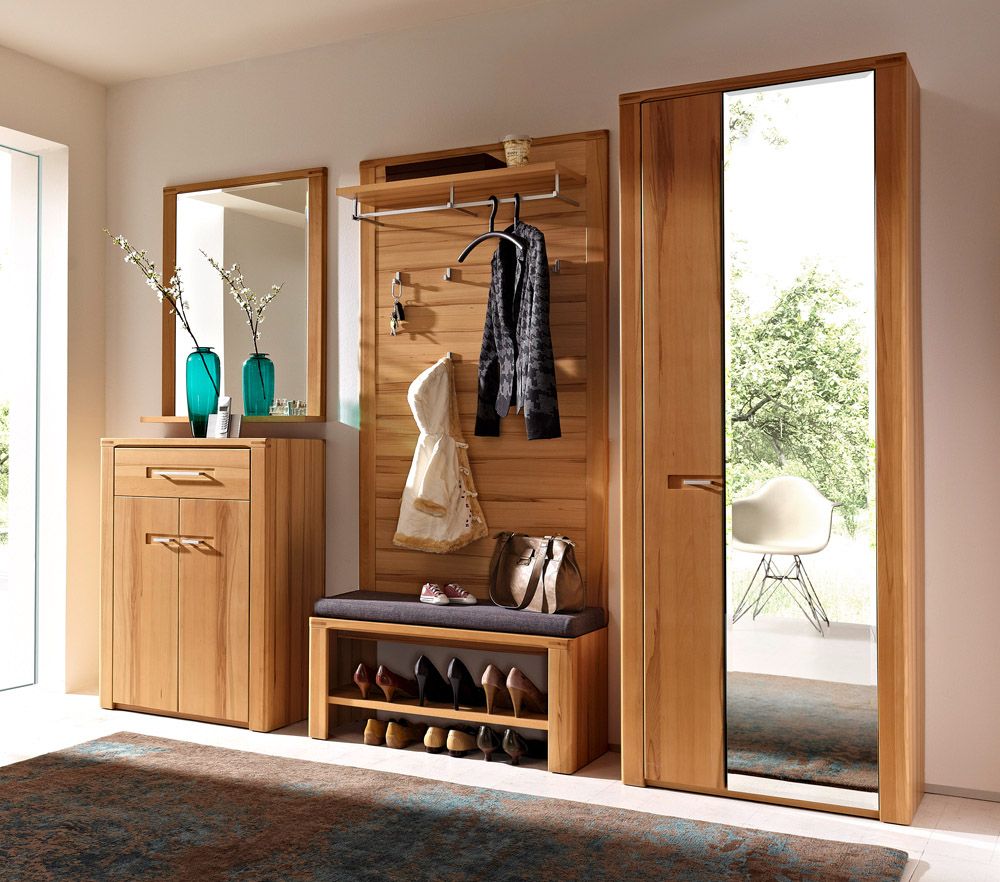 image source: Ovnis.co
Invisible Butler Zone
Your entryway is on top of the list that needs saving the most in terms of space. Have a butler area or drop-off zone that can be located on one side of it. By doing so, it will not only keep the coats and shoes tidied up in a certain place but it can also be a good transition from the receiving area.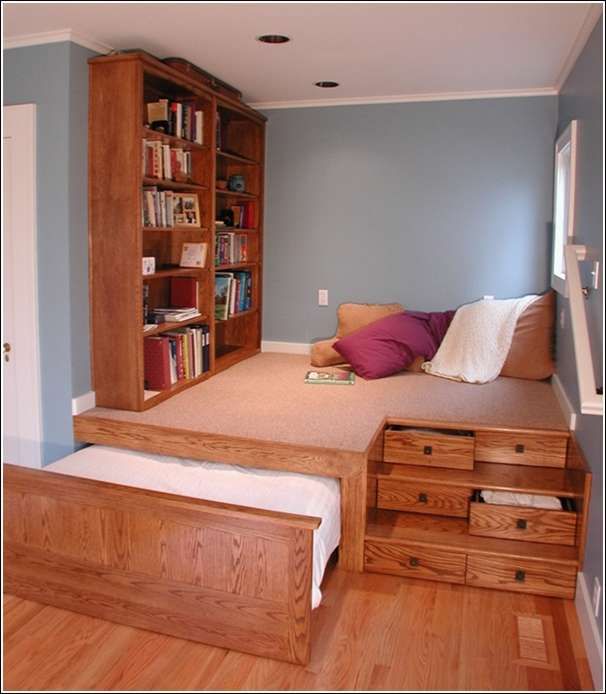 image source: Amazing Interior Design.com
Keep it Low (Under Bed Storage)
Who said that you can only keep bags of dust and spider webs underneath your bed? That area is one of the best places that you can utilize in saving spaces. Setting up a drawer under your bed where you can put all kinds of stuff ( shoes, books, toys and more) will definitely keep your room trim and orderly.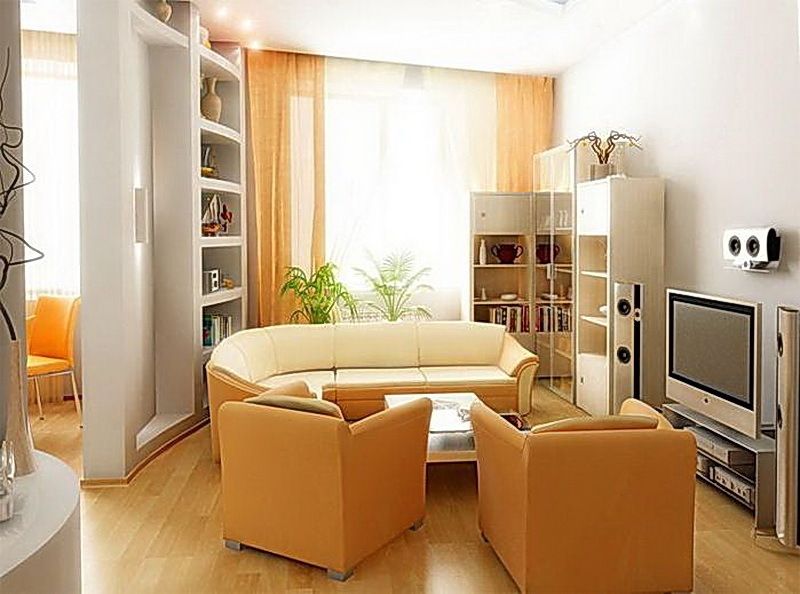 image source: Styletub.co
Perfect Color Combination
Choosing the right color combination for your home is a big plus in making it look a lot more spacious. Light colors can make a room look more fresh, breezy and bigger in size. Dark colors work typically the opposite as it absorbs light instead of making it bounce back.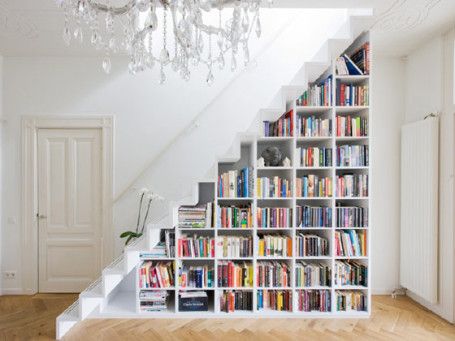 image source: Ecosalon.com
Staircase Storage
Make use of the space under your staircase, which can also be one of the least utilized storage spots. You can store various items, from cleaning materials, shoes, books and even for your kid's toys. You can do it per staircase, like drawers or as a whole - like a library-type shelf.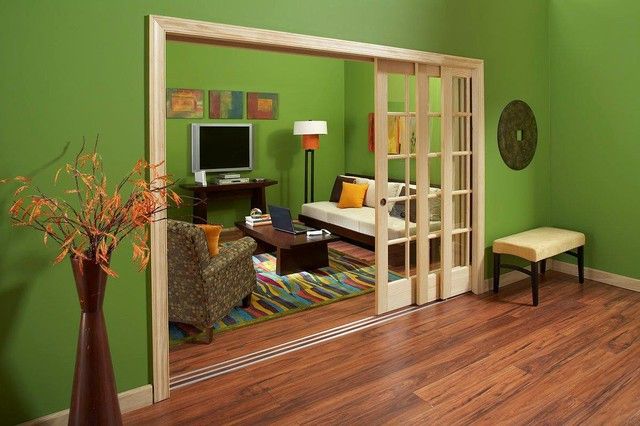 image source: Houzz.com
---
Thinking of buying your next home? Era Evergreen is here to assist you and find the right home for you. Browse our Home Search today - we're confident we have the right one for you!

Thinking of Selling? Fill out our home selling form and we'll connect you with our listing agent to discuss how we list your property using the most competitive digital and print marketing campaigns available. Find out how much your home is worth using our reliable and accurate home valuation tool. We promise it's better than Zillow Estimates!

For assistance regarding real estate buying or selling in the area, call us at (843) 842-4400 or email at [email protected]