7 Updates To Boost Your Home Value
Doing home improvement projects is something most owners look forward to, as nothing is more exciting than choosing new designs and decors for your home! If you're planning on doing some changes soon, you might want to prioritize doing the ones that can provide a return of investment. Not only will you have a more aesthetically pleasing home, you also ensure that you increase your home's value for future sale! Here are some retouches you can do to drive up the sale price.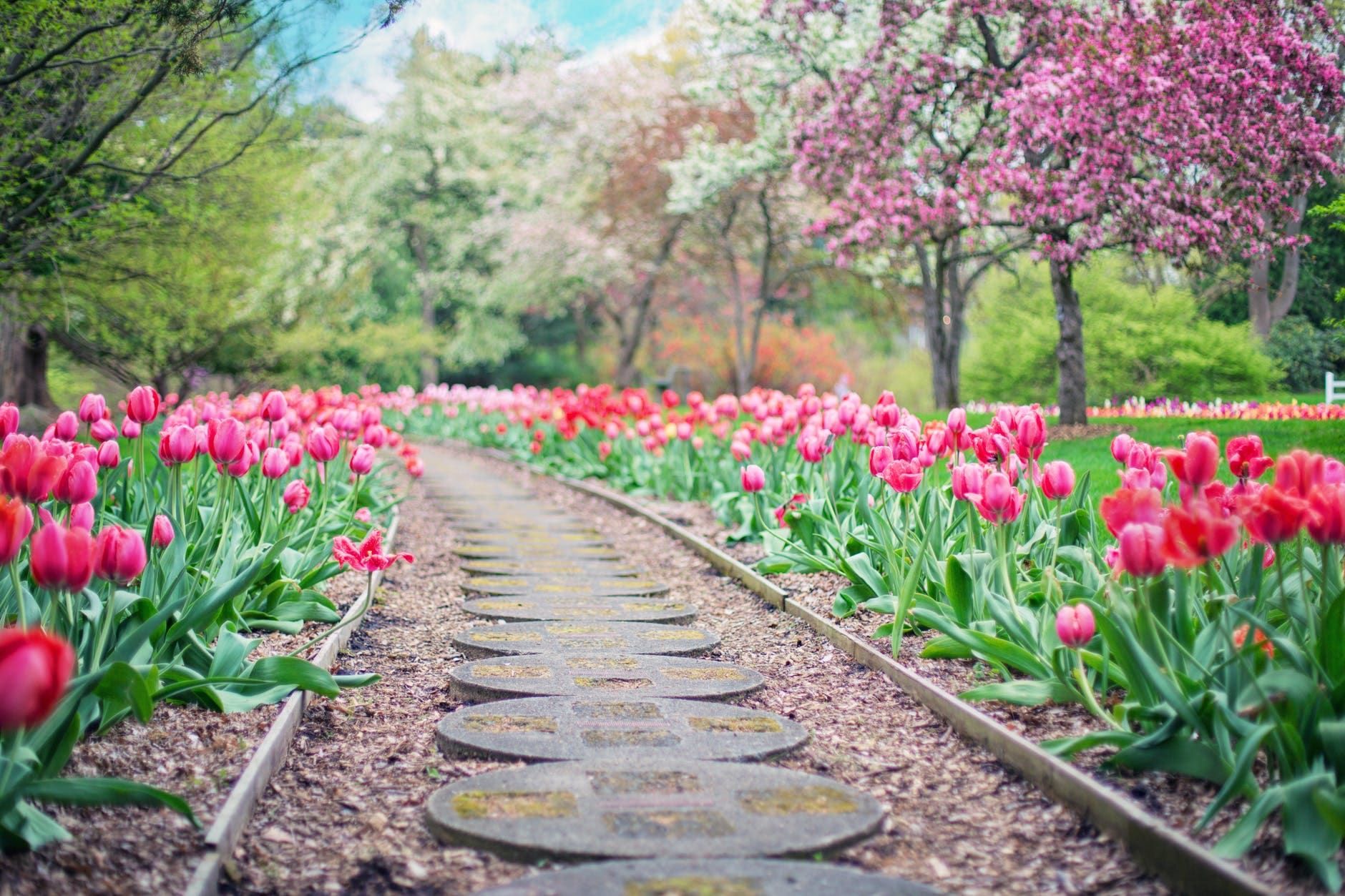 Start With Your Landscaping
Landscaping is one of the top three investments that bring the biggest return. According to a 2007 survey of 2,000 brokers conducted by HomeGain, an online real estate marketing site, an investment of around $400 or $500 dollars in landscaping can bring a return of four times that. First impressions last, and a pleasant-looking exterior greatly increases a home's curb appeal, or the attractiveness of the property and its surroundings when viewed from the street. Tangled trees and unkempt bushes can obscure views, darken interiors, promote mold, and block a good look at the house. You can start small. If your doorway is overwhelmed by greenery, get out the shears and start trimming. You can also replace overgrown shrubbery with flowering foundation plants, mixing heights and colors for dramatic effect. Adding a charming focal point like a walkway or a fountain will also add value to your property.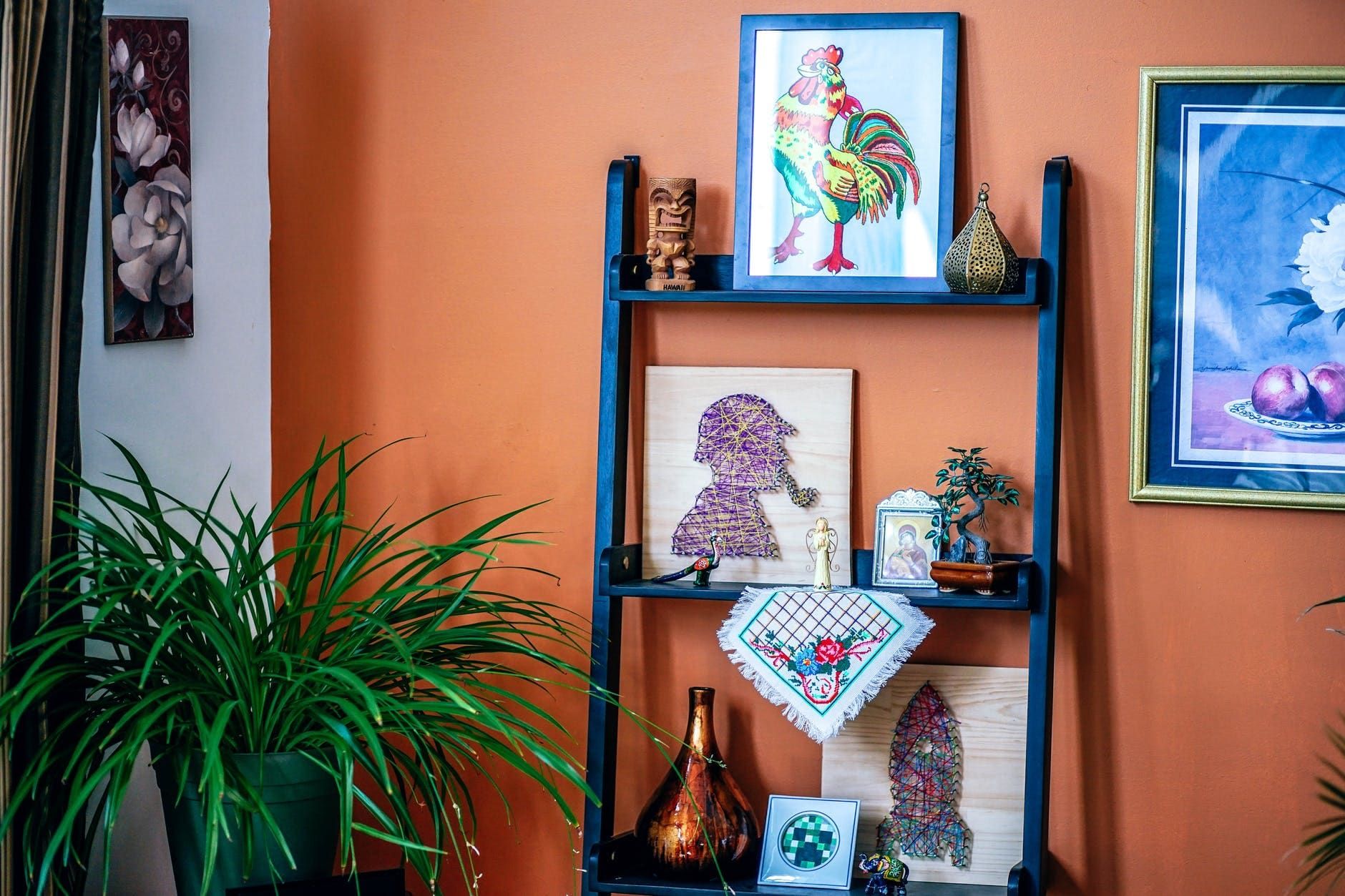 Update Your Decor
It costs around $1,350 for staging and updating living room decor with new light switches, outlet covers, floor registers, crown molding, chair rails and drapes, plus fresh flowers and accessories. It's those little details that add up to give your home a fresh, pleasant look. Create a seating area around a feature you want buyers to notice, like a dramatic fireplace. Even repainting your living room with a bright, neutral color can go a long way towards refreshing and improving its look.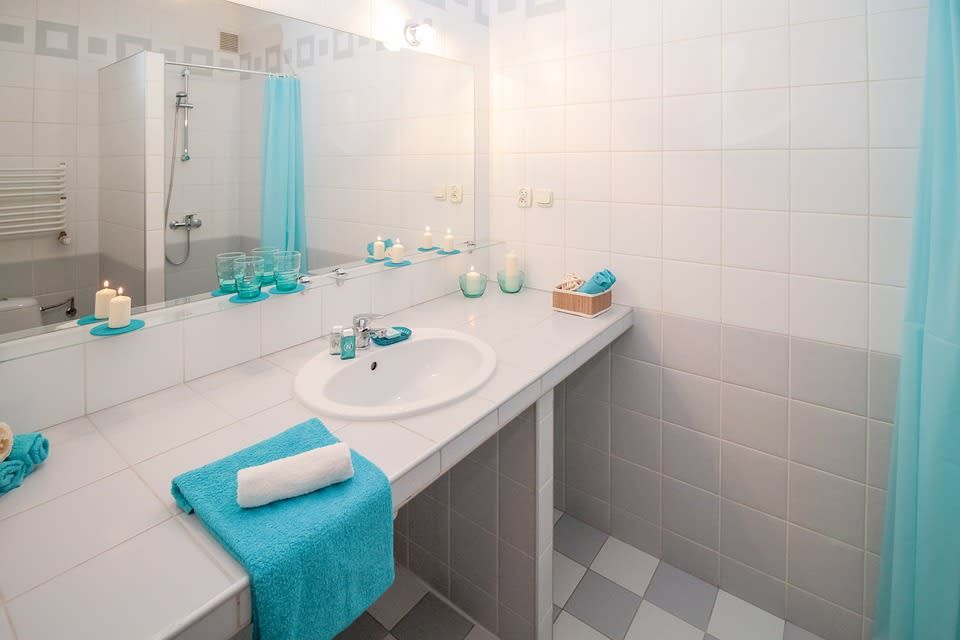 Do The Bathroom
According to HGTV.com, it costs about $10,500 to replace the tub, tile surround, floor, toilet, sink, vanity and fixtures. You'll get back an average of $10,700 at resale, a recoup rate of 102 percent. Re-caulk your bathtub by removing the old one with a softener and then piping in the new one. Remove dated wall coverings and apply a fresh coat of paint. For damaged walls, using spray-on texture provides quick coverage. Even buying a new toilet seat can make a difference. Replace old shower doors with new ones for a brighter look, or remove them altogether to add the illusion of space.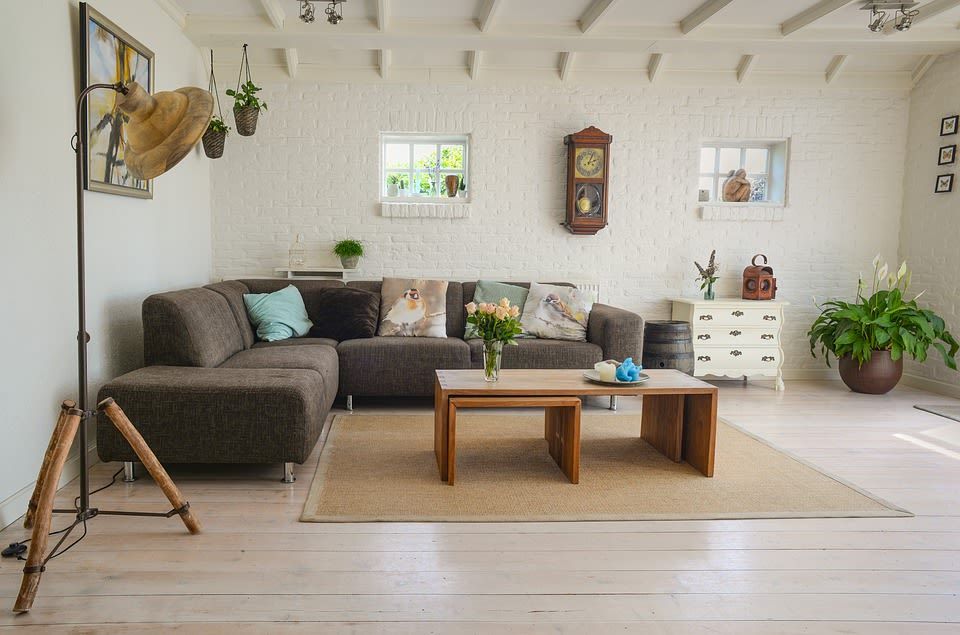 Add Some Space
Anything that opens the space and creates a sense of flow in the house generates a response from buyers who can afford to be choosy. Buyers currently prefer wide open floor plans and homes with great flow. Knock out a non-structural wall, or remove a kitchen island and replace it with a movable one. Stuck with a small living room? Adding mirrors to an entire wall can dramatically create the illusion of space. You can also shift furniture away from the walls to make rooms feel larger and more contemporary.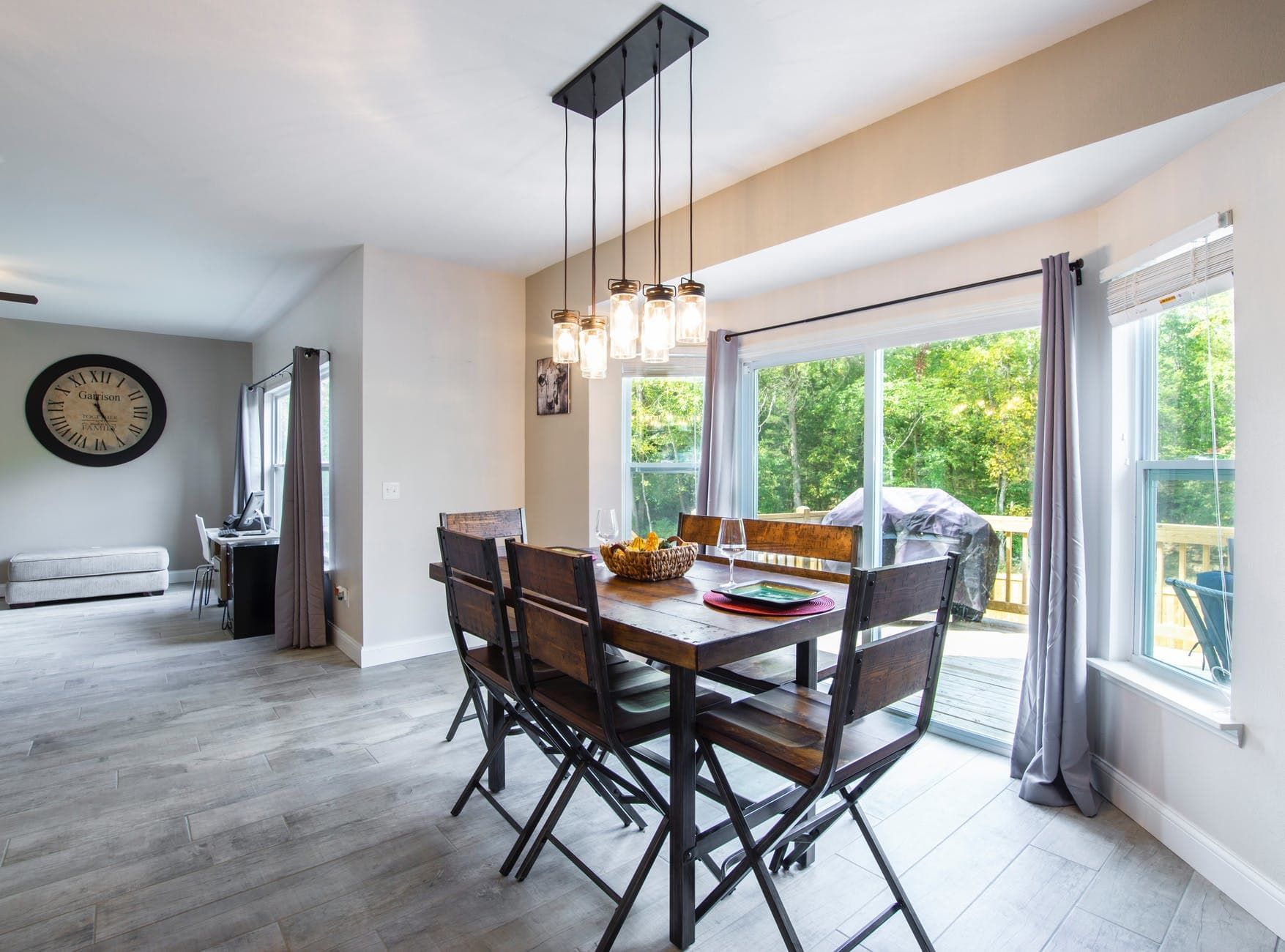 Change Your Lighting
Making changes to your home's lighting noticeably enhances its appeal. High wattage bulbs make small spaces feel larger, and soft lighting brings warmth to empty spaces. It is fairly easy to add a dimmer switch for the dining or bedroom, where you can adjust the brightness to create mood. Add a skylight or sun tubes to let in the natural light, especially for areas facing away from the sun. Consider using lights which turn themselves on or off using motion detectors. Apart from your actual home lights, you can also replace your windows with bigger ones. Replacing ten 3x5-foot windows run at about $9,700, and on average nationally, you'll get back $8,700 when you sell your home, a recoup rate of nearly 90 percent. For a much simpler fix, remove and replace broken panes and make sure the windows open.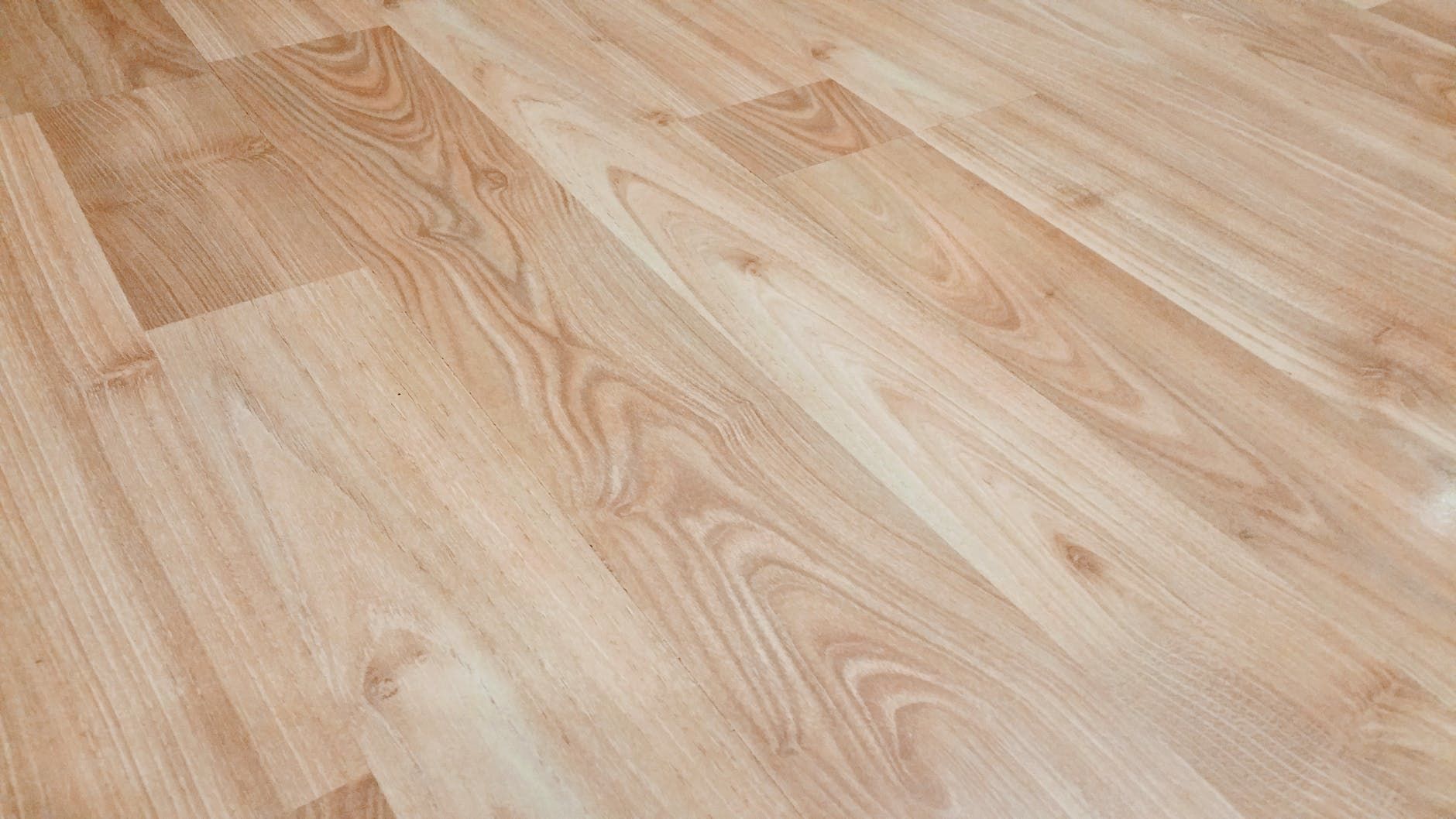 Check Your Floors
Ninety-four percent of real estate pros recommend spending some money on floors. On average, quality hardwood flooring ranges from $3-$8 per square foot. For a 200 square foot area, expect to spend about $1,200 if you install it yourself, or add another $3 per square foot if you have it professionally installed. The average return at resale runs at around 40%. Of course you can spend even less if the floors don't need actual replacing. A few well-placed nails can eliminate distracting squeaks. Other small projects with a big impact include repairing broken tile, patching damaged floor boards, and cleaning or tossing out the wall-to-wall carpeting.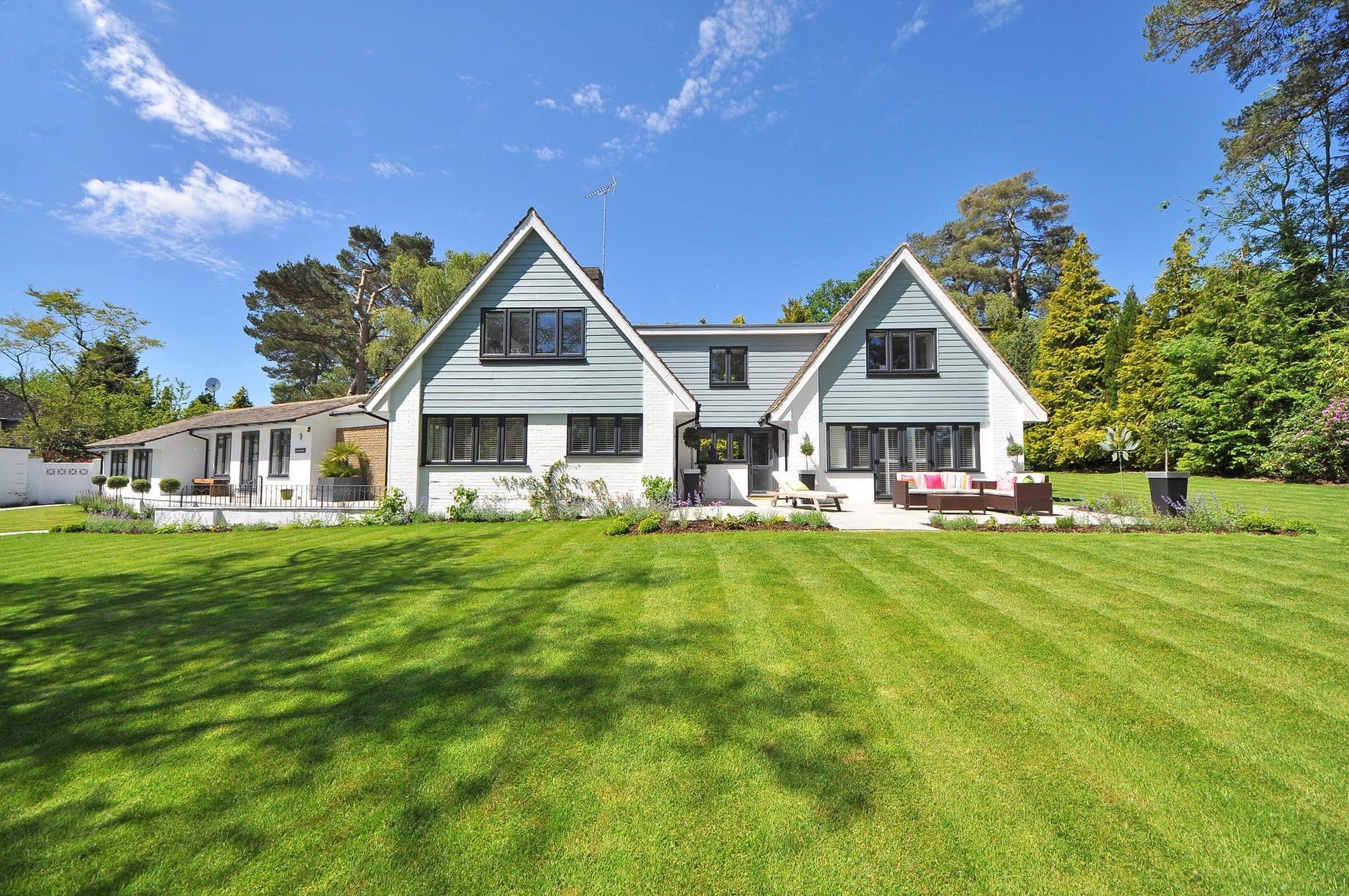 Don't Forget Your Exterior
Updating or refreshing your home's exterior appearance also enhances its curb appeal, and on average you can get a 95% return at resale. The average national cost to replace 1,250 sq. ft. of vinyl siding is at $7,239, and the average return is at $6,914, giving you a recoup rate of 95.5%. A gallon of paint can cover 400 sq. ft. of house, and something as simple as repainting the exterior with a fresh coat of color can bring out your home's gorgeous look. Replace your front door with an updated one, or add an overhang such as an awning or portico, above it. If you are up to the challenge, adding a deck can be a real eye-catcher. It dresses up the exterior of your home, enhancing the area and making it an extension of your living space. Adding a 16x20 ft. pressure-treated wood deck with a simple pattern costs about $11,000. At resale, you'll get about $10,000 of that back, a recoup rate of 90 percent.
Whichever way you want to spruce up your home, making those little changes will add up both to the home's overall appearance and its resale value. Even if you are not looking to immediately sell, any enhancement made will work to make your home a much better place to be in!