5 Things to Know Before Buying A House
Choosing a new home can be tough. Apart from the changes and things you need to adjust to, there are so many things to consider. It can be twice as difficult if you have your family to consider, since of course you would like to make sure that you are raising your kids in the best possible environment. If you are looking to buy a new home soon, there are a few things you would need to do careful research on. Take a look at some of the things you need to find out more about.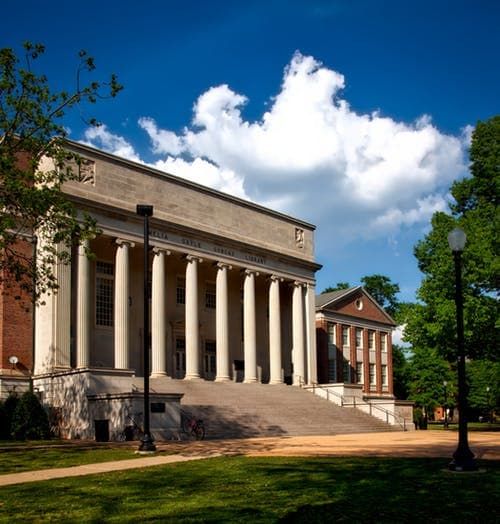 Public Services
Any city or county worth living in needs to have excellent public services. It's always very comforting for homeowners to know that the taxes they're paying for come to fruition with beautiful, well-maintained parks, excellent public transportation, and clean streets among other things. Going on a quick drive through the neighborhood can give you a general view of the state of public services in the area. You can also ask around and find out if the current residents feel content with the services they are enjoying.

Noise and Traffic
Schedule to drop by your potential neighborhood sometime during the day and sometime during the night. Observe the traffic patterns, especially during rush hour. If you have little children in your family, constant noise bombardment from outside traffic may become an issue, so talk to the residents in the area to determine what (if any) potential issues there may be in terms of noise and traffic.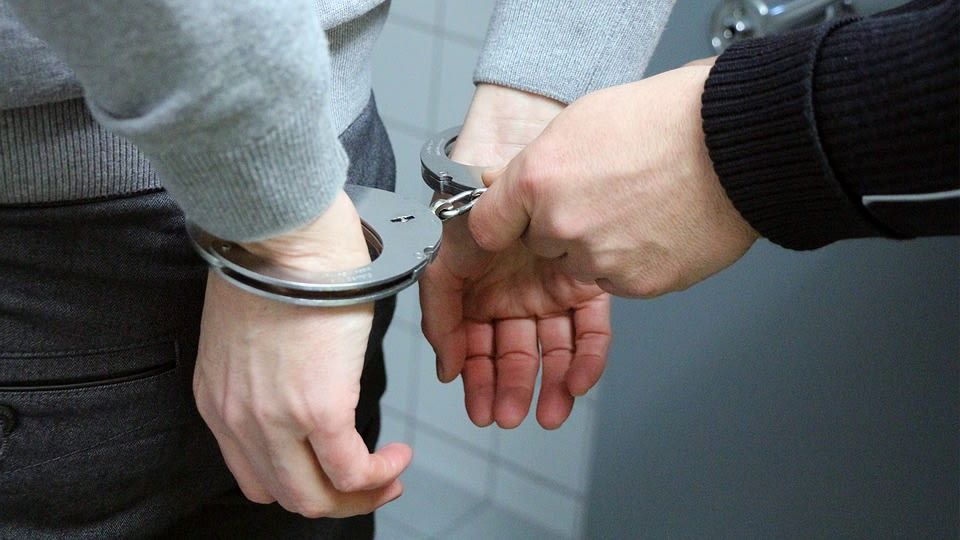 Crime Rates
Crime rates are a great consideration for many people when they move into a new place. Parents, especially, want to make sure there are no (or few) known sex offenders in the area. Some cities offer useful crime maps that show the density of different types of crime in different areas. Google or the FBI's Uniform Crime Reports will have a list of crimes and what types have been reported in a neighborhood. The Department of Justice also has a consolidated report for sex offenders at the website.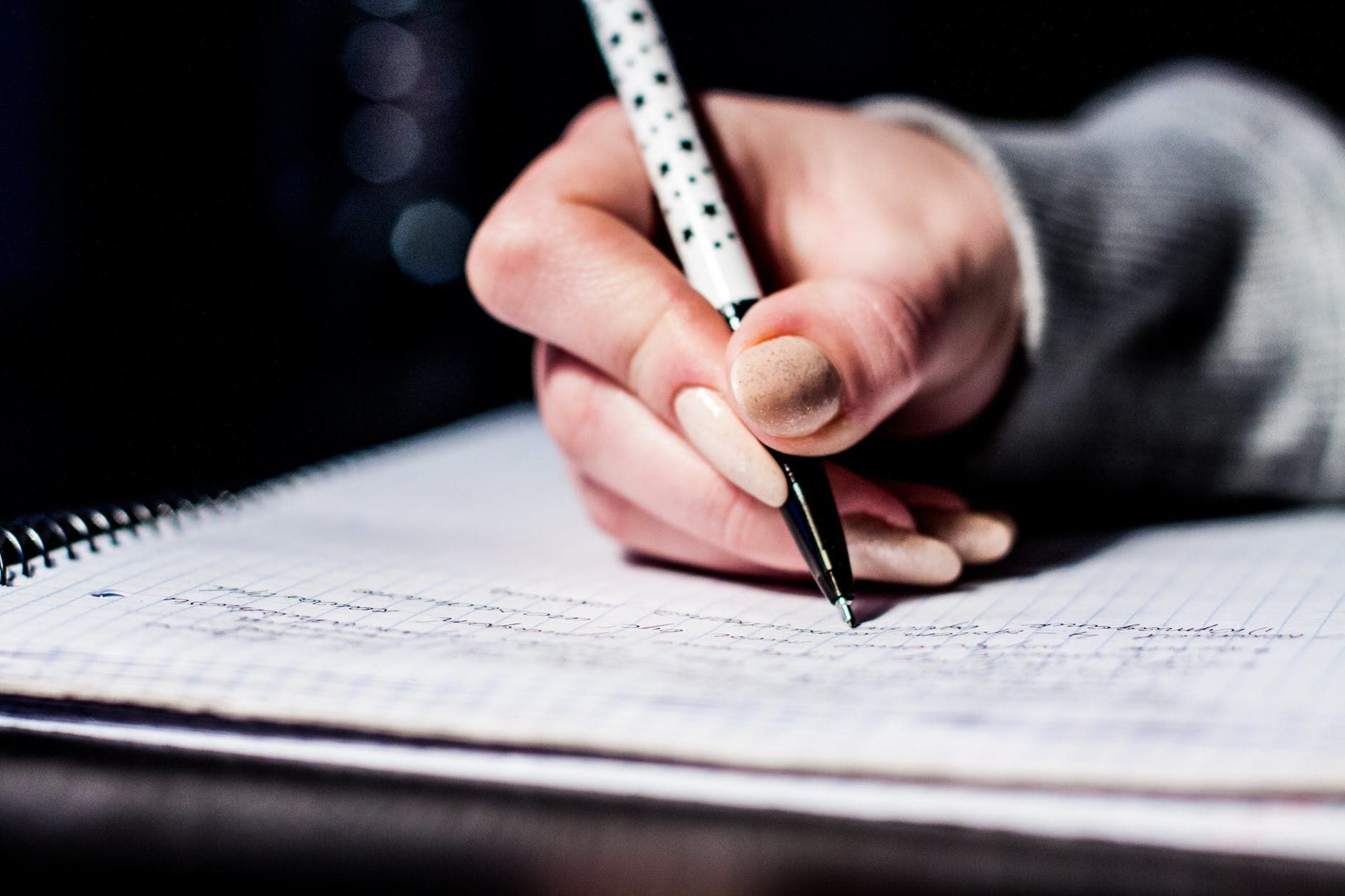 Schools
Even if you don't have kids, the quality of schools in a neighborhood is still an important thing to note, as areas with better schools often have higher home values. And if you are a parent, you would want to make sure that you are finding a home that can provide for the best education you would like your child to have. Take the time to do your research and go through the local school district's website to start getting the information you need.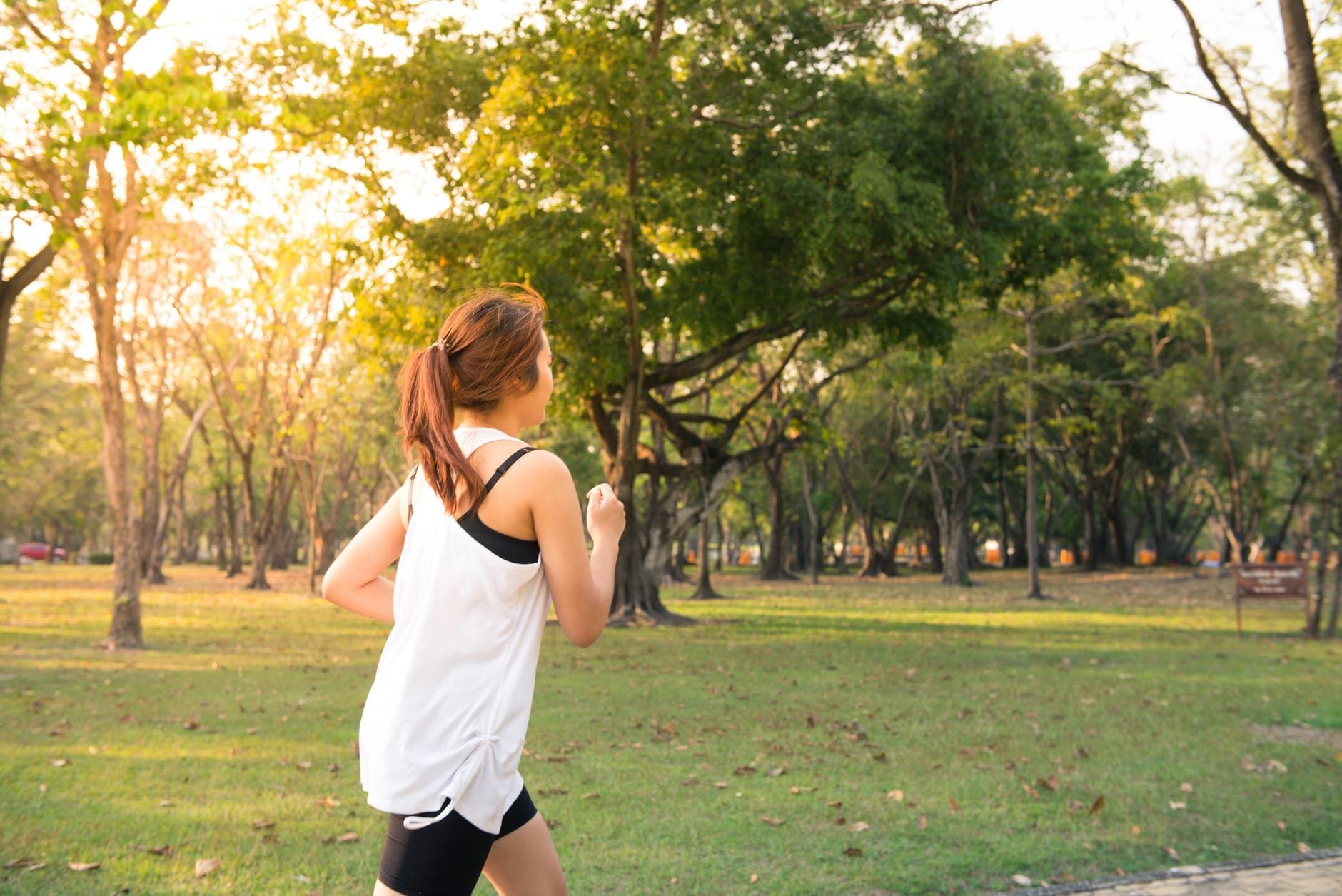 Quality of Life
When you move into a new neighborhood, one of the things that people consider strongly is the quality of life they will get to experience. Having nearby parks or being surrounded by beautiful natural resources, proximity to top-rated restaurants, and excellent commute options are just some of the things that can make a neighborhood great.